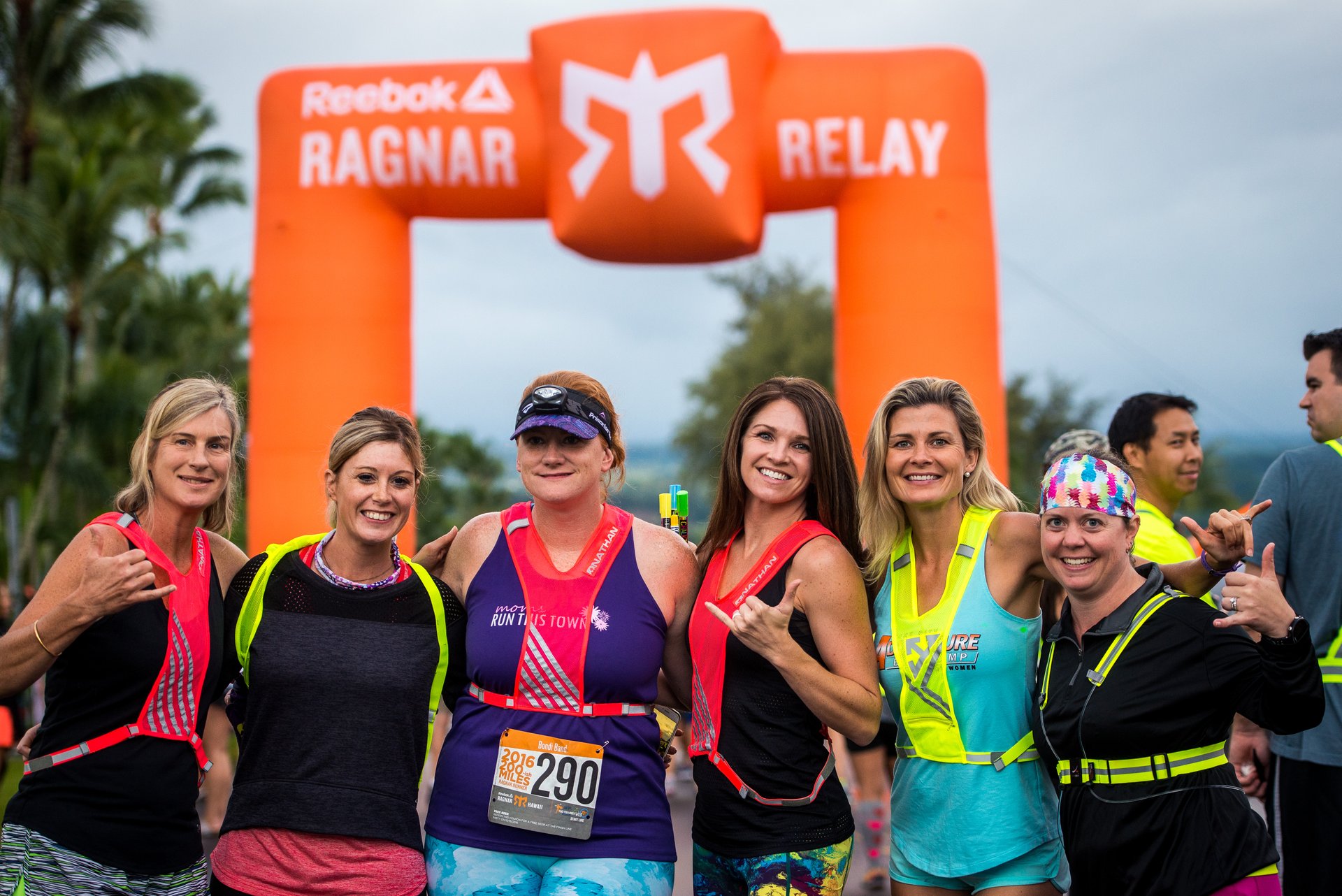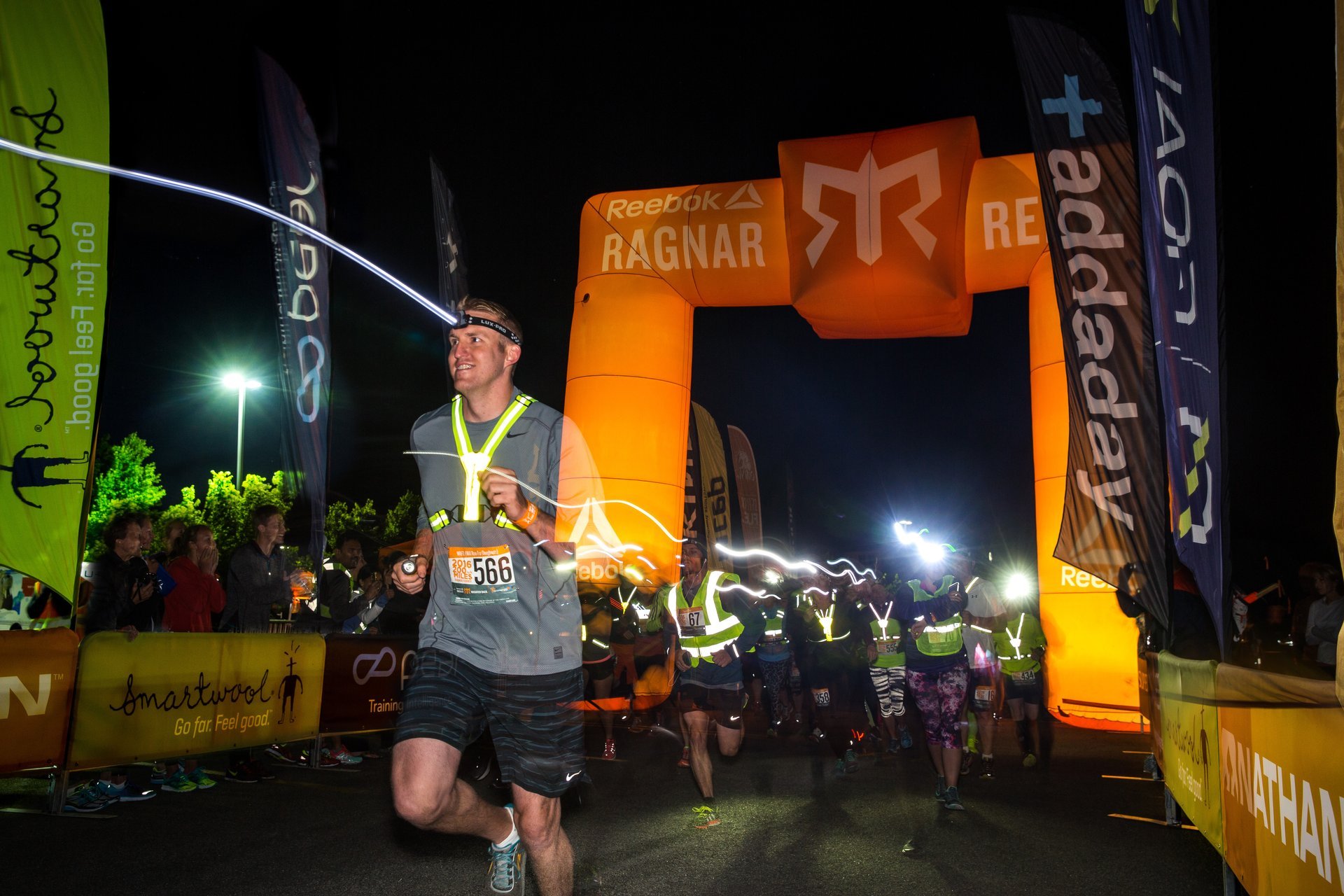 The Reebok Ragnar Niagara is a multi-stage team relay race covering over 300 km in picturesque Ontario Province. Each team consists of 12 members and ultra teams require 6 members. The beautiful course features the best parts of Ontario including stunning Niagara Falls.
This overnight race starts in a small town of Cobourg. From there, the teams begin their adventure through the scenic vineyards and unspoiled nature. You will run along the shores of Lake Ontario through its Waterfront Trail and will see a gorgeous sunset on the first day. After nightfall, the teams will see Toronto skyline and will continue running under the stars. When the sun comes up, again, as you will not just see but also hear your finish as you get closer to the iconic Niagara Falls. This might be the best finish experience you've ever had! After the race, relax and watch the most powerful water flow of North America.
The Reebok Ragnar Niagara race is usually held in late May–early June. So mark your calendar for this bucket list running experience that will make you test your limits in a team sport.
Find hotels and airbnbs near Reebok Ragnar Niagara (Map)