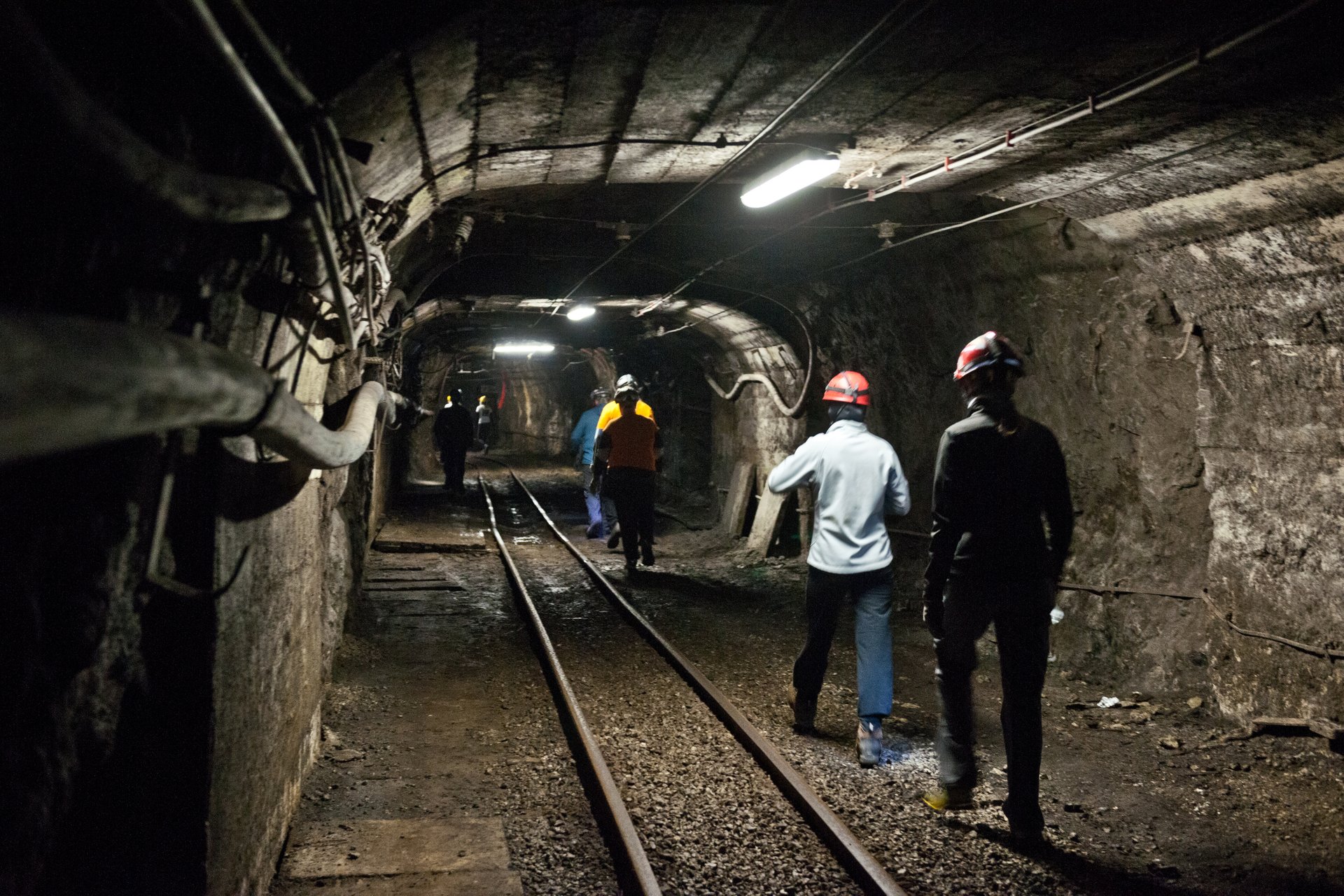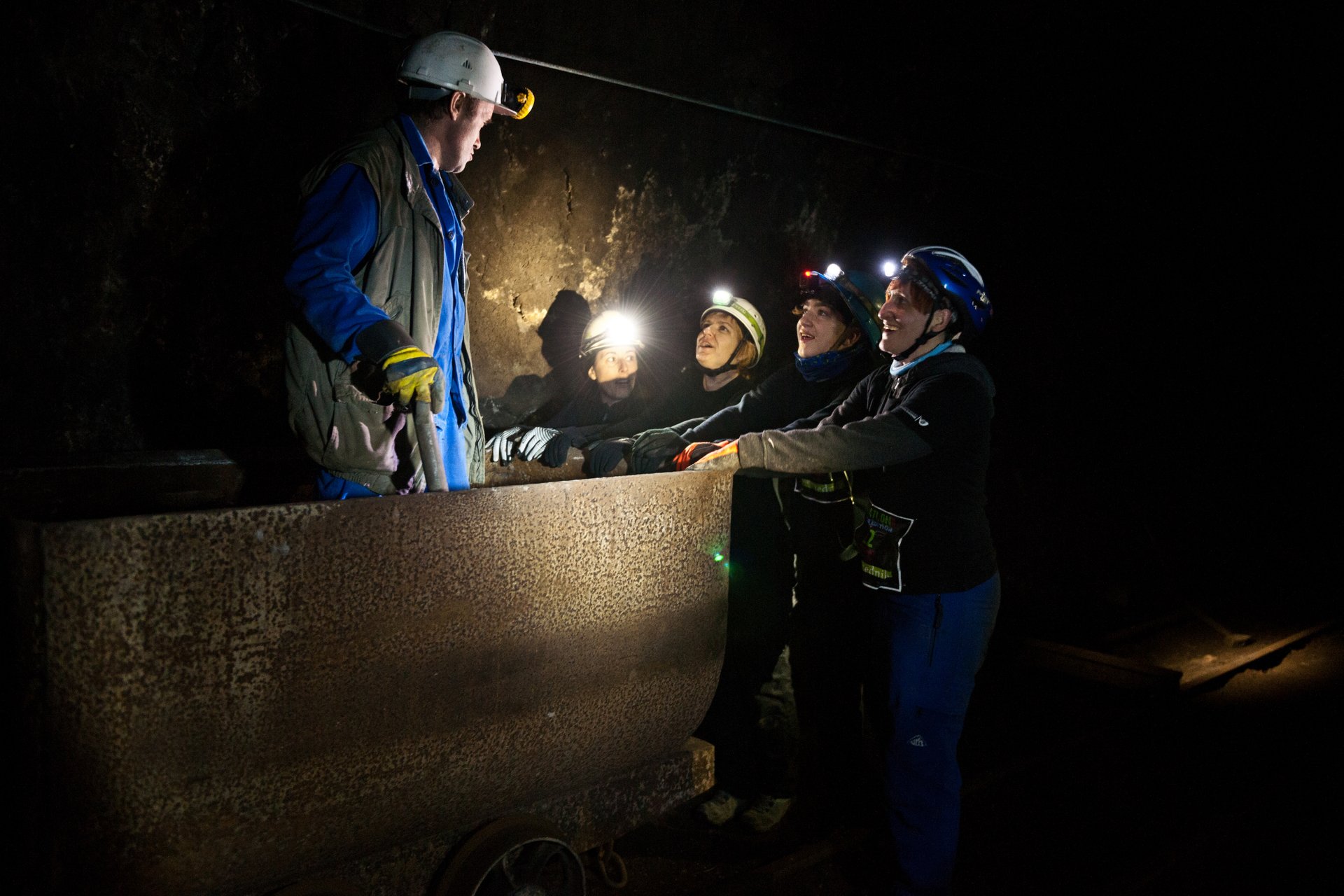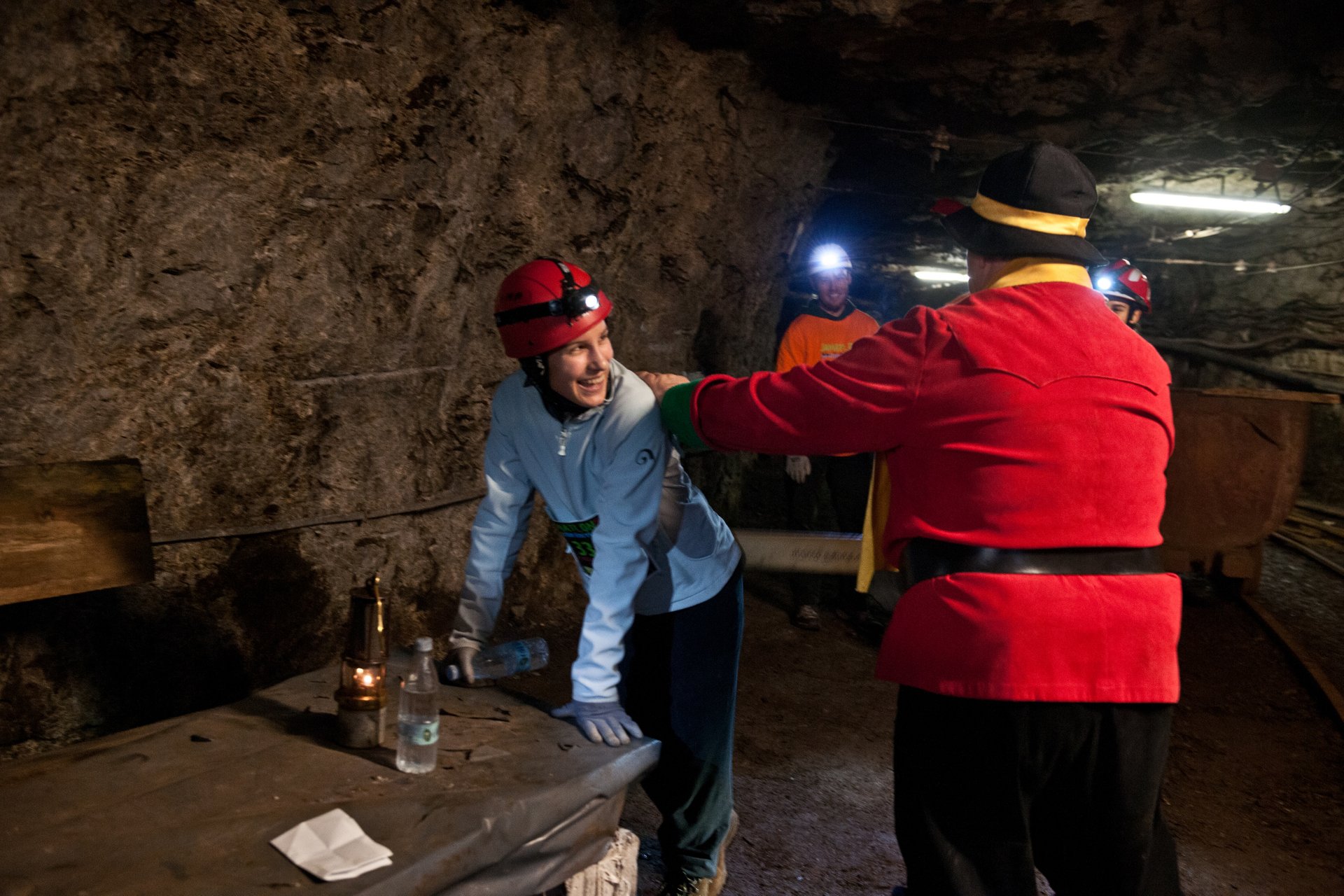 In the heart of Slovenia, the Zasavje region, holds the most inimitable event of all—the Jamatlon. It is a five-kilometre run in an underground coal mine where runners have to overcome their fears and obstacles below the earth.
A recently closed coal mine has become the arena for this incredible competition, where participants run underground led by professional miners. The Zasavje coal pits where the race is held are part of the now-closed Trbovlje-Hrastnik coal mining complex. All runners wear helmets, and to make their adventure more atmospheric there are a few obstacles on the route as well as "the mischievous mine elf, Perkmadeljc" who is supposed to entertain the participants.
The idea to organize Jamatlon was born because local activists didn't want mines to be empty and completely abandoned after 200 years of tradition. Jamatlon got its name after the Slovenian word for cave – jama.
Professional miners were first sceptical about the whole thing and the management of the mine also did not quite know what to expect. But now, the miners willingly participate in the preparation, provide ideas and supervise the event as rescuers and assistants at the obstacles. They even cheer for the runners and hand them water.
So put on your headlamp, helmet, and start the race, which begins in Trbovlje and ends in Hrastnik. You can either walk or run but one thing is for certain—here you will have the most unforgettable experience ever.
There is a summer and a winter edition, so book your experience in advance! Registration opens about three months before the Jamatlon.