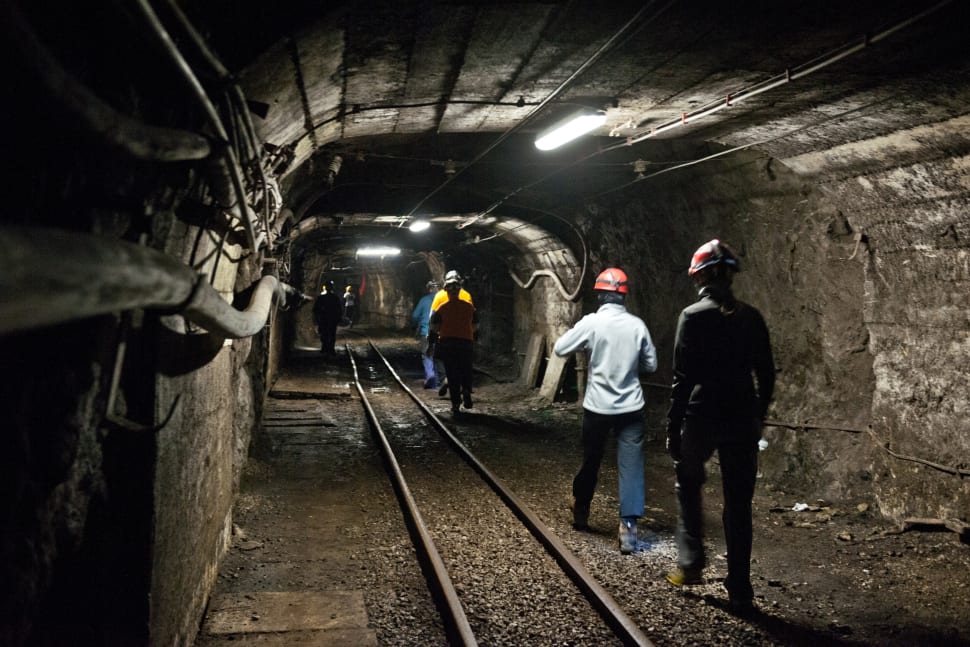 The heart of Slovenia, the Zasavje region, holds the most inimitable event of all—the Jamatlon.
A recently closed coal mine has become the arena for an incredible competition, where participants run underground led by professional miners.
Put on your head lamp, helmet, and start the race which begins in Trbovlje and ends in Hrastnik. You can either walk or run but one thing is for certain—here you will have the most unforgettable experience ever.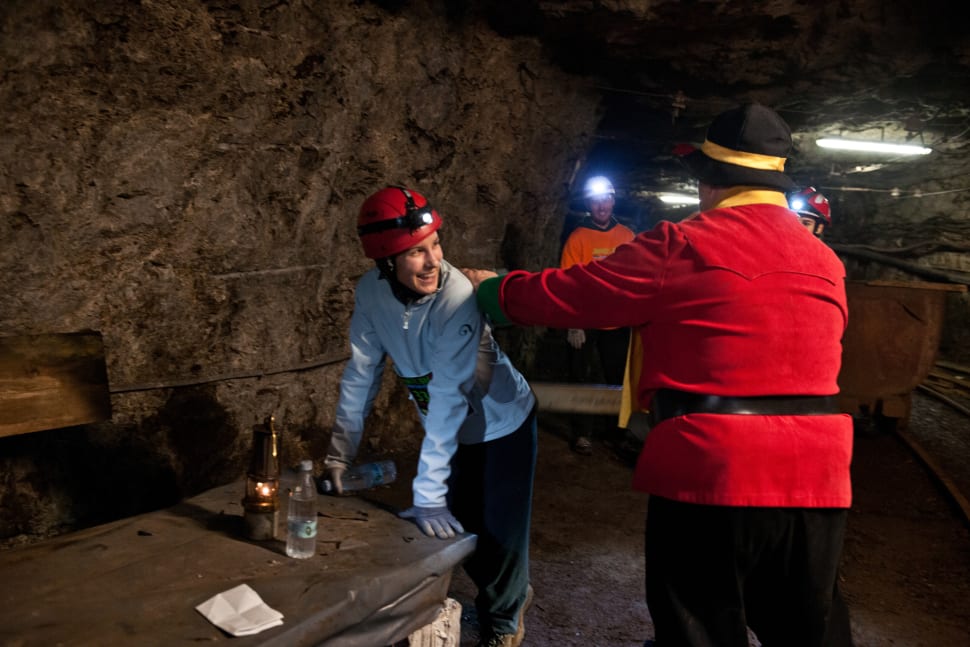 There is a summer and a winter edition, so book your experience in advance! Registration opens about three months before the Jamatlon.