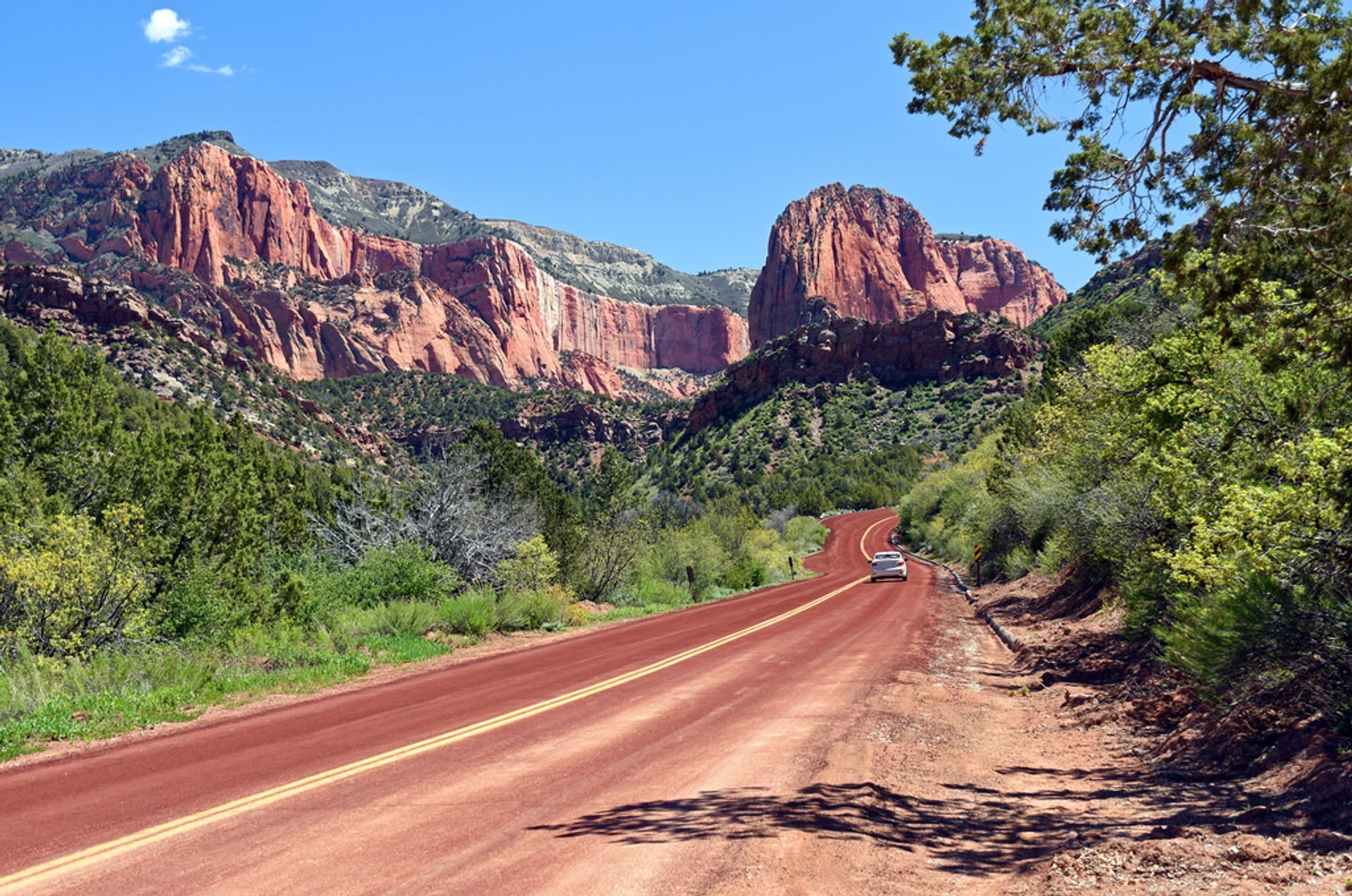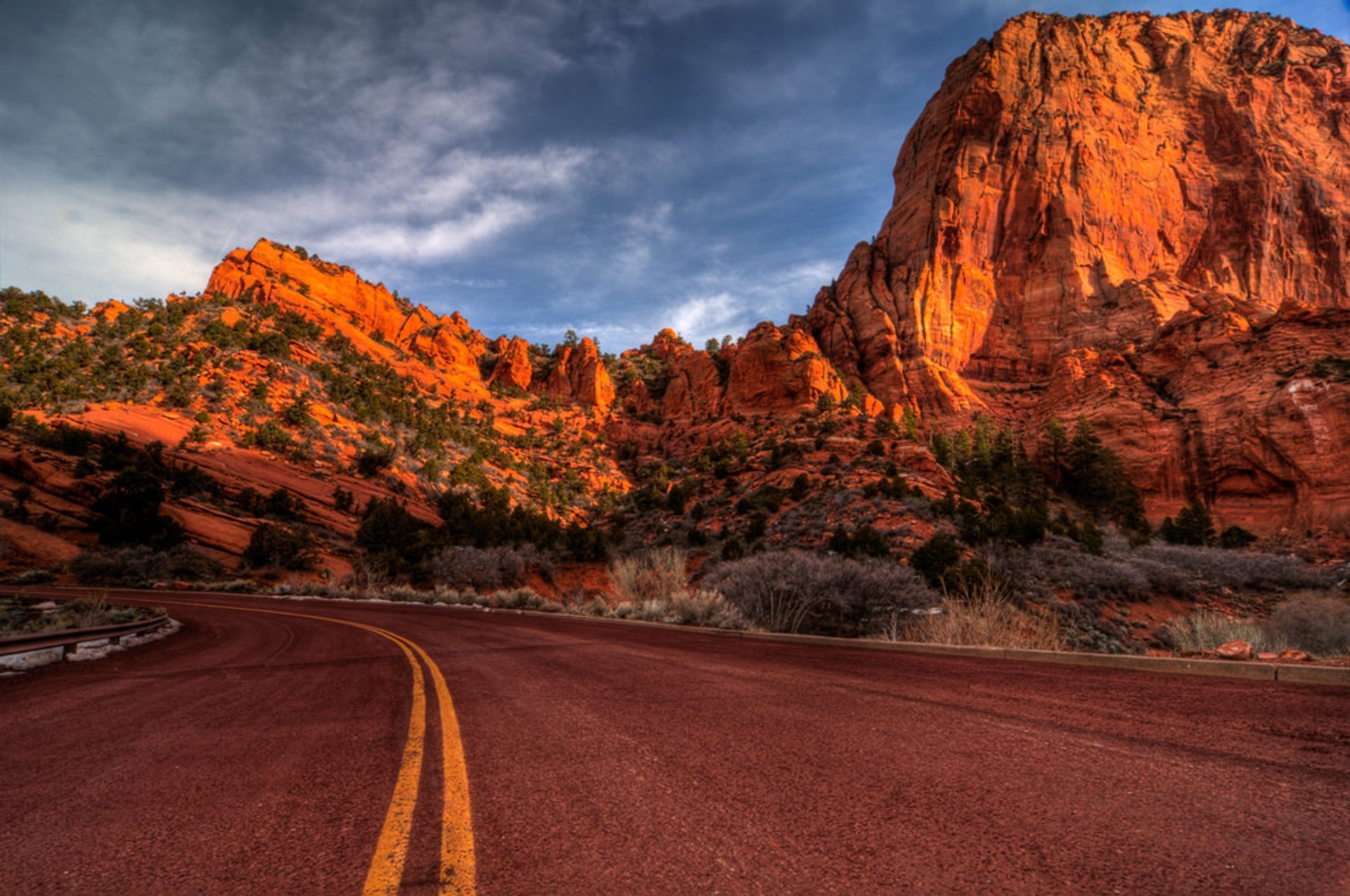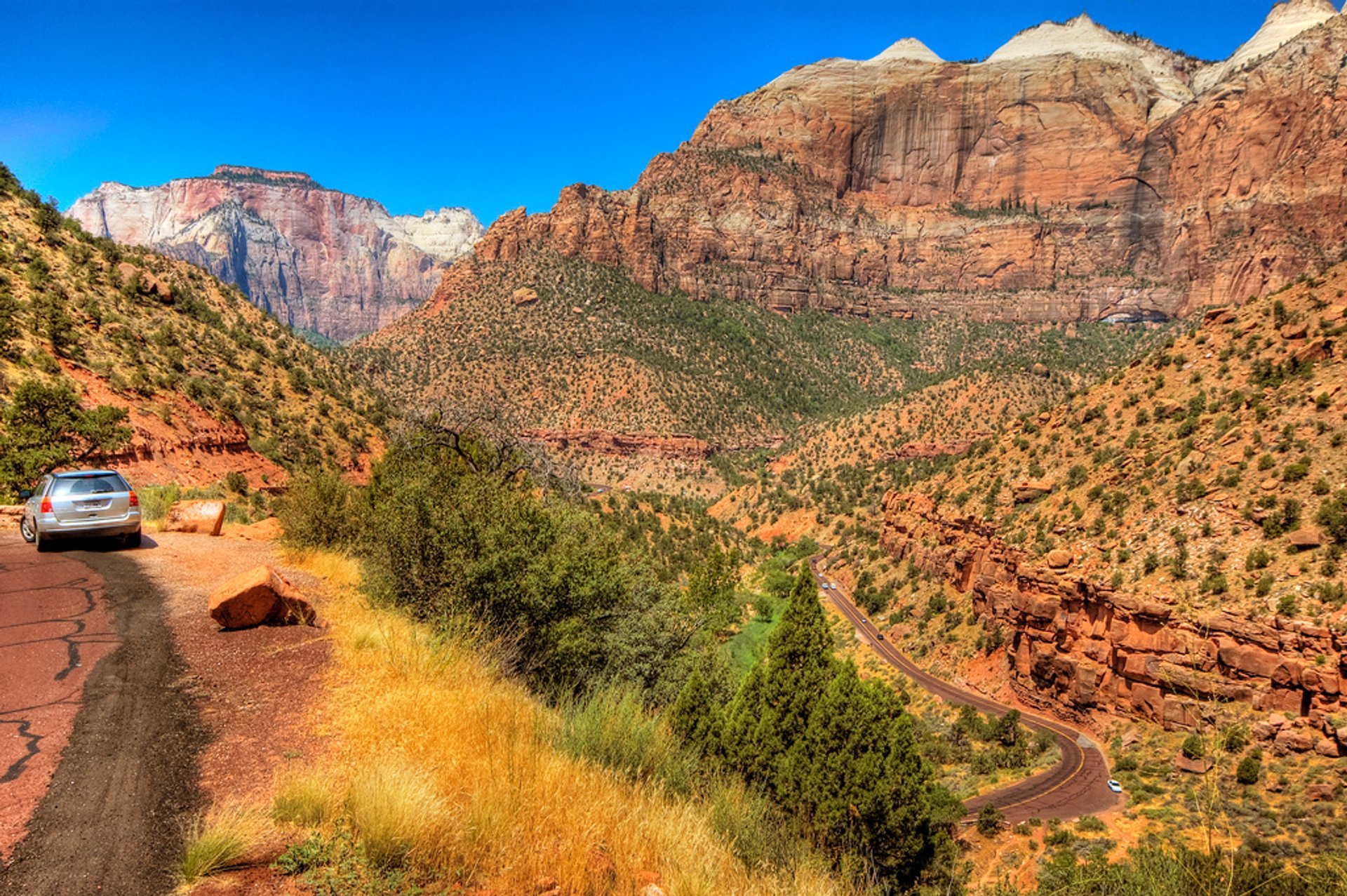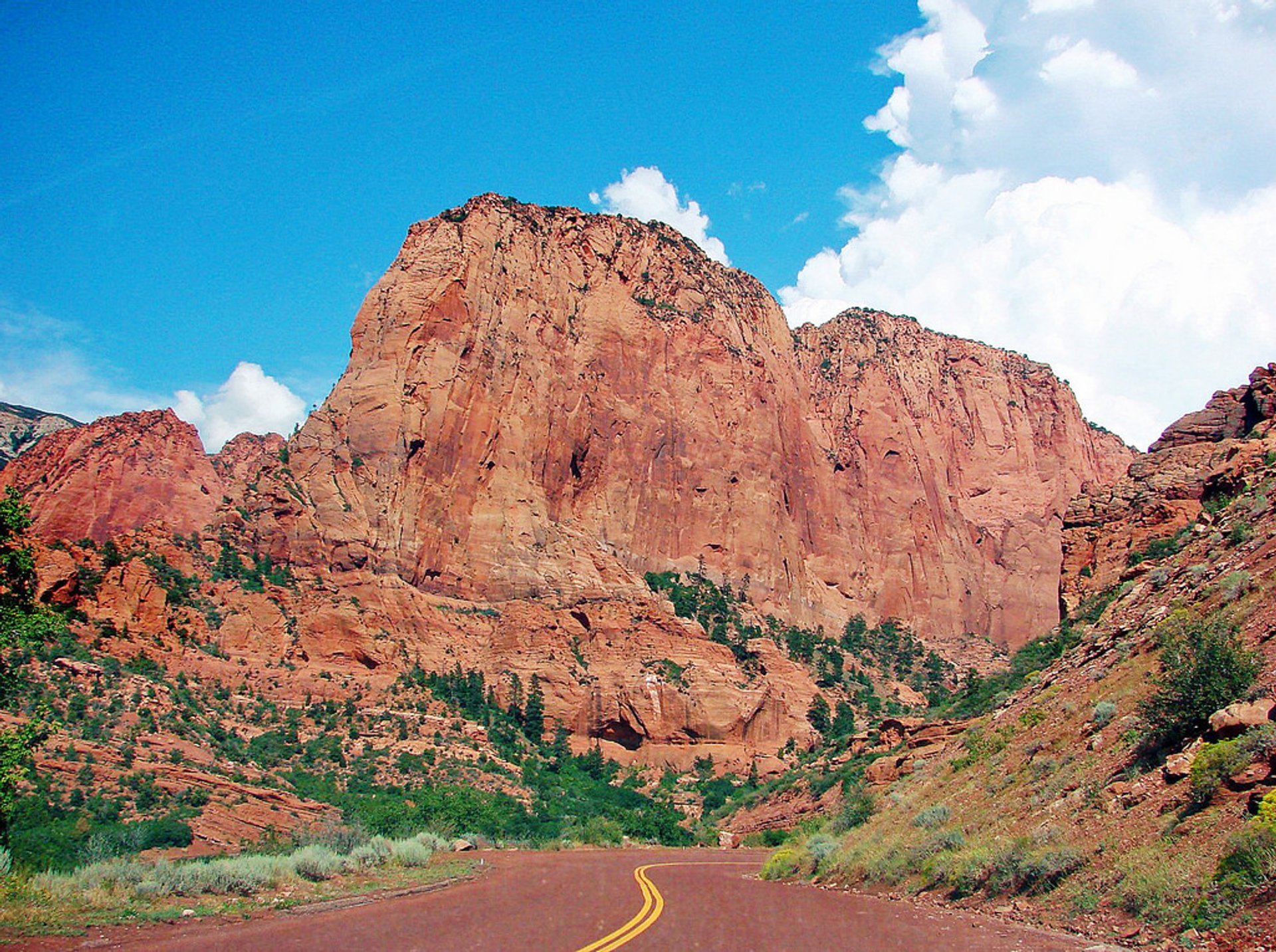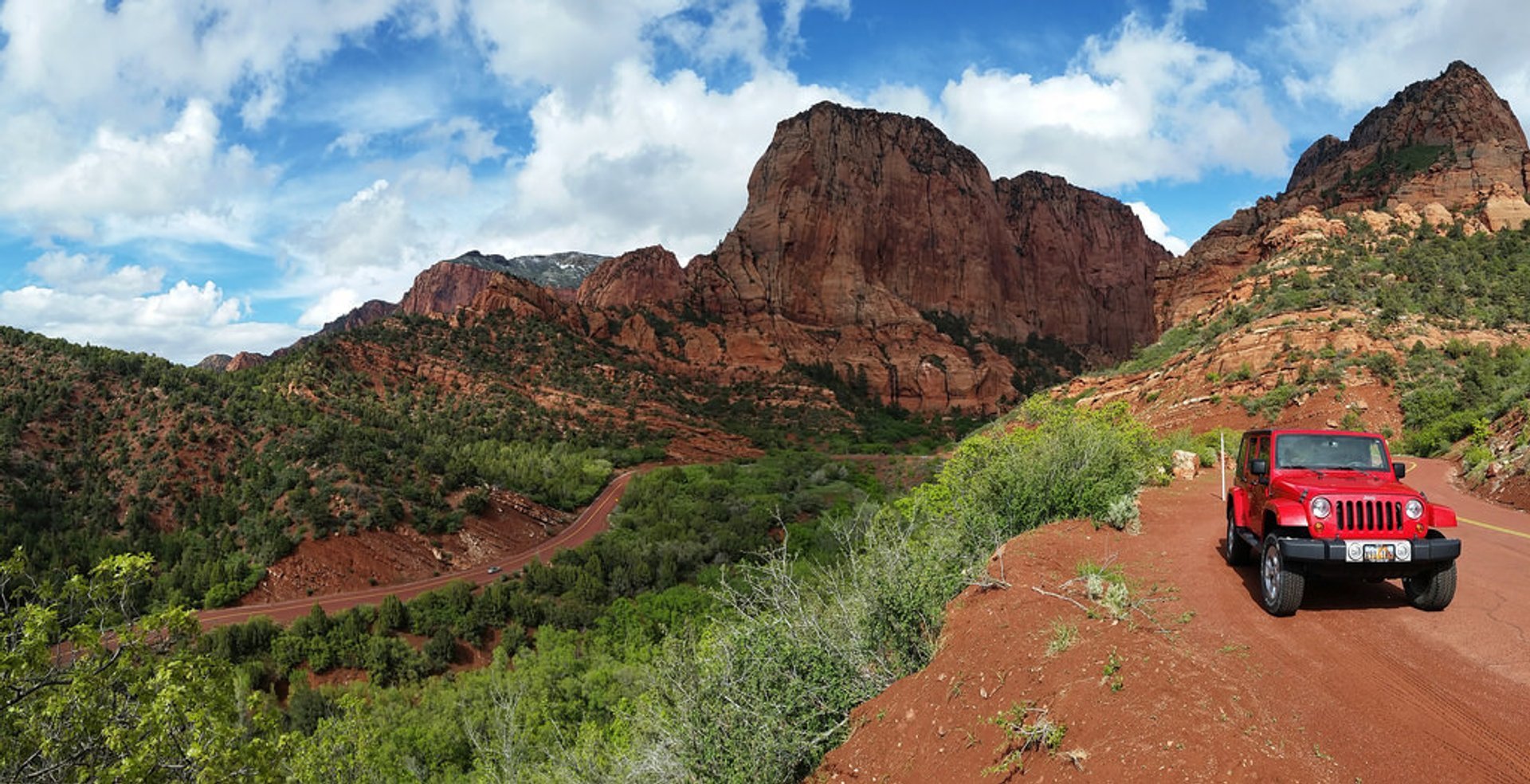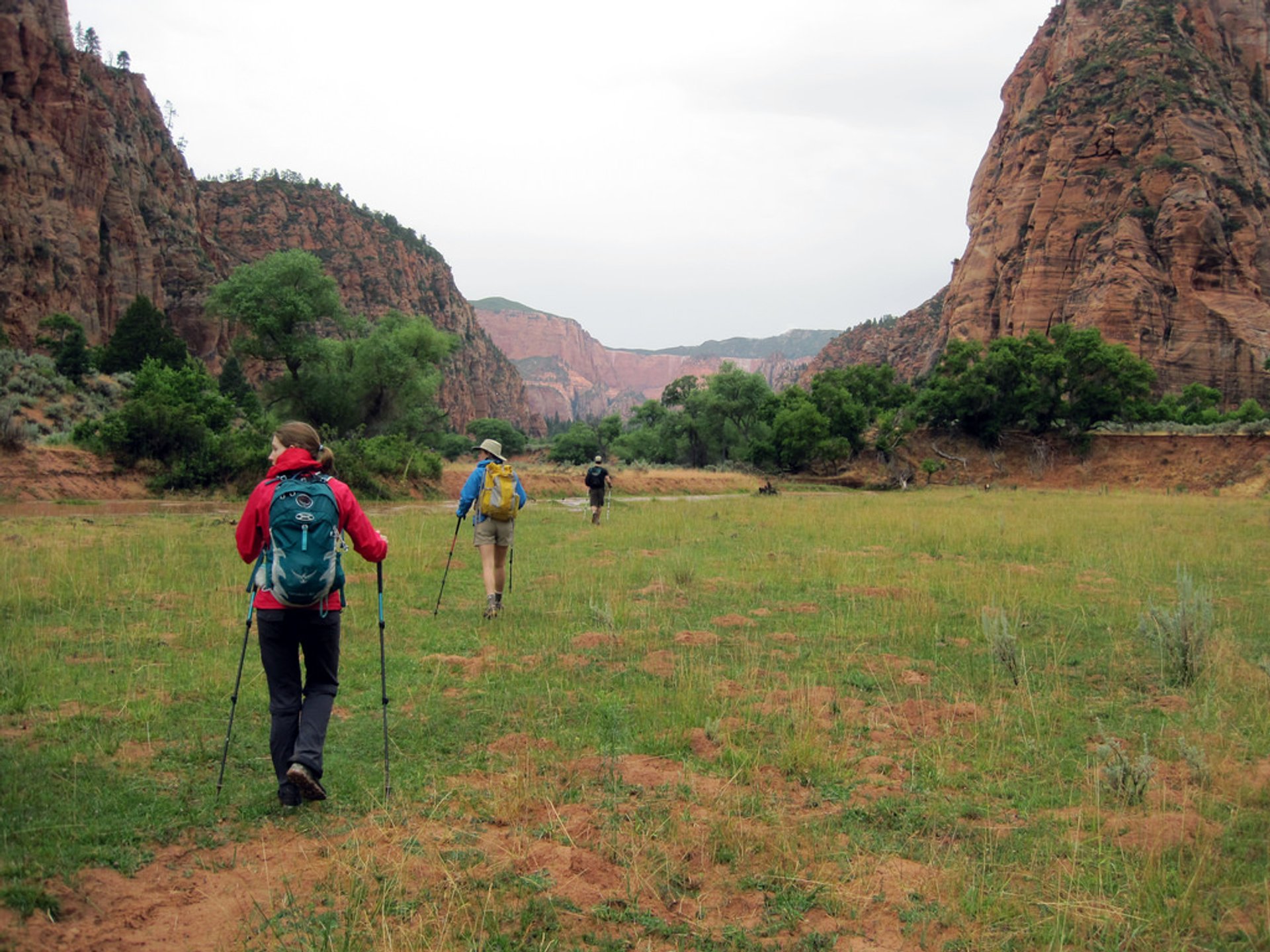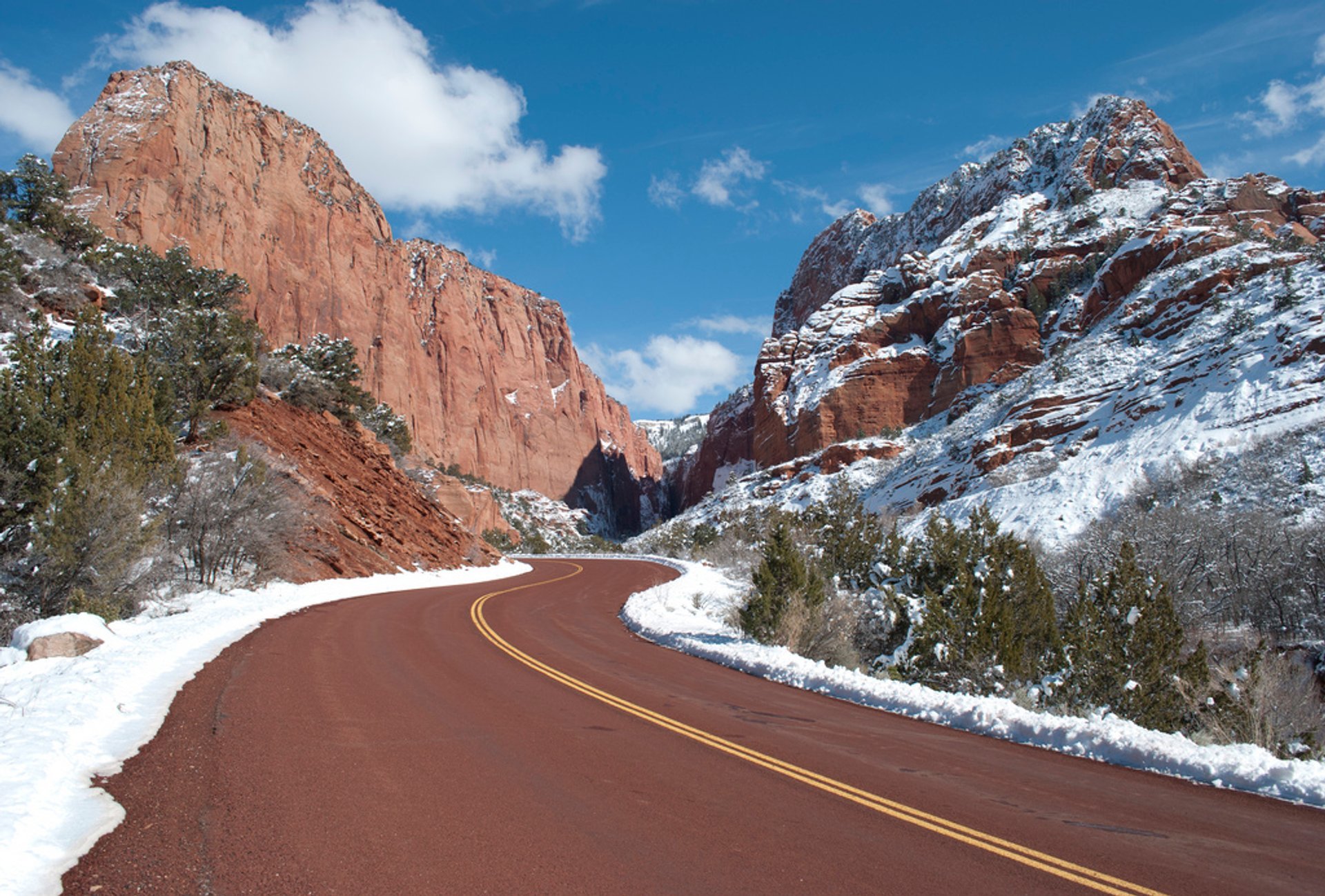 If you don't have much time, the best way to explore these amazing canyons is driving along the scenic roads. Along your way, you will find lots of scenic viewpoints and hiking trails, worthwhile to make a little stop.
Zion National Park features thousands of kilometres of breathtaking natural landscapes. The Kolob Canyons section is one of the most captivating among visitors to the park. The Kolob Canyons Road will take you to the eight-kilometre drive. Stunning views and some of the most popular spots are waiting for you along the road. You can also try some other activities like hiking or climbing if you have enough time.
The canyons of Kolob are truly unique and well known for their pristine beauty and panoramic views. The wilderness of this area is protected.
Choose the most appropriate time for your visit and remember that the Kolob Terrace road is closed for winter in November and normally reopens in June.
Find hotels and airbnbs near Kolob Canyons Scenic Drive (Map)