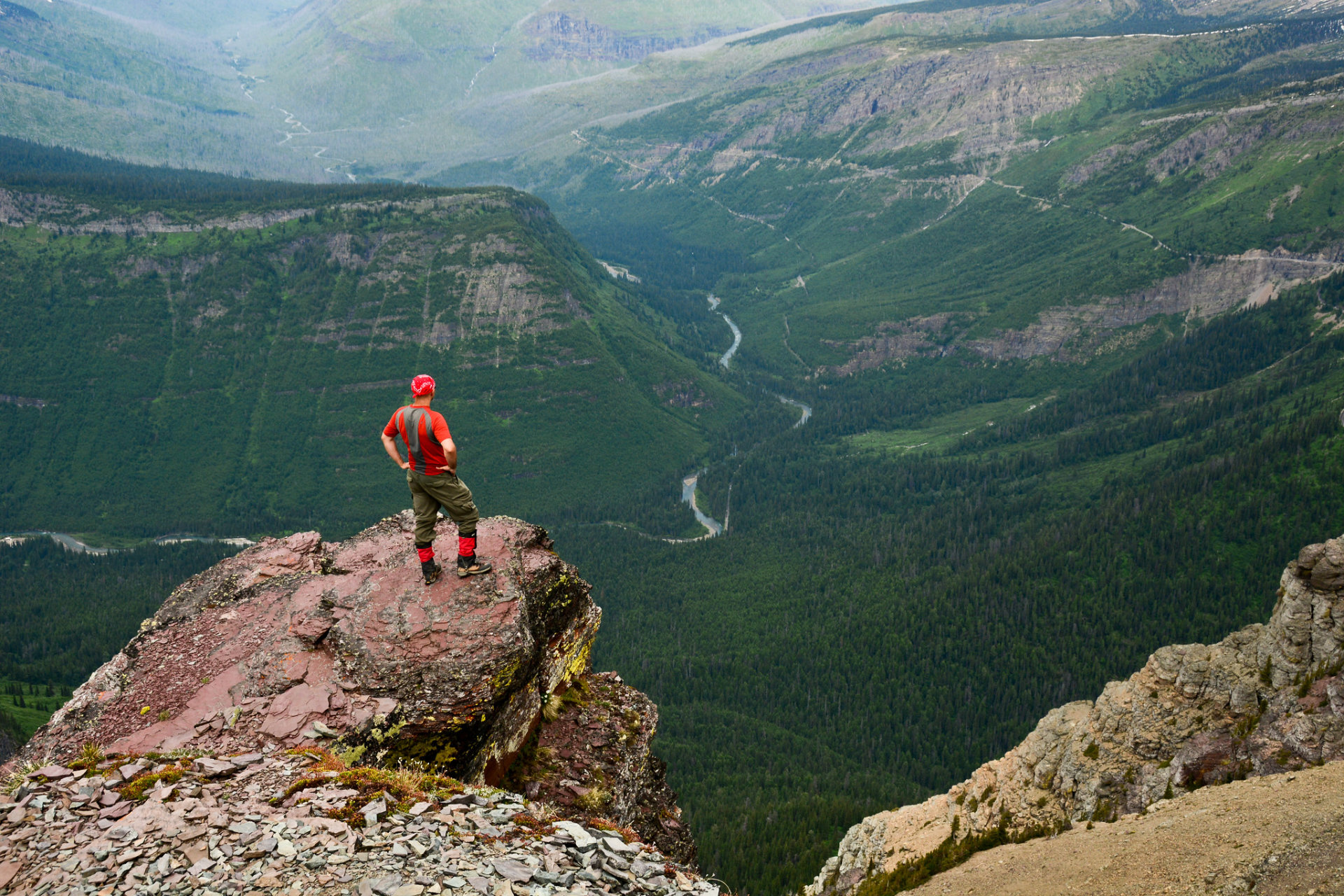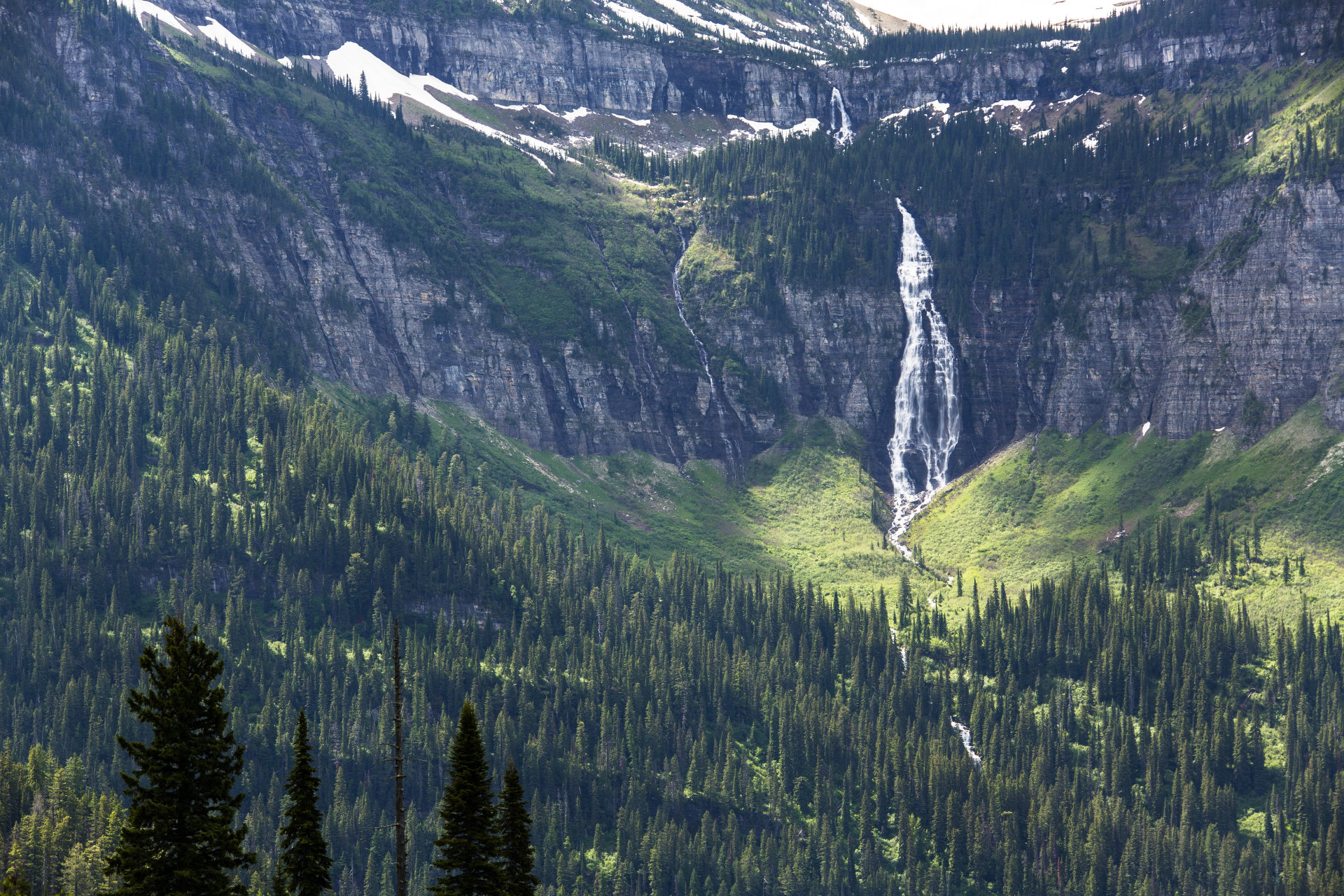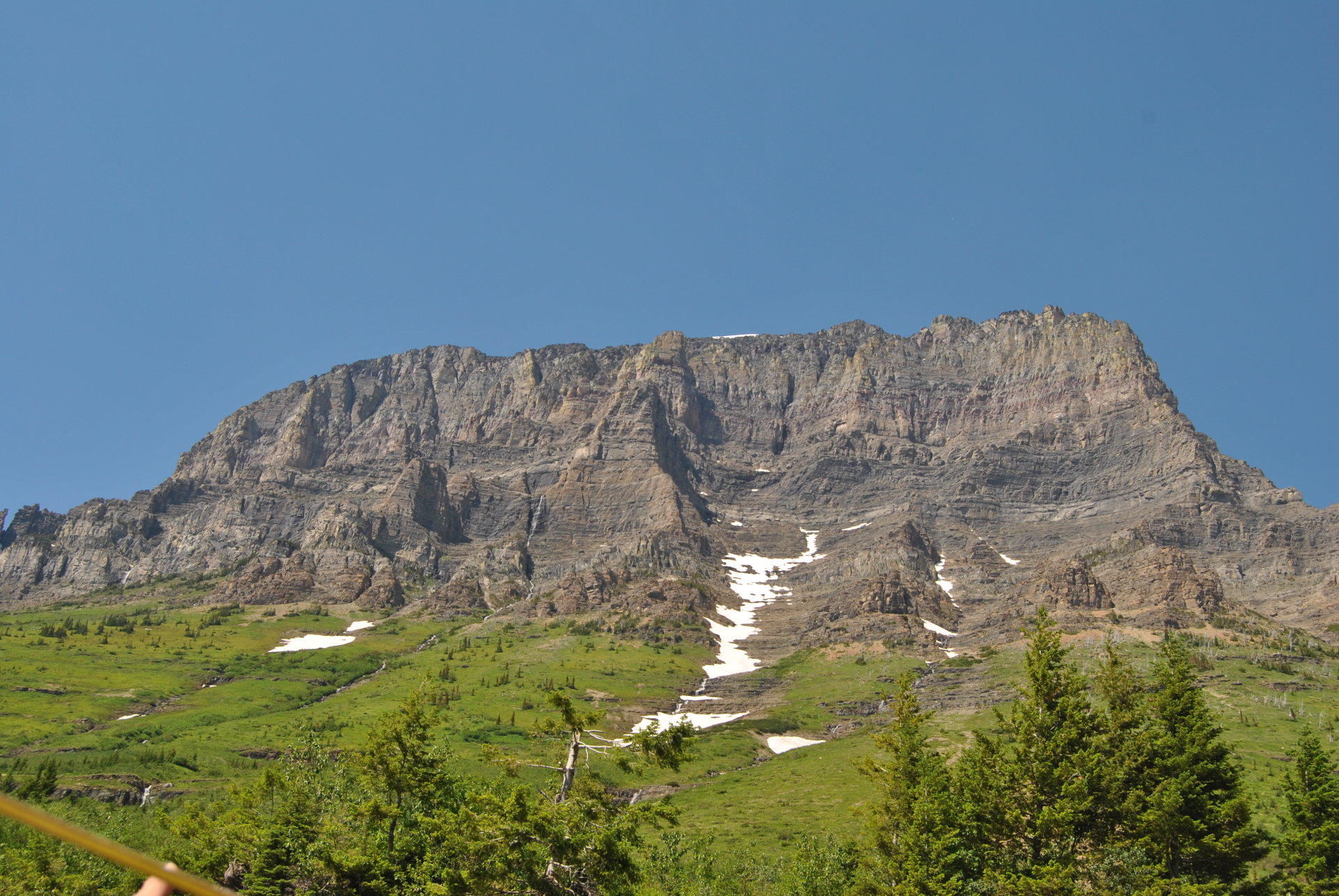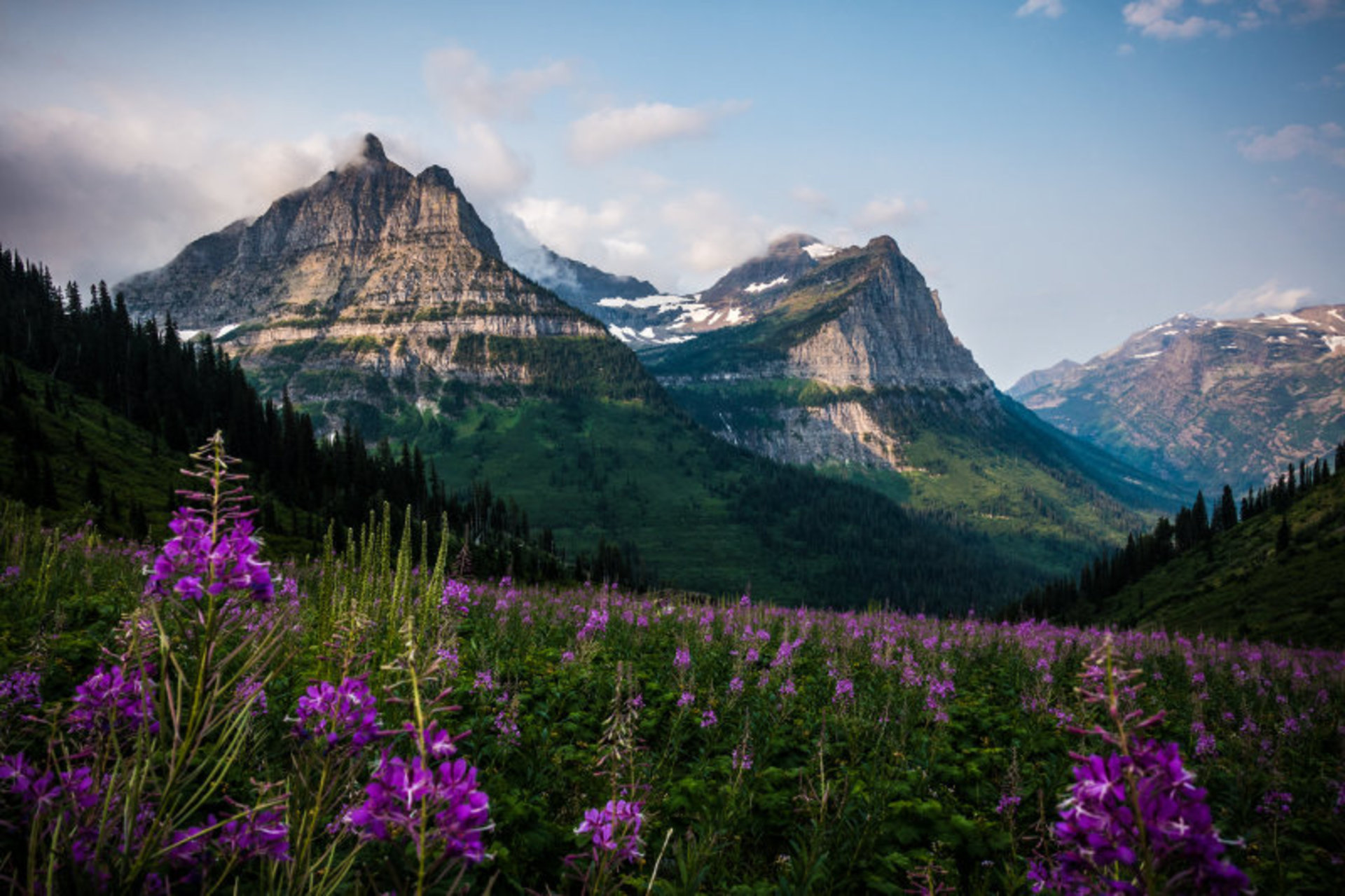 Stunning Glacier National Park offers a variety of climbing opportunities. Over one million acres of mountain ranges welcome both beginners and professionals.
Rock climbing for beginners
Mount Oberlin is a safe location to try rock climbing for the first time. It can be reached in just a few hours by hiking the Clements Saddle Route. From the very top, there is a stunning view of the neighboring Garden Wall. And underneath the mountain, Bird Woman Falls are excellent to cool off after a long day. Another peak for first-timers, which can be also reached from the Logan Pass Visitor Center, is Reynolds Mountain. The best beginner-friendly place on the eastern side of Glacier National Park is Divide Mountain.
Advanced rock climbing
Professional climbing in the park usually involves a lot of gear, a 50-degree ascent, and several days to get to the foot of the mountain. Advanced climbing destinations include Mount Merritt, Mount Saint Nicholas, and Mt. Siyeh. The legendary Going-to-the-Sun Mountain is known for its 4,000-foot vertical ascent and breathtaking panoramic views. The season for advanced climbing usually begins in July, which is a bit later than the general hiking season.
The climbing season depends on the weather, but it usually falls in the warmer months from April to November. Ice, loose rocks, and a lot of snow make winter months dangerous for climbers.
All the short rock climbing tours are held in daylight hours, usually three times a day. Both children and adults can take part, depending on the complexity of the route. Companies that organize tours provide all the necessary gear, transportation to the start point, and snacks. If you choose to climb alone, mind that the park is home to many wildlife animals such as mountain lions, moose, and grizzly bears. Therefore, it is essential to be careful and follow the trail signs.
Find hotels and airbnbs near Rock Climbing (Map)