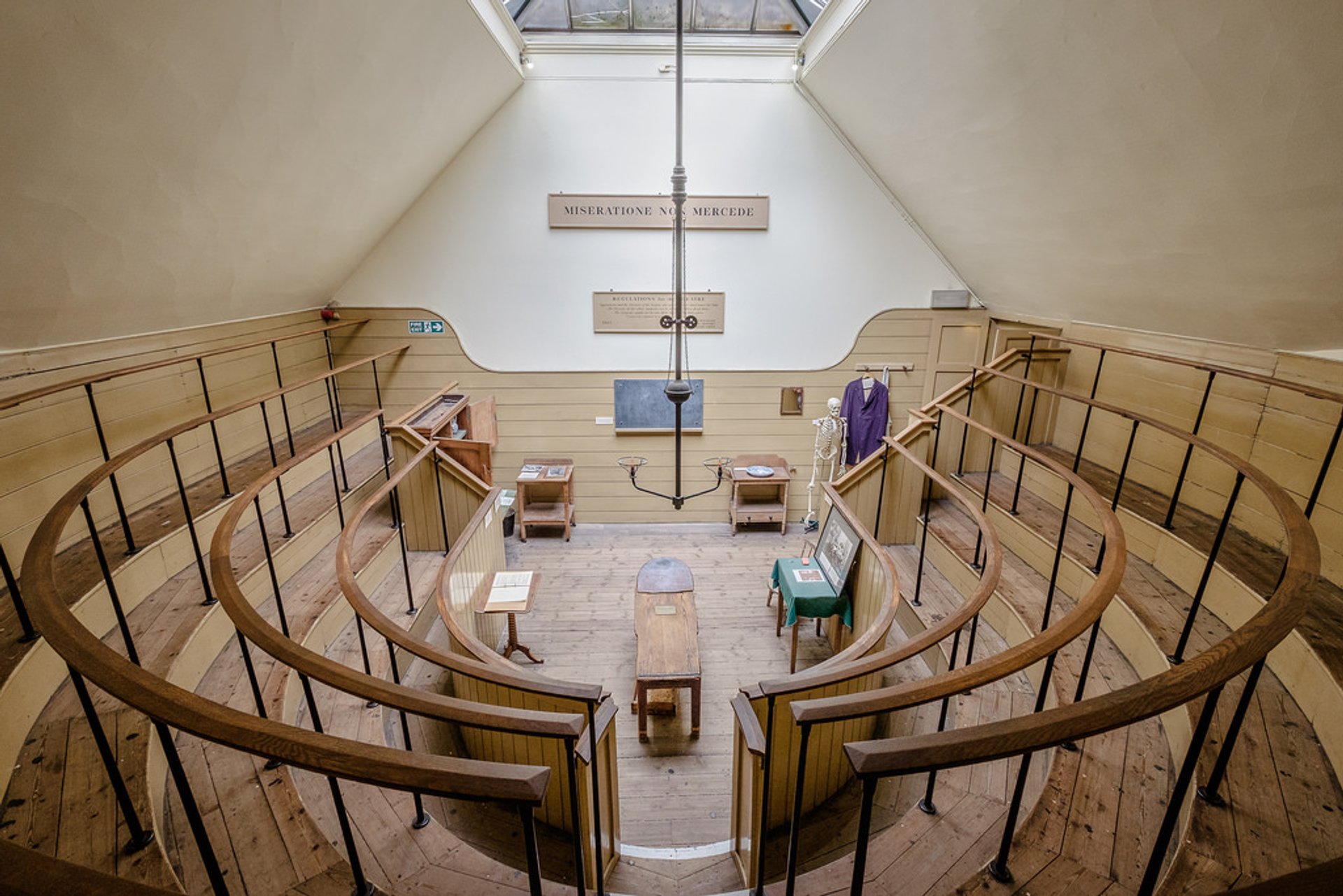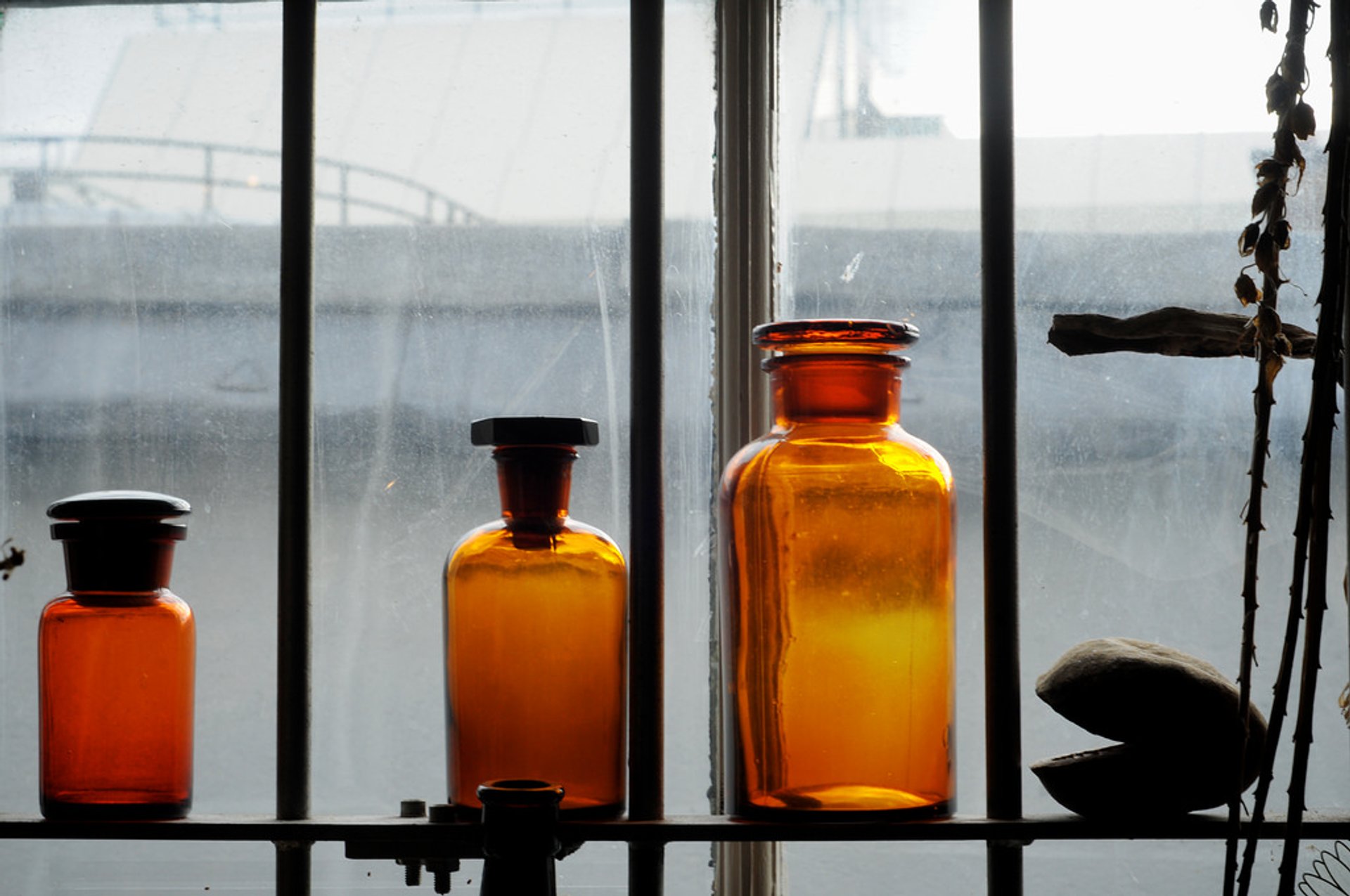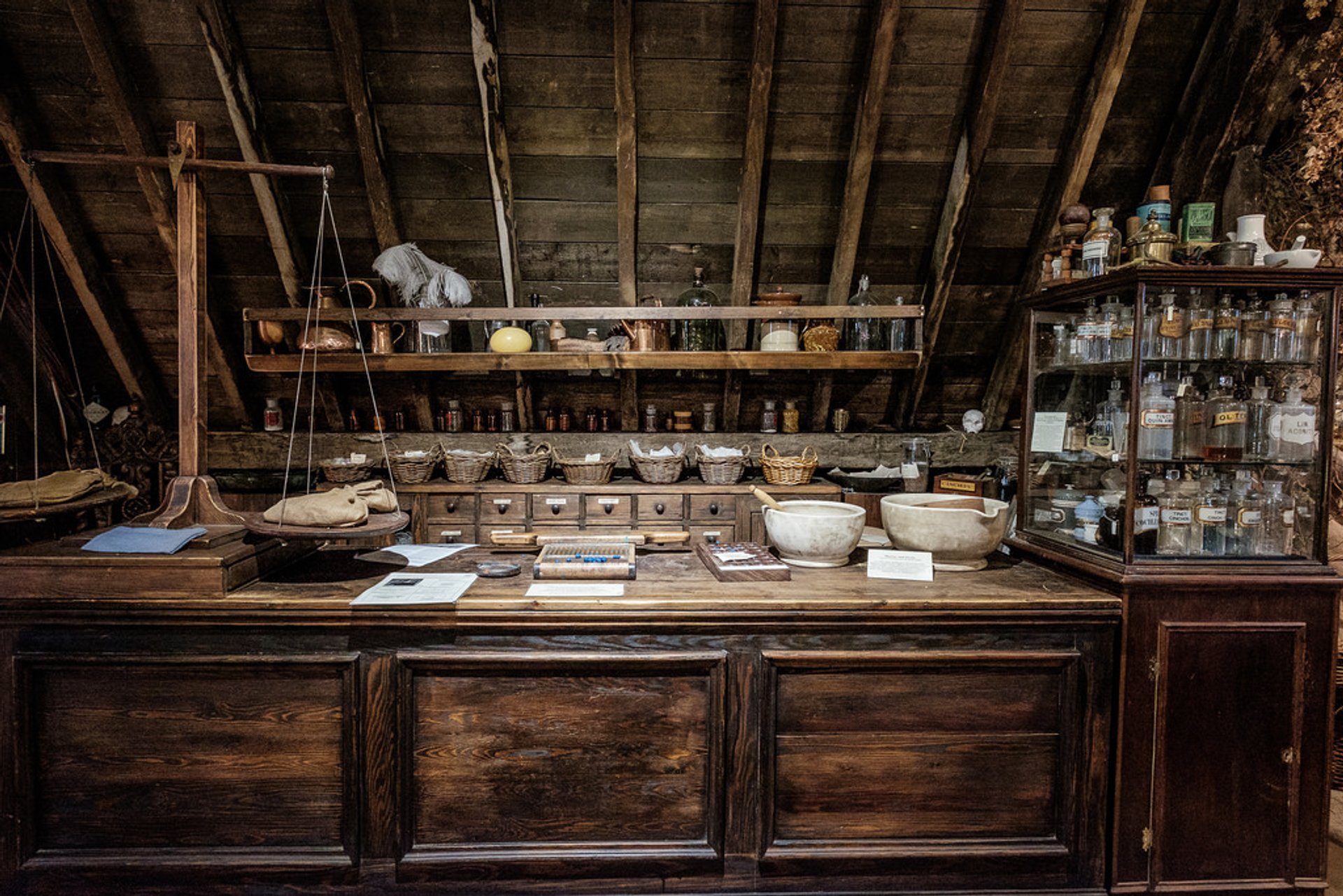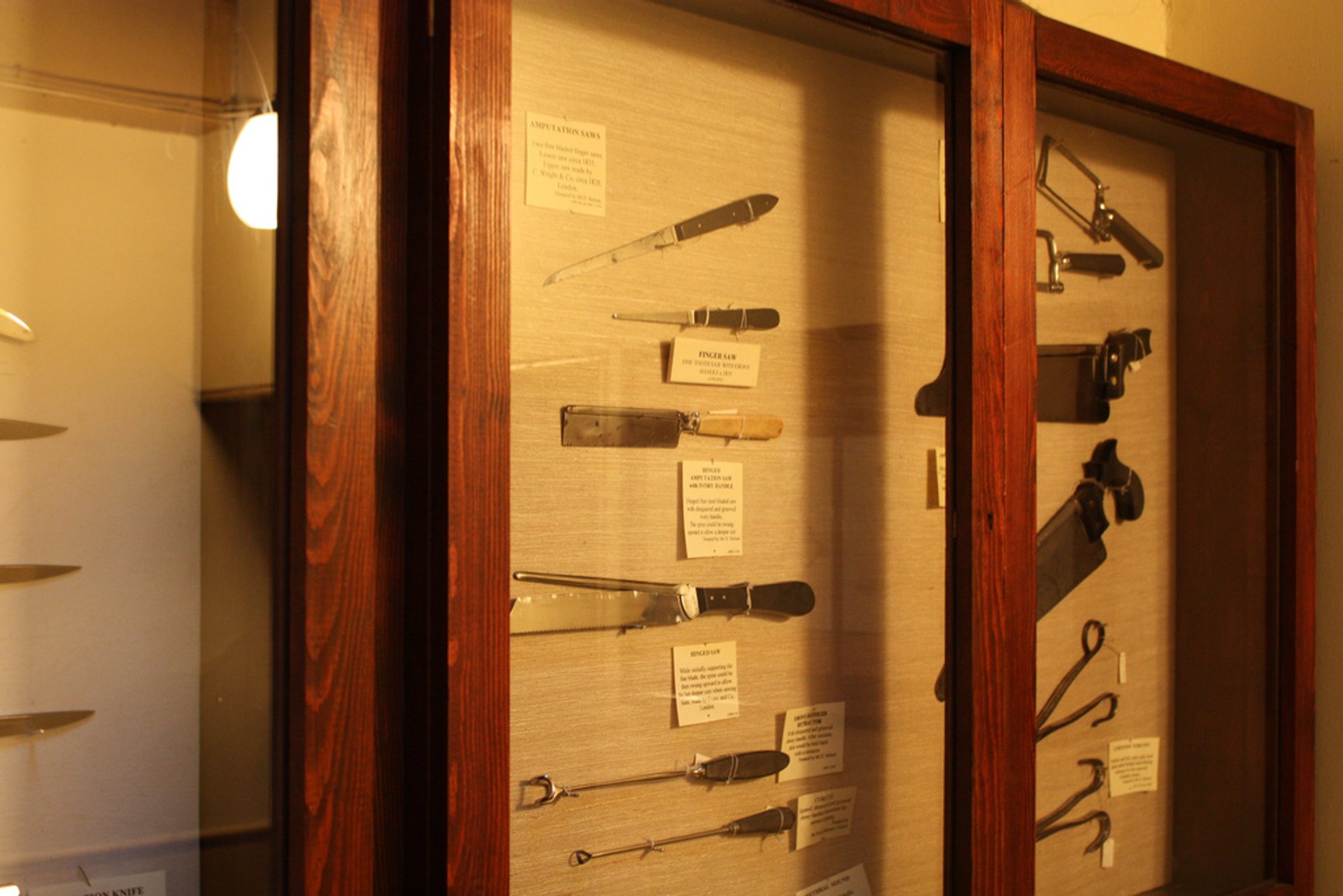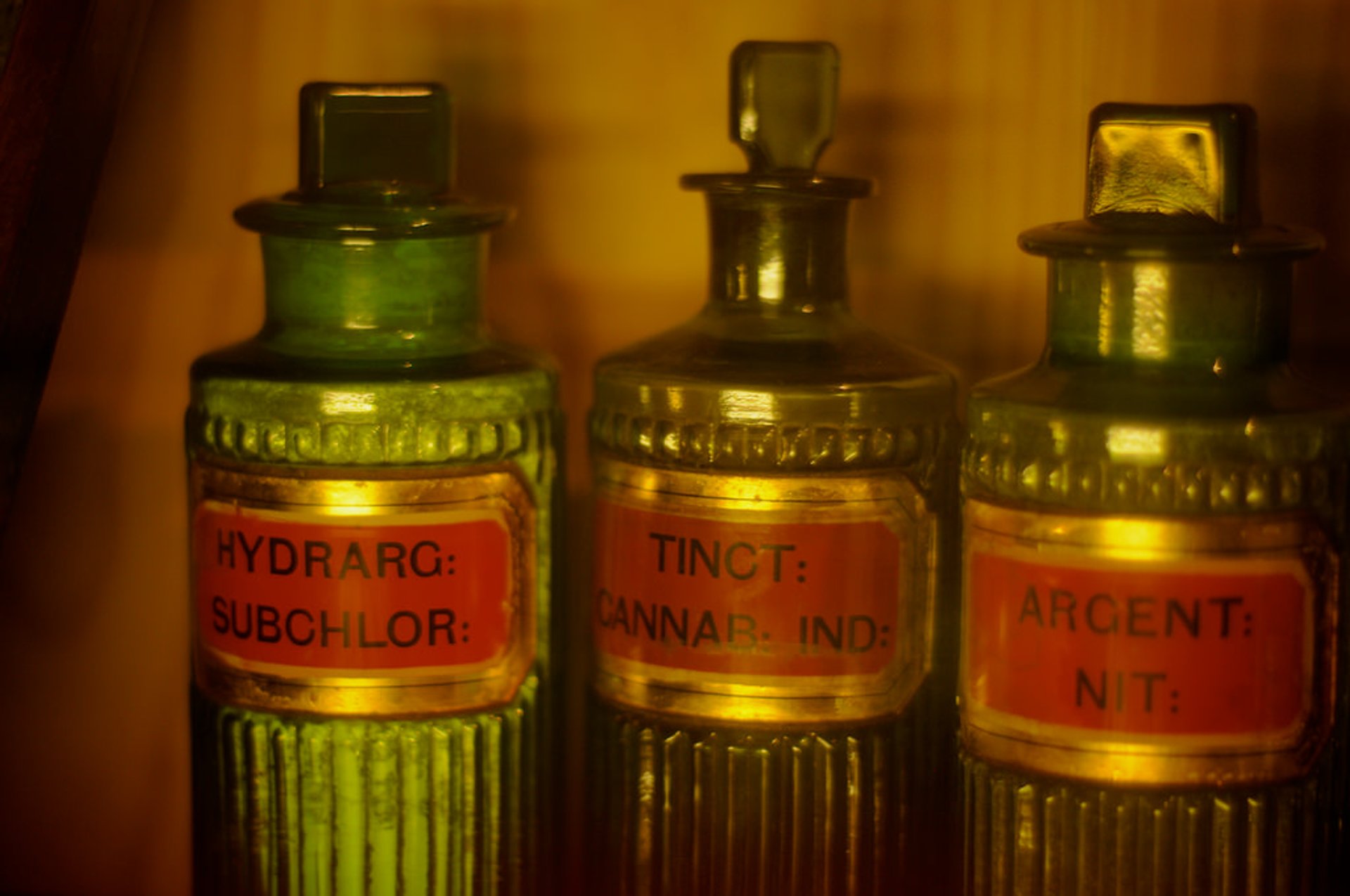 The Old Operating Theatre Museum, a museum of surgical history, located in the garret of St Thomas's Church on the original site of St Thomas' Hospital. There is also an old apothecary, known as the "Herb Garret." The museum was founded by Richard Mead, a doctor of St. Thomas, who was known for treating venereal diseases with snail water.
The operating theatre boasts a collection of instruments for cupping, bleeding, and trepanning, or skull-drilling. According to historical evidence, surgeries were conducted without anaesthetic, so the patients were often awake at the operating table looking at the surgeon.
In 1859, Florence Nightingale founded a nursing school at St. Thomas's and insisted that the hospital was moved to a new site. In 1862, the hospital was moved to Lambeth, and the operating theatre closed. The museum is open on Mondays from 2:00 pm to 5:00 pm and Tuesday to Sunday from 10:30 am to 5:00 pm.
Find hotels and airbnbs near Old Operating Theatre (Map)