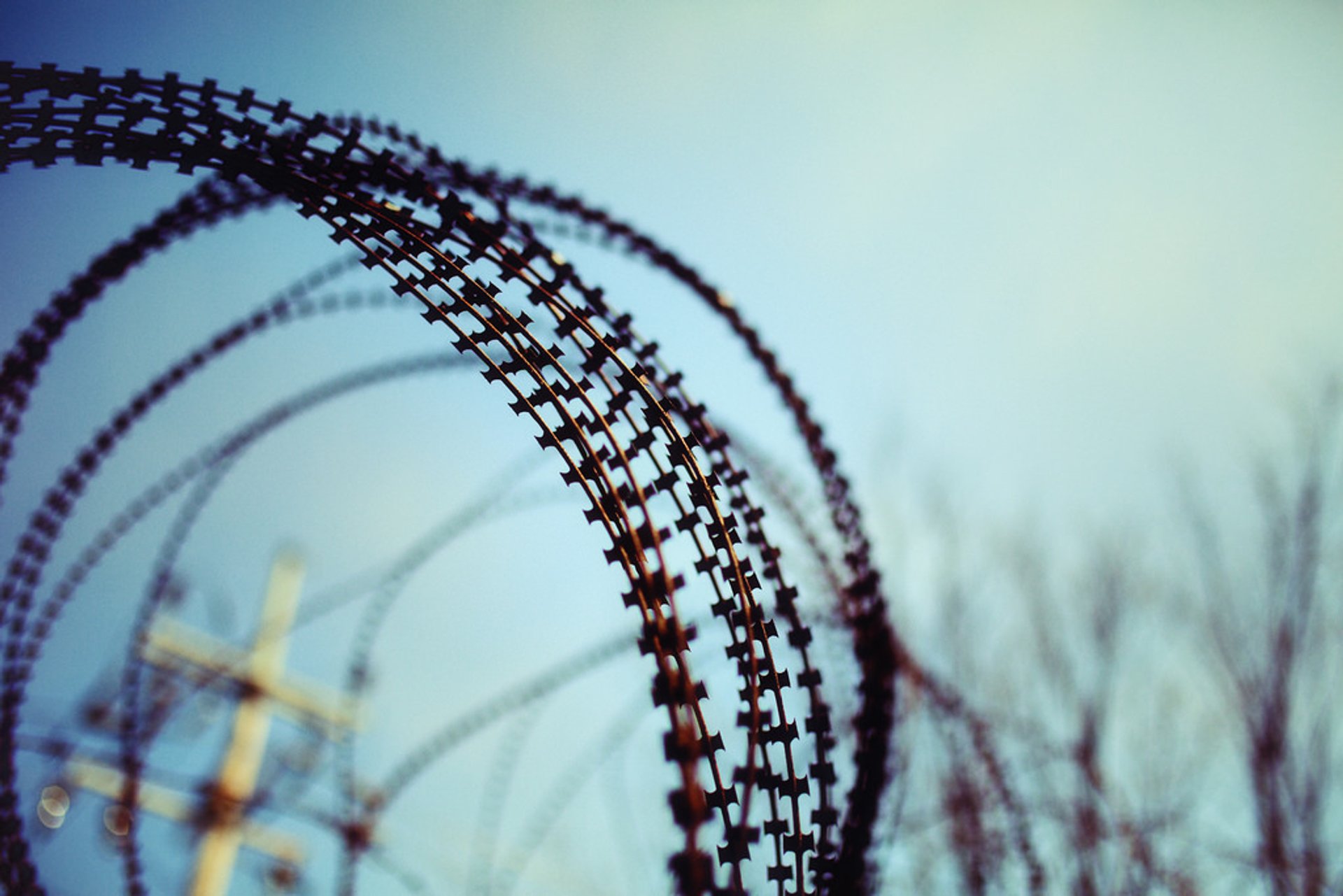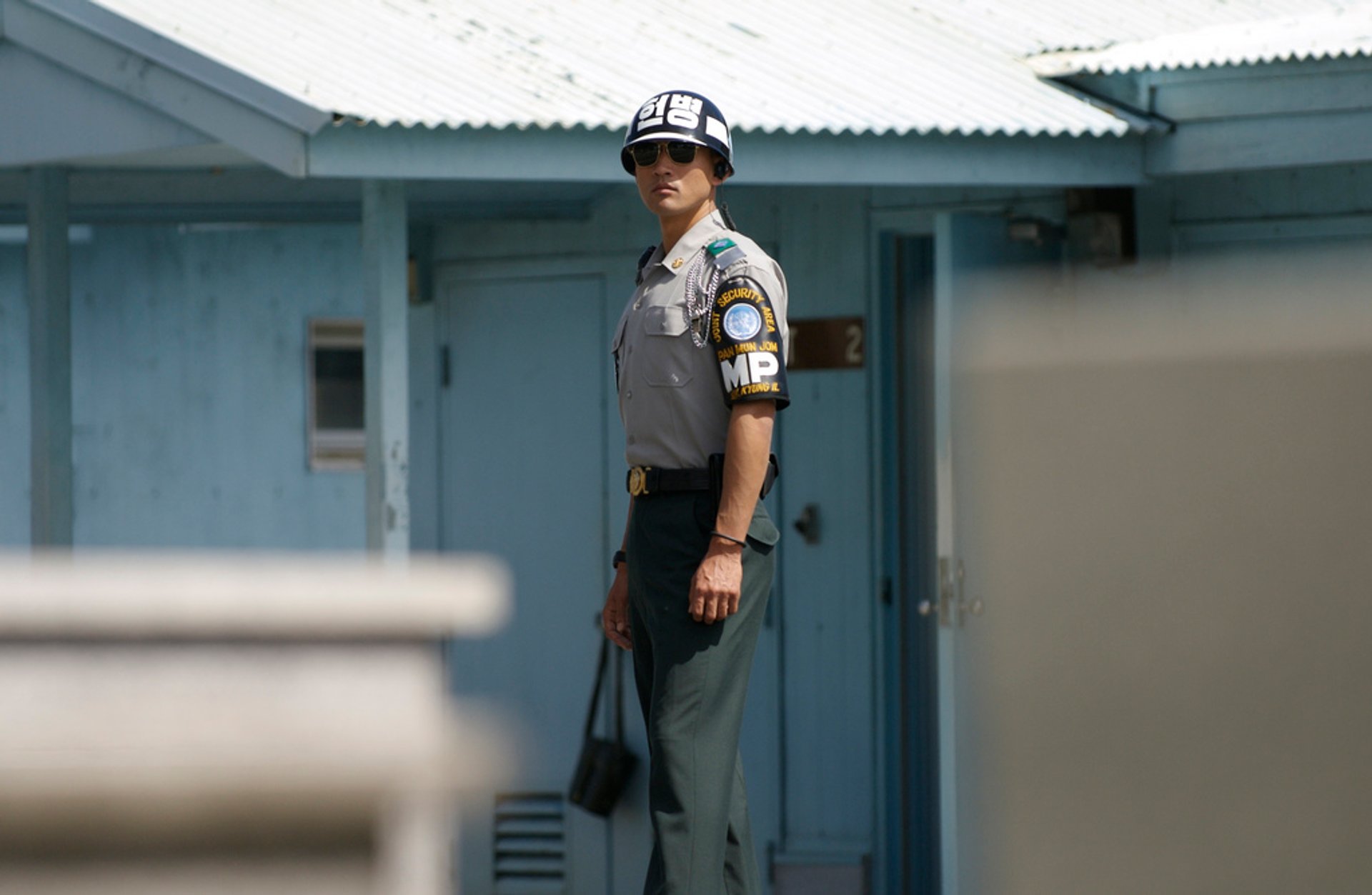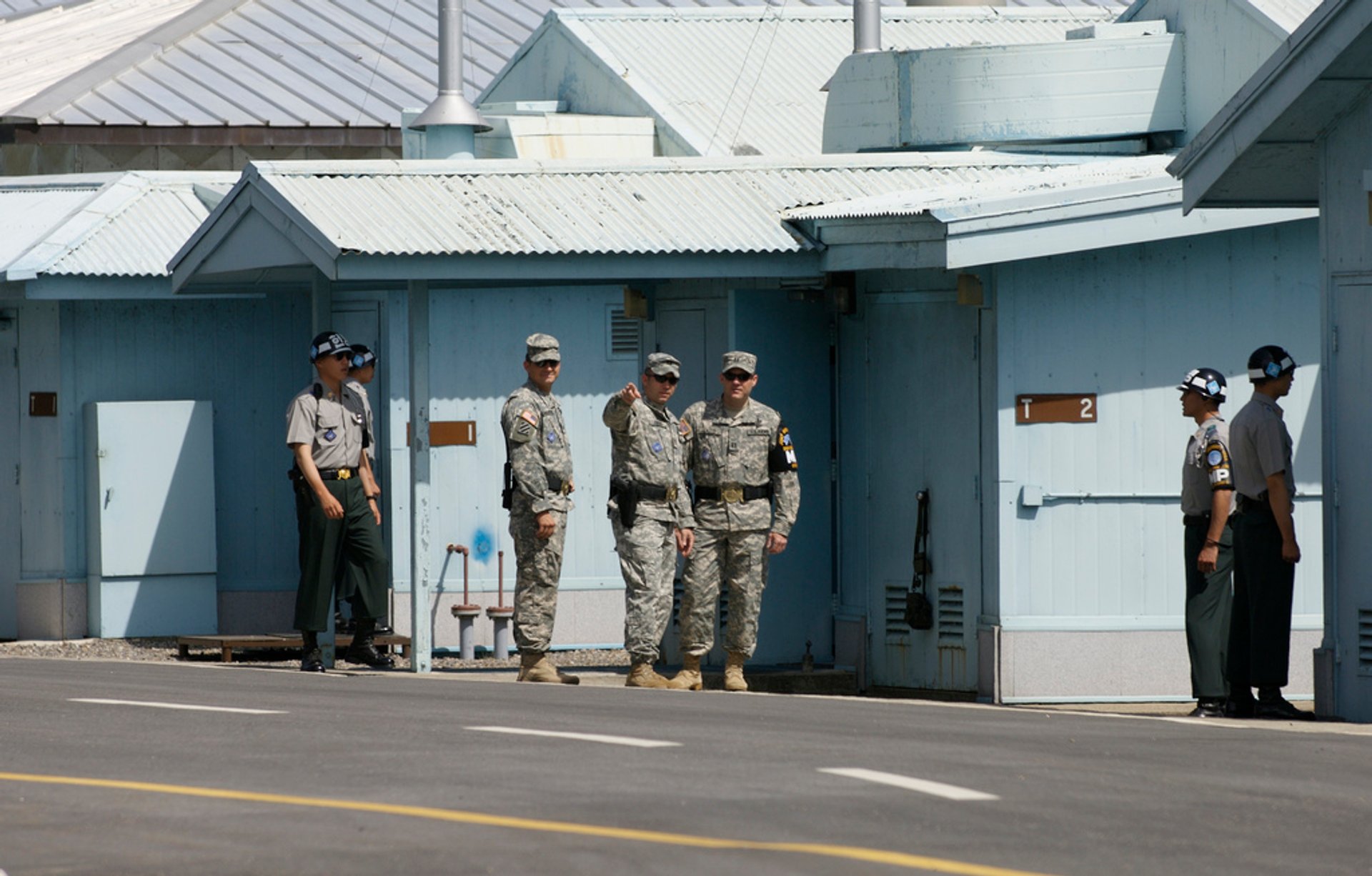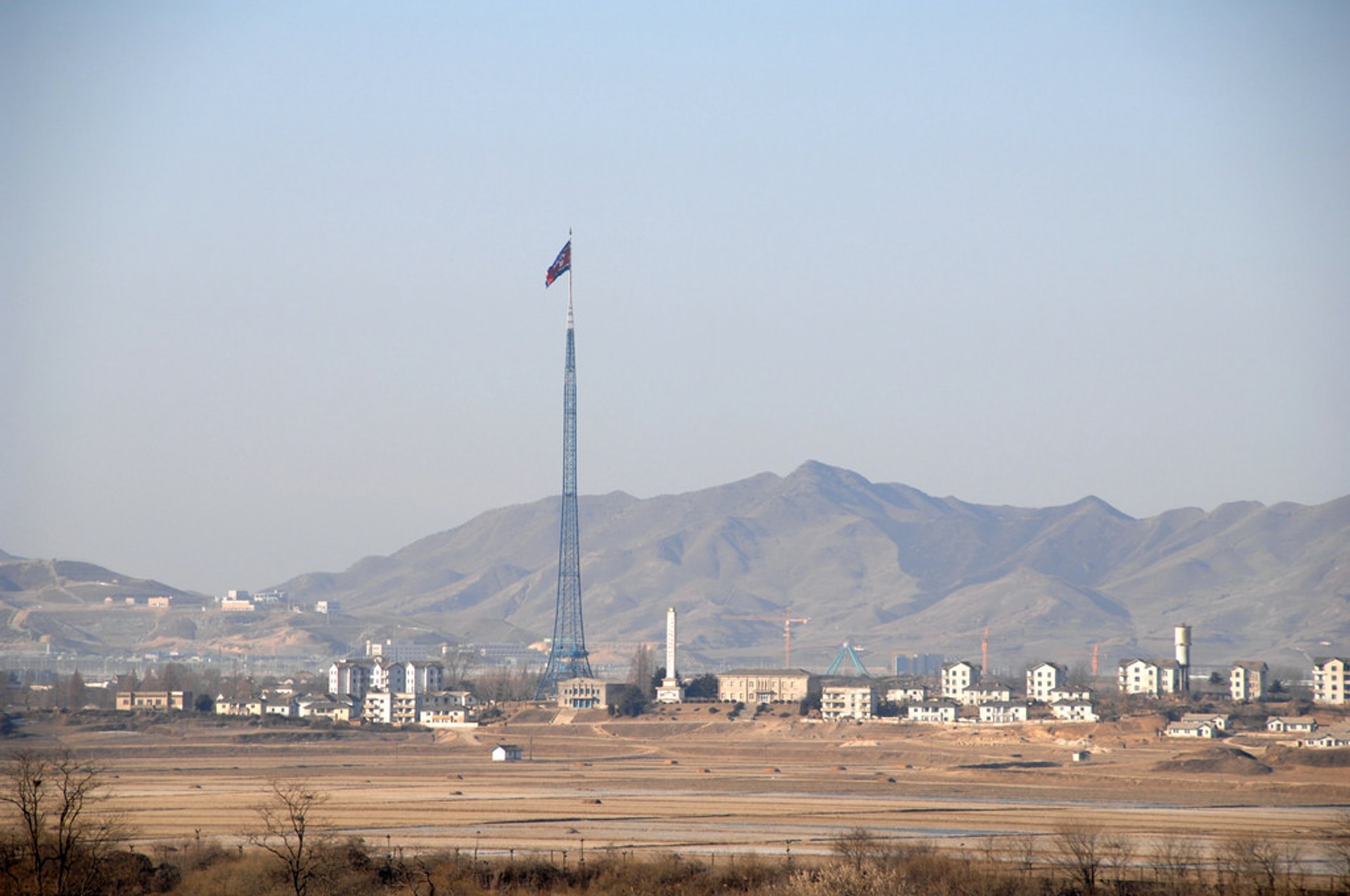 The Korean peninsula once used to be a single Korea until Korean War introduced some corrections—that's a short history of modern North and South Korea. Since the end of the war the two countries have been separated with the Demilitarized Zone or DMZ.
The truce line runs from the east to the west, and on each side of the line there is a 2-km-wide stretch of land where no military activity is allowed. For the last few decades these areas have actually been fairly isolated from human intervention. As a result, the Demilitarized Zone became a paradise for wildlife. Still, despite its status and all the prohibitions, the Demilitarized Zone remains one of the most militarized territories on Earth.
After his visit in 1993, the former President of the USA Bill Clinton labelled the area "the scariest place on Earth." Nevertheless, this scary place enjoys a growing popularity among curious tourists.
In fact, the Demilitarized Zone is quite long and embraces a range of interesting spots to visit. So it's advisable to plan the route of your adventure beforehand, and don't forget your passports—you won't be allowed in without the documents.
Find hotels and airbnbs near Demilitarized Zone (DMZ) (Map)