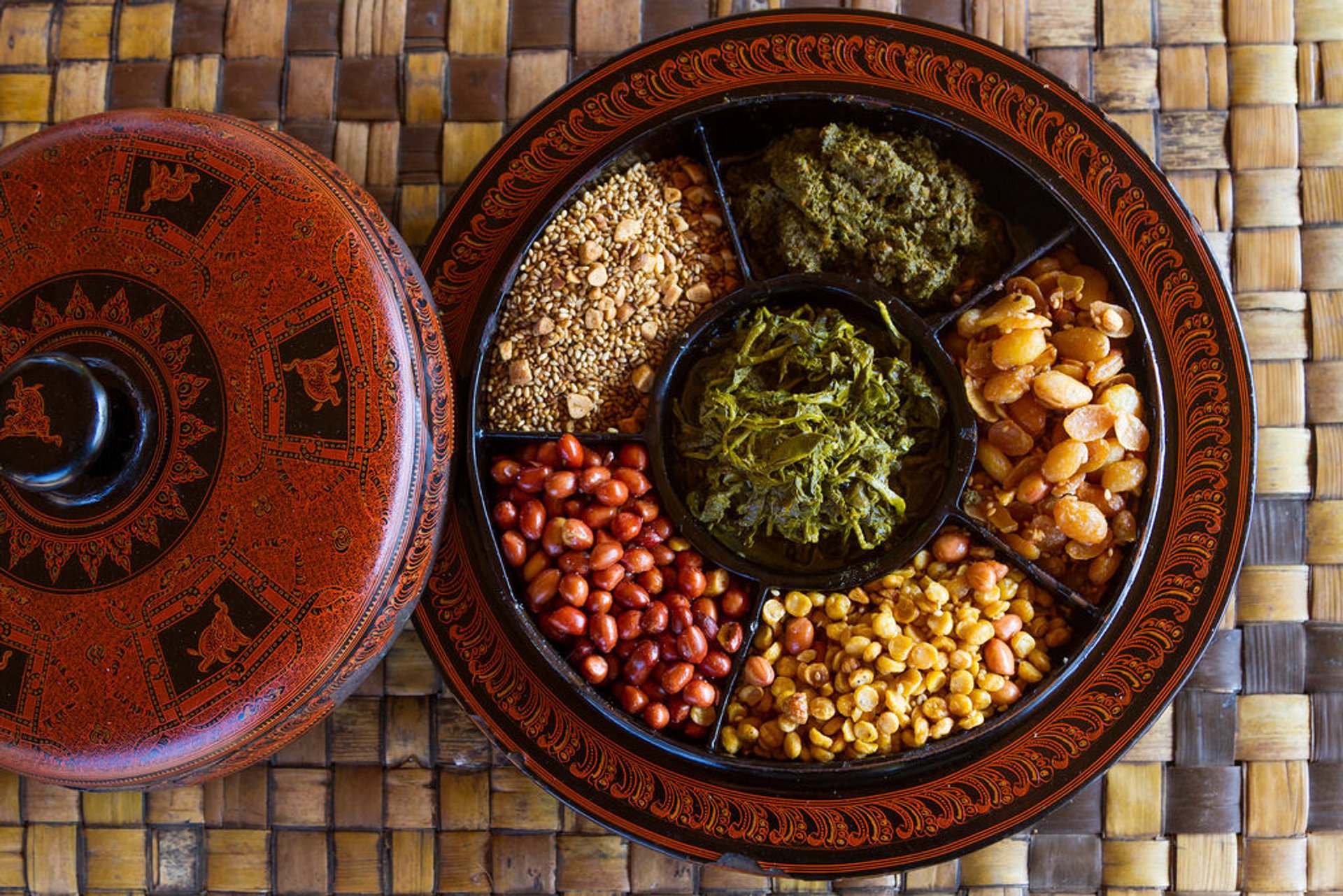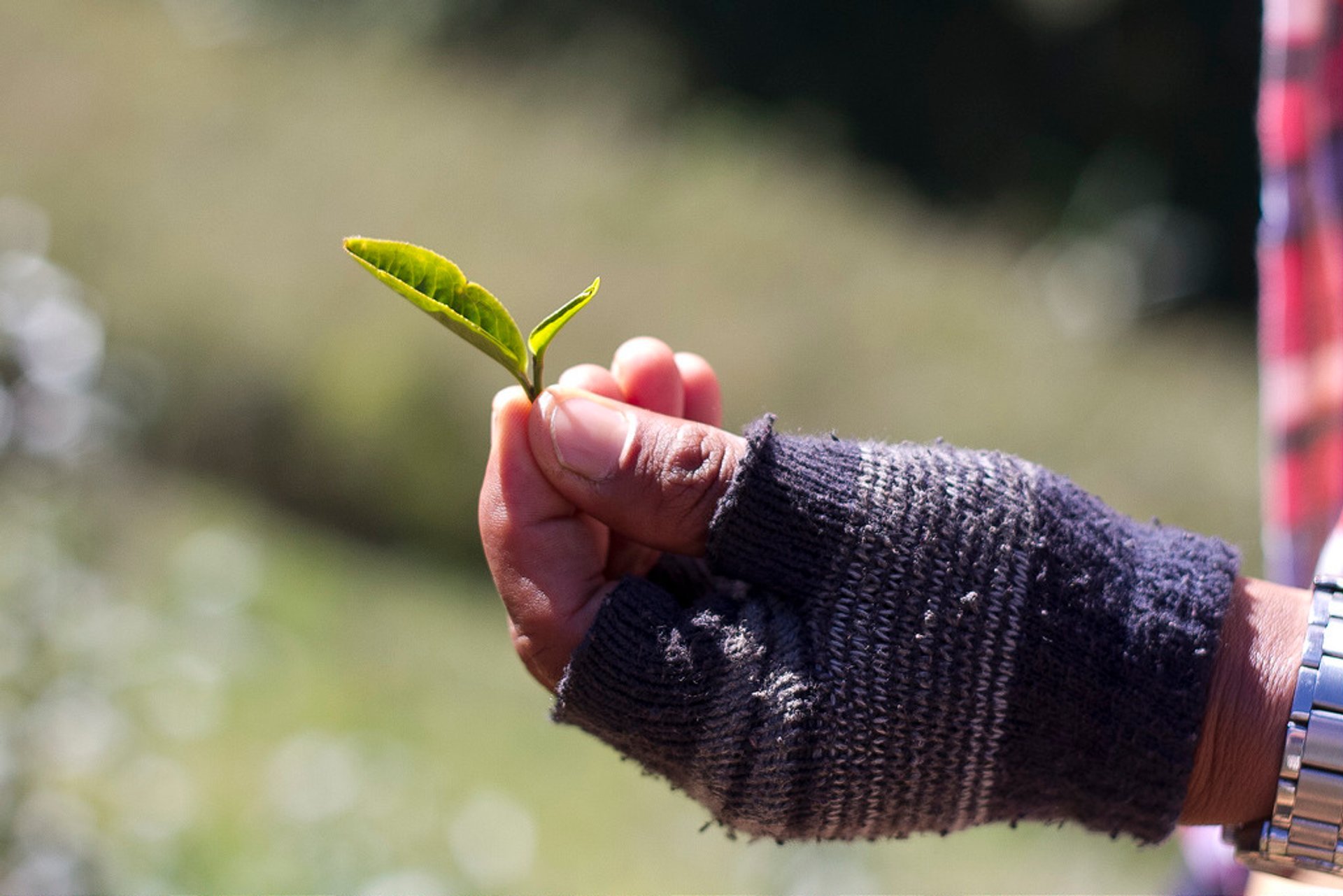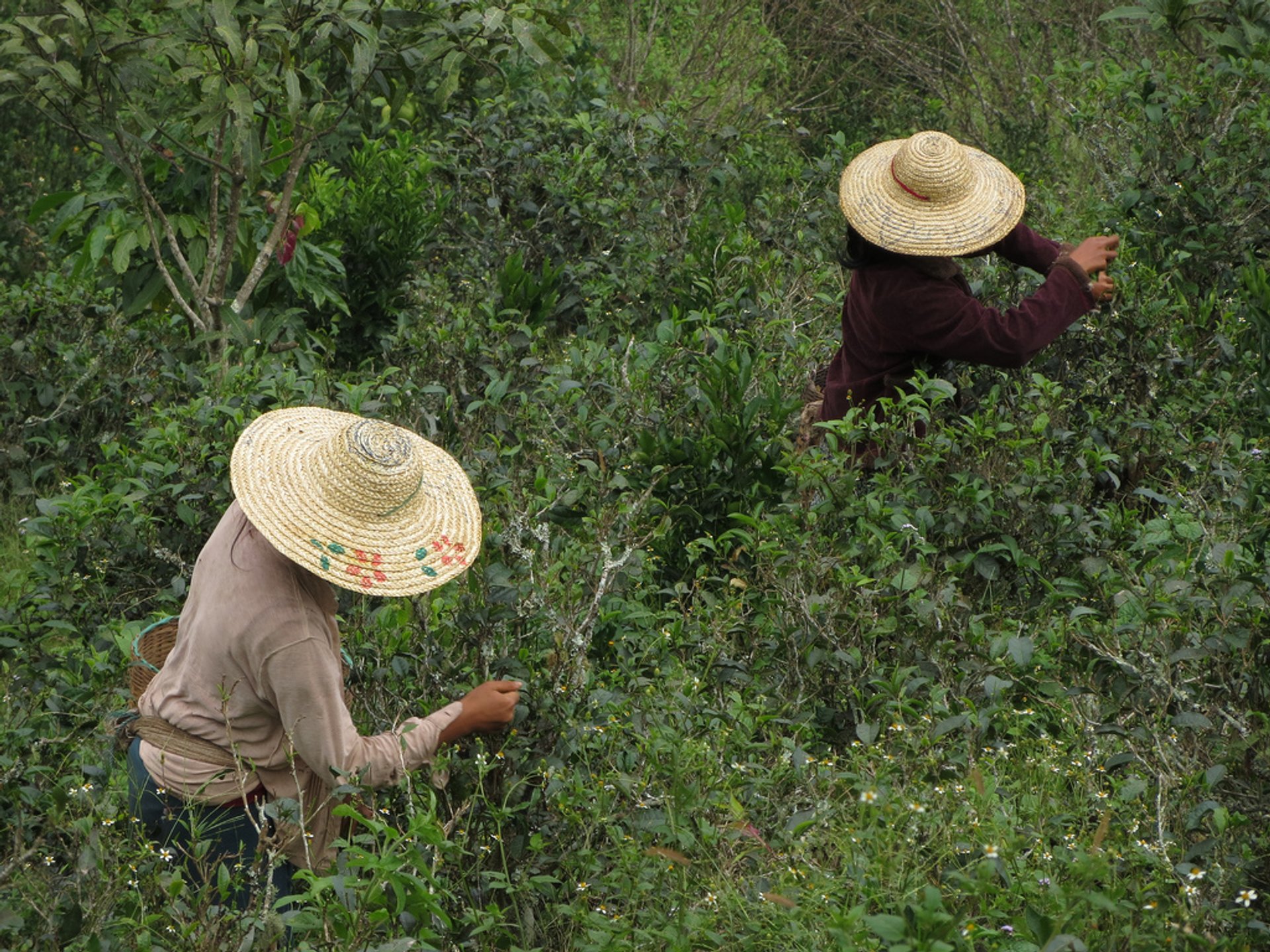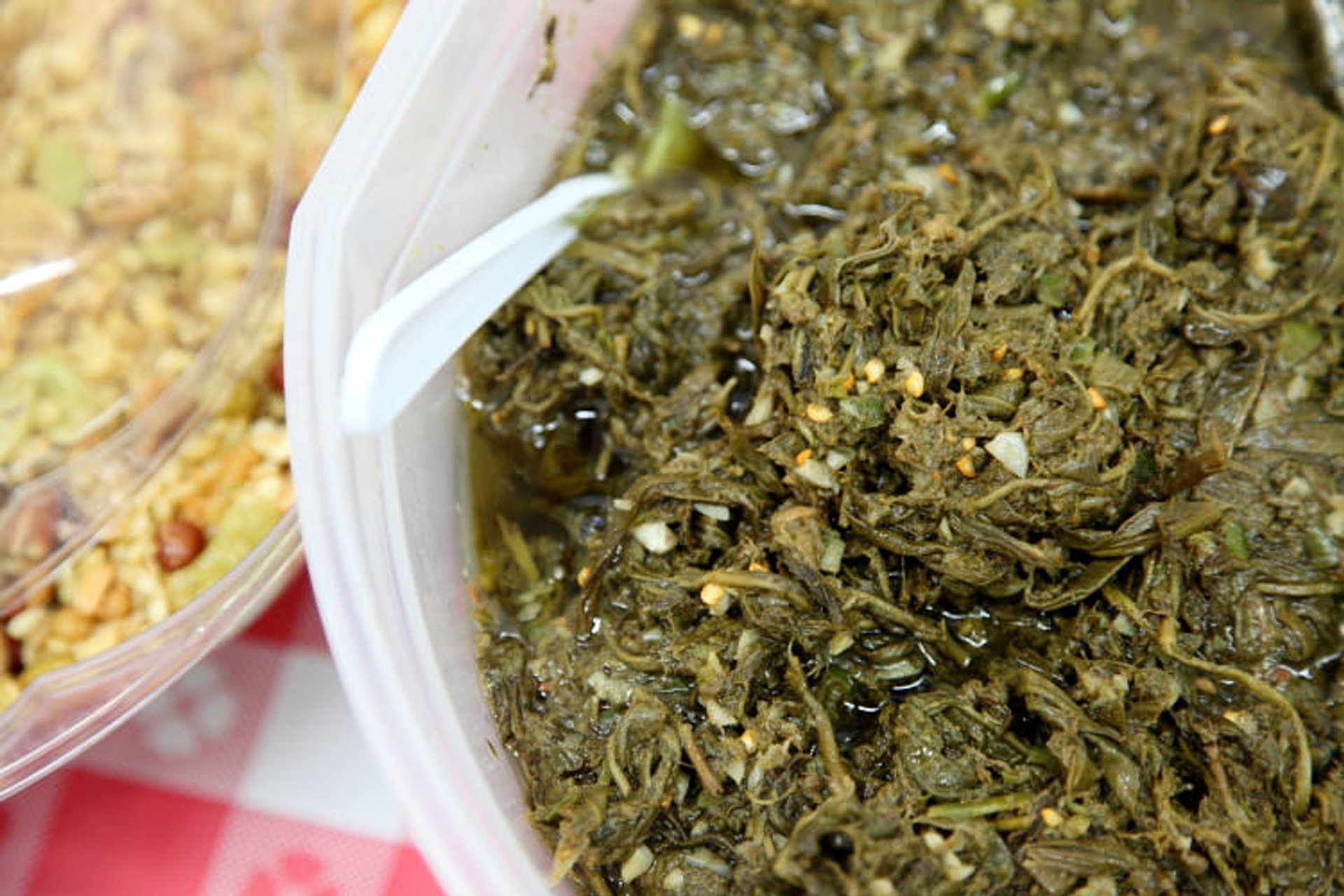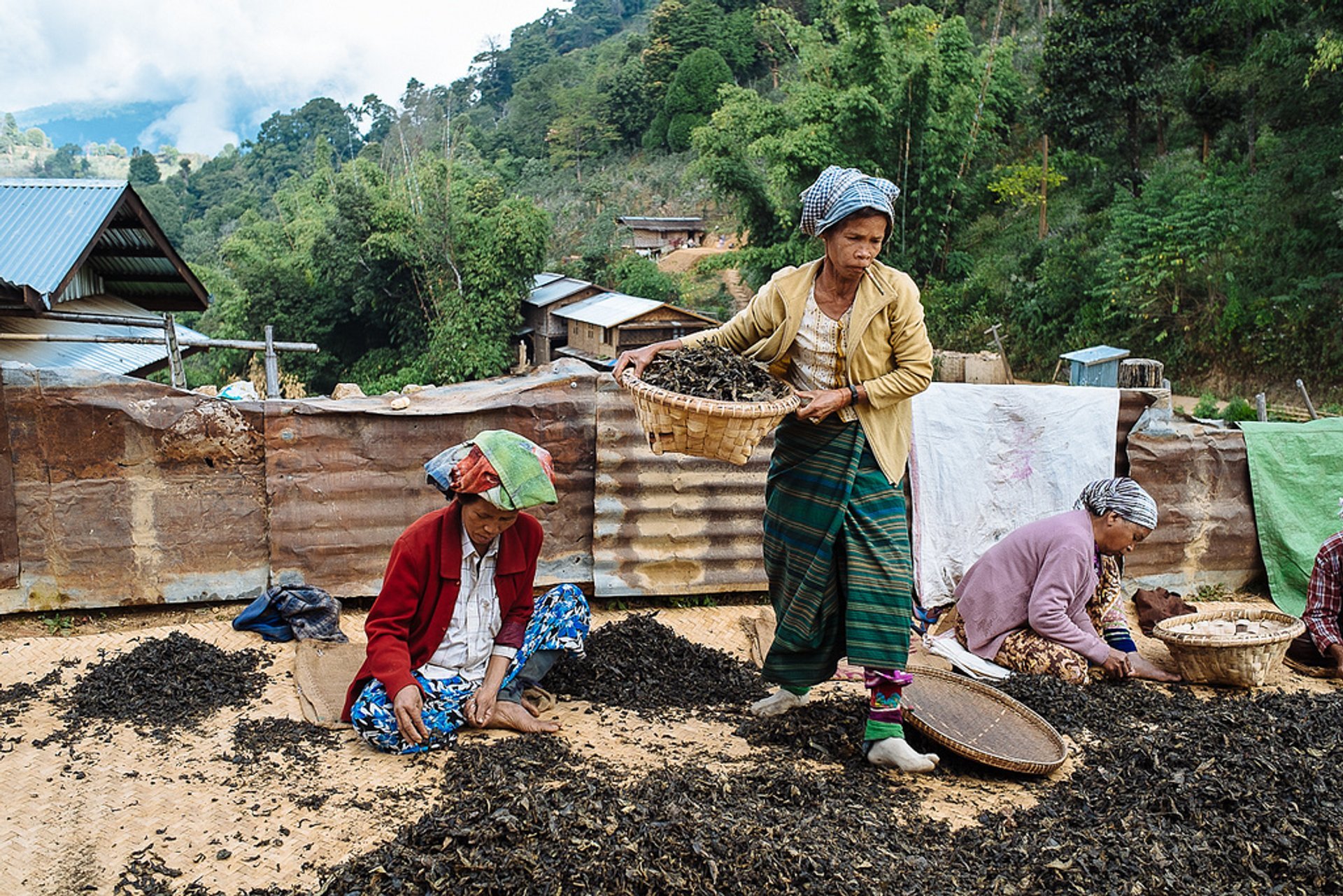 ©
Sanctum Inle Resort, Myanmar
Traditional fermented Lahpet (also spelled as Laphet) has been developed as an ethnic food for a long long time. In ancient times fermented tea leaves were used as a peace symbol or peace offering between fighting kingdoms. Nowadays, the lahpet tray is an important expression of a hospitality offering to houseguests, served at merit sharing ceremonies and weddings.
Myanmar differs from all other tea producing nations because the majority of tea produced here is eaten rather than drunk. It is mixed with onions, chilli, and garlic for example producing a Burmese style salad or added to other dishes for flavor. It has different tastes—light, sweet, and bitter. The habitual edible styles of pickled lahpet are served in two forms: as a meal (laphet-thoke) and as a main snack (ahlu-laphet).
The epicenter of Myanmar's tea production is a small ridge-topped town called Namshan in Palaung Hills. This area is believed to be the place where tea seeds were first given to the local people by a Burmese king who had brought them from abroad around 800 years ago.
It is gently harvested between April and October (before April is the best). Then the long and complex process of fermentation starts. Tea leaves are stored for some time and then put in an oven and steamed for 5 minutes. After that the leaves are rolled and put in plastic baskets to save them from softening or rotting.
At the end stones are put on the leaves for tenderising. The last preparation is the separation: rough leaves are cut and then mixed with tender leaves. So, Laphet is ready for sale!
Find hotels and airbnbs near Lahpet Harvest and Preparation (Map)