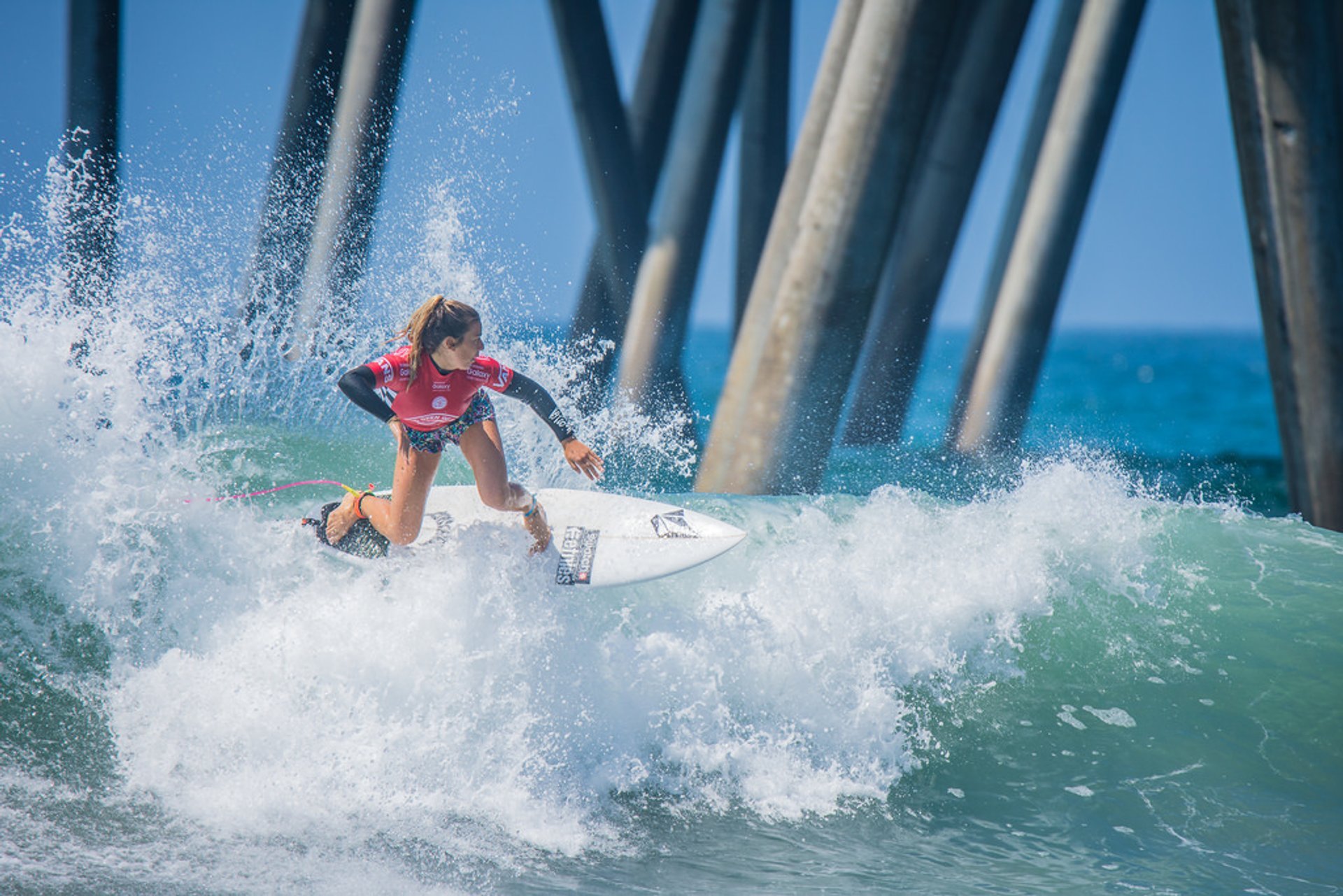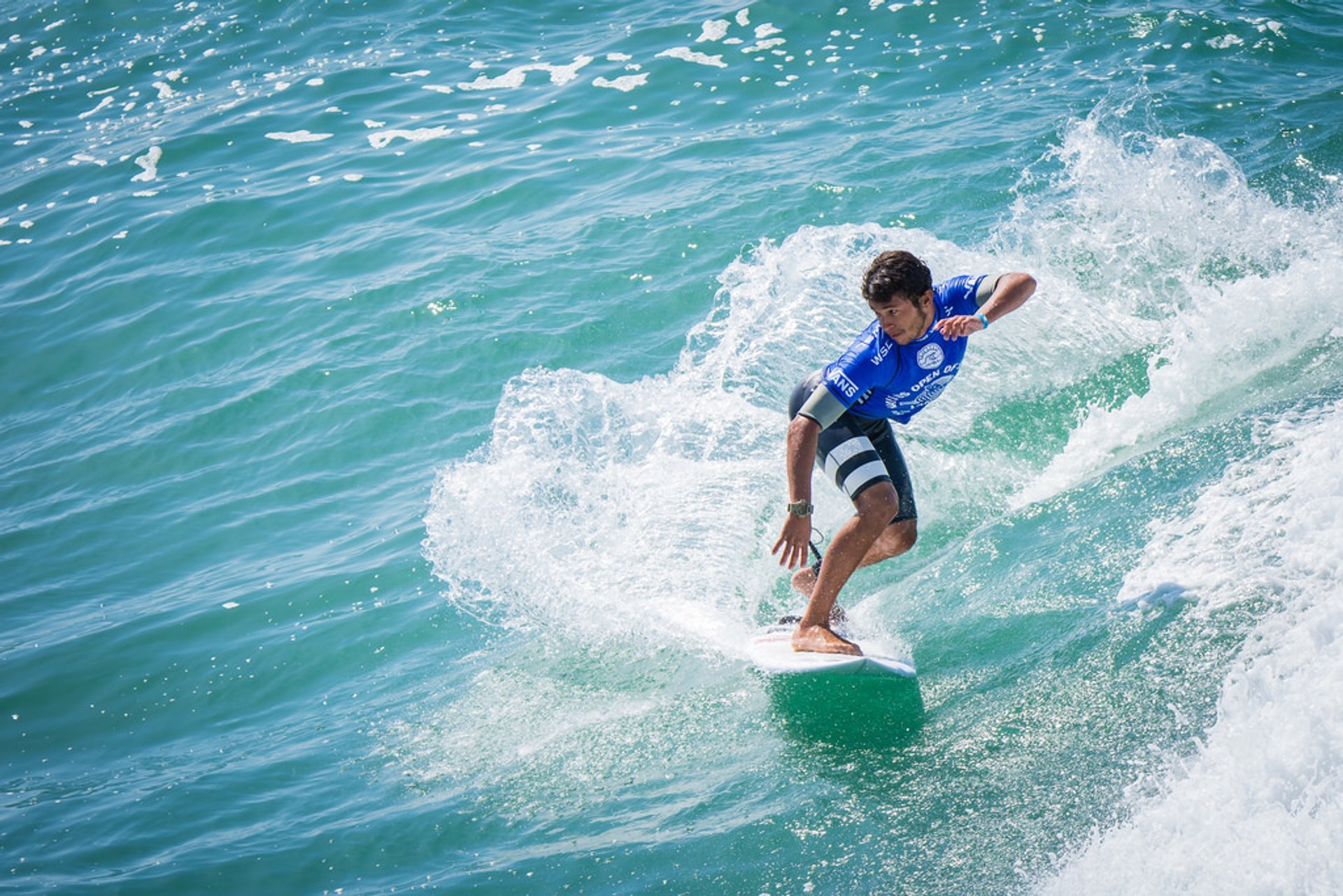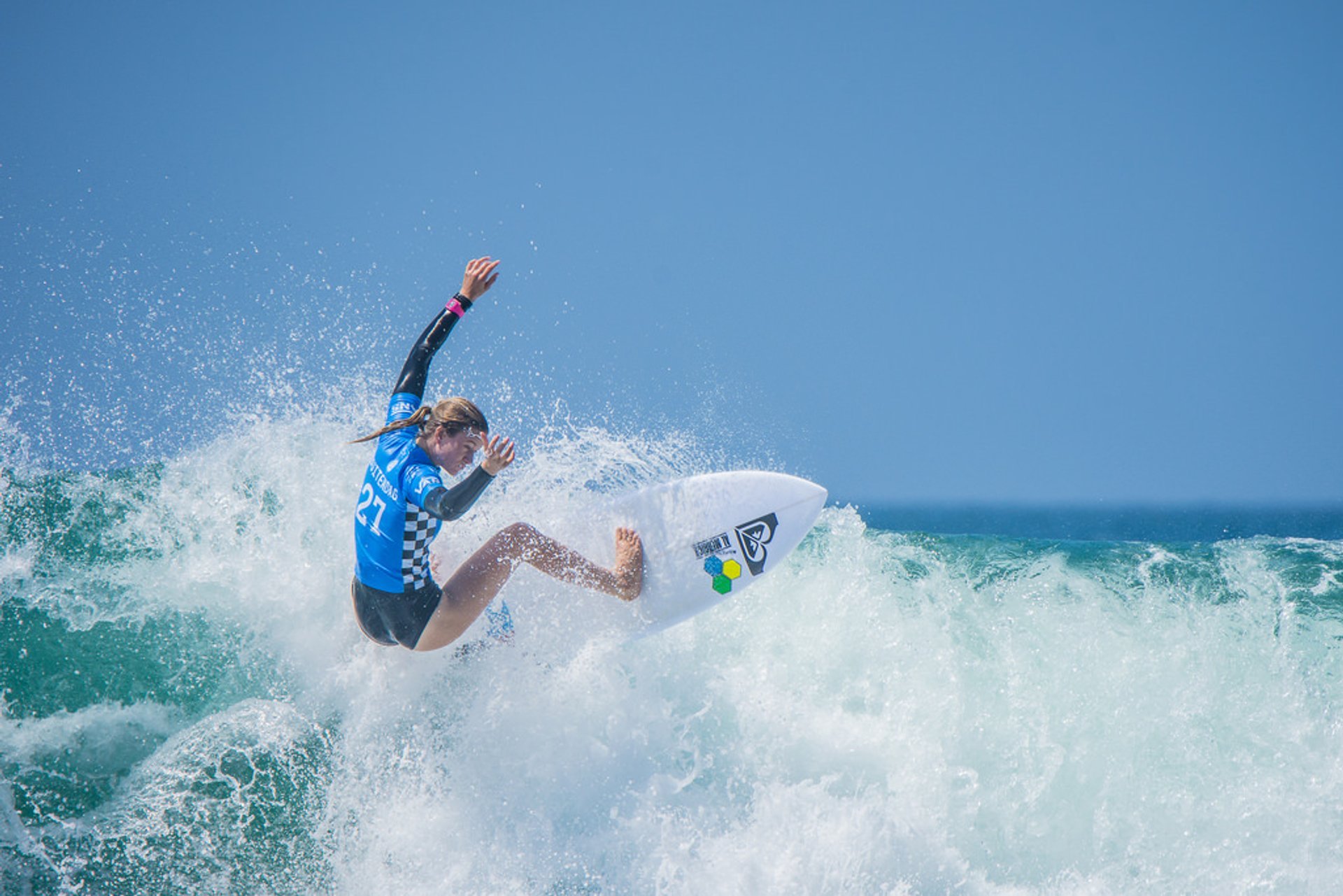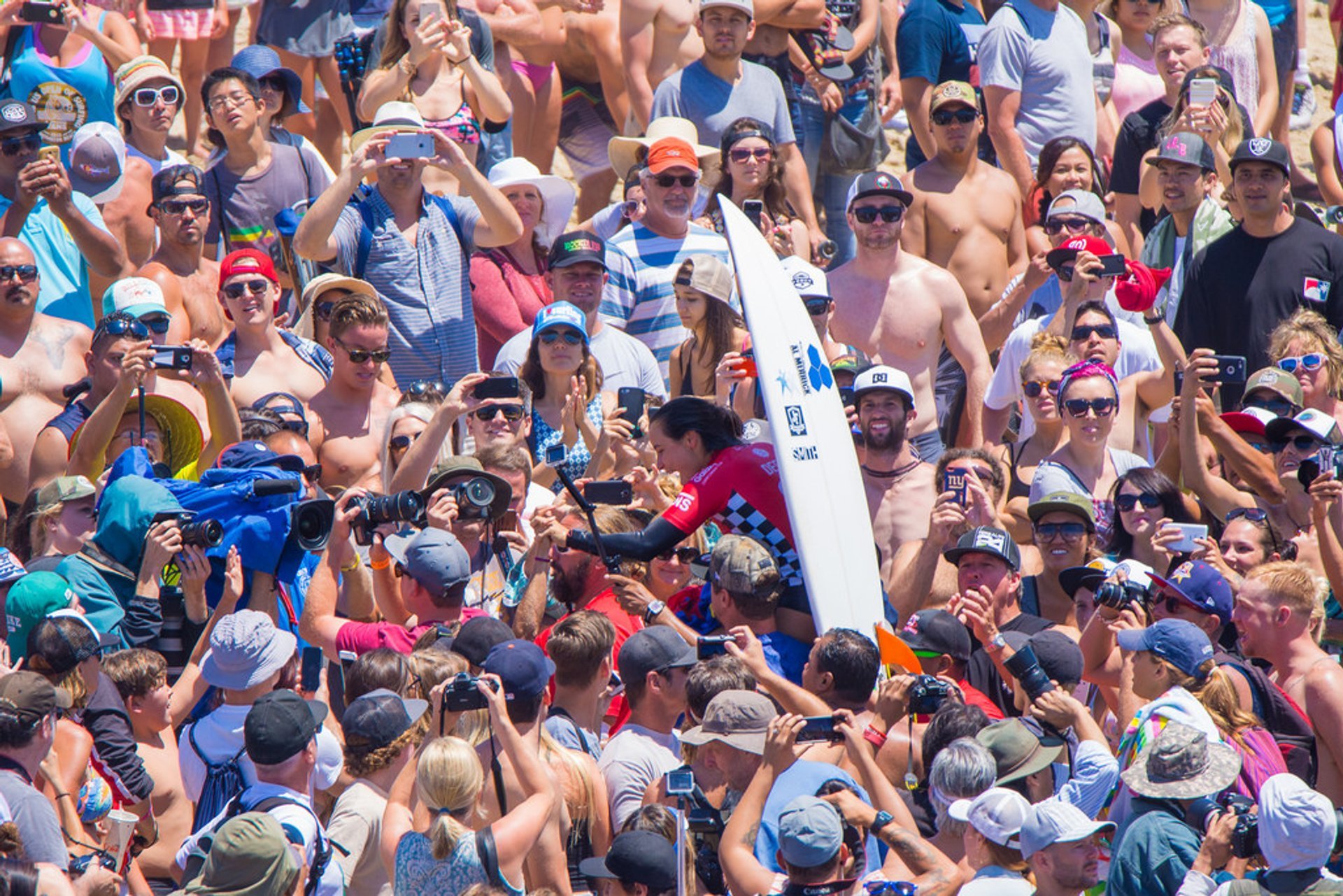 Vans US Open of Surfing
Featured in
Check out one of the largest surf events that draw top pros from around the world and large crowds of spectators to Huntington Beach. This 9-day event features lots of sun-and-wave extravaganzas. You'll observe 300 world class surfers competing in the only surf arena on the planet which is combined with skateboarding and BMX tracks at the beach. Over half a million people visit this massive and spectacular surf competition.
Celebrations, parties and lots of fun are everywhere around you. You'll get a chance to watch skateboarding and BMX events, bands, movie premieres, car shows, and much more. Brands like Vans, GoPro, and Nike will introduce their demo products and samples as well. Over 20 sponsor exhibits are placed right on the sand, there are free outdoor film screenings, art installations, retail stores, and live concerts. You'll also have a chance to meet your favorite athletes at autograph sessions and other special events.
Van Doren Village near the centre of the beach has a place where visitors can make their own shirts, bags and photo collages. You can learn how surfboards are made at a surfboard exhibit. Musicians offer music lessons, while surfers give surfing masterclasses. The Vans U.S. Open is the most important event of the year for Huntington Beach. Every year visitors of the championship spend about $16 million, with about $3 million on clothing merchandise alone.
Find hotels and airbnbs near Vans US Open of Surfing (Map)
Vans US Open of Surfing
Featured in