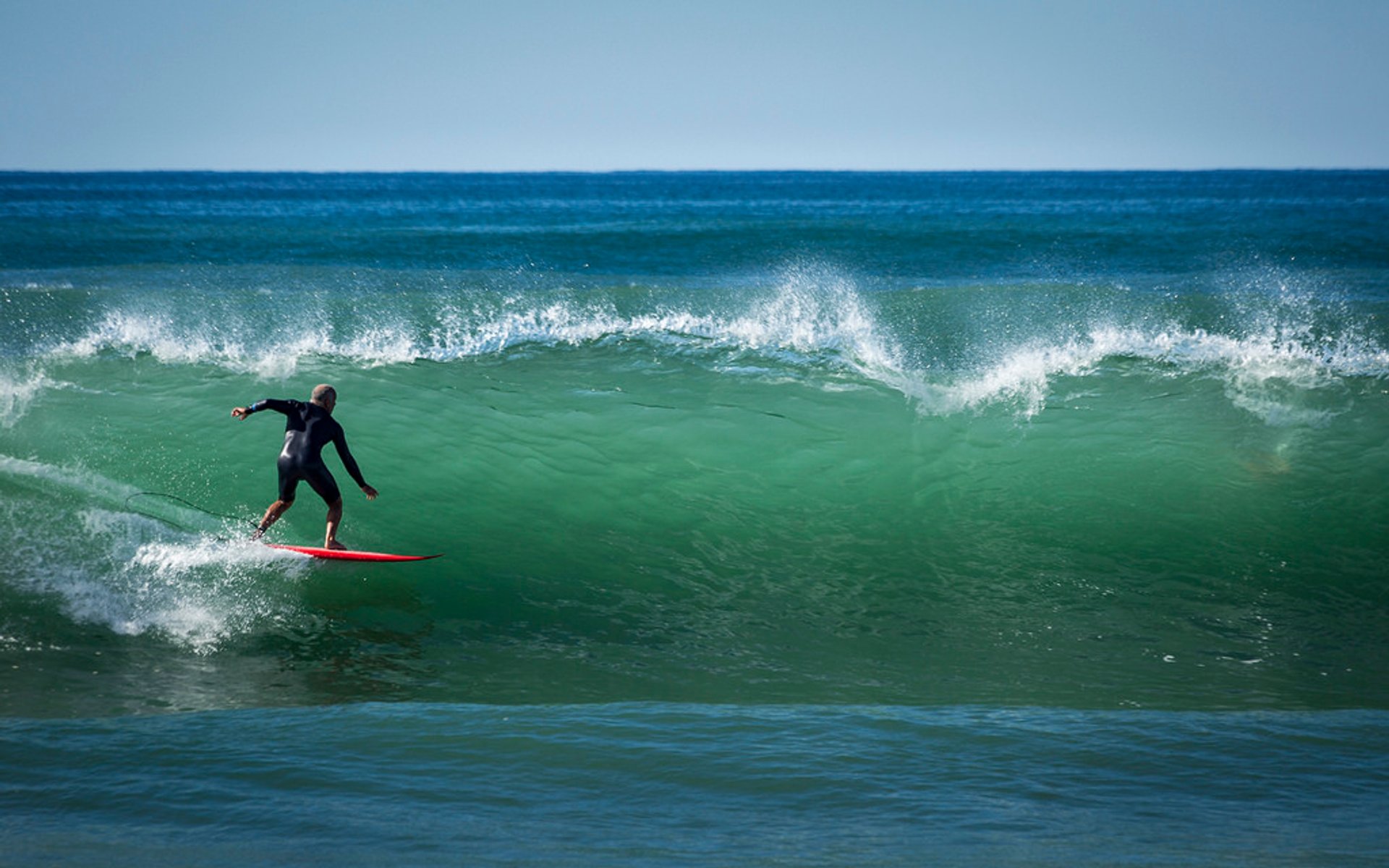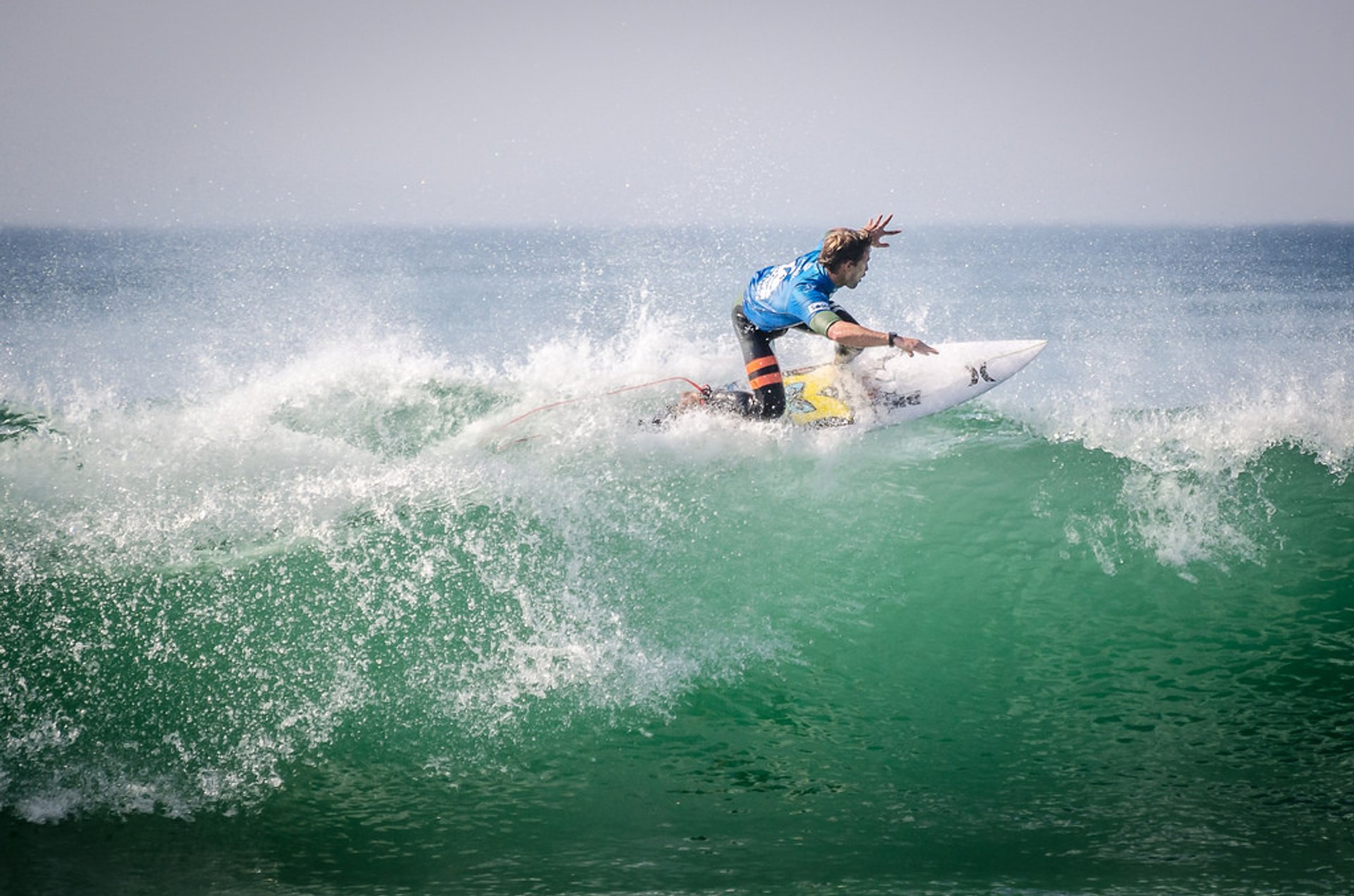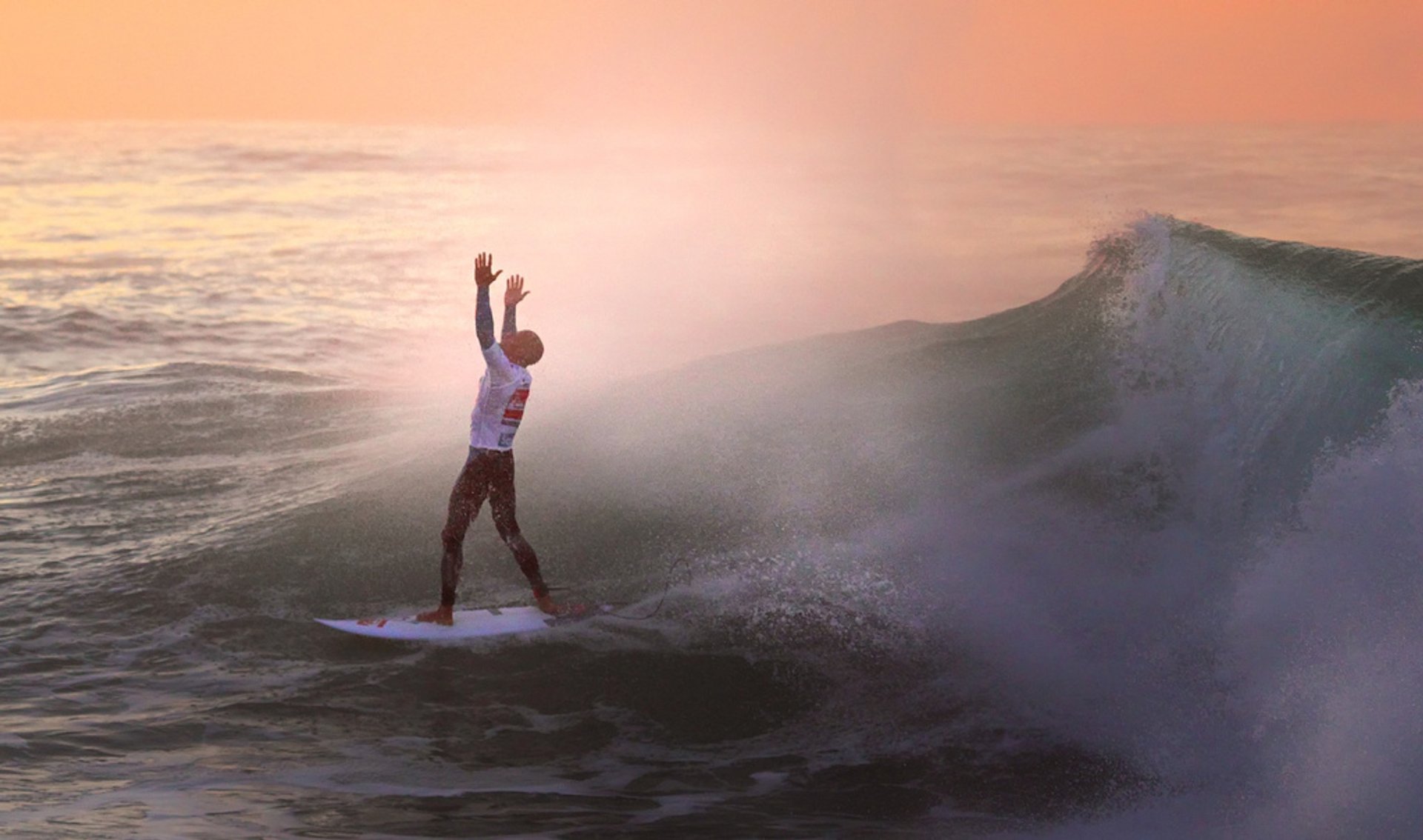 The Quiksilver Pro France is the annual men's surfing professional World Championship tour governed by the World Surf League (WSL) every October. The championship's location is usually in Hossegor, Seignosse, or Capbreton on the Landes coast in South-West France.
For about ten days, the best surfers of the world challenge themselves and show their best in a world renown seaside resort that offers some of the best surfing conditions in Europe. France has been part of the great surfing nations since the early 2000s when the World Tour picked France and Portugal as its only locations in Europe. The competition attracts thousands of surfing fans from all over the world and boasts a cosmopolitan and festive atmosphere, offering plenty of entertainment on the beach, and in the city. Hossegor, Seignosse, and Capbreton are all located within an hour drive from Biarritz.
The Quik Pro France shifts sandbanks on short notice. The WSL checks the banks all the way from Seignosse through Hossegor to Capbreton and organisers change the location depending on the conditions. So, if you're planning to attend the competition, make sure you have some sort of transport like a bicycle or a scooter that will allow you to switch between locations.