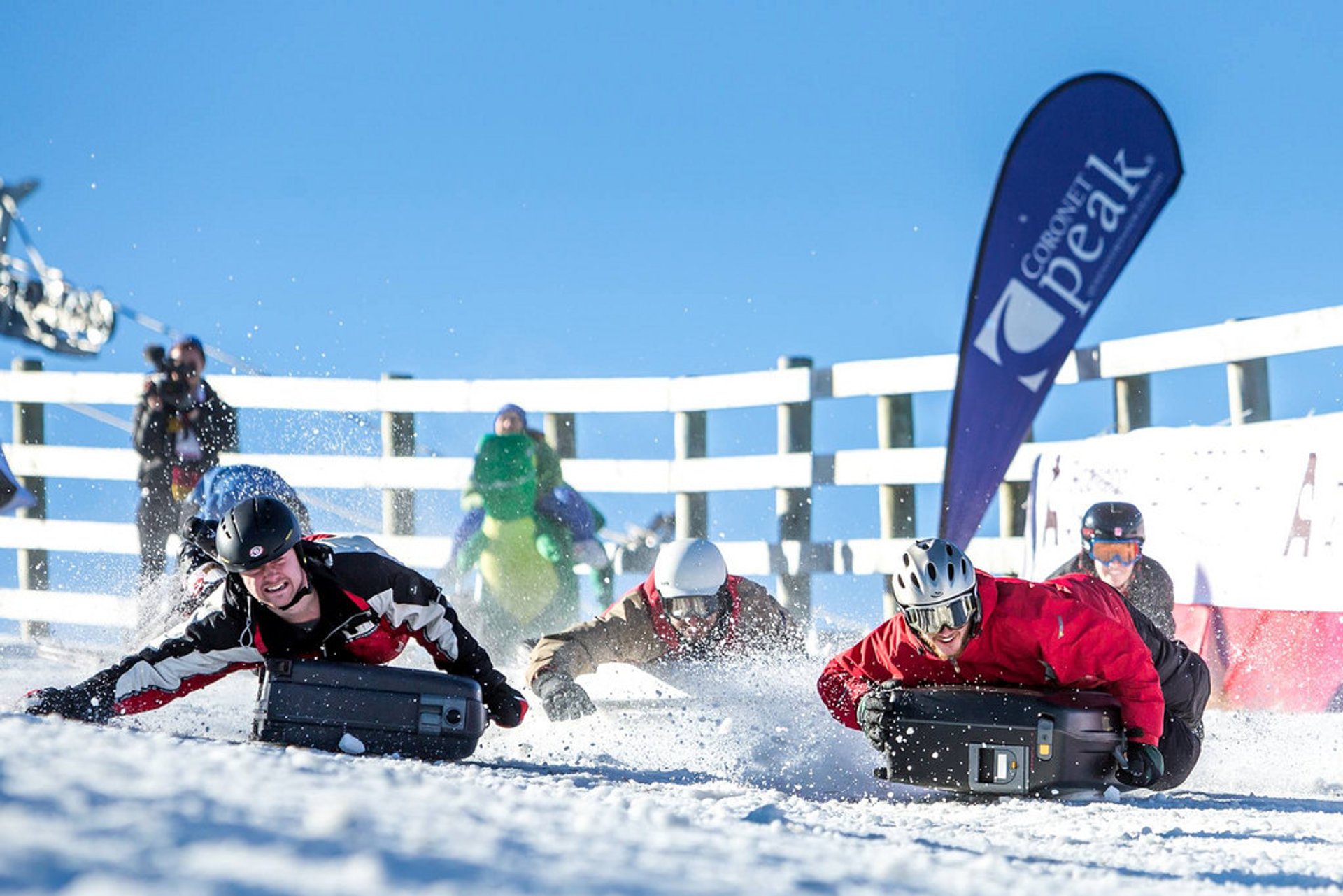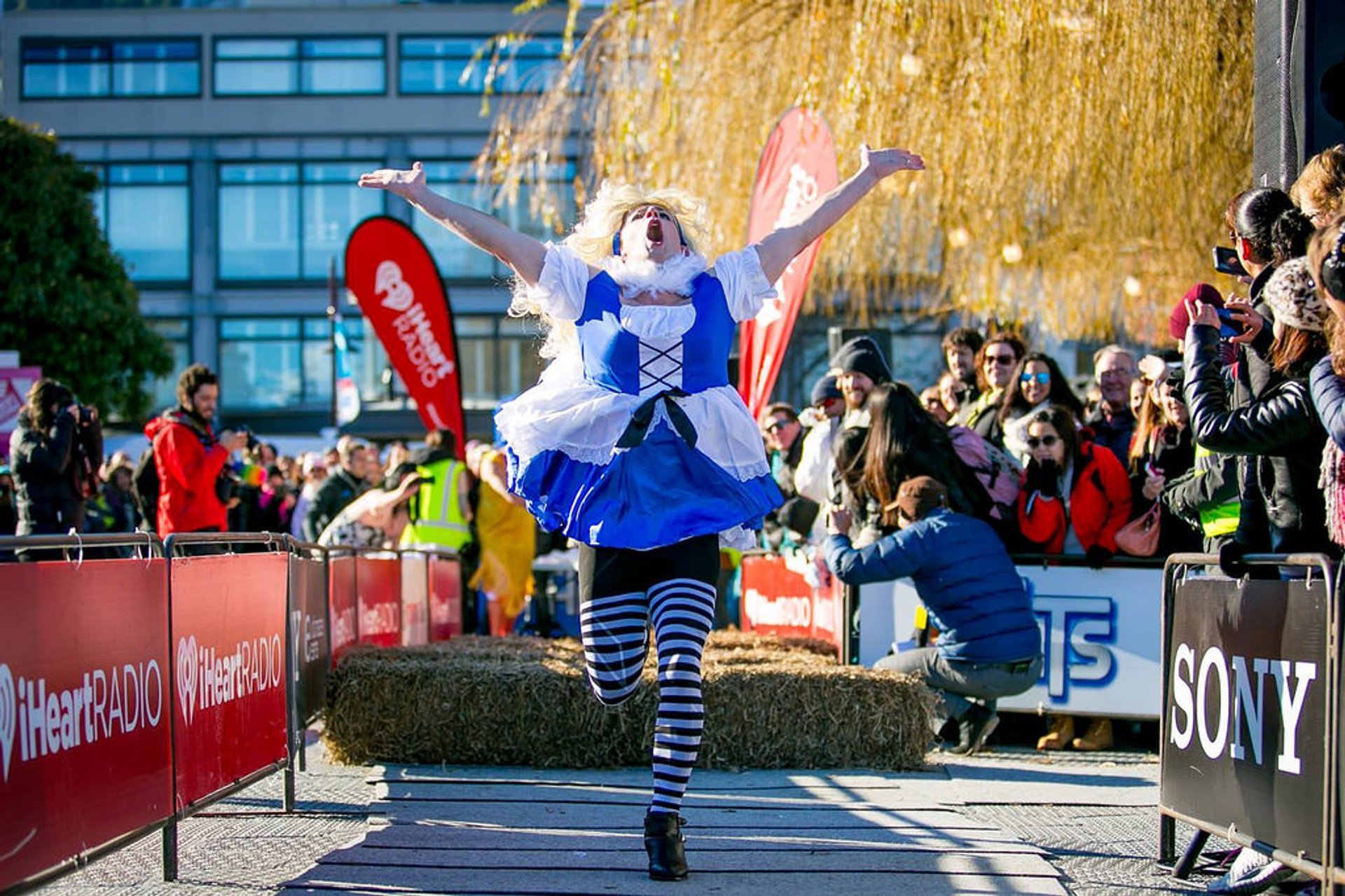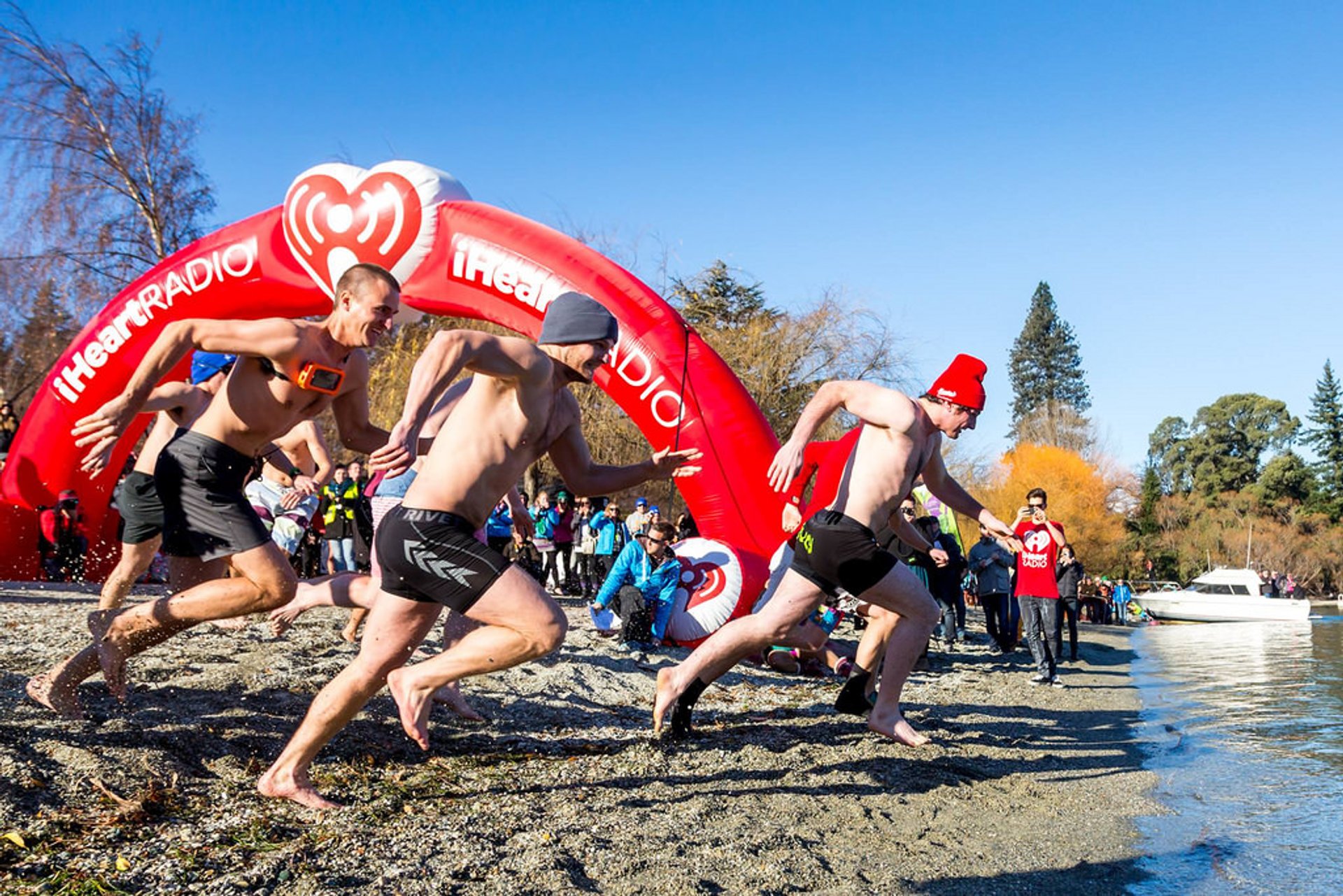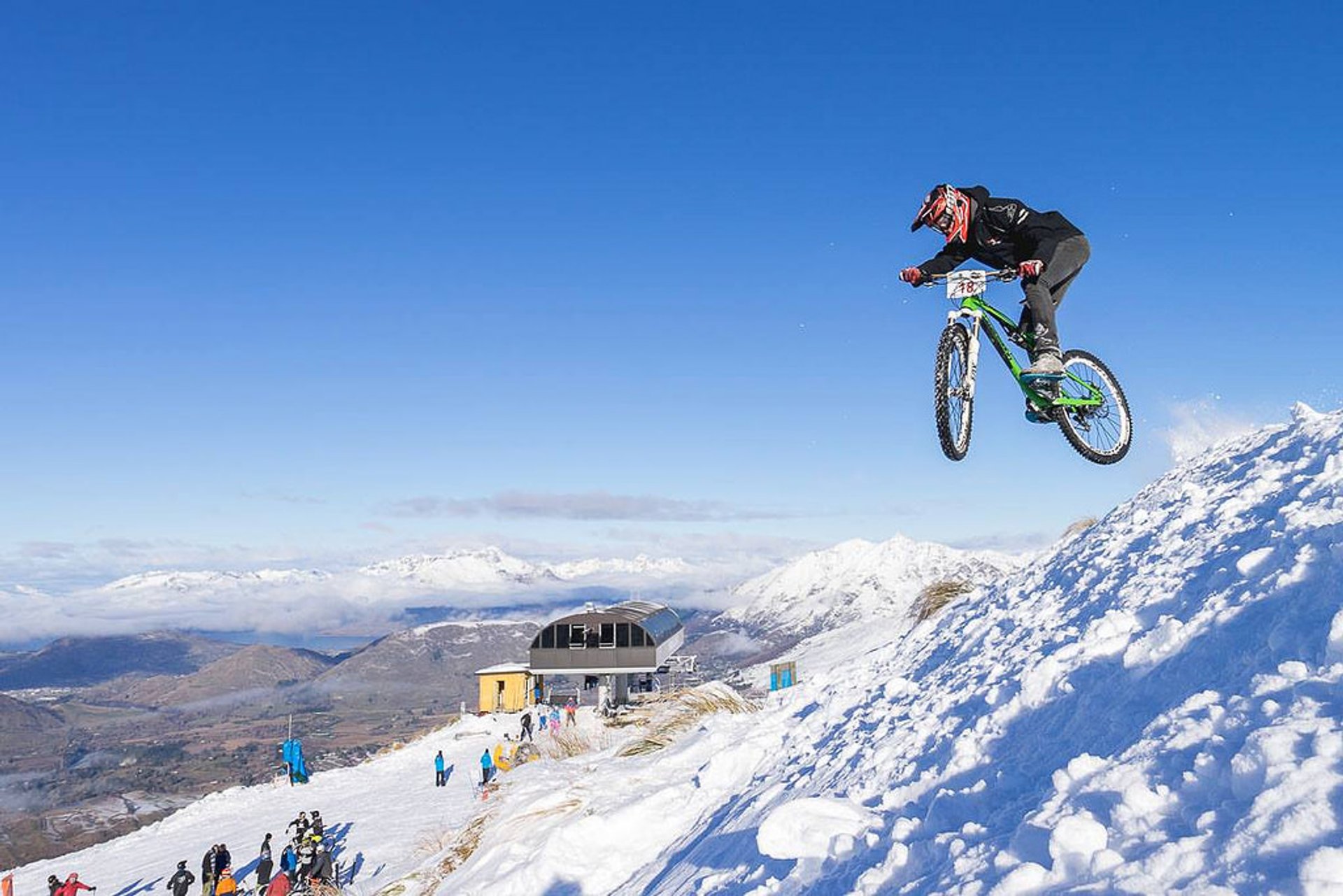 Queenstown Winter Festival
©
Queenstown winter festival and Mountain scene
See accommodations nearby
The Queenstown Winter Festival is said to be the most significant winter celebration in the Southern hemisphere, attracting more and more people from all around the world. It commemorates the winter season, hosting marvelous events in several locations, such as on the mountain and on (and even in) the water. Reflecting vibrancy and diversity, this event showcases why the residents of Queenstown are so proud of their hometown. So come and share the atmosphere with them!
The Queenstown Winter Festival lasts for ten days in late June and early July and features plenty of fun, including its most excellent highlight—Dog's Derby, which is a hilarious race of dogs and their owners. Queenstown is a perfect location for winter sports, in particular, Coronet Peak is listed among the most beautiful country's ski and snowboard areas. Local food, the best music, and splendid fireworks—these go without saying.
The first celebration of that kind dates back to 1975 ​when a group of New Zealanders decided that the arrival of winter was a good reason to have fun and party. Nowadays, this Winterfest is known as one of the top-10 world's most popular events.​​
Find hotels and airbnbs near Queenstown Winter Festival (Map)