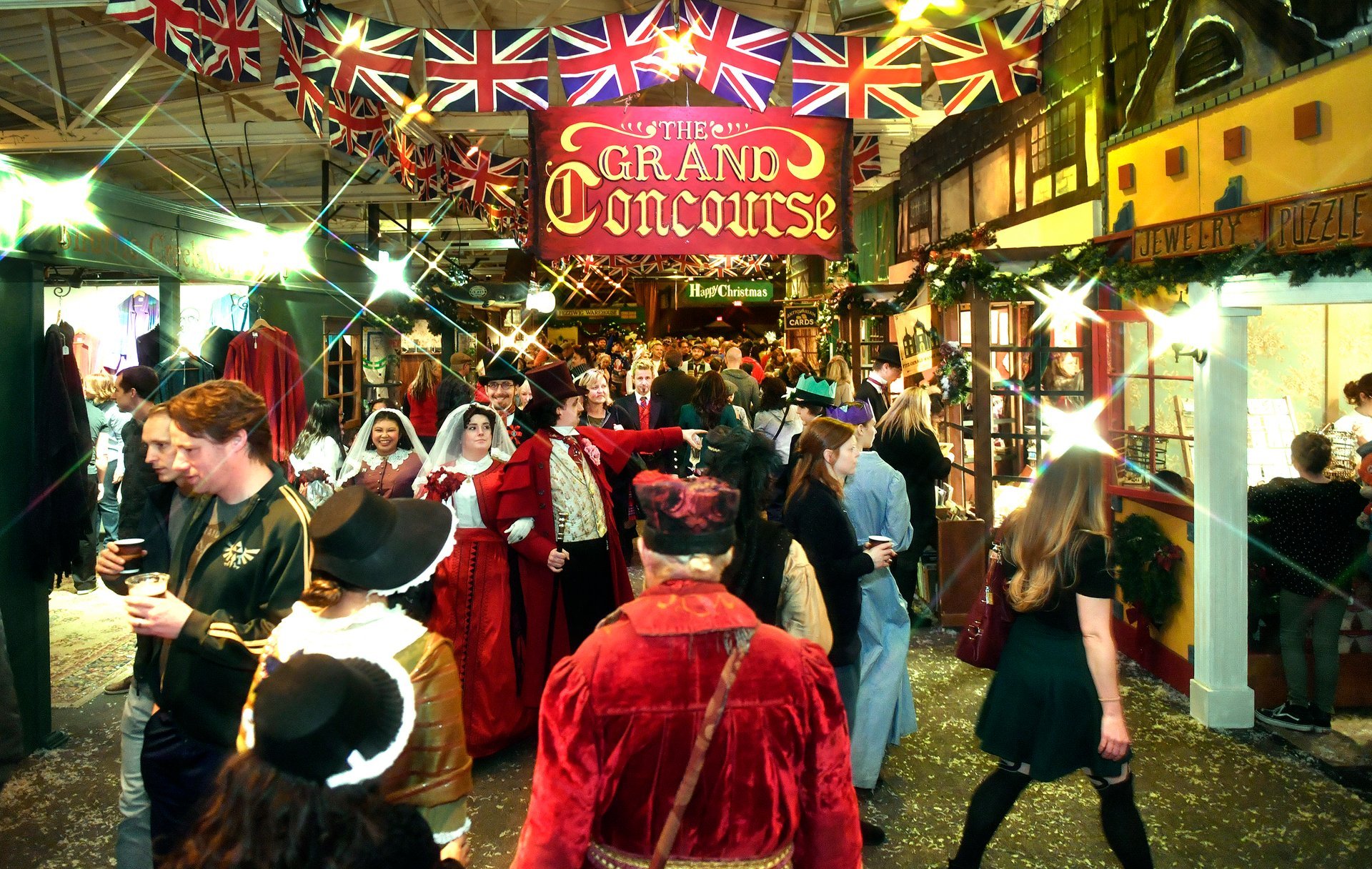 There are a few Christmas markets in the San Francisco area, however, one of them really stands out. The Great Dickens Christmas Fair is an adventurous excursion into London during the Victorian epoch. Amazing decorations and hundreds of people in costumes completely transform the 120,000 square feet of Cow Palace Exhibition Hall. Visitors stroll through professionally-lit music and dance floors, wooden Christmas shops and, of course, pubs.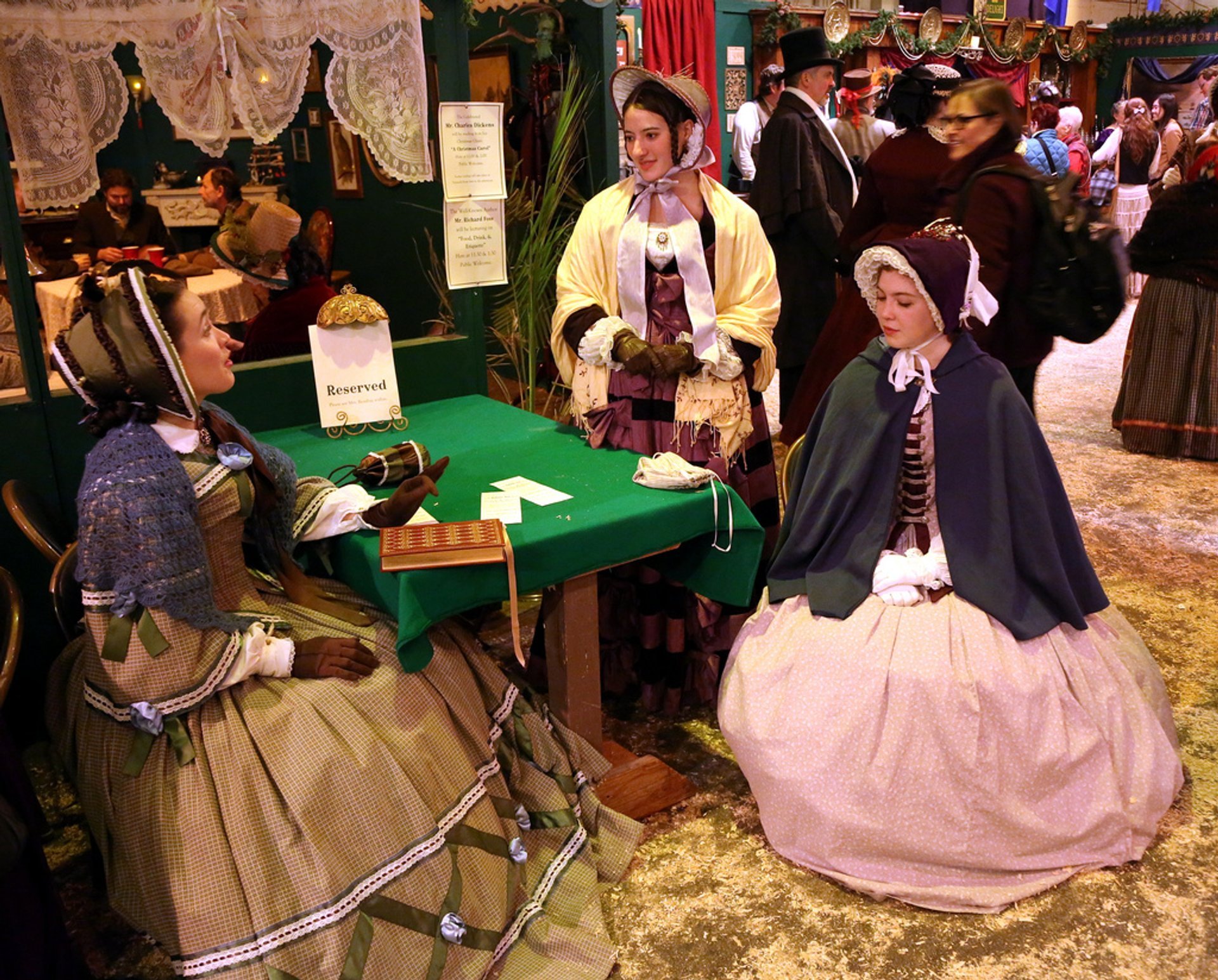 Christmas Fair lasts from mid-November till the last days before Christmas Eve immersing attendees into the atmosphere of Charles Dickens' and about 800 of his wonderful characters. Smell aromas of cinnamon and roasted chestnuts in the air, listen to street vendors praising their goods. Shop for Christmas gifts on those lamp-lit streets and in charming little shops offering unique hand-made things.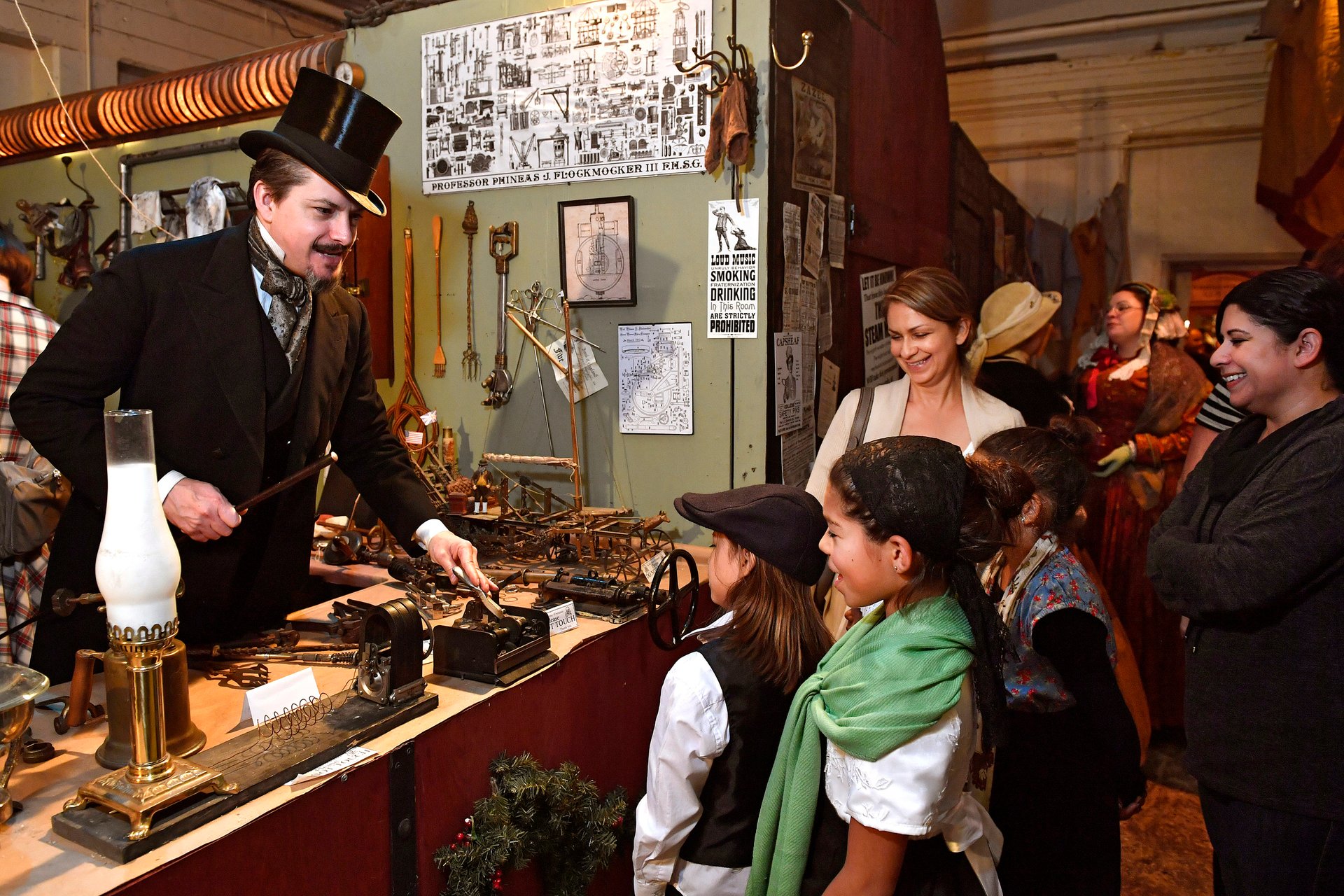 The Dickens Christmas Fair has been held in the Bay Area since 1970, and it has proved to be a beautiful holiday tradition not just for the fans of historical reenactments but for all ages.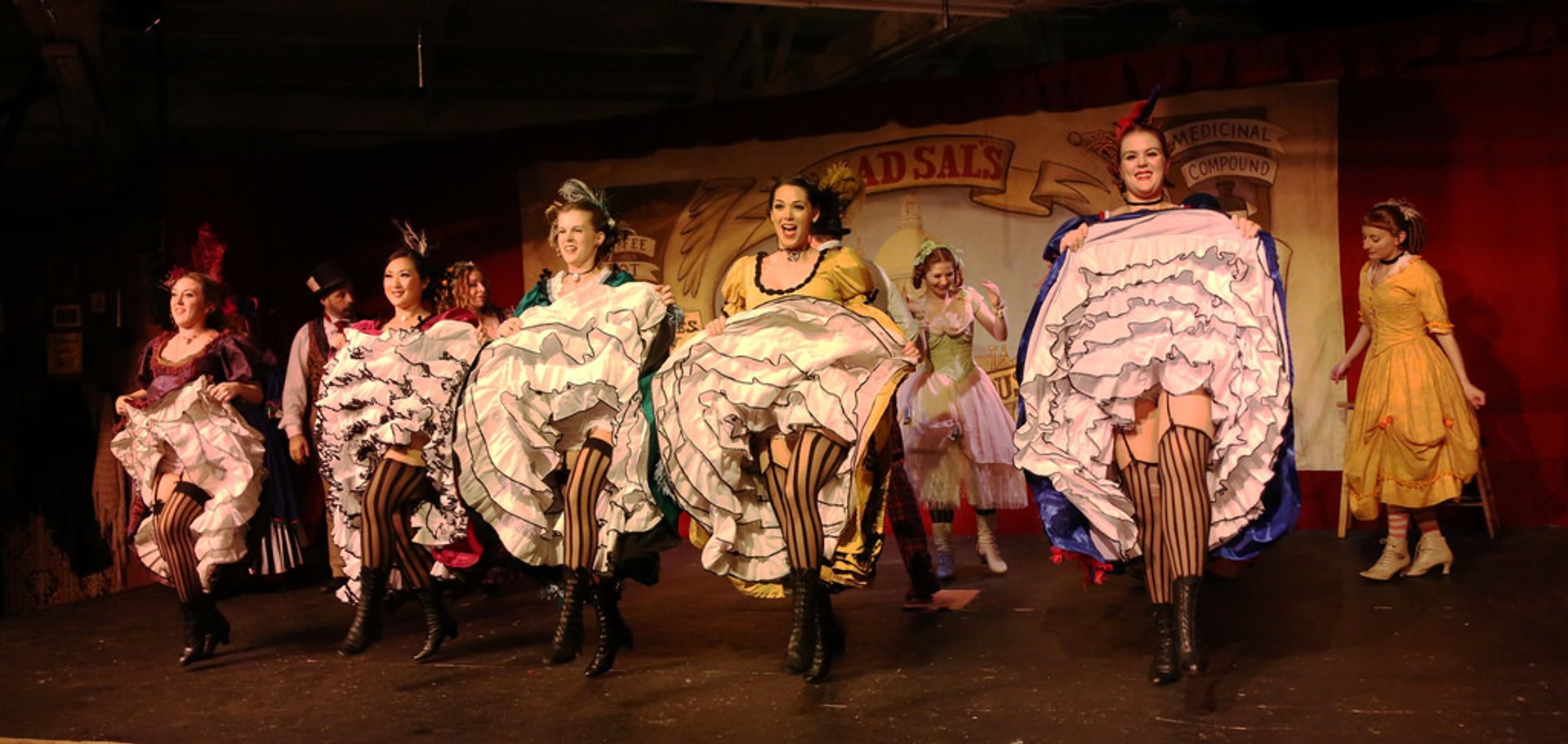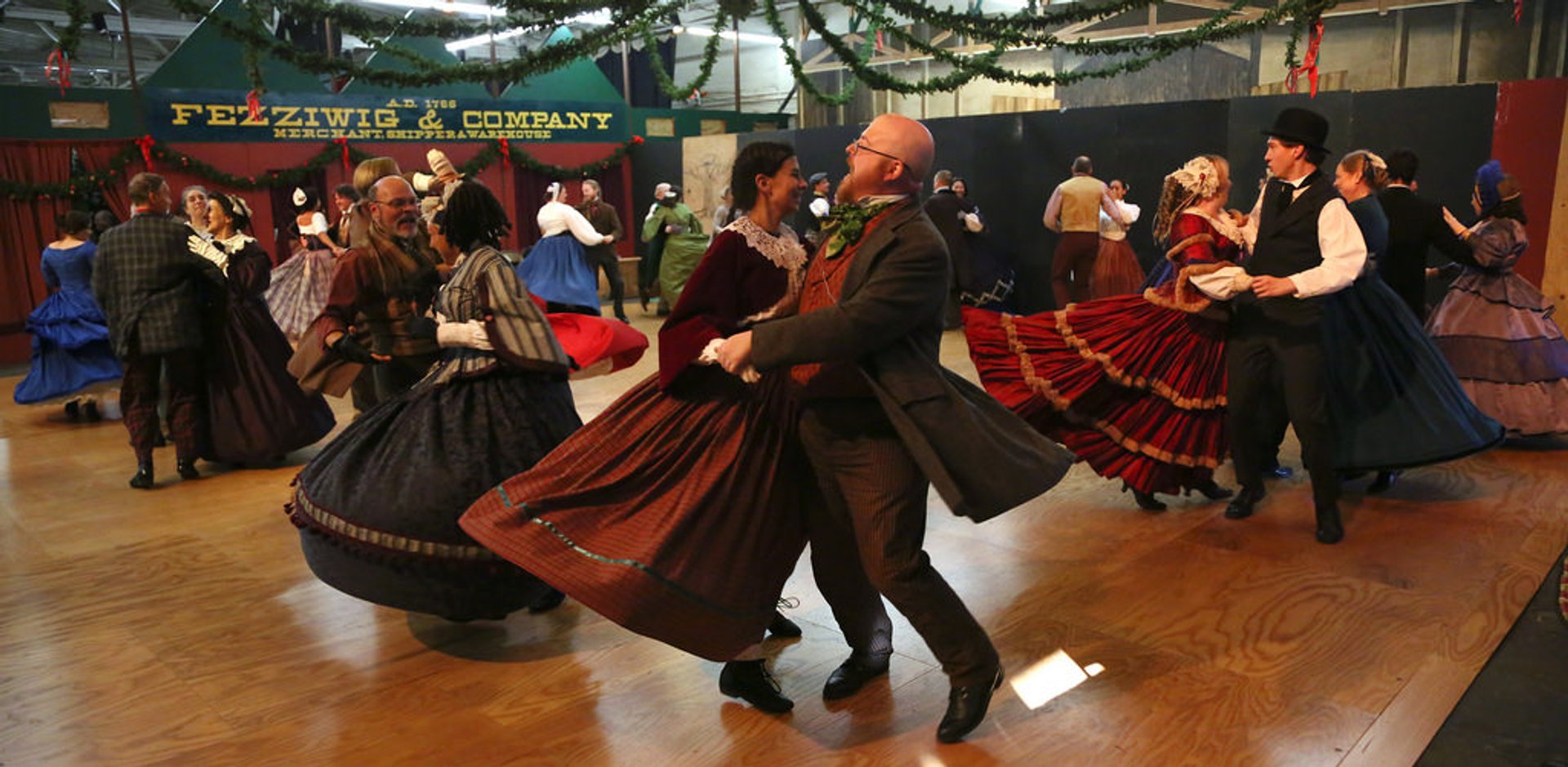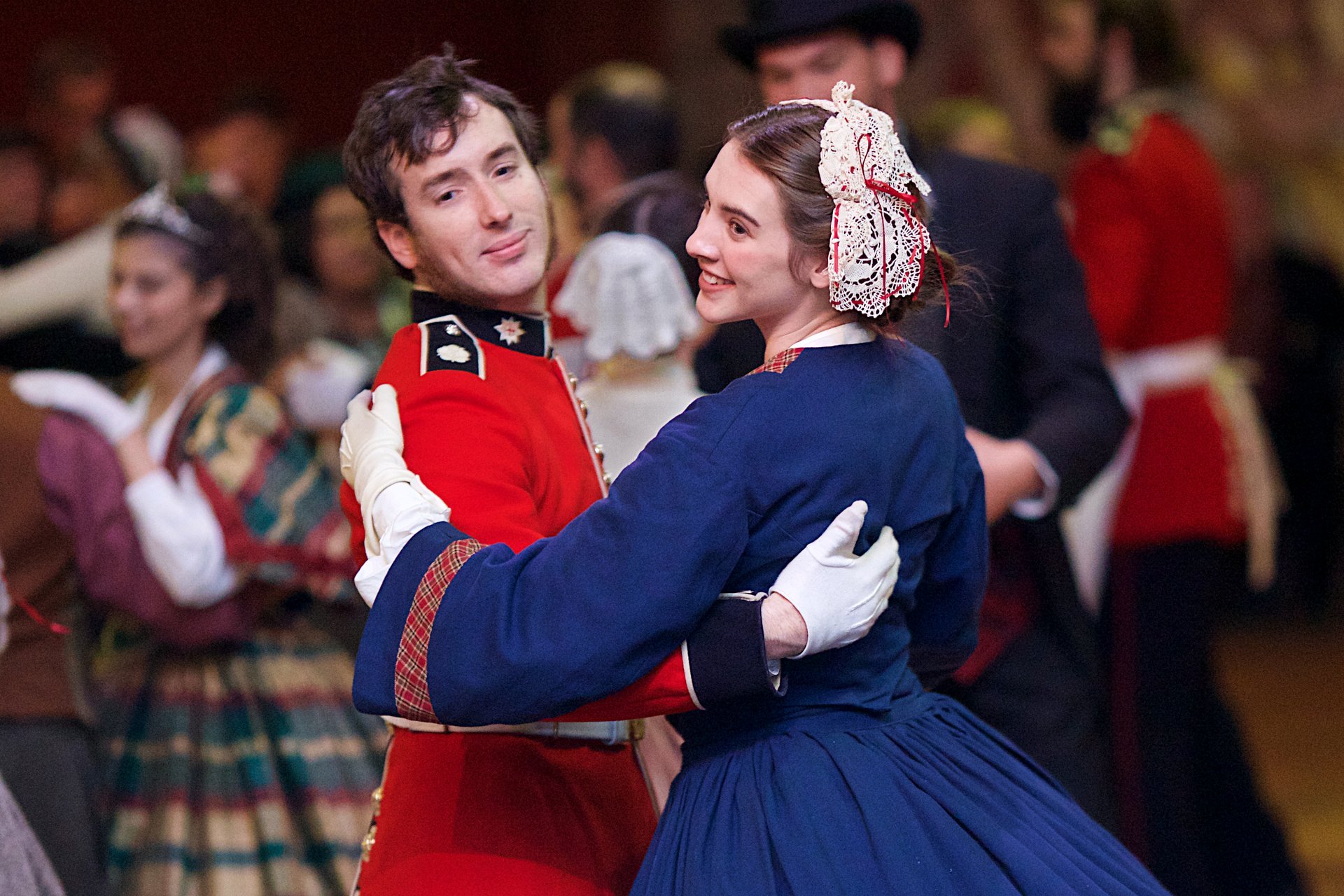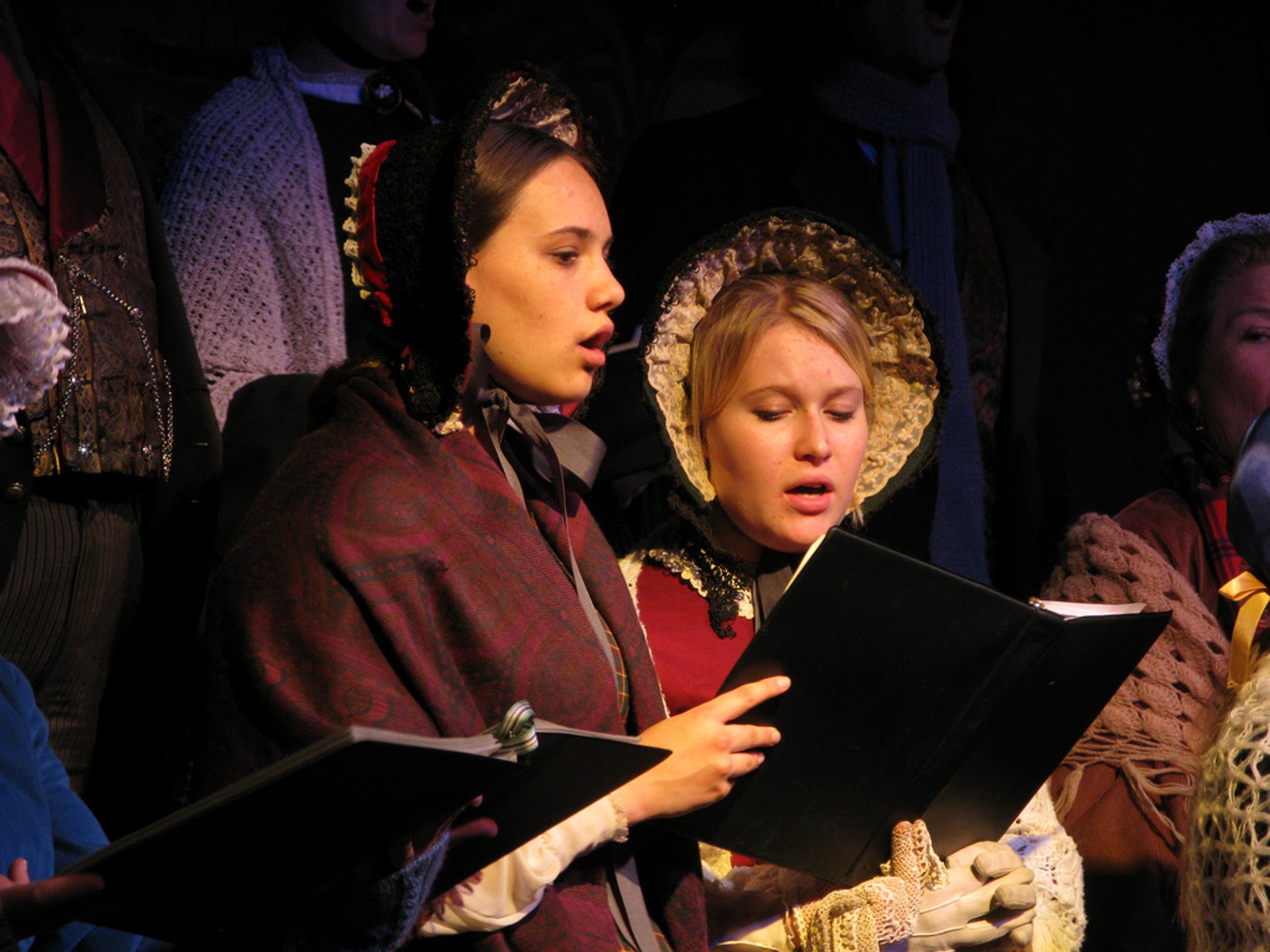 Great Dickens Christmas Fair Featured in