0
Show accomodations nearby
Disclaimer: Due to COVID-19 concerns, many events might be canceled, postponed, or changed into limited versions, sometimes at very short notice. Please check with event organizers directly for the latest updates (view the "External Resources" section below).
Charlotte Christmas Village spreads holiday cheers to the folks from late November to late December. The Village in Uptown Charlotte follows the tradition of a classical German Christmas market, with tons of souvenirs and holiday flavors drifting across the street. Treat yourself to an iconic Bratwurst with Sauerkraut, enjoy a piece of Austrian strudel, and feast on glazed nuts. The vendors also offer various drinks to warm you up, from hot chocolate and alcoholic-free Glühwein to cider and hot mulled wine. You can sip your favorite beverage from a souvenir village mug.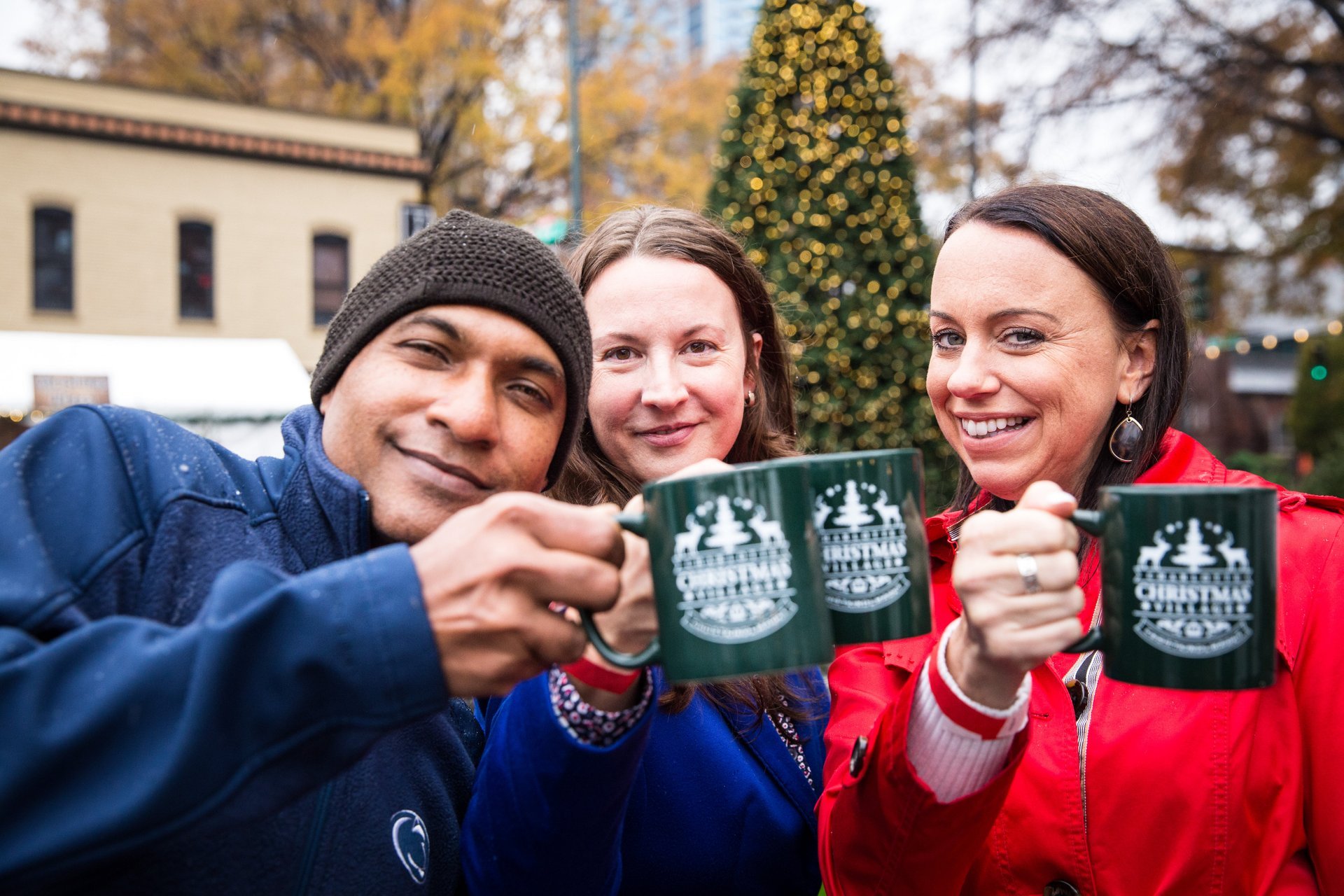 Besides vendors, the program also features crafts and musical performances, and special events, such as Santa is in the Village! Father Christmas will be there for visits and photos every weekend from 11:30 am to 3:30 am. Also, the annual Uptown tree lighting usually occurs on the first days of December.
Even though most activities run outside, you're always cordially welcome to have a break in a heated Hospitality Tent. Please note that you can bring well-behaved and leashed dogs to the market, yet pets won't be allowed inside the tents.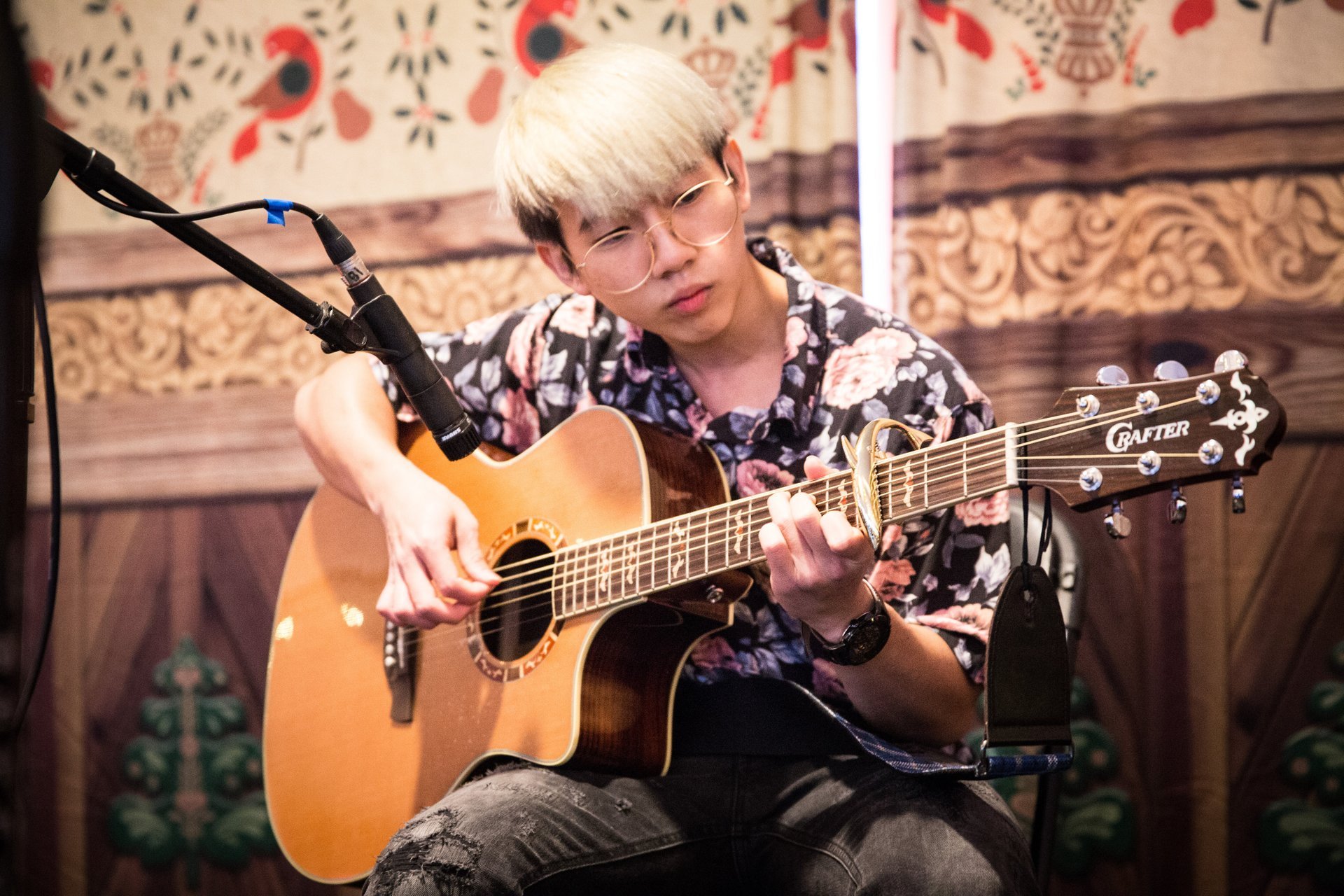 Where & when
The Christmas market used to take place at Romare Bearden Park and Truist Field. However, in 2020 the event has relocated to 406 N. Tryon St., namely to the parking lot on the NE corner of N. Tryon St. & 7th St. There are lots of parking opportunities in the area, including free street parking on the weekends and evenings.
The hours differ by weekdays—gates open at 3 pm on Thursdays and close at 9 pm. On Fridays and Saturdays, the Village operates from 11 am to 9 pm, and on Sundays—11 am through 6 pm. The hours for the last few weekdays leading up to Christmas Eve are 11 am to 5 pm.
So mark your calendars and come to make great Christmas memories!
Find hotels and airbnbs near Charlotte Christmas Village (Map)
Charlotte Christmas Village Featured in