0
Show accomodations nearby
New Yorkers love Christmas shopping and markets with hot winter drinks and unique gifts. Among the countless festive Christmas markets, there are some special ones. For example, the one in Bryant Park where you can buy crafts from local vendors while watching the ice-skating rink. Another one is Brooklyn includes vendors selling some unique items like signs for New York's boroughs or pictures of New York's subway in the 80s printed on anything from bags to postcards.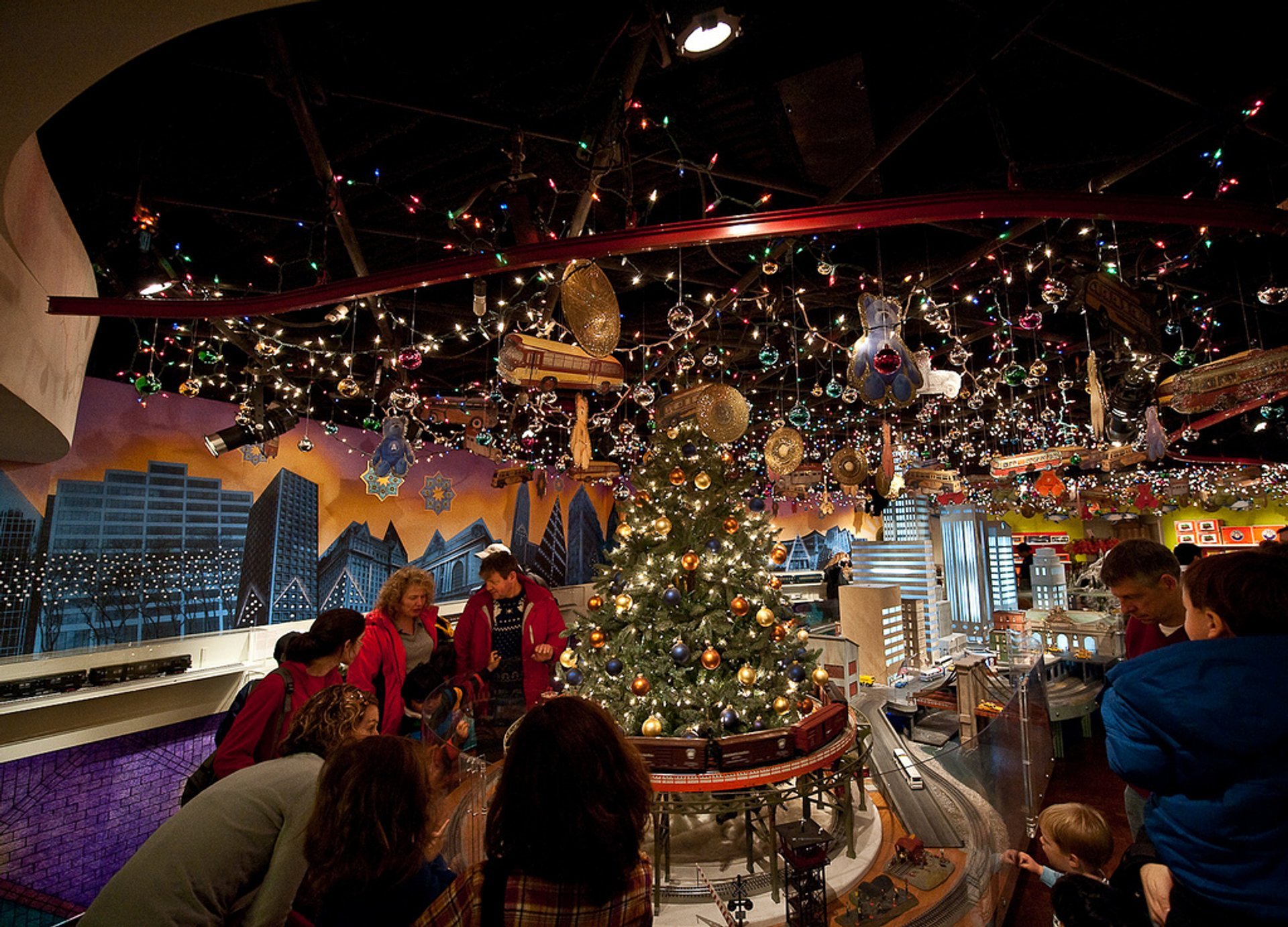 There's also the Union Square Holiday Market where among other things you can buy jewelry made out of metal from the bombs from Laos and plants in glass balls. And, of course, the Grand Central Holiday Fair, which might be expensive but the setting and the handmade Christmas decorations are worth every penny. By the way, Grand Central Terminal hosts Holiday Fair, known as the longest-running indoor holiday market of New York City.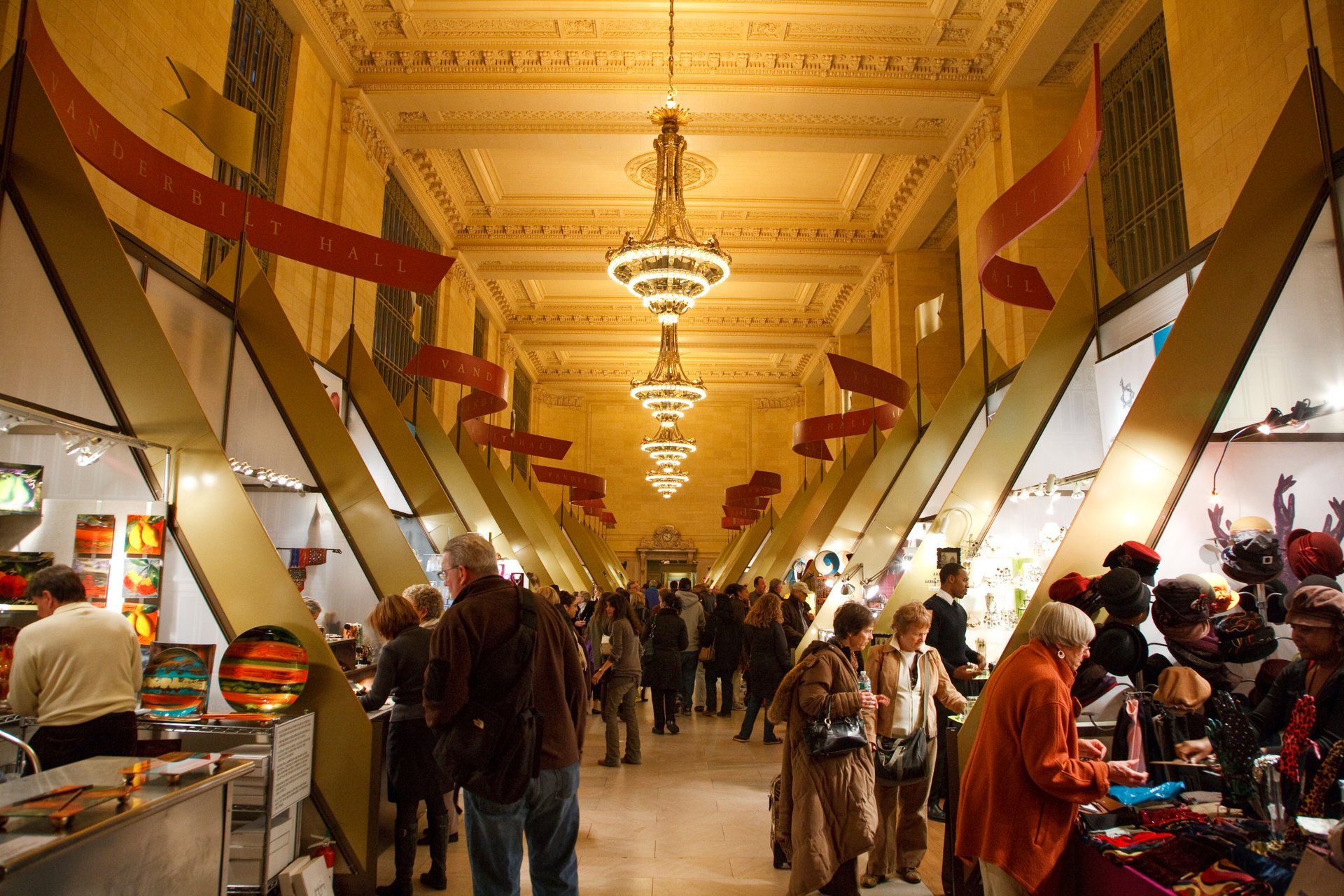 The markets have different opening dates, but usually festive business runs from mid-November until Christmas.
Christmas is indeed a time when New York looks especially festive and magical. Anywhere you go, you'll see lights and decorations. So don't hesitate to visit the most famous NYC Christmas markets and immerse yourself in winter magic.
Find hotels and airbnbs near Christmas Markets (Map)
Christmas Markets Featured in