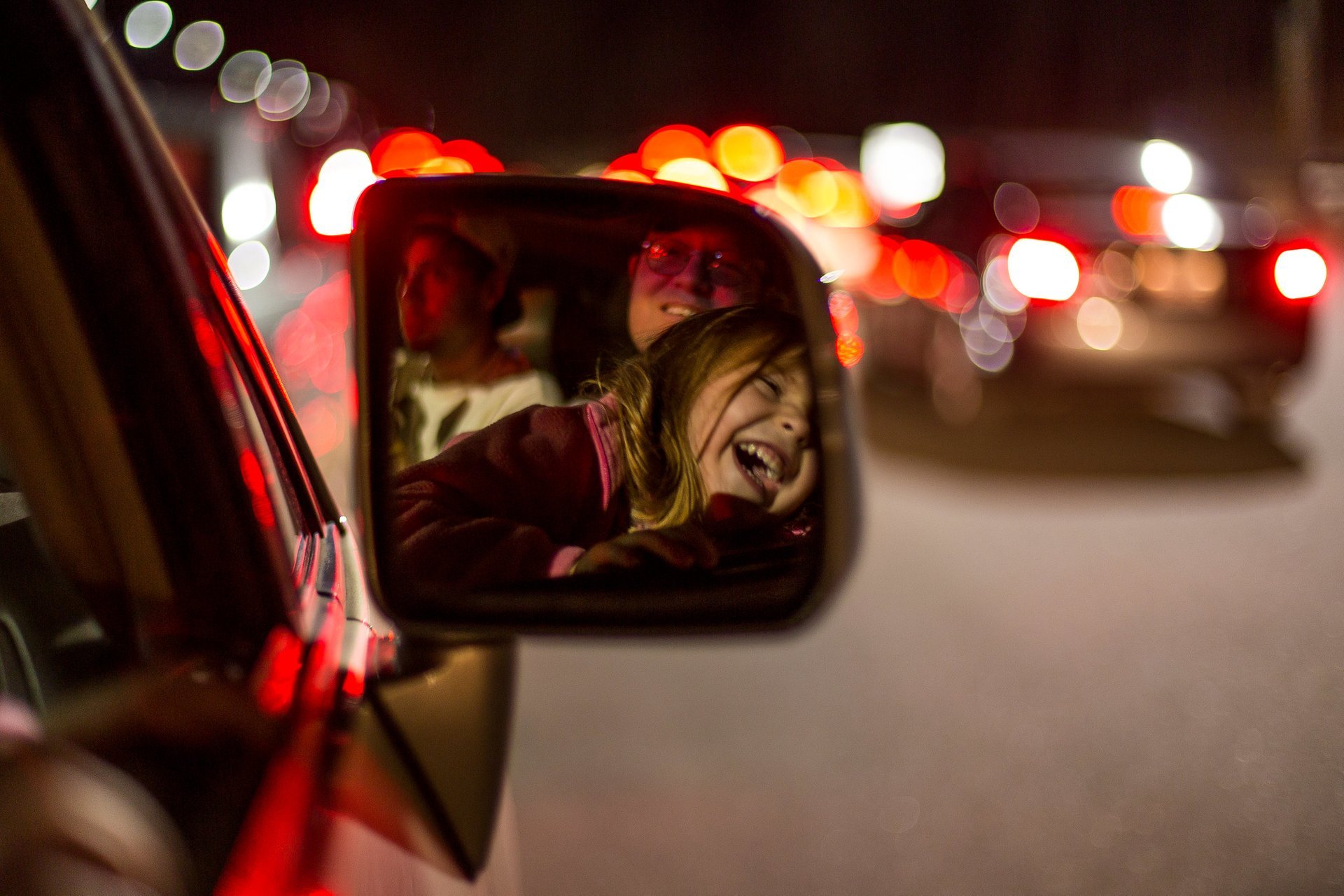 Charlotte Motor Speedway Christmas Lights
See accommodations nearby
Charlotte Motor Speedway Christmas Lights
Featured in
Speedway Christmas
As Christmas comes to Charlotte, the legendary 3.75-mile (6-km) track of Charlotte Motor Speedway turns into an impressive holiday light extravaganza, one of the largest in the Southeast. Speedway Christmas drive-thru features over four million LED lights, many of which are synchronized to Christmas music. Just turn on your car radio, tune into 101.3 FM, and enjoy the ride. Since 2009, the display reoccurs every holiday season, between late November and mid-January.
Movie Nights
Aside from the light show, Speedway Christmas also offers Drive-in Holiday Movies shown Thursdays through Sundays. Grab some popcorn and come with your family to watch the best Christmas comedies of all times on a 16,000-sq ft (1,500-sq m) HDTV. The parking in front of the giant screen ensures a perfect view for every visitor, and by tuning into 105.1 FM, you can enjoy the classics from the comfort of your car.
Christmas Village
Christmas lights and movies are still not all that Charlotte Motor Speedway has to offer. If you're visiting with kids, the indoor Christmas Village with Santa and other fun activities is a must. Children will love the rides, games, and decorated Christmas trees, while parents can do holiday shopping and indulge in specialty foods. The village is open Thursdays through Sundays.
Find hotels and airbnbs near Charlotte Motor Speedway Christmas Lights (Map)
Charlotte Motor Speedway Christmas Lights
Featured in