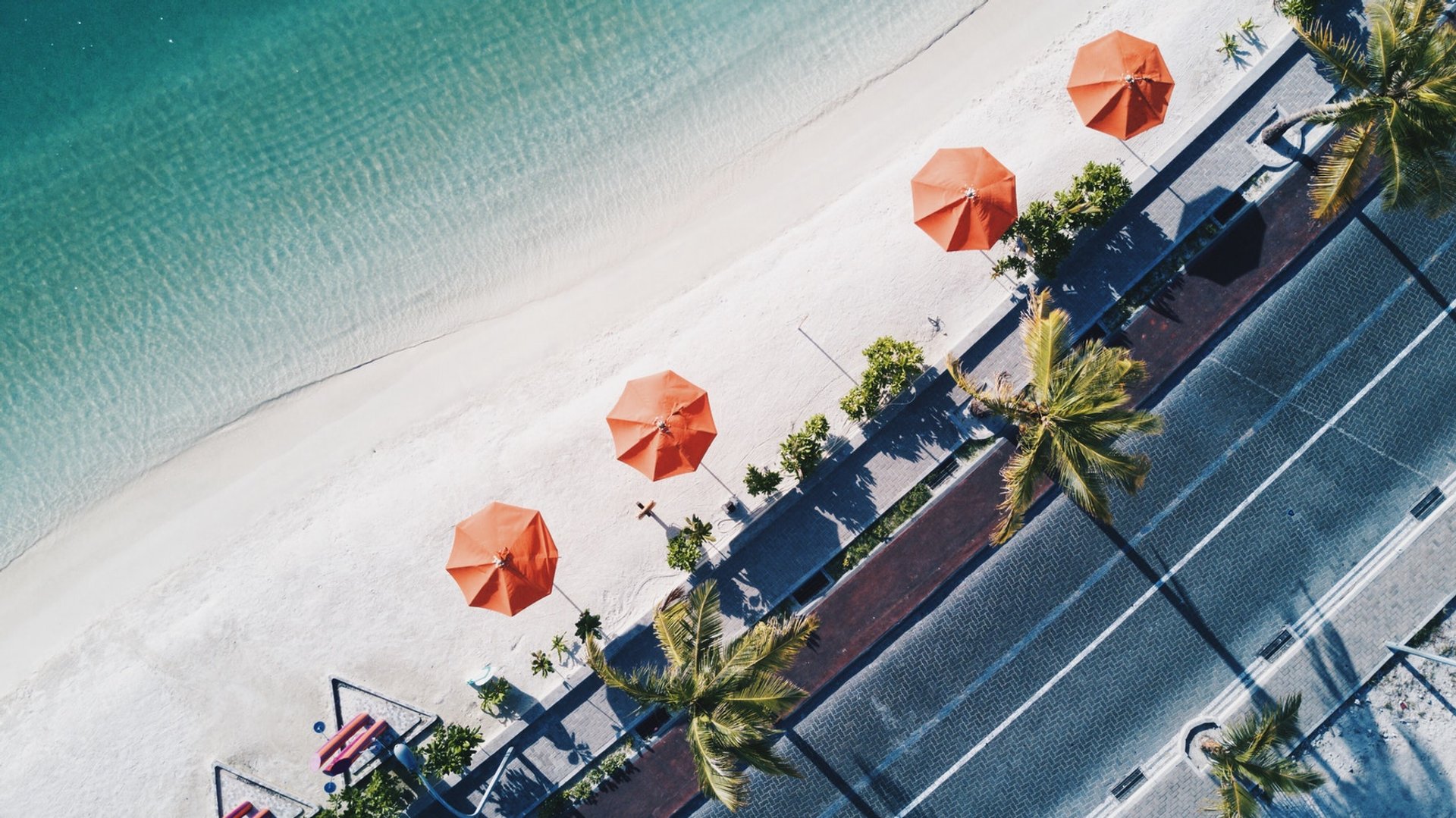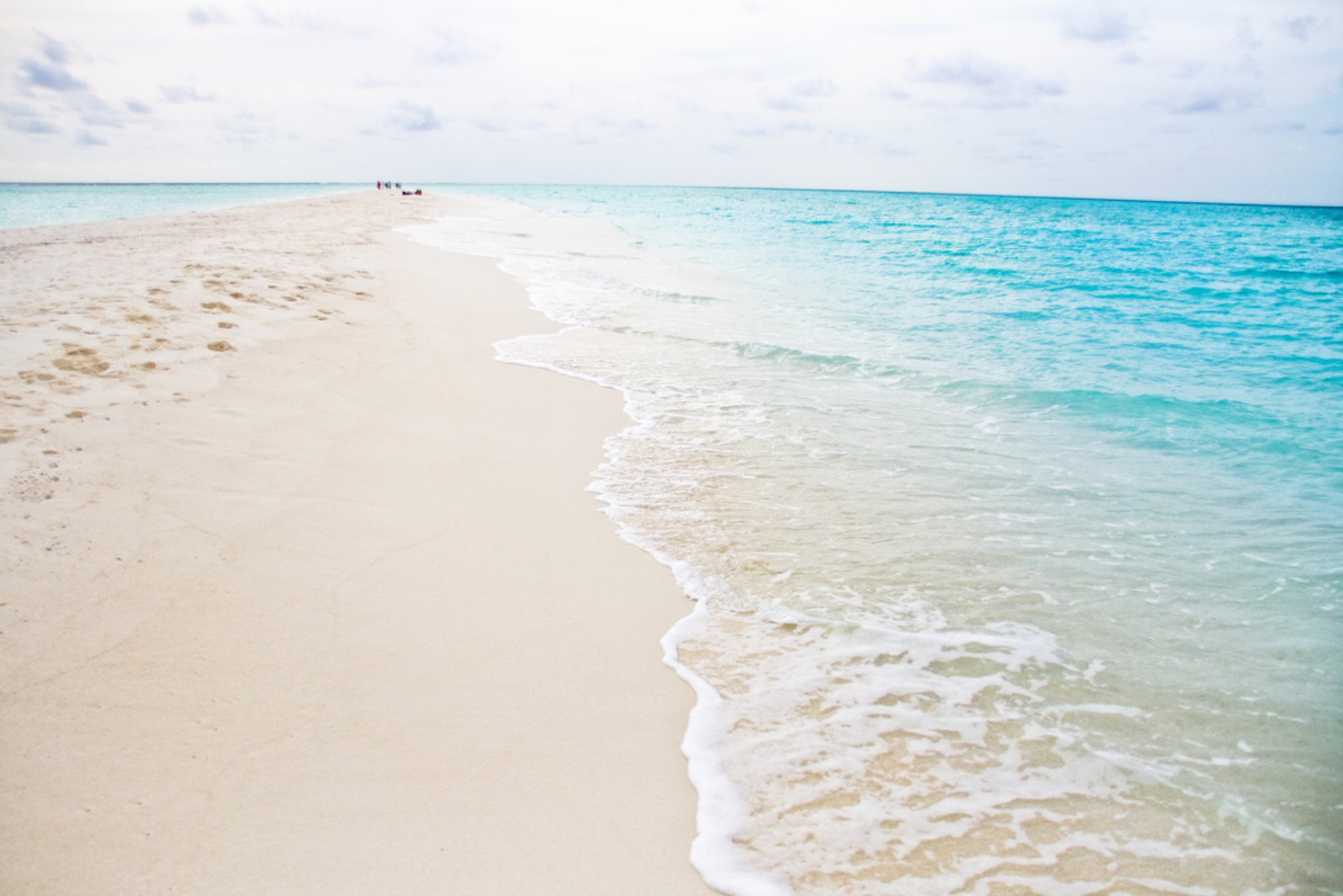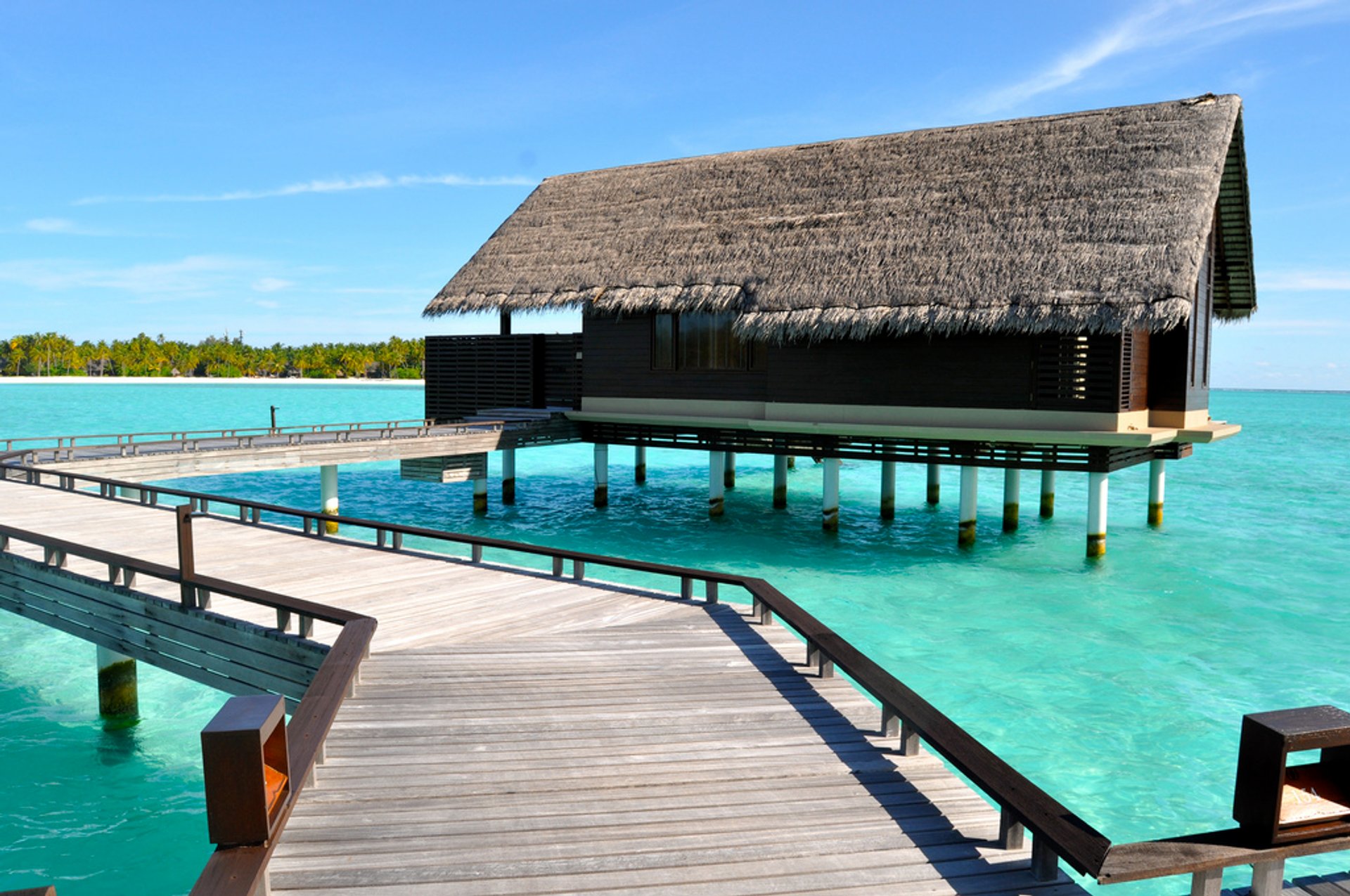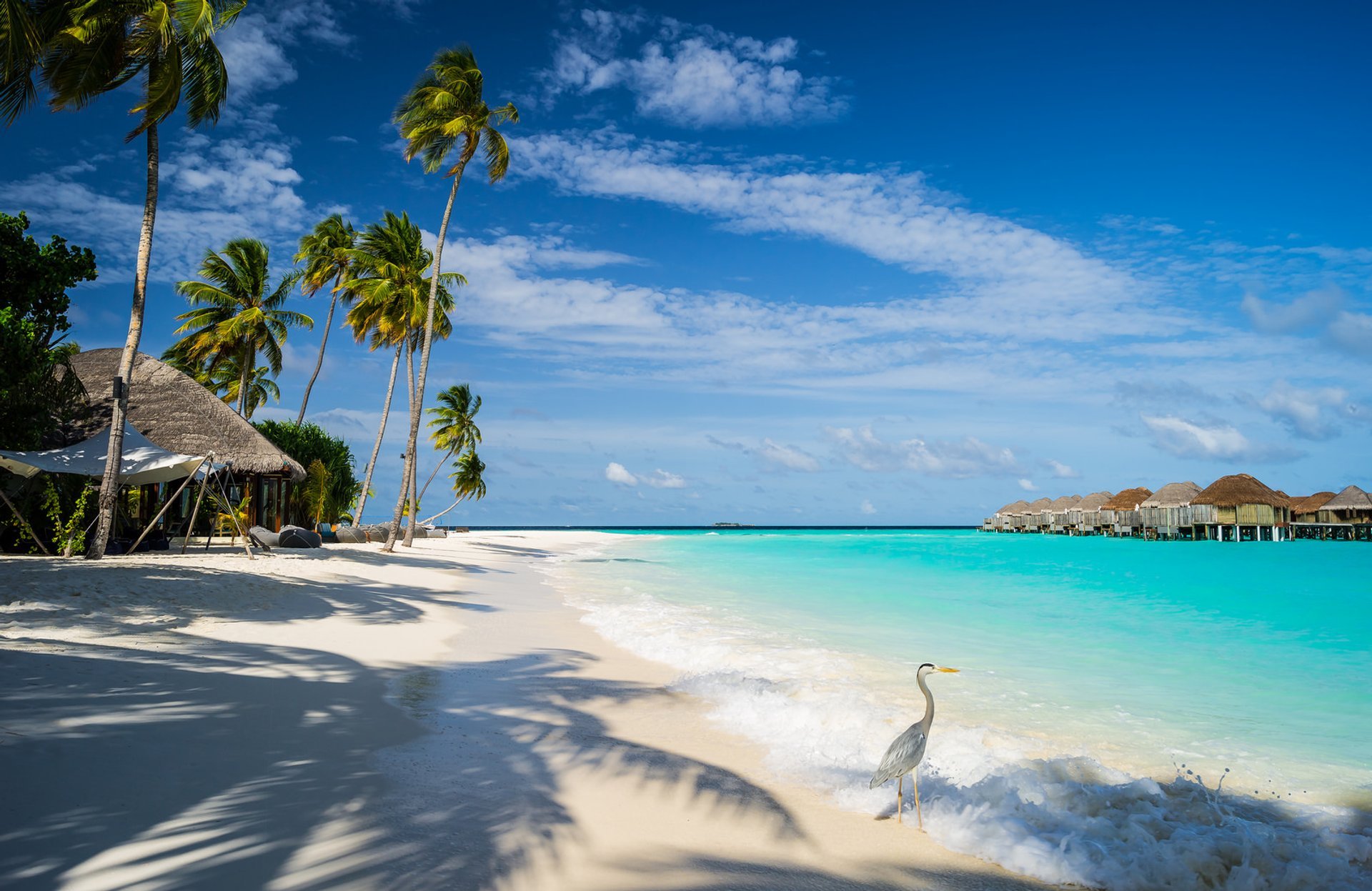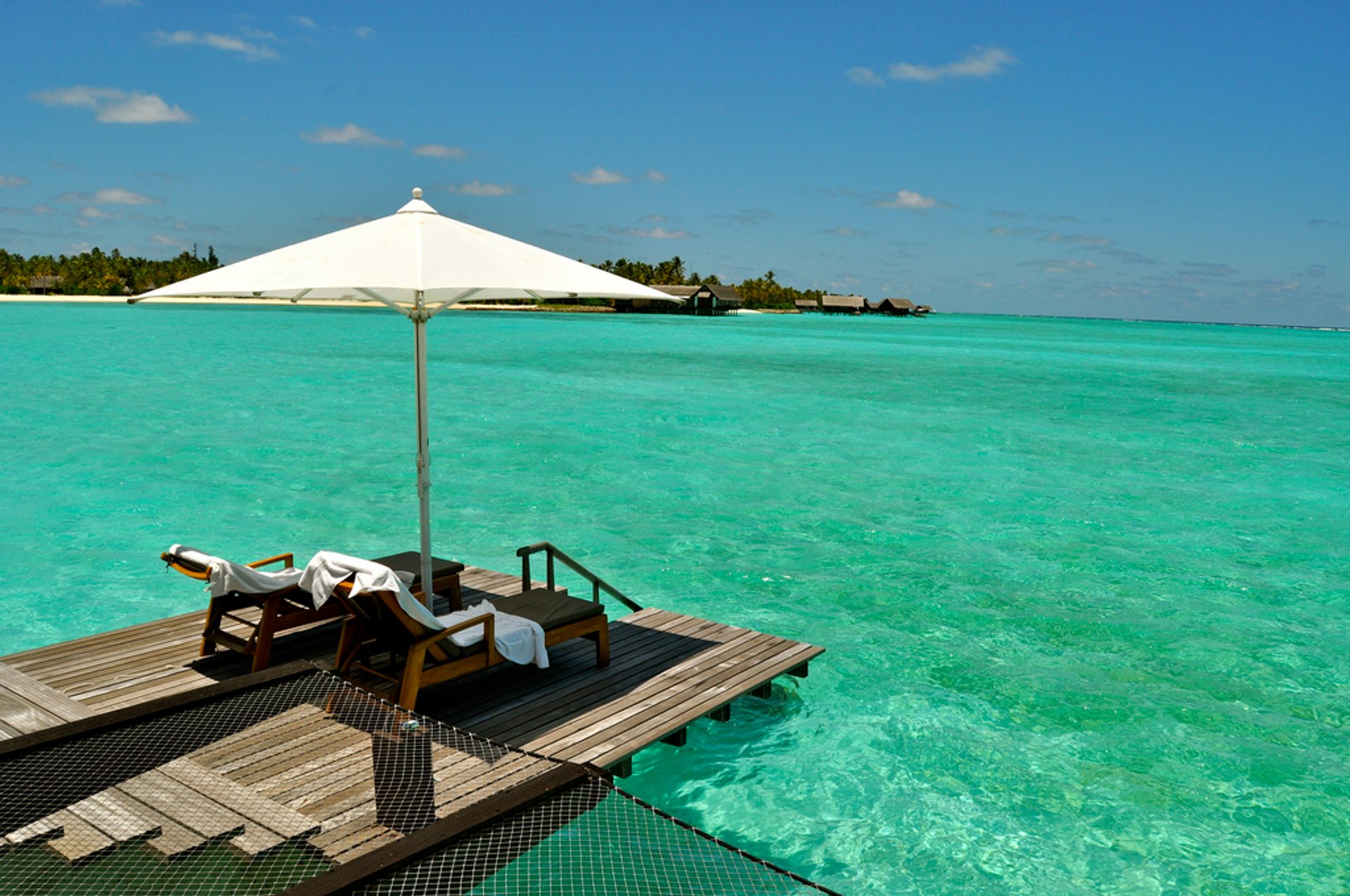 Gorgeous images of pristine beaches are indeed hypnotising, so people start loving the Maldives before they have actually even been there. However, its famous light coloured sand is nothing more than the poop of parrotfish, or more precisely indigested coral.
If you want to fully escape from the hustle of the world, the best place to stay would be a water villa—a house in the middle of water beyond the islands reachable only through an over-water walkway. A new study has proven that it's true at least for the island of Vakkaru. Parrotfish feed on coral and they don't separate soft parts from hard shells, swallowing the whole thing at once. The latter eventually comes out and settles on the bottom of the sea.
It's estimated that a single fish produces nearly one tonne of precious sand per year; that's why the species is highly cherished and protected as essential to the Maldives' ecosystem. Today, 90+ resorts on the islands are at your disposal, and hundreds of islands are waiting for you to explore on your own.
The beach season is best during the rainless period from December through April.
Find hotels and airbnbs near Beach Season (Map)