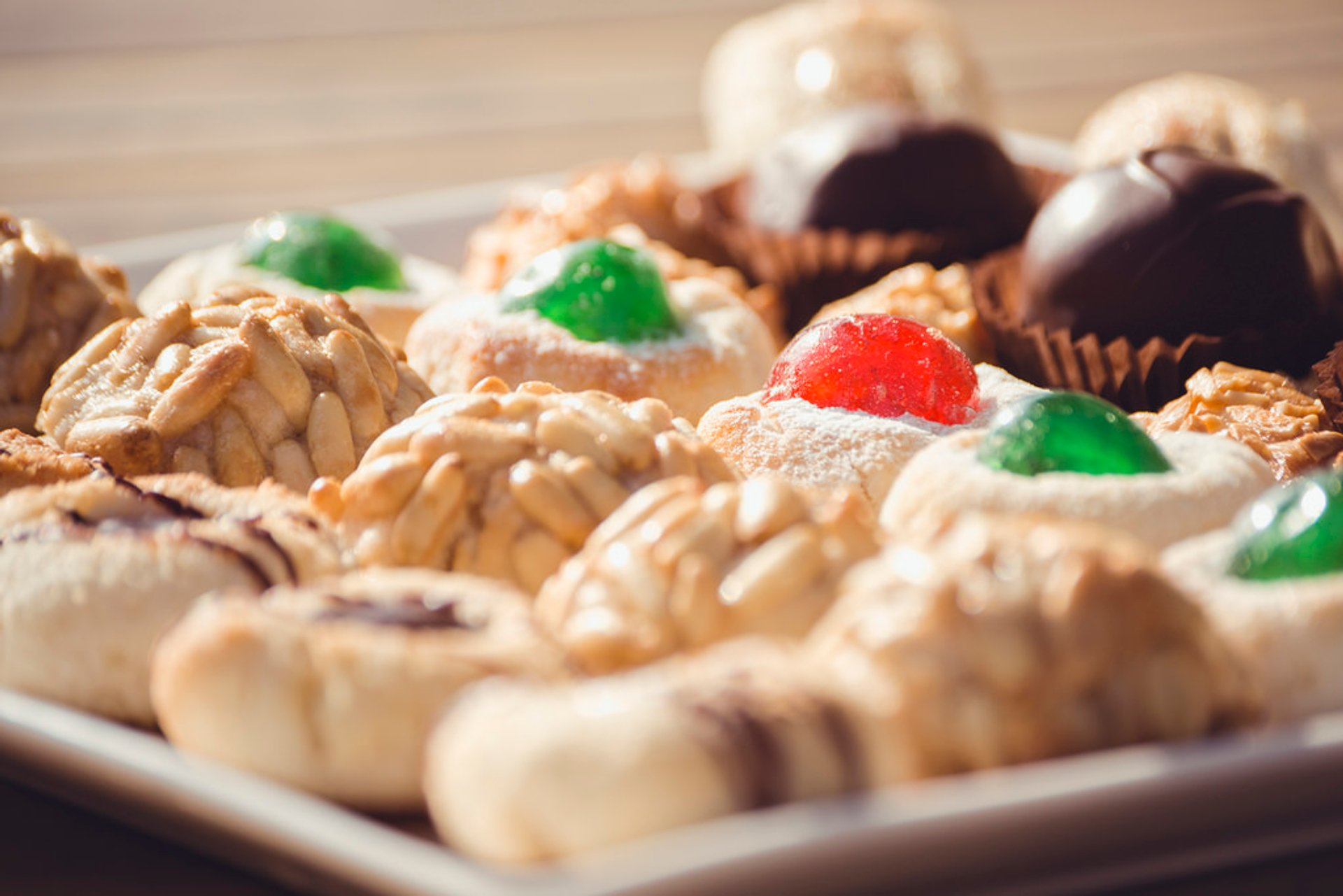 Castanyada is a traditional autumn holiday celebrated on All Sants' Day. Close friends and family get together and eat the meal of chestnuts, sweet potatoes and preserved fruits. They drink Moscatell sweet wine.
Traditionally on this day people honour their dead relatives and loved ones.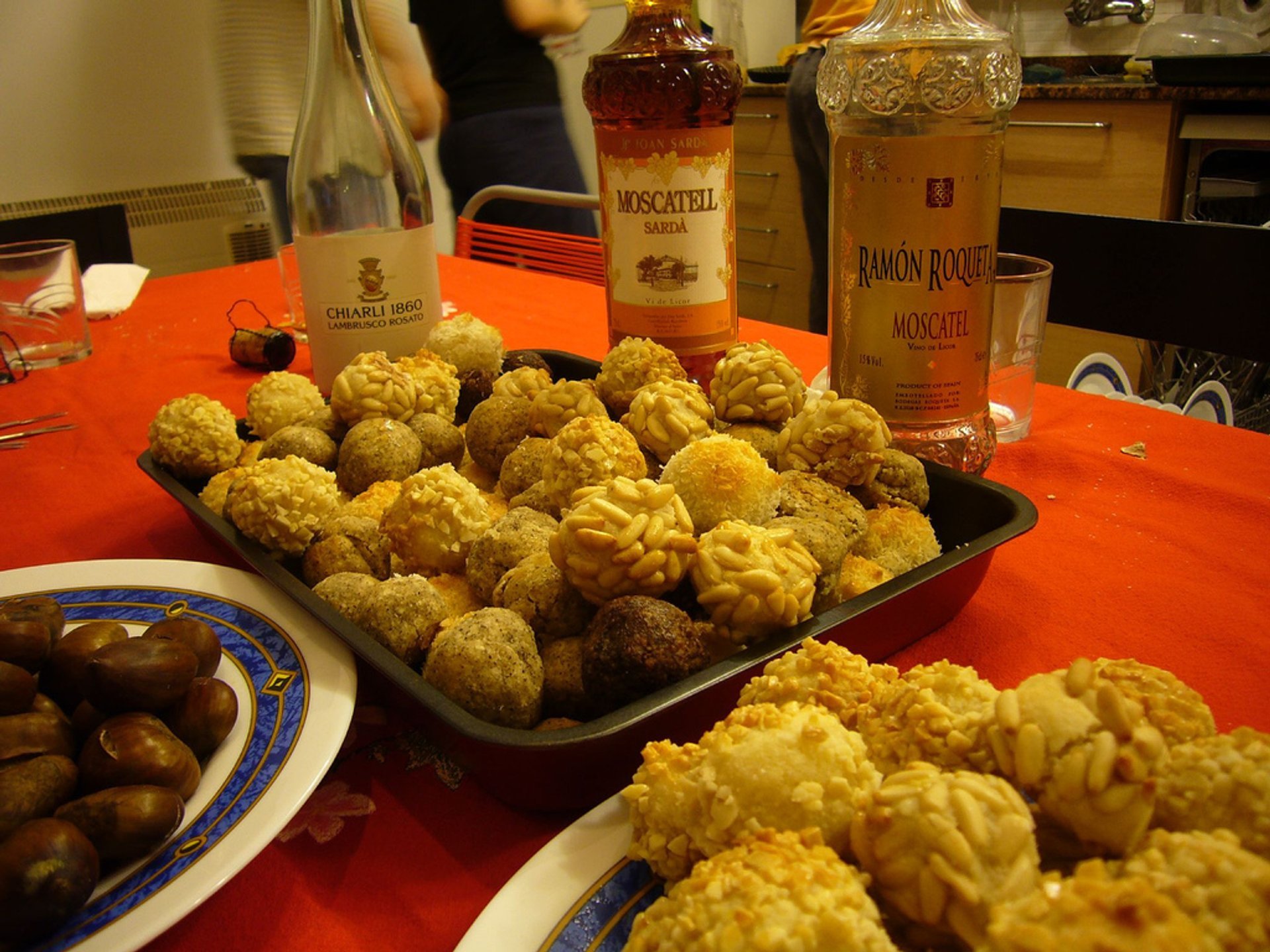 Such a holiday exists in some other parts of Europe.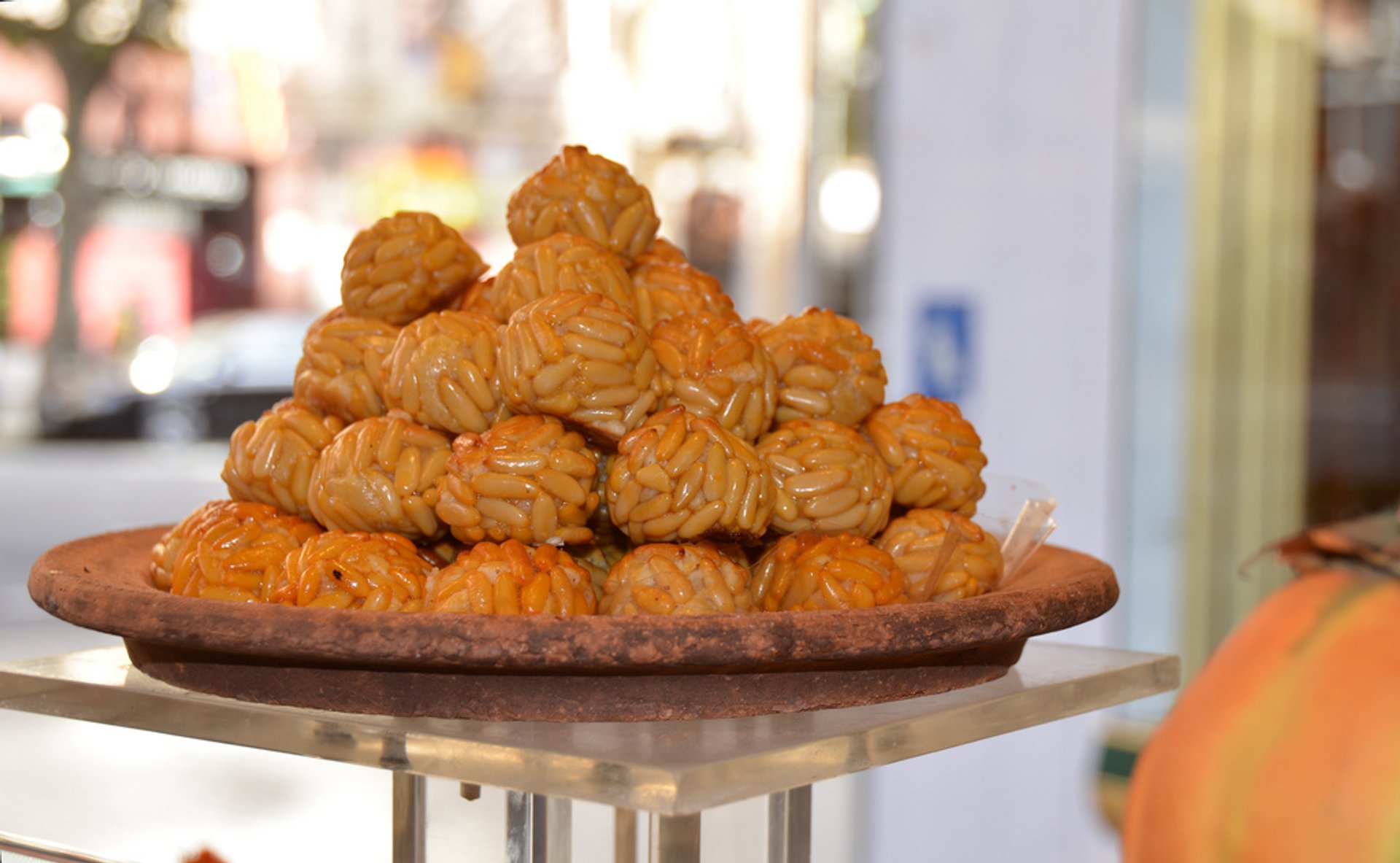 Castanyada Featured in