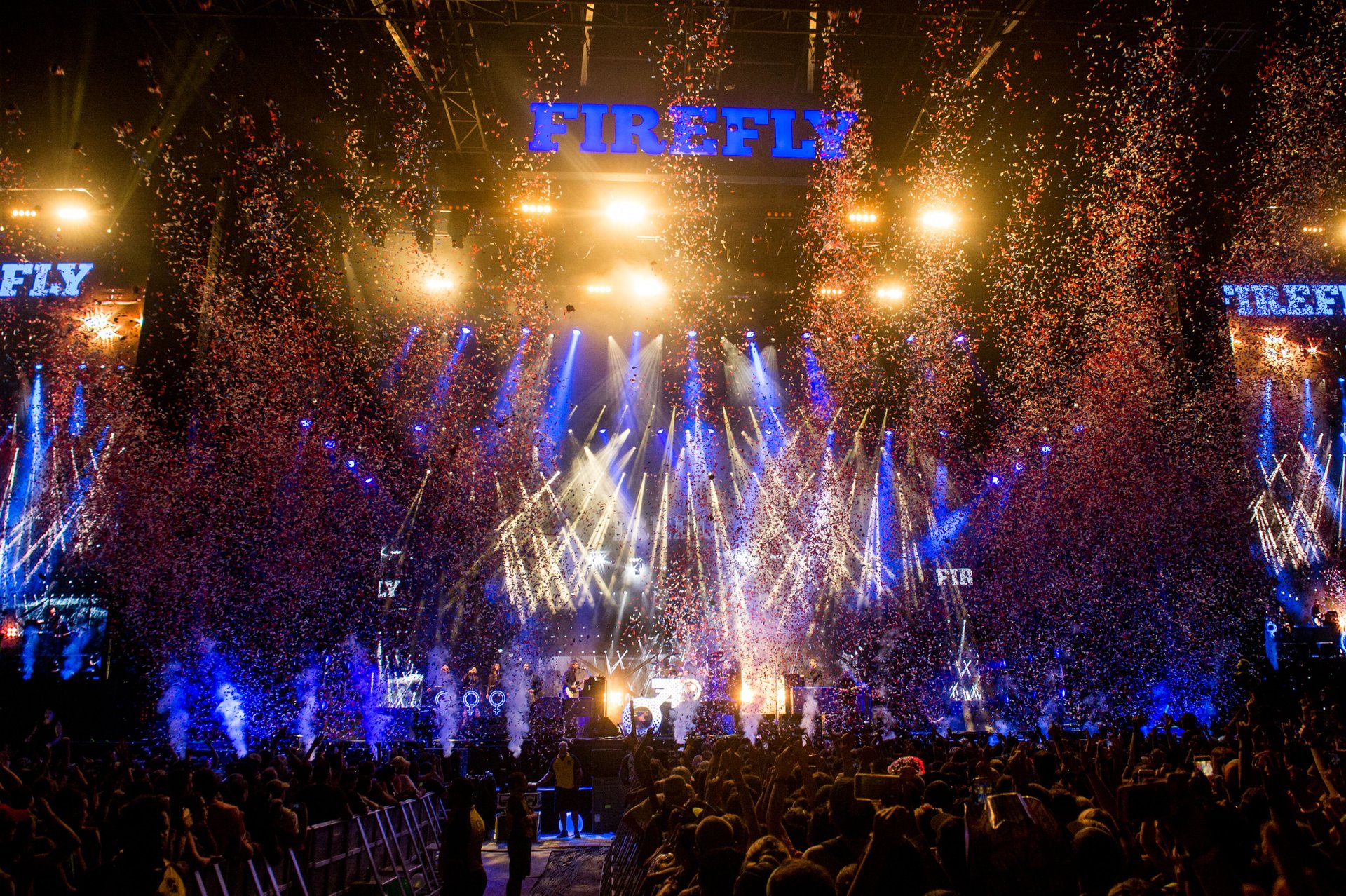 Firefly Music Festival's inauguration happened in 2012, and it has soon become the prime music festival on the East Coast drawing tens of thousands of visitors to the Woodlands of Dover. The Firefly's stages have seen a lot of celebrities over the past few years—a living legend Bob Dylan, Muse, The Weeknd, Arctic Monkeys, The Killers, Twenty One Pilots, Chance the Rapper, Red Hot Chili Peppers, The Black Keys, and Kings of Leon. All in all, the few-day event features over 100 music bands over the long weekend.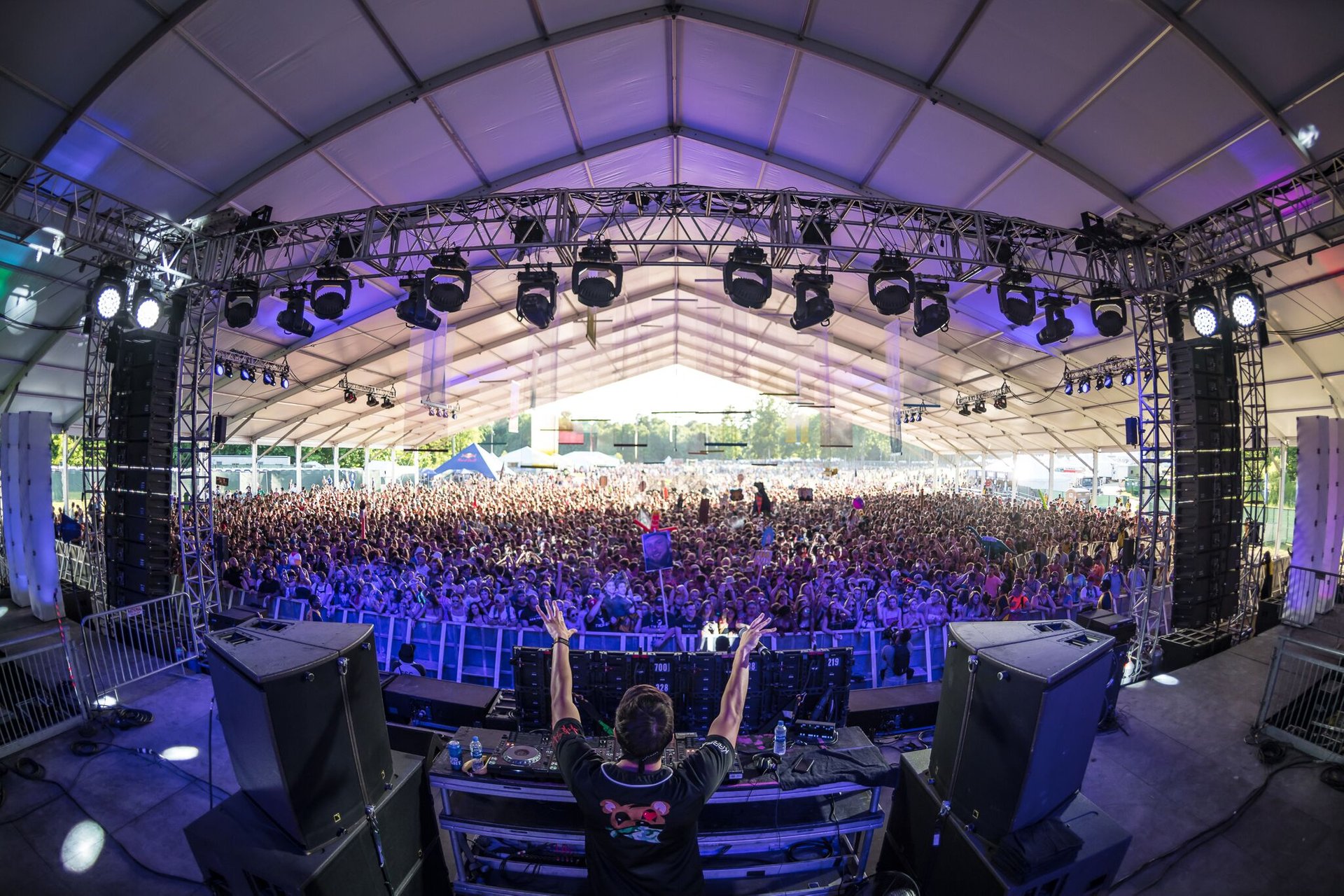 Firefly Music Festival takes over the Woodlands of Dover International Speedway. This 105-acre (42 ha) festival ground hosts seven stages with multi-genre performances from pop, and rock to hip hop and electronic music. Likewise, the festival's camping is the feature—you can opt for hardcore camping experience or somewhat glamorous option correspondingly called "glamping"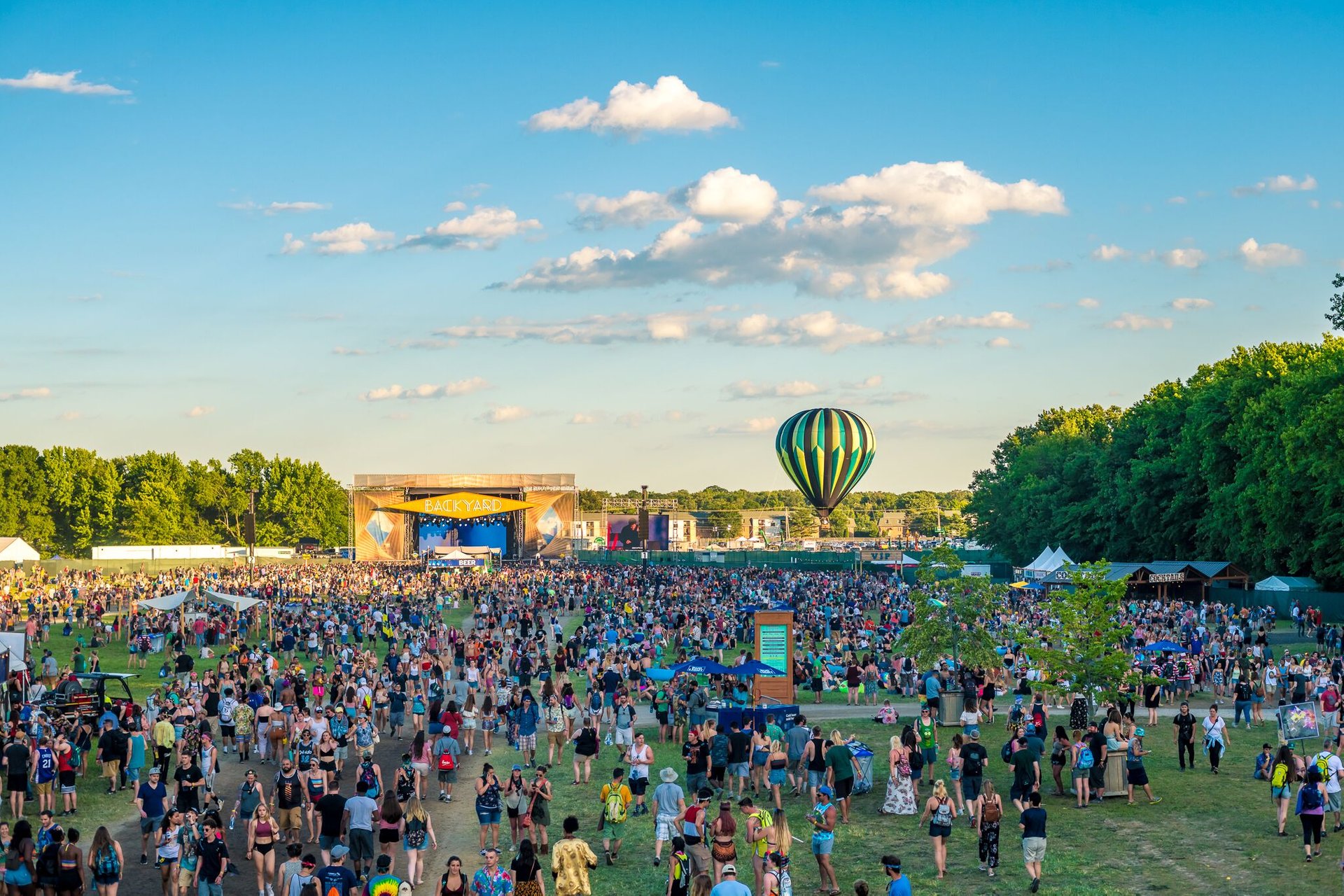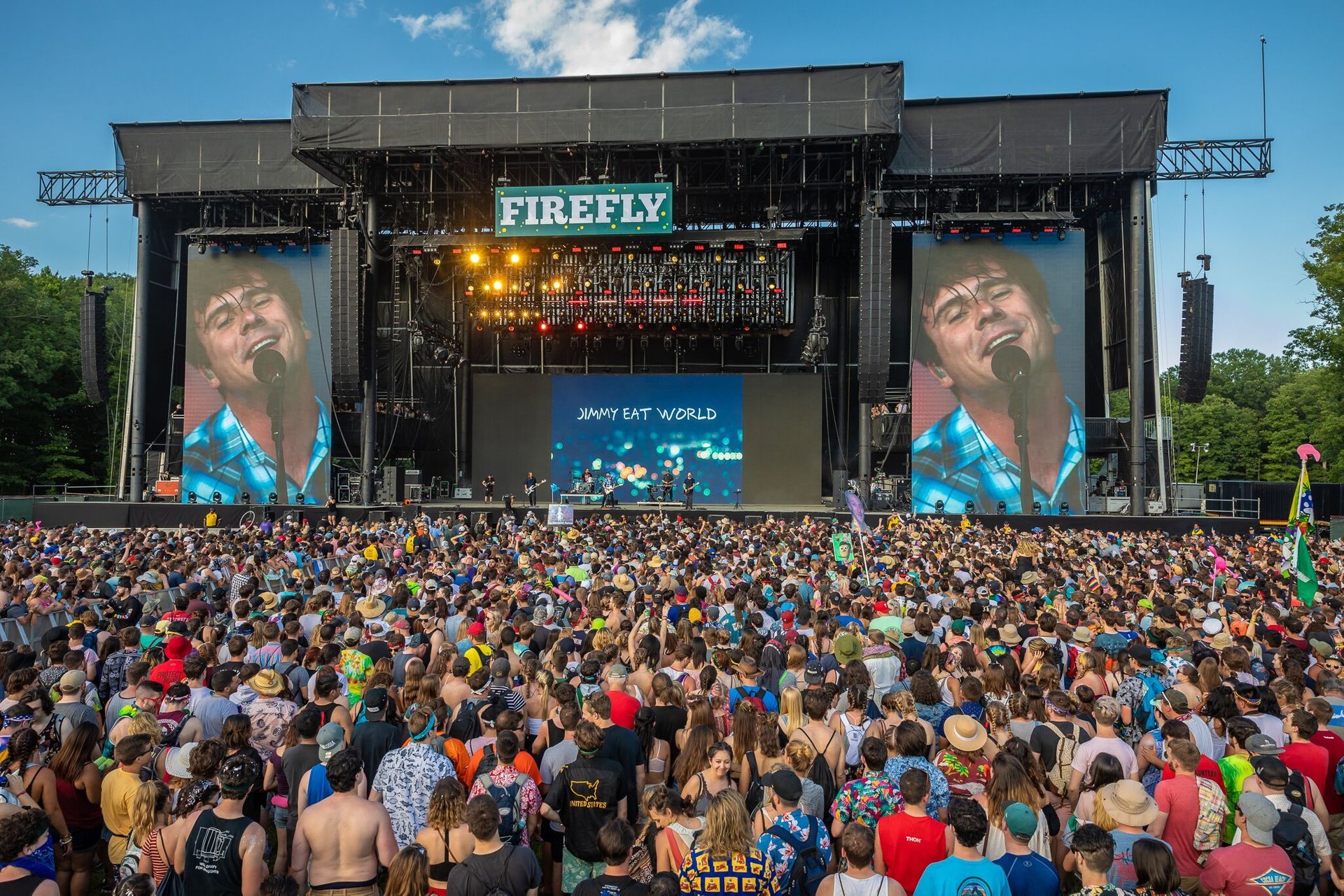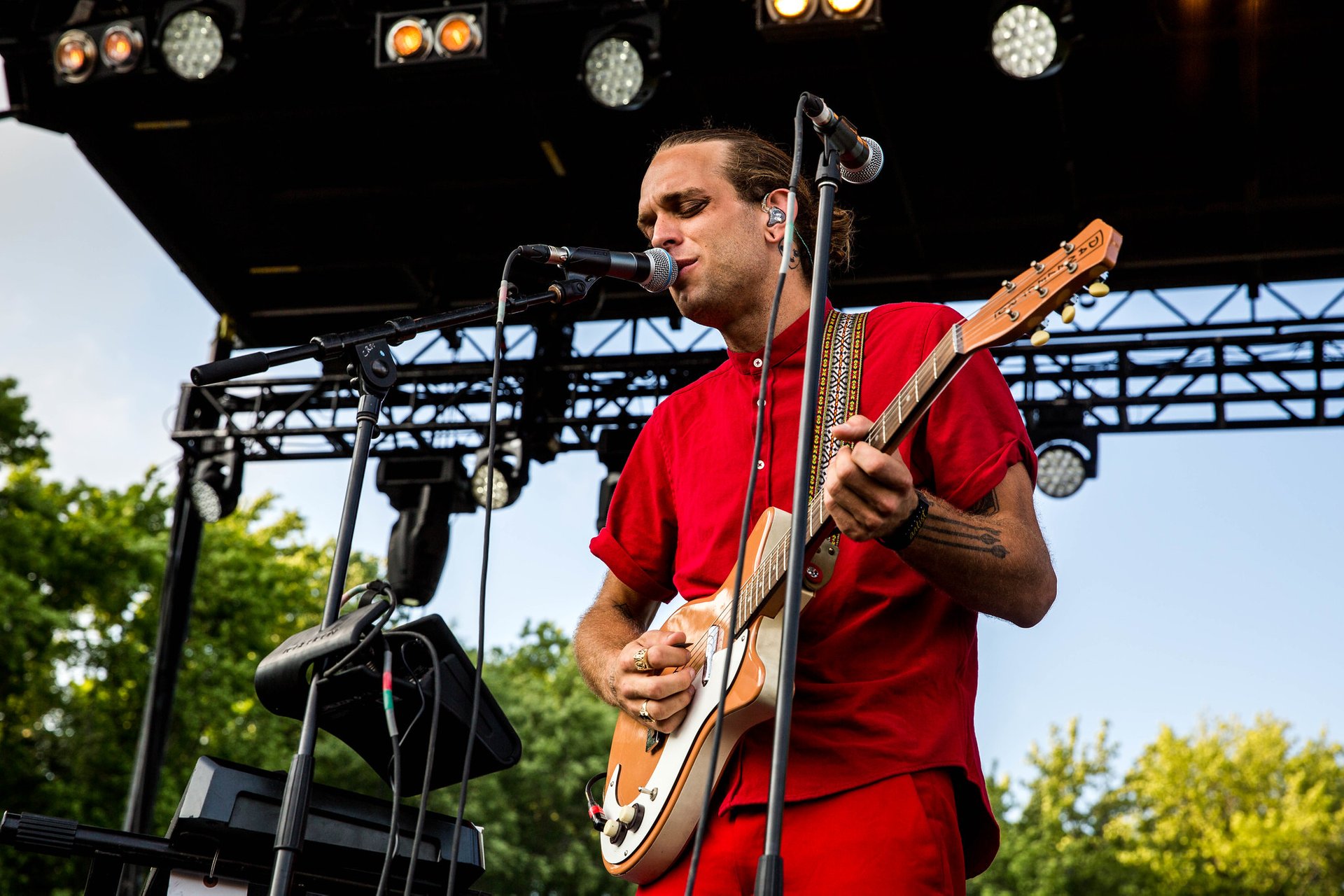 If you ever get tired of excellent music, you can try one of many activities: play video games in Arcade Tent, design your own pair of shoes or check out The Hammock Hangout, a shaded hammock area for relaxation. Visitors can grab headphones and participate in a silent rave—The Thicket.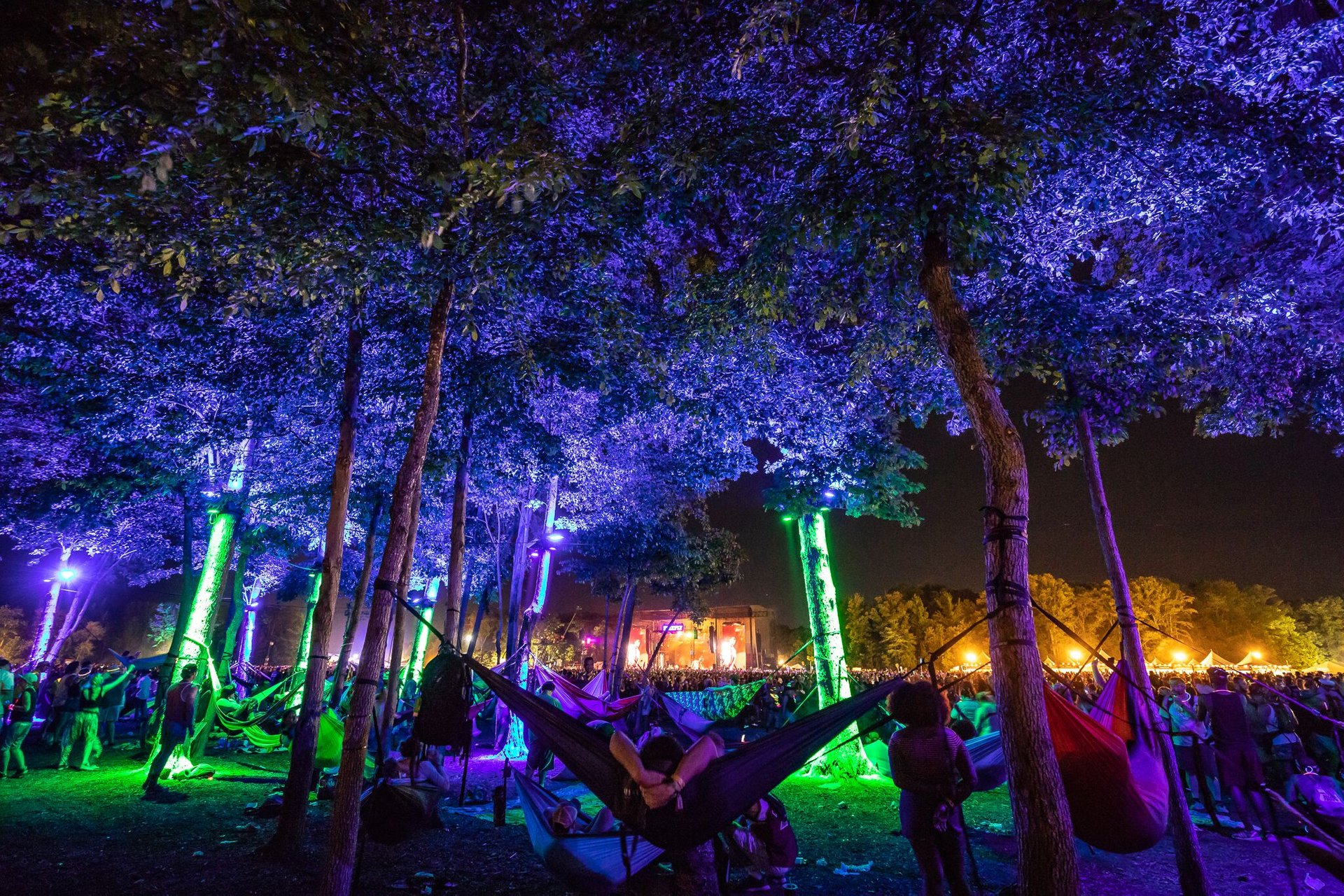 Firefly Festival food options are also great. This experience will erase your stereotypes about festivals always serving only junk foods,—this one offers anything including vegan, vegetarian, and even gluten-free to cater for the most demanding foodies. And whoever loves to challenge their stomachs have nothing to worry about—chips and burgers are always available.
Firefly Music Festival takes place annually in the middle of June. One of the perks that is included in the list of Firefly's perks is its perfect location. Dover is easily accessible from Baltimore (2 hours away), Philadelphia (1.5 hours away), New York City (3 hours away), Washington, D.C. (2 hours away), and virtually any other spot on the East Coast. Moreover, the organizers partnered with local bus companies to offer the Firefly Regional Express from the aforementioned cities. The shuttle takes festival-goers directly to the site's Shuttle Zone. There are also 24-hour courtesy shuttles within the festival grounds connecting camping sites with the festival locations.