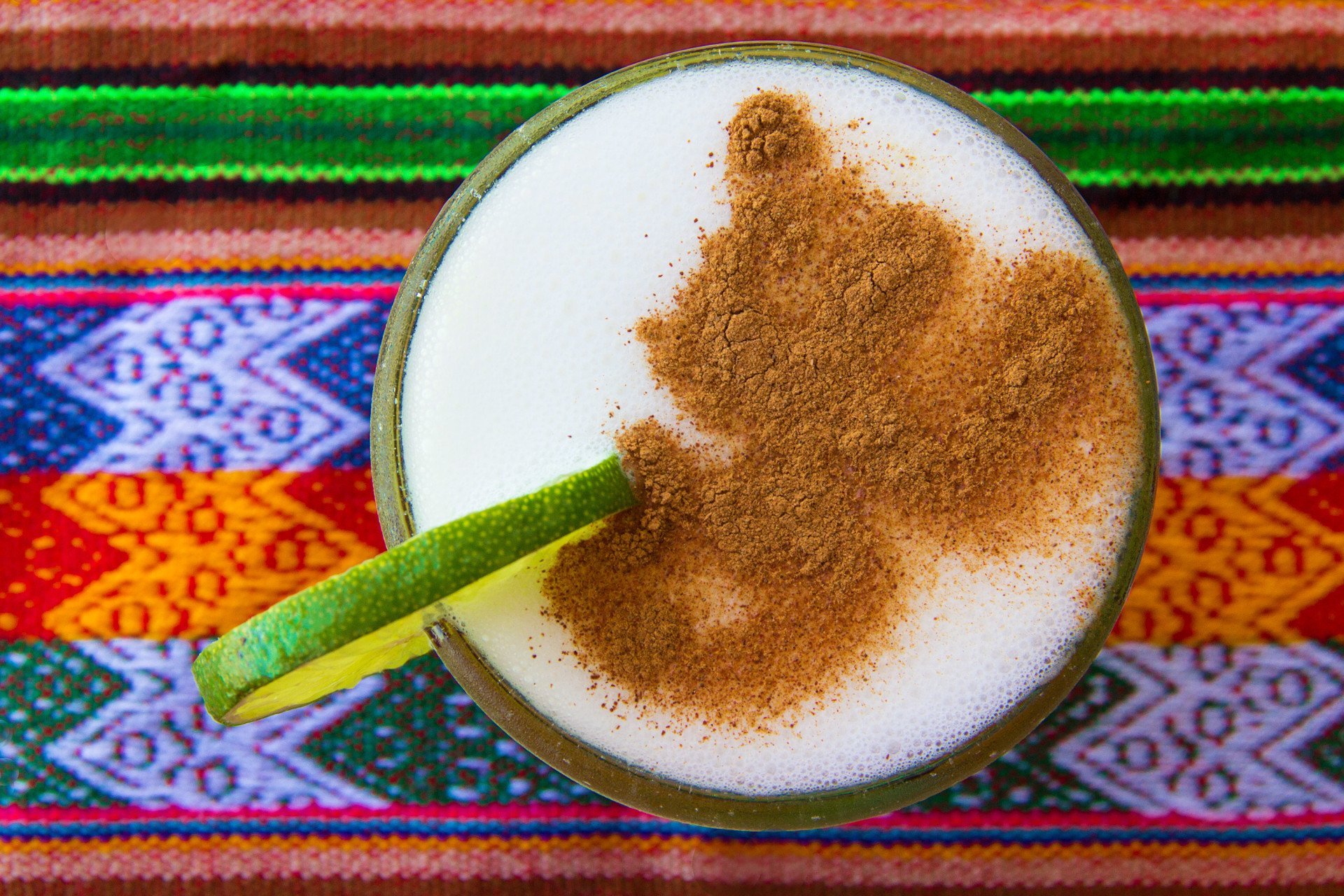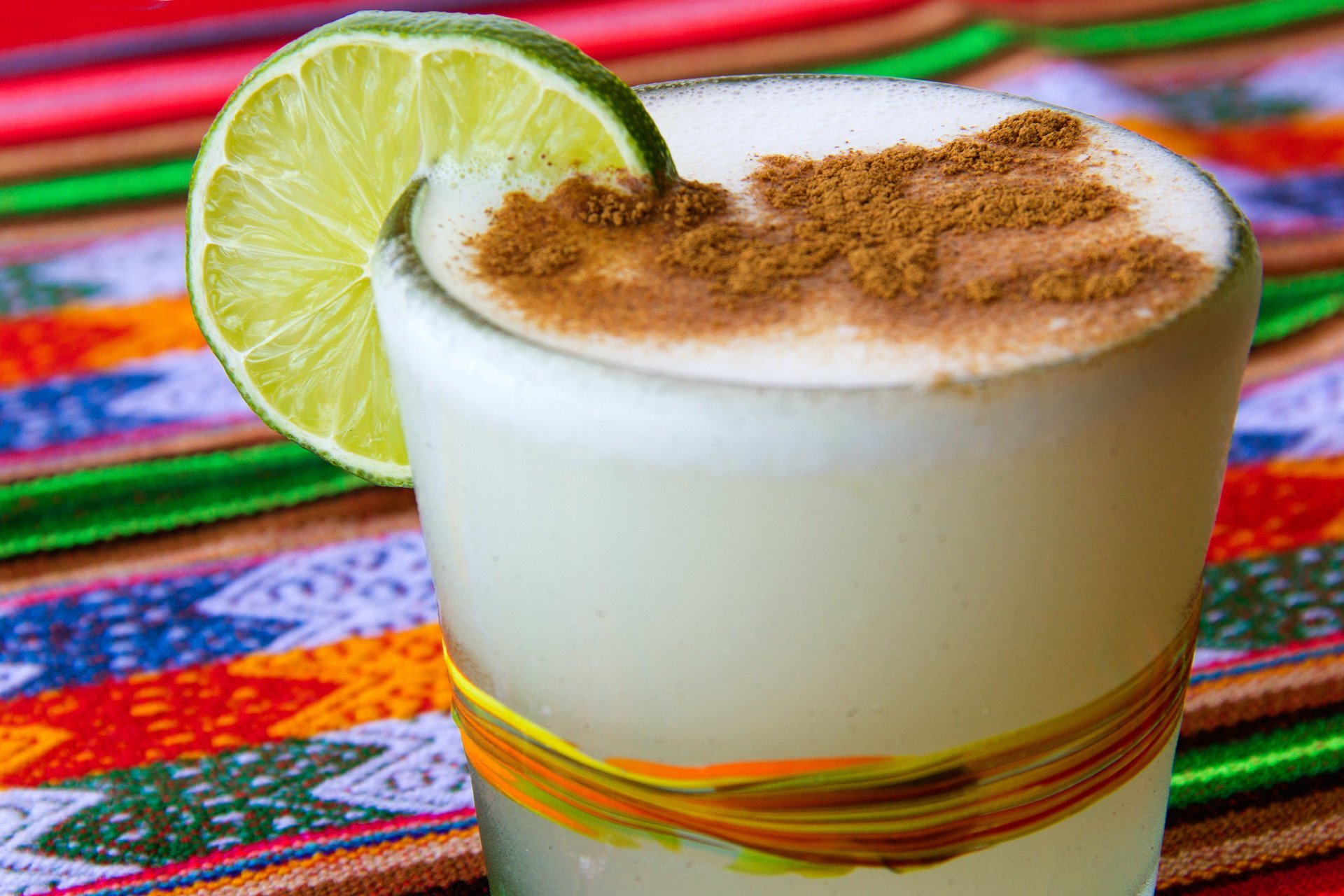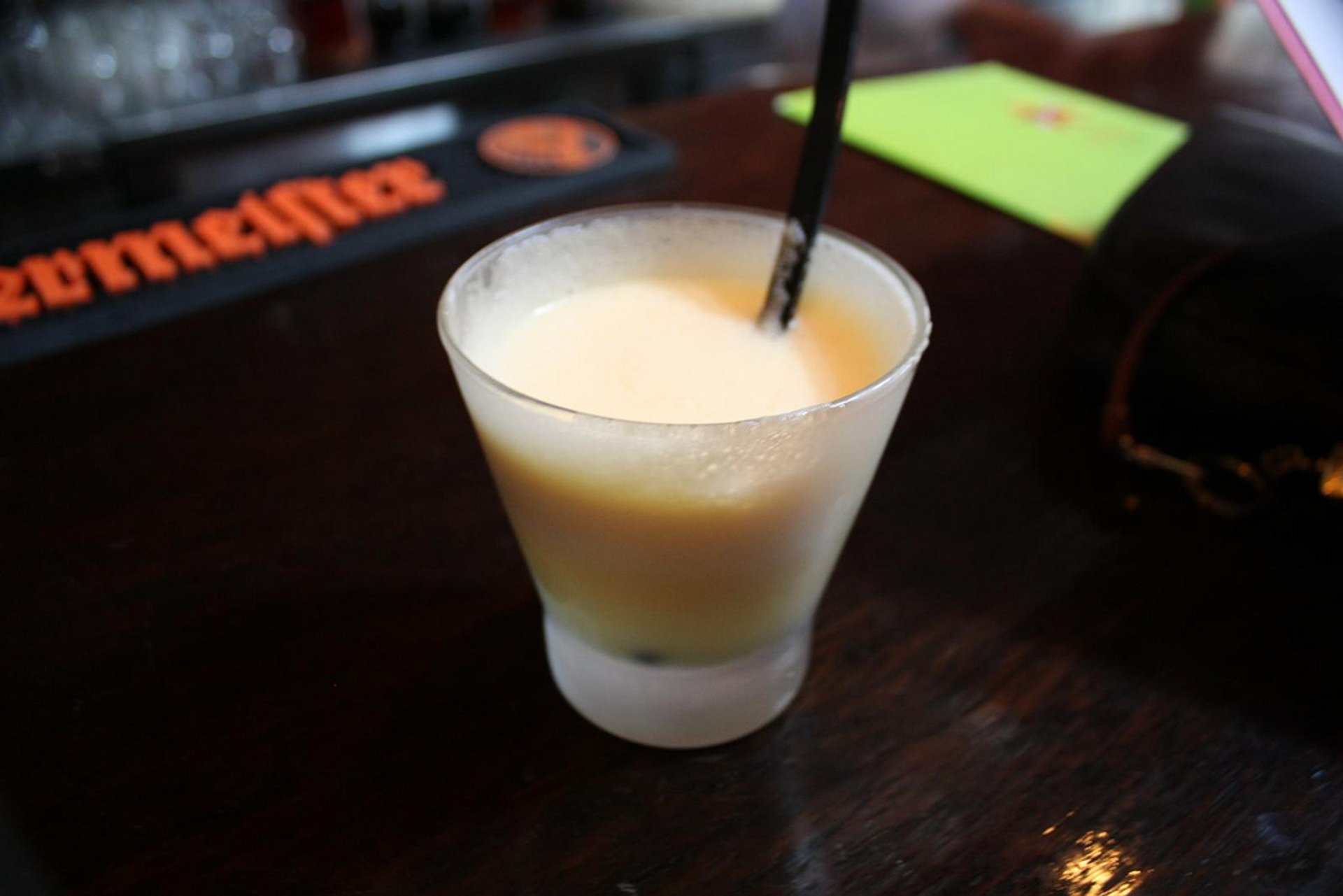 Pisco is a Peruvian flagship drink. There is such a saying in Peru, and it is up to you whether to believe it or not "On the first day God created Earth, but he got so tired that he created grapes and pisco to relax. And only after that, he continued to entertain himself by making animals, plants, and humans."
Pisco is a grape brandy with 30% to 45% of alcohol, depending on the specific type. Its production was started around precolonial times and small wineries try to follow the ancient recipe. The name pisco derives from a Quechua word for a tall pot "pisko" where the drink was prepared.
Every year only five regions in Peru are allowed to start preparing new pisco right after the grape harvest. This process is, of course, celebrated during the Grape Harvest festivals. It is hard to know the exact dates, as they vary by region and year, but look between March and May. These festivals showcase some steps of the pisco making process, including grape-stomping. A team of six stompers work around the winepress from afternoon till evening. They sing, tell jokes, and drink "el chinguerito"—a cocktail made of pisco. Also a great day to devote to tasting pisco is the National Pisco Day, which falls on the fourth Sunday of July. This holiday is celebrated across the country, and if you are lucky, you may encounter a pisco fountain, which was once launched in Lima.
Find hotels and airbnbs near Pisco Sour (Map)