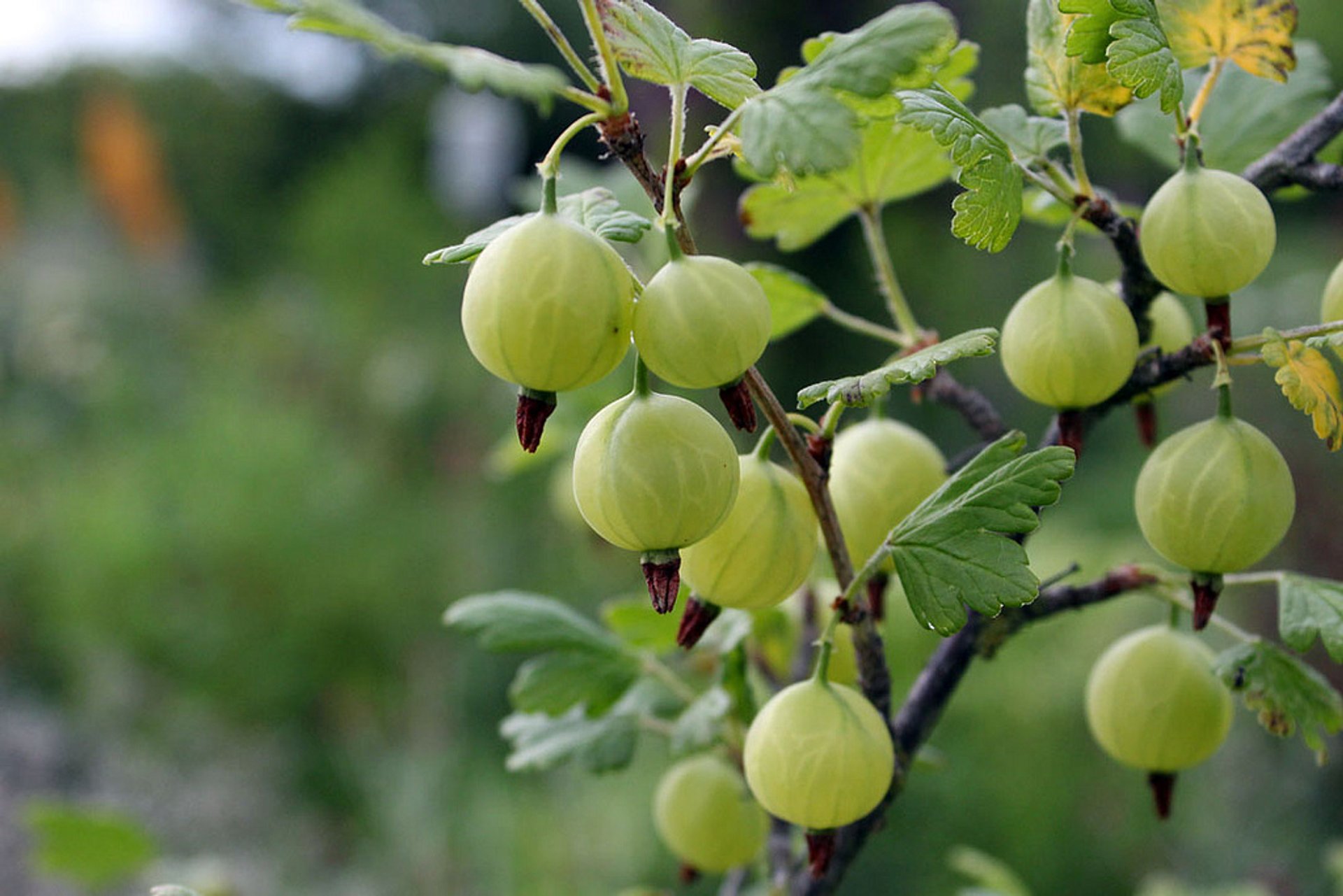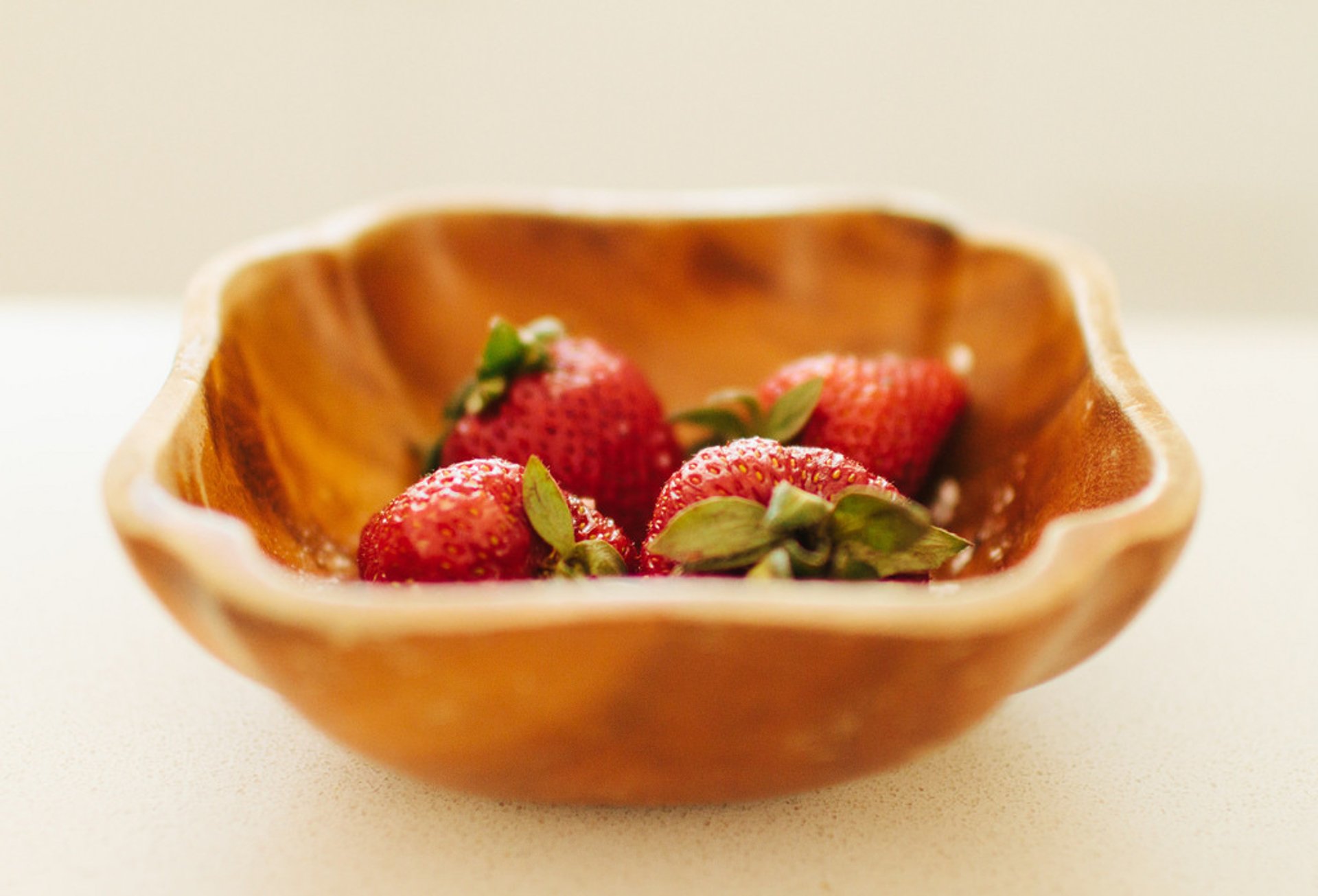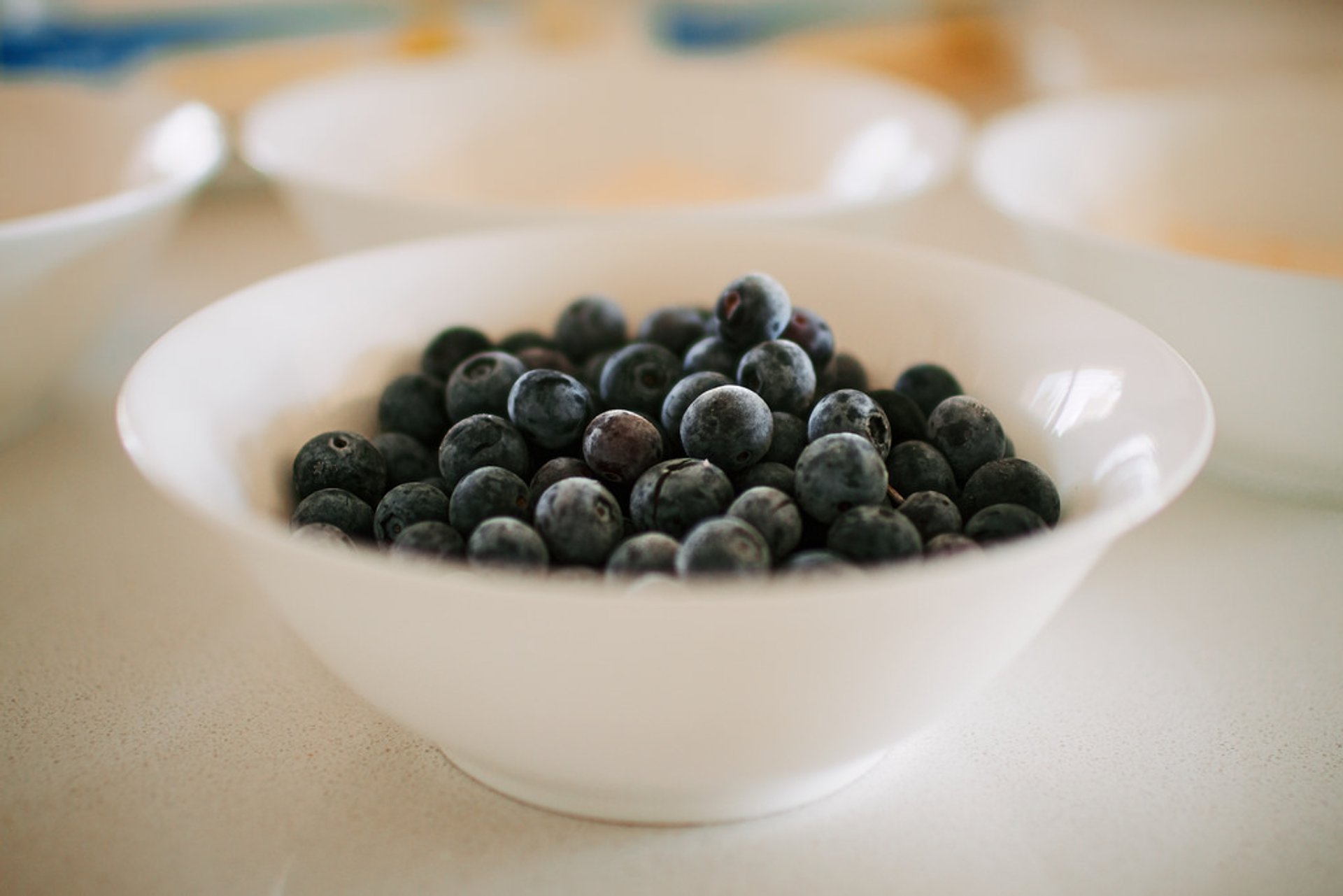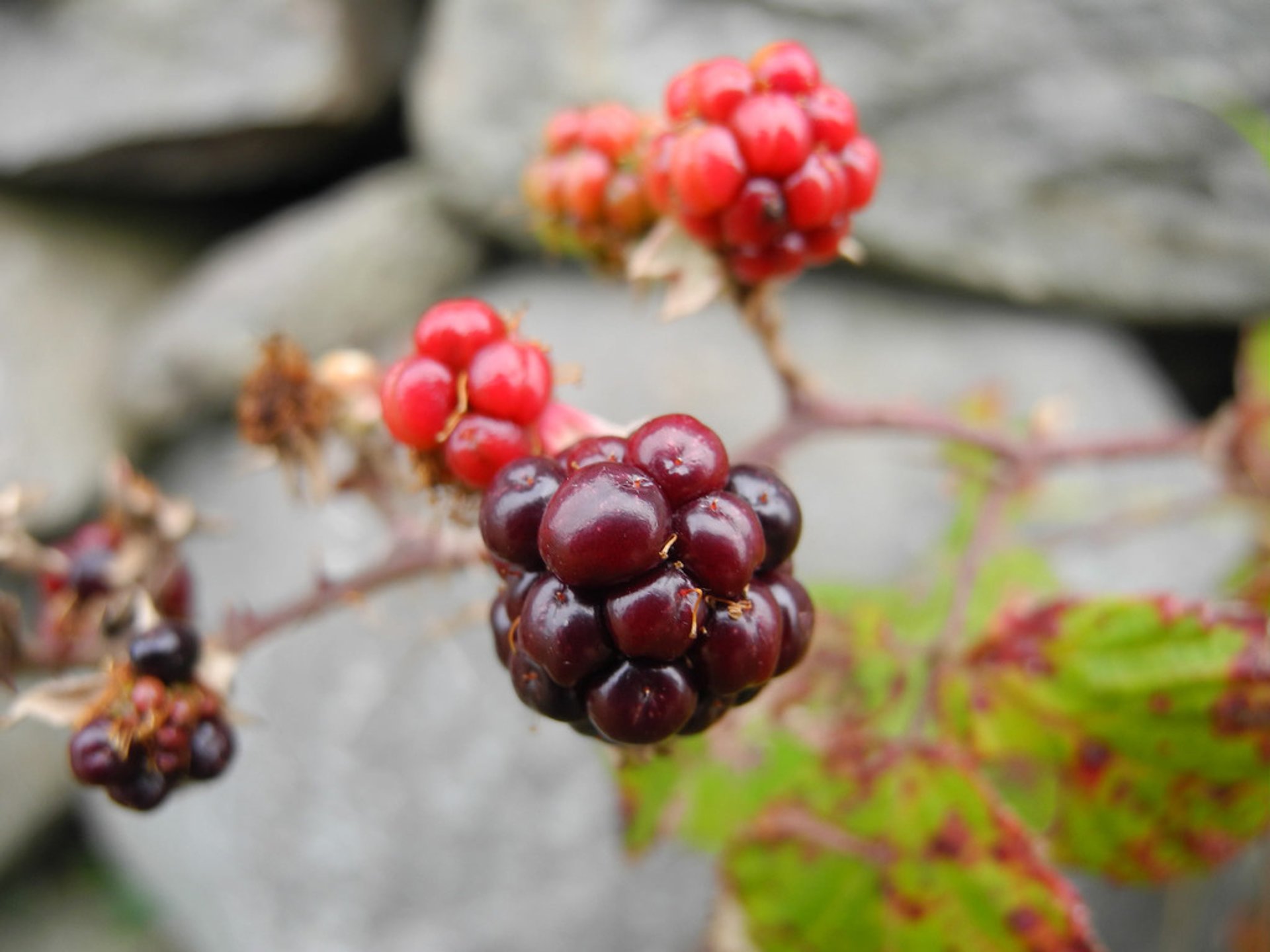 Thanks to the mild and wet climate, and wide natural areas, Wales is an ideal destination to collect berries. From early summer to mid-autumn locals eat raspberries. This is the most popular berry from the 18th century which is eaten raw and used to cook jams and jellies. This season is also famous for strawberries. They are loved for their sweet taste and prepared as a jam as well.
Blueberries from Wales are considered the best in the world. Interestingly, the colder climate adds a greater depth of flavour to the Blueberries. September is the blueberry season in Wales. This berry is perfect for antioxidants and great delicious addition to fruit salads, ice cream, and yoghurt.
From June to November (peaking in August) is the time for blackberries. Traditionally they grow in the wild. They are used in baking pies or bramble jelly. As for the gooseberries, these berries are not so popular recent years, though gooseberry jam is simply amazing. Some chefs prepare a sweet sauce for pork or fowl from this berry. In summer harvest season they are eaten raw or added as filling for pies. Bon appetit!