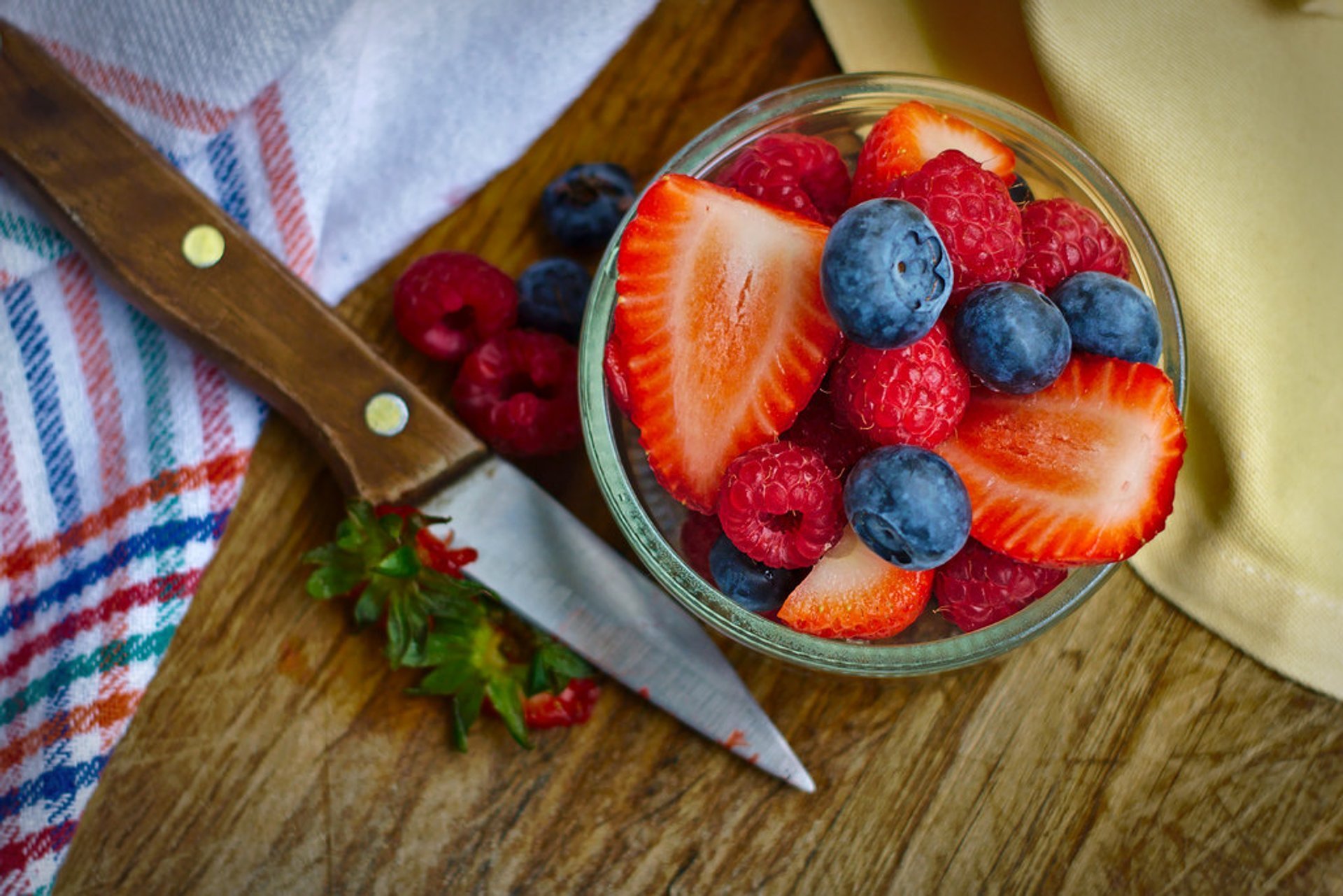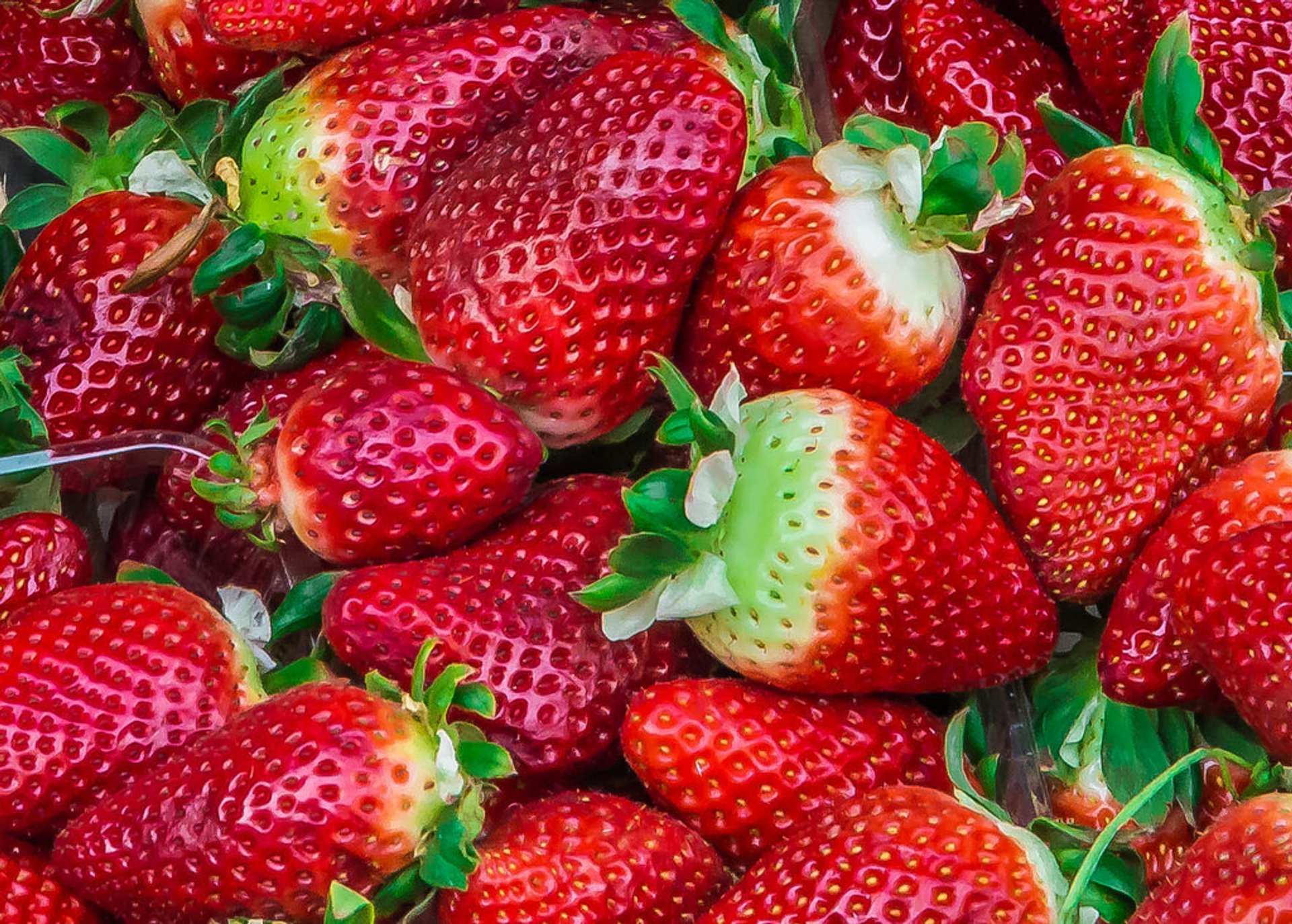 See accommodations nearby
Here in Bulgaria, you will find strawberries, raspberries, and blueberries growing in almost all the southern regions. Raspberries start ripening around April, and starting from May, get ready for local strawberries. You can find an abundance of various berries on the shelves of local shops and markets in Bulgaria during spring and summer.
In the mountains, you can also find some wild strawberries and raspberries. These berries are small but very juicy, and locals are always happy to cook jams with wild berries. Although blueberries are not so popular with Bulgarians, they are available at the markets during the summer.
Find hotels and airbnbs near Berry Season (Map)