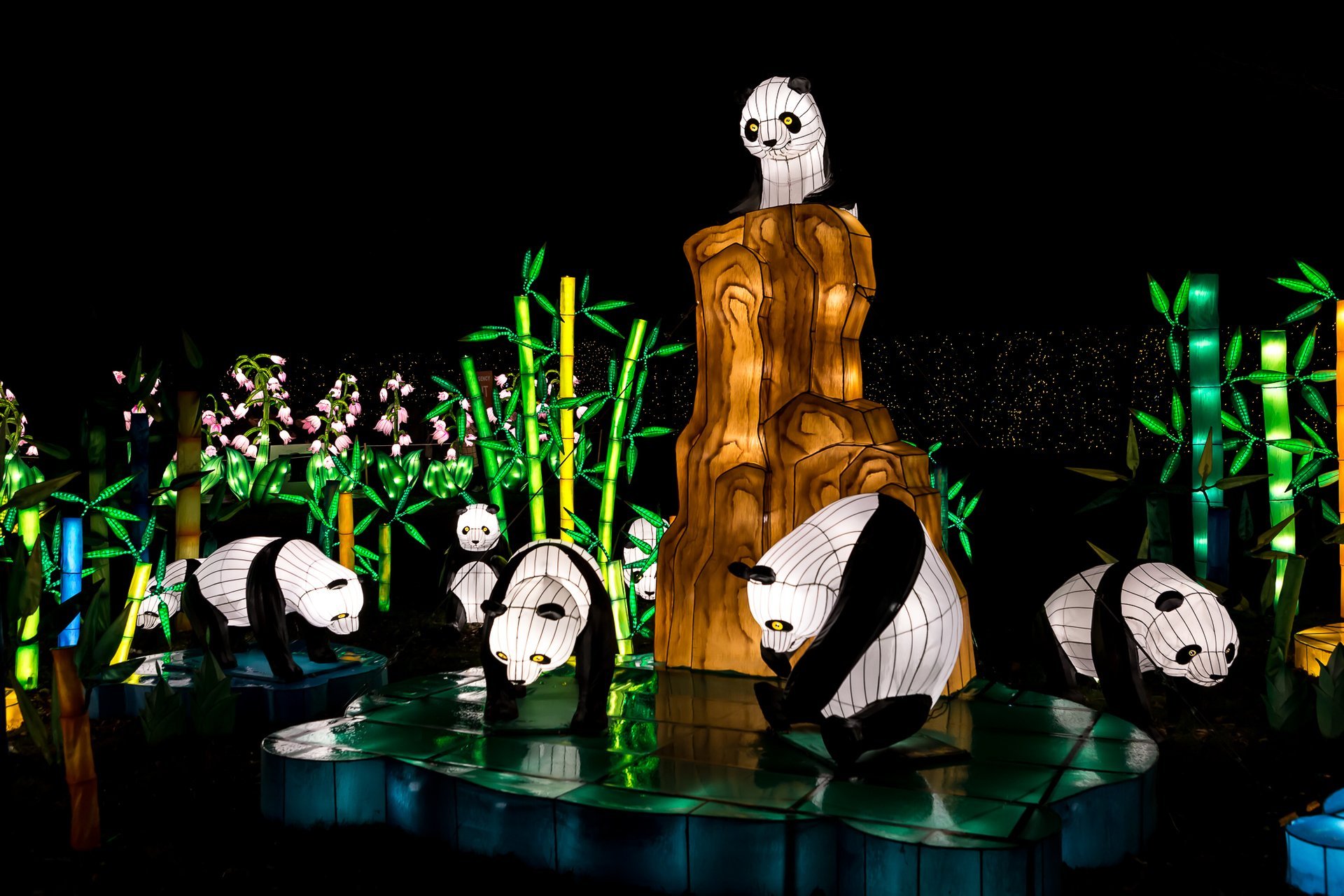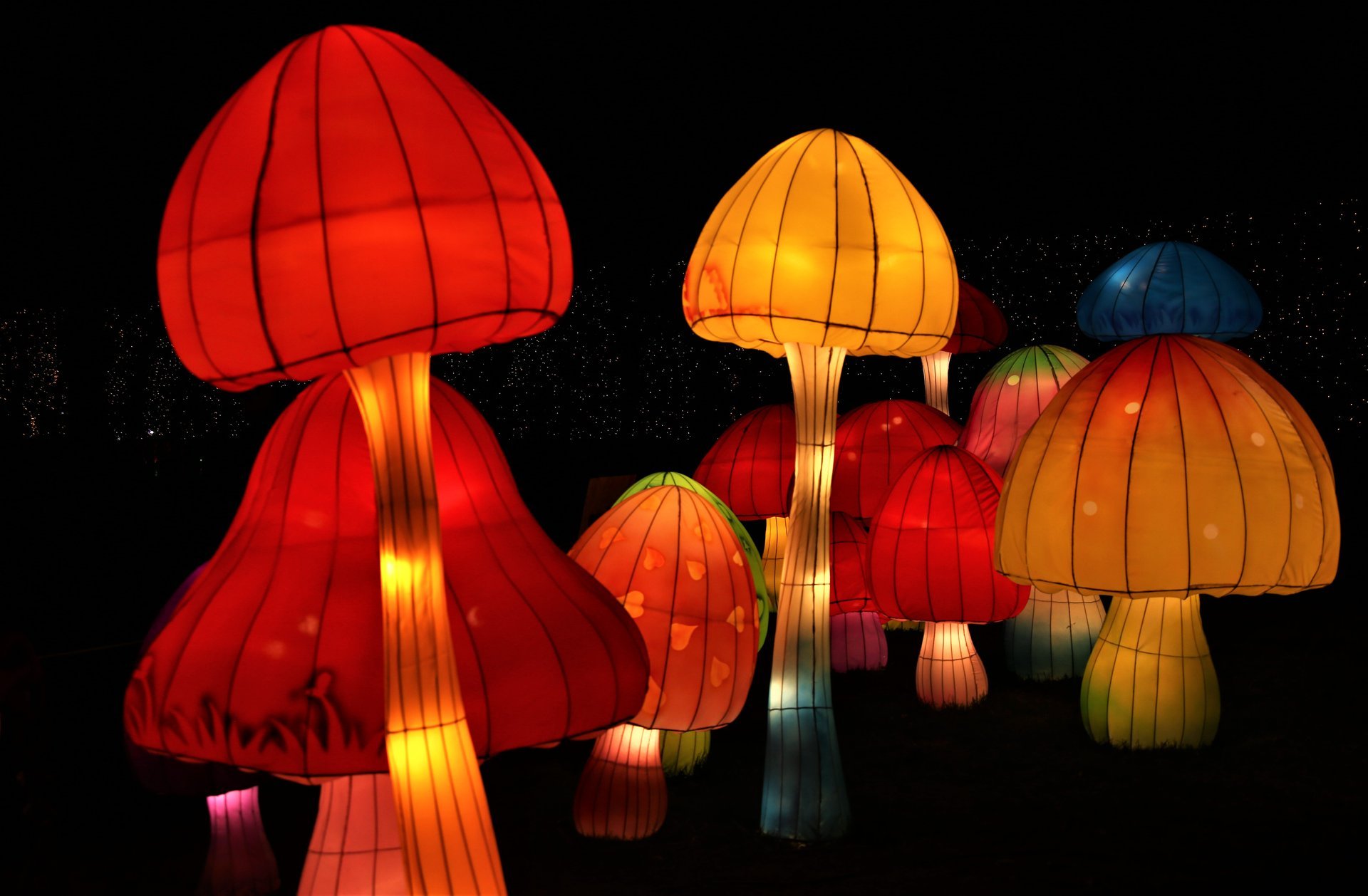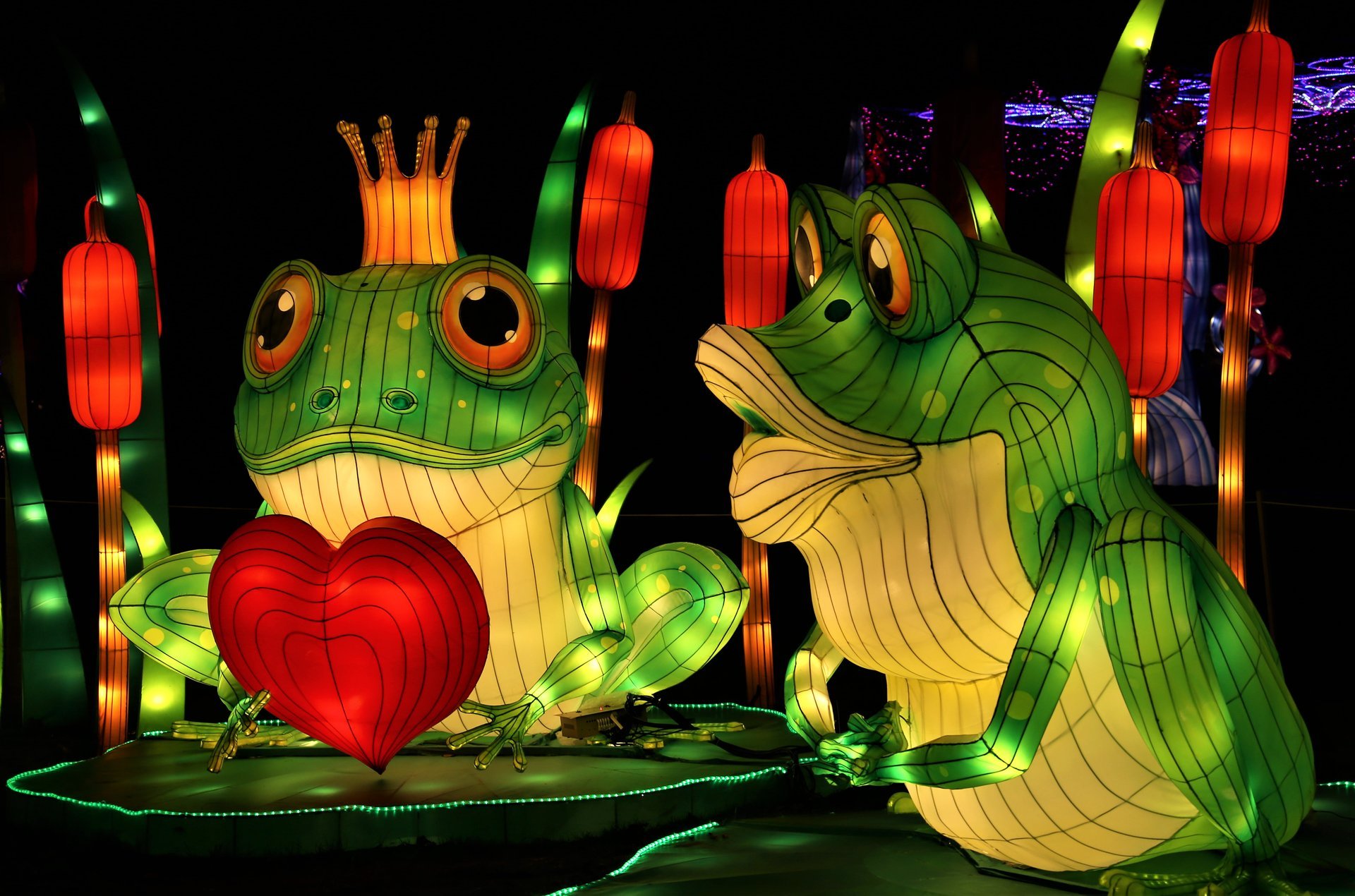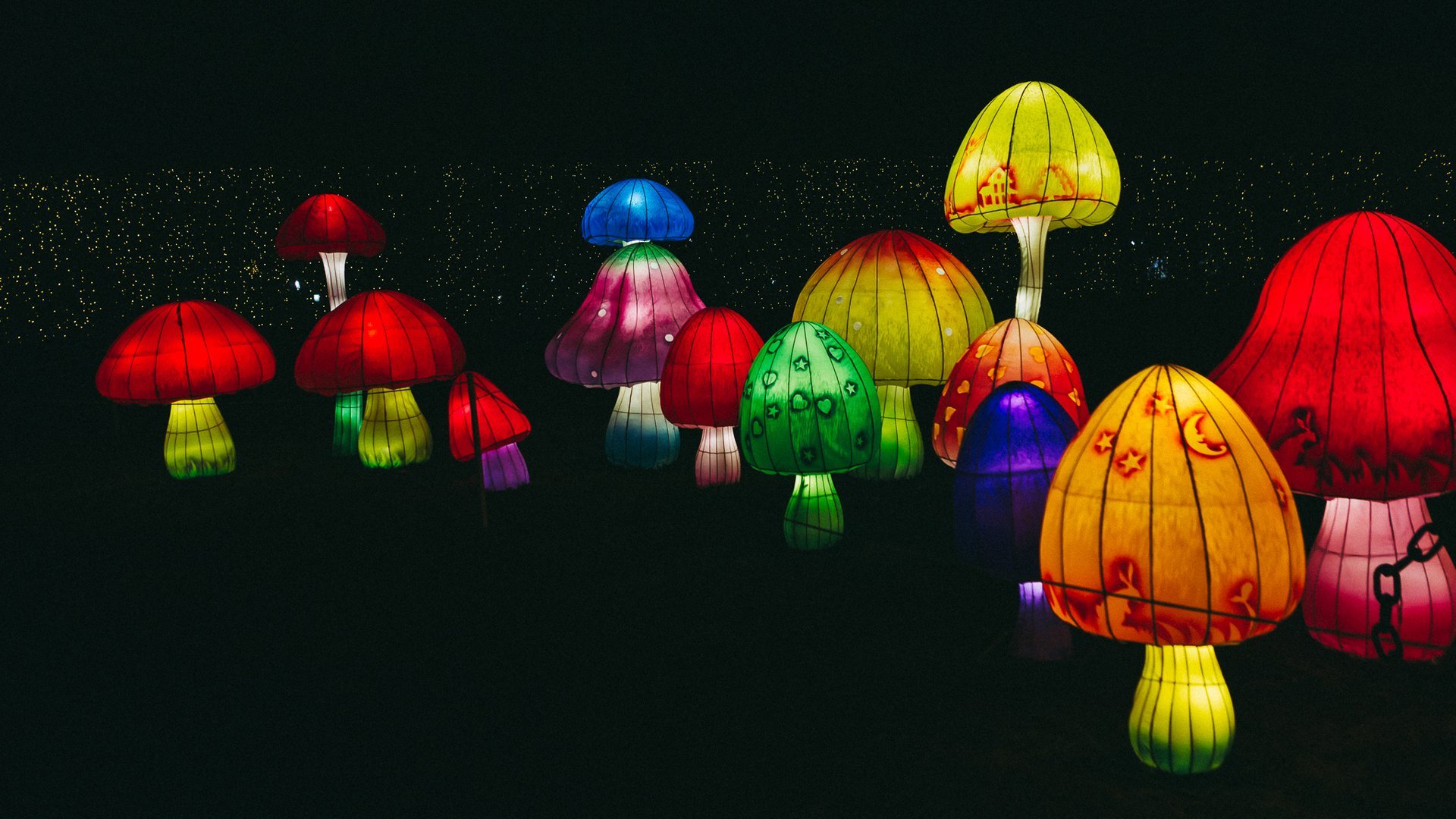 The NYC Winter Lantern Festival takes place at SIUH Community Park in Staten Island during the extended holiday season from late October through early January and attracts about 60,000 visitors every year. The event dedicated to Asian culture features amazing LED displays of various forms. The display is open from 5 pm through 9:30 pm on Friday to Sunday. General admission is $29 and $18 for the youth.
Journey To The East can showcases about 40 handmade lantern installations of different categories from sea world to animal kingdom like a huge dragon, panda bears, deer, and various characters. One of the most popular photo spots is the Light Tunnel. The LED lanterns are typically accompanied by performances of traditional Chinese dances and art.
In addition to the main Chinese lantern festival display on Staaten Island, the visitors to NYC can also check out similar events at a number of other spots across the Long Island. See lantern installations at Queens County Farm Museum, experience the drive-thru adventure at the Nassau County Museum of Art, and enjoy winter illuminations at Smithtown Historical Society in Suffolk. For more information on each of the events listed, visit the NYC Winter Lantern Festival's official website in our External Resources section below.
Find hotels and airbnbs near NYC Winter Lantern Festival (Map)