0
Lightopia is held at Chiswick House and Gardens in West London. Visitors can explore a beautiful garden space decorated with unique lanterns. Follow the lantern trail to experience the magic of light and illumination.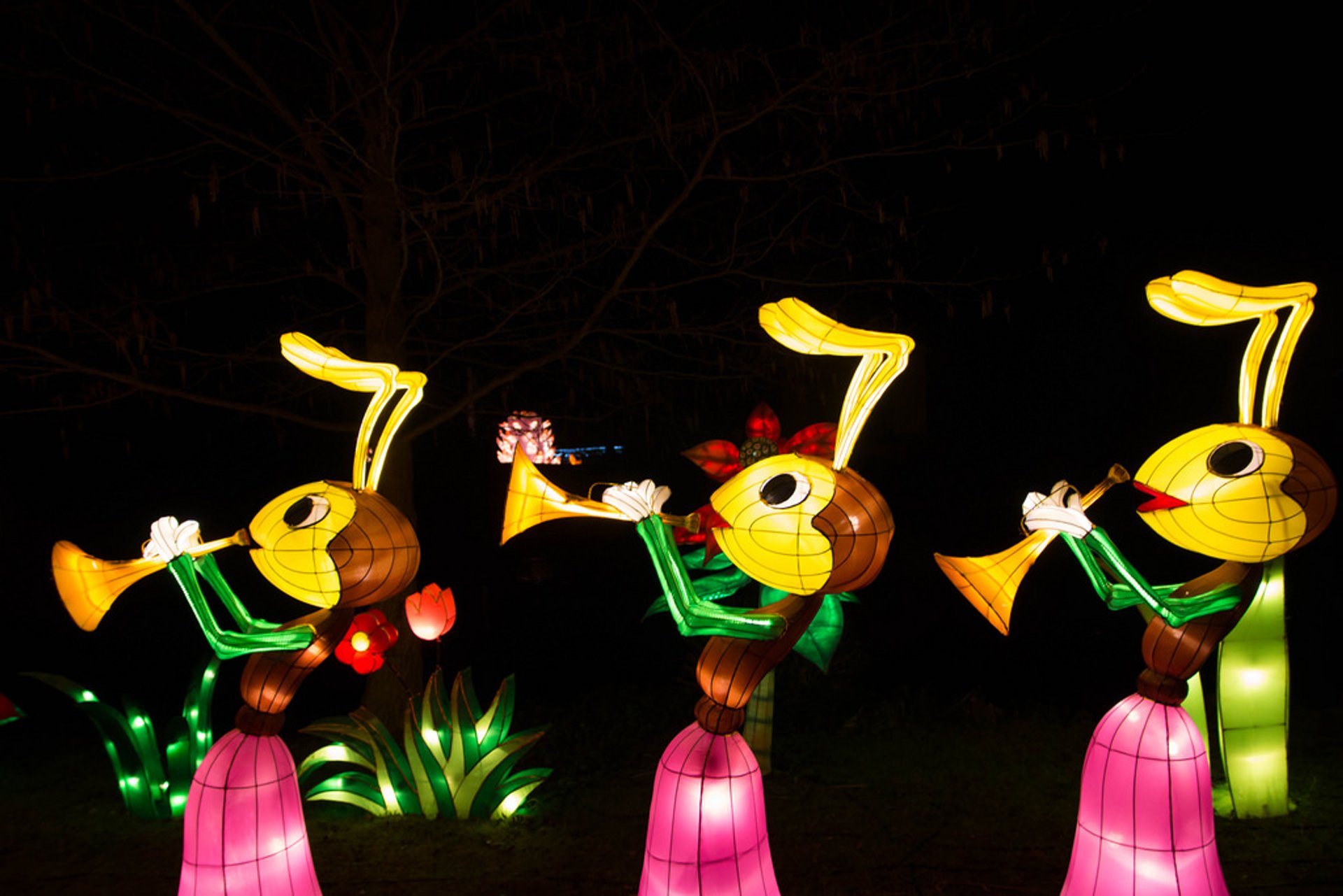 Colourful lanterns are made in shapes of animals and architecture: the Silk Road, London's Houses of Parliament, Santa and his Reindeers, and an Ancient City from the Song Dynasty. The festival also features VR Games, street food and an ice bar.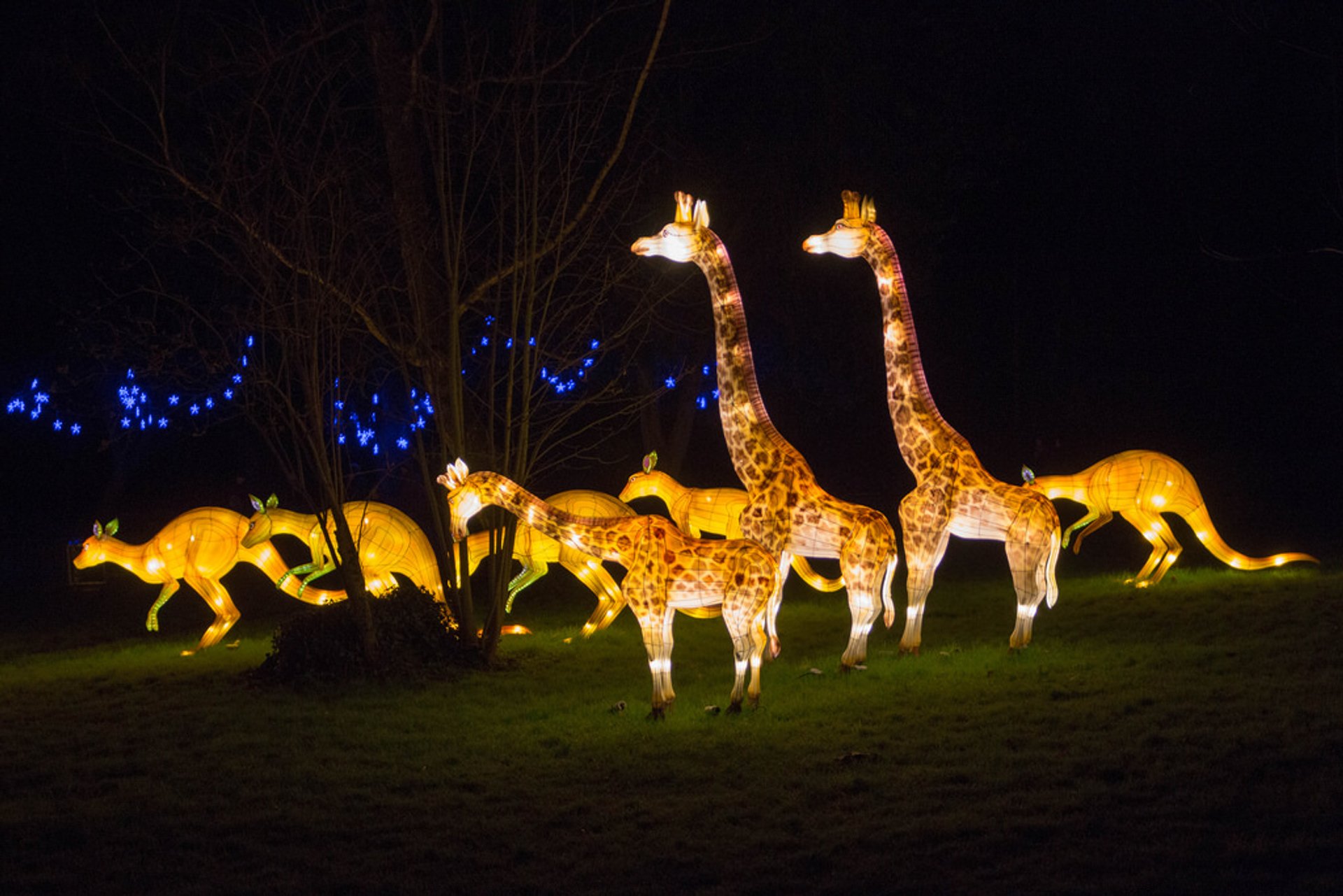 The Lightopia Festival London showcases a beautiful fusion of art, heritage, and culture made by Weli Creative. Kids can visit Santa's Grotto, enjoy fairground rides, and buy a souvenir to take home.
Find hotels and airbnbs near Lightopia Festival London (formerly Magical Lantern Festival) (Map)
Lightopia Festival London (formerly Magical Lantern Festival) Featured in