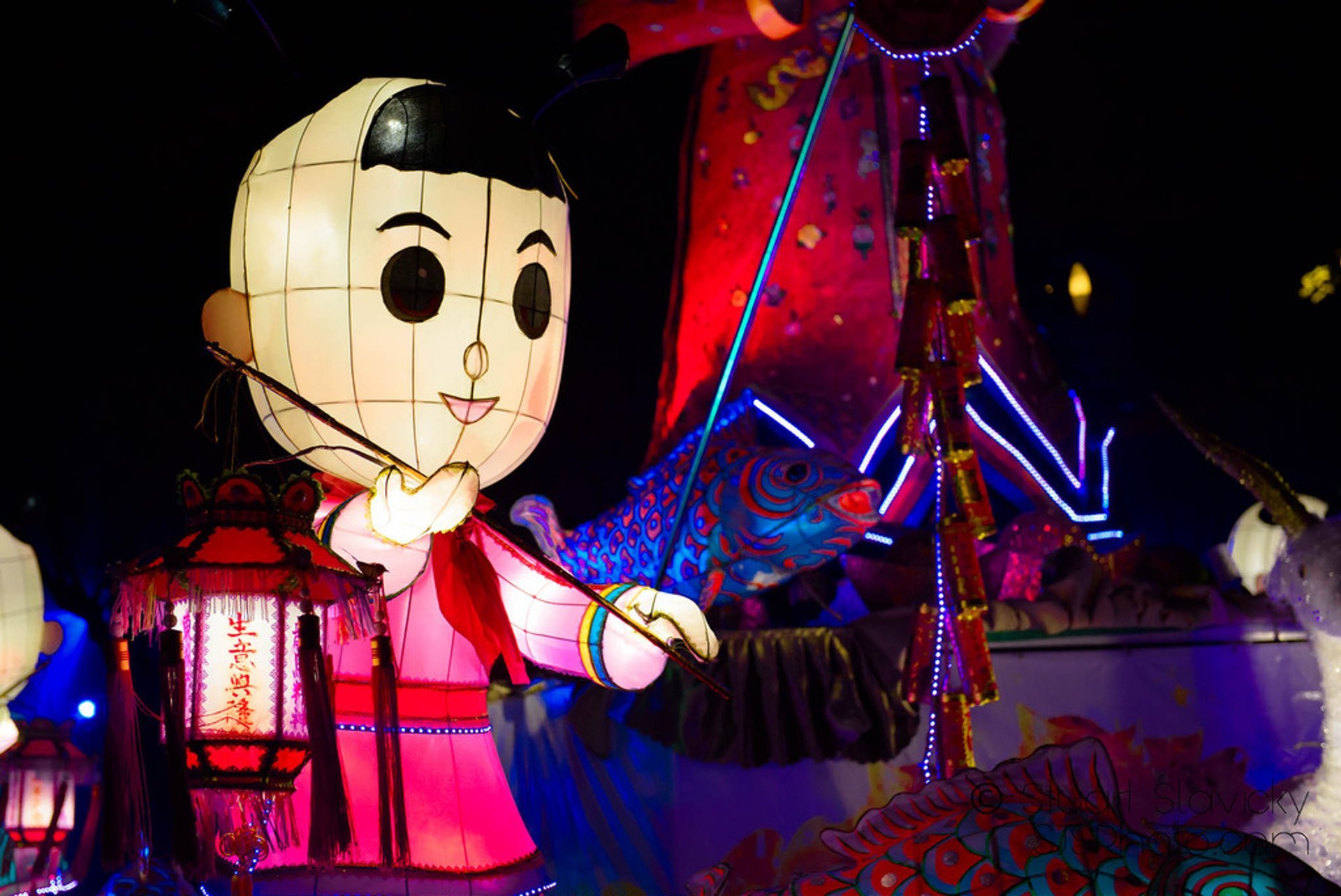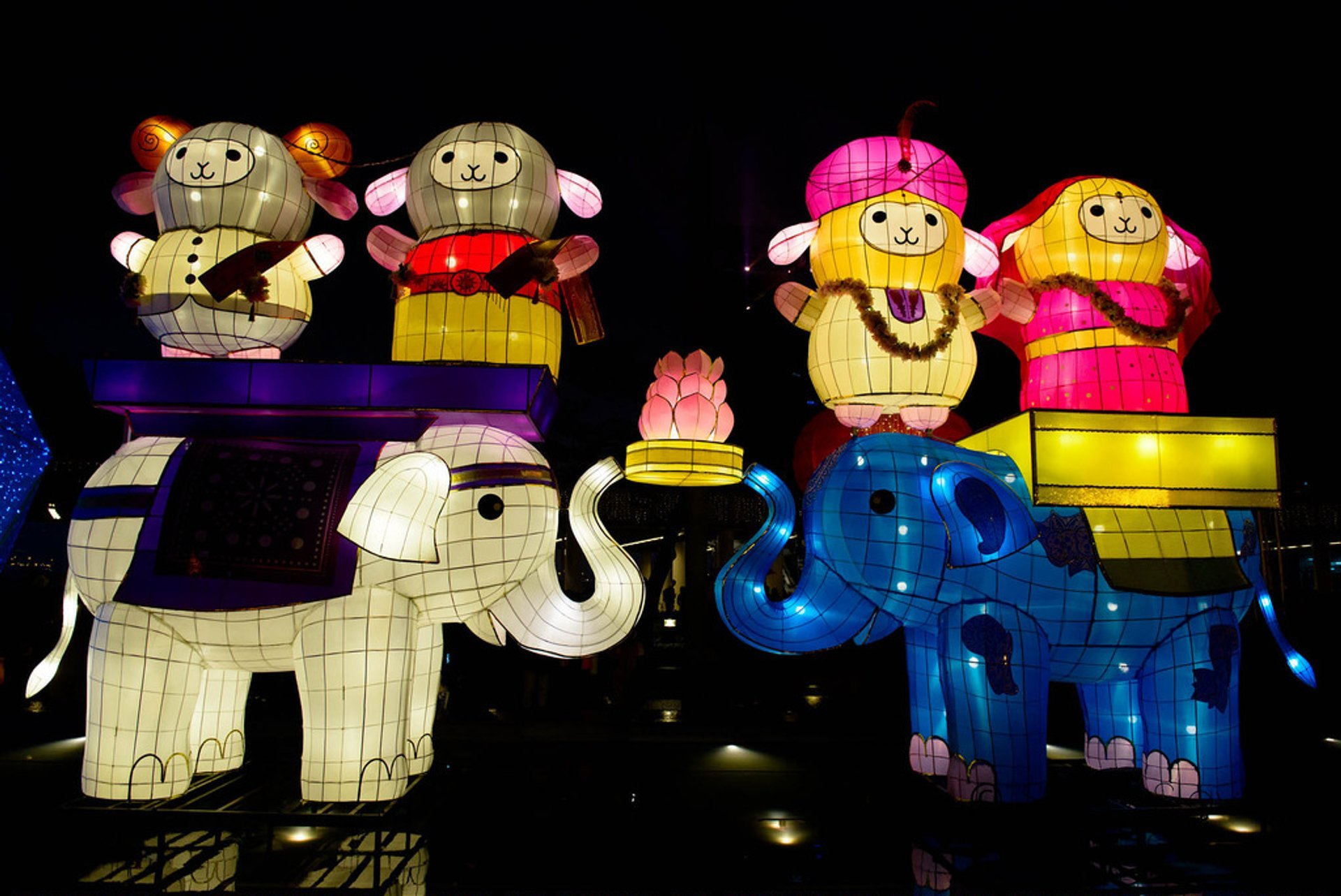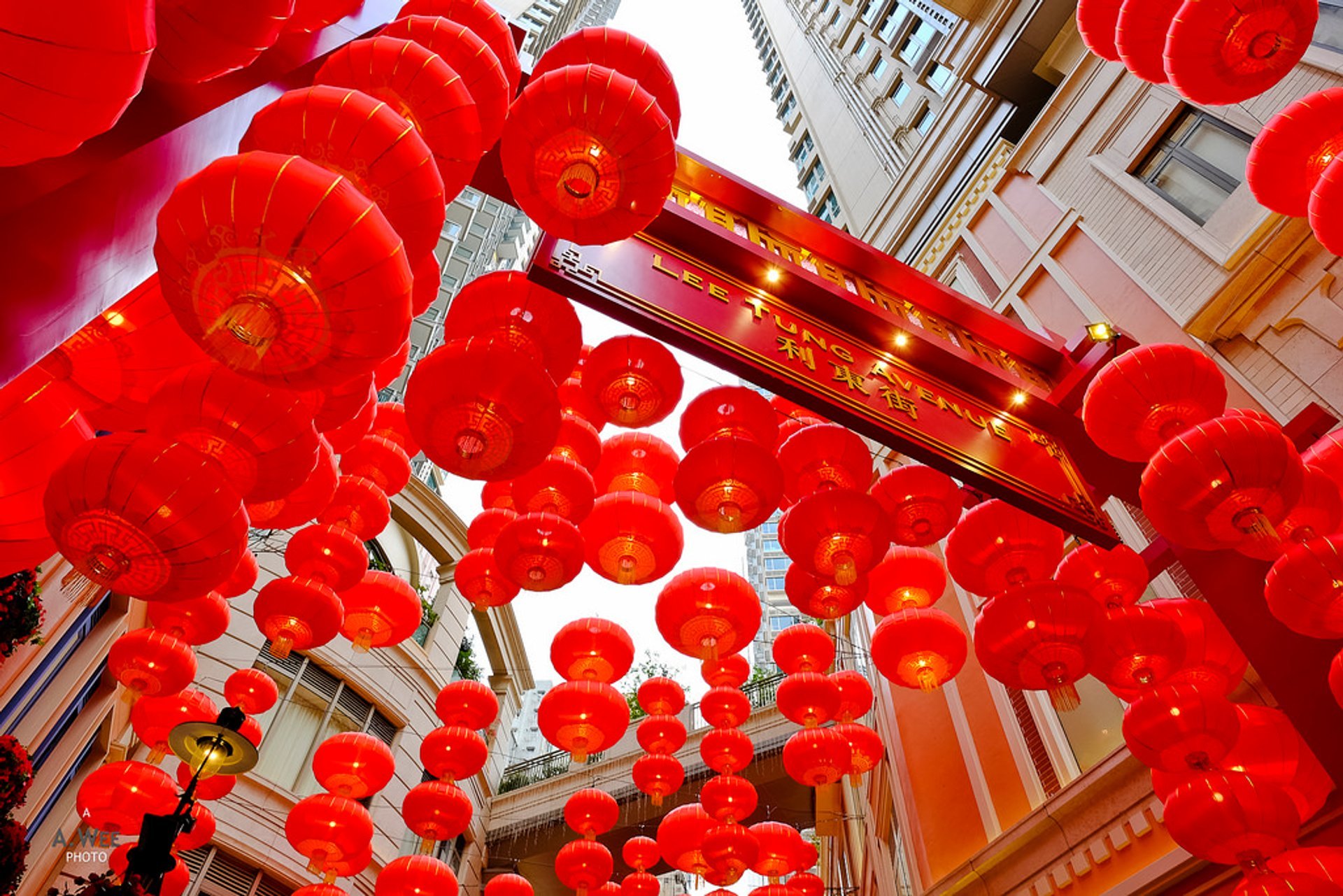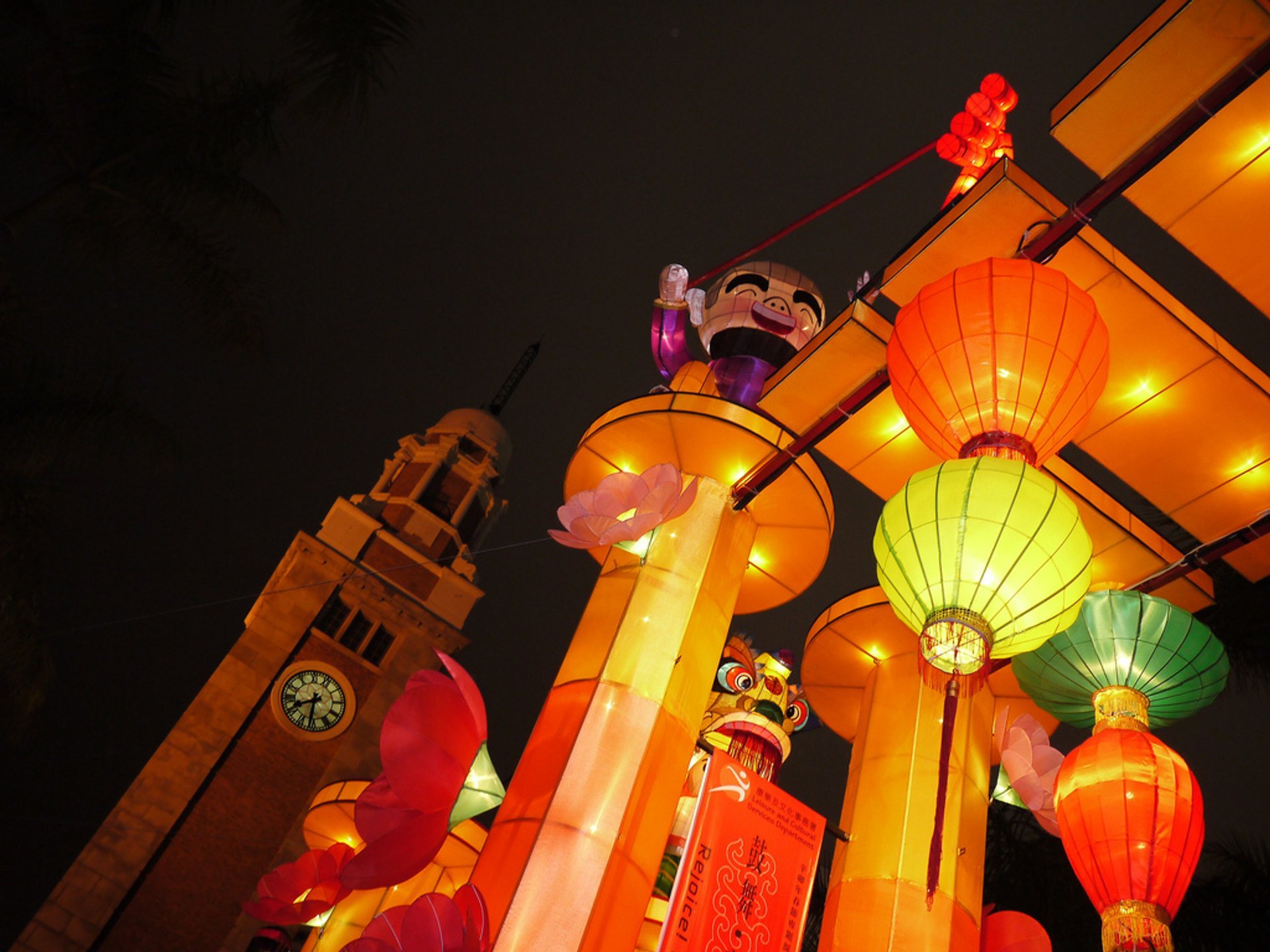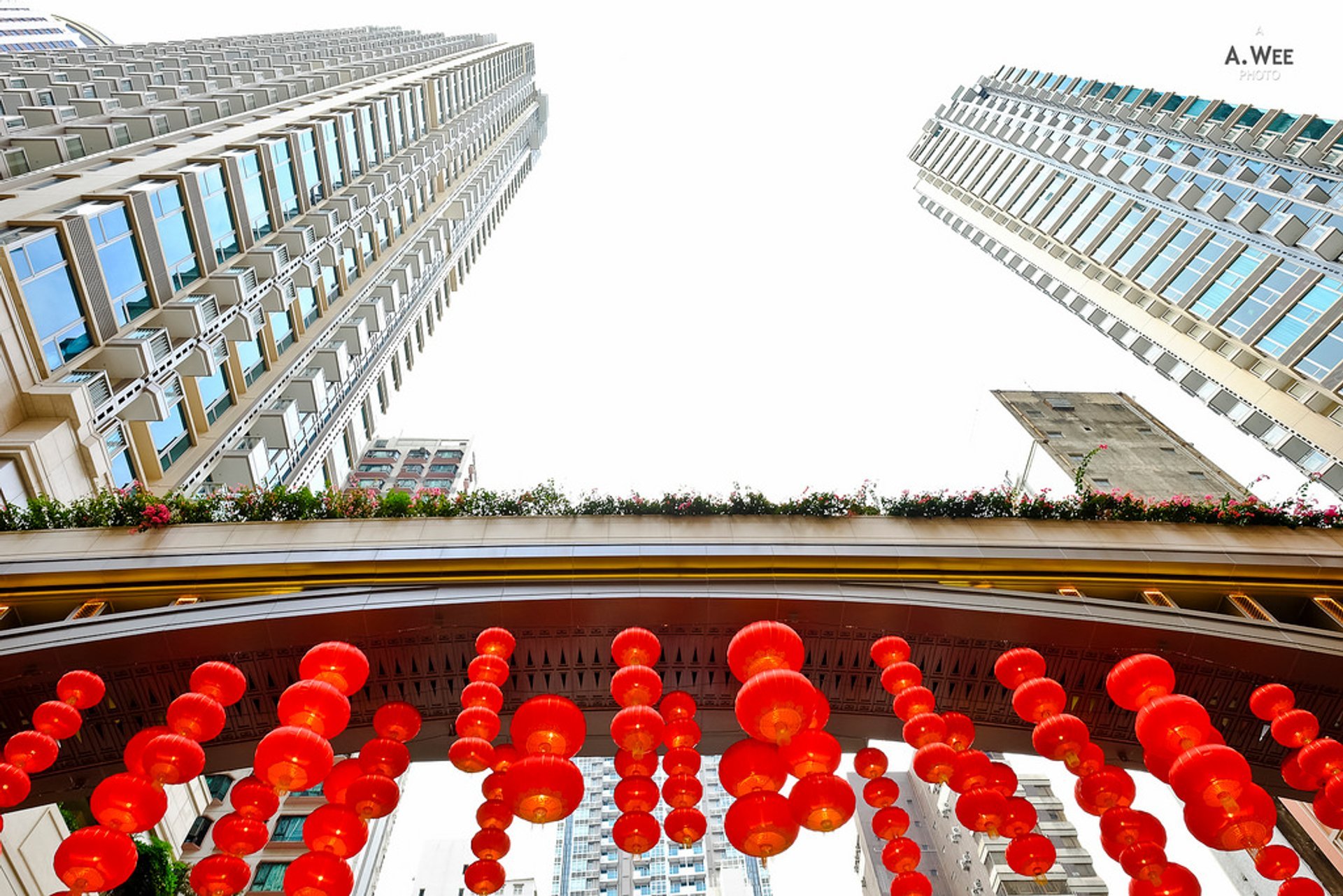 See accommodations nearby
The Spring Lantern Festival is celebrated on the last day of the Chinese New Year's Festival and is also known as 'Chinese Valentine's Day.' Hong Kong is a beautiful sight during this event, when colourful lanterns are hung in parks, flower markets, restaurants, and just about everywhere you go.
The lanterns can be of any size, form, or shape you can imagine. Expect to see iconic Chinese red lantern everywhere, a symbol of hope for the new year. The festival is also often called the Yuan Xiao Festival due to the popular rice ball that is traditionally eaten during the celebration.
There are many exhibitions, displays and activities prior to and during the Spring Lantern Festival. In particular, there is a beautiful Lantern Exhibition on the grounds of the HK Cultural Centre not far from the Kowloon Star Ferry Pier. Here you can see amazing displays of all possible shapes that are not similar to traditional Chinese Lanterns. HK Cultural Centre also hosts a special Carnival with many traditional performances, live music, dances, and other artistic happenings during the Spring Lantern Festival. This is a perfect occasion to immerse into Hong Kong culture and see both traditional and modern ways to celebrate the arrival of spring.
Find hotels and airbnbs near Spring Lantern Festival (Map)