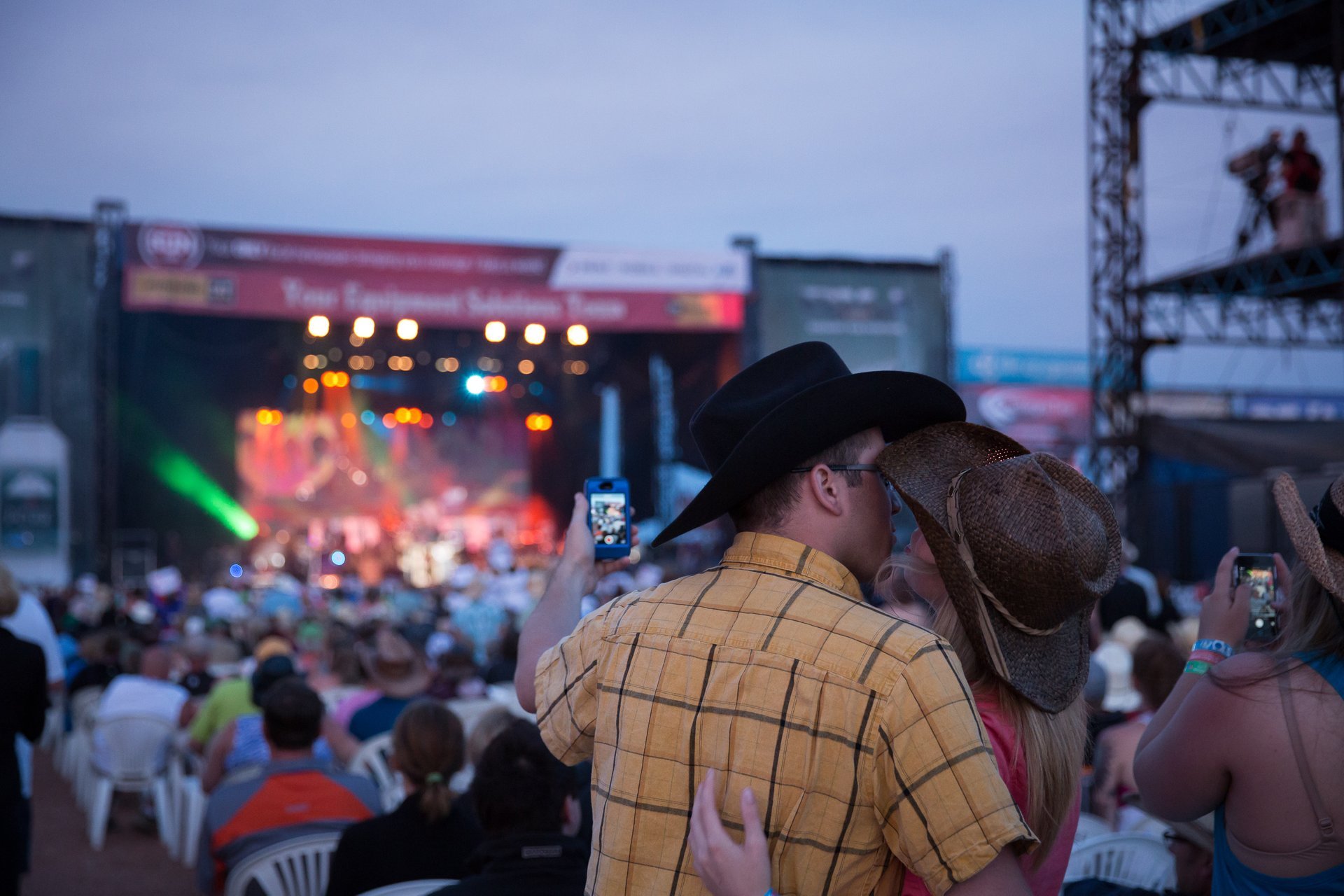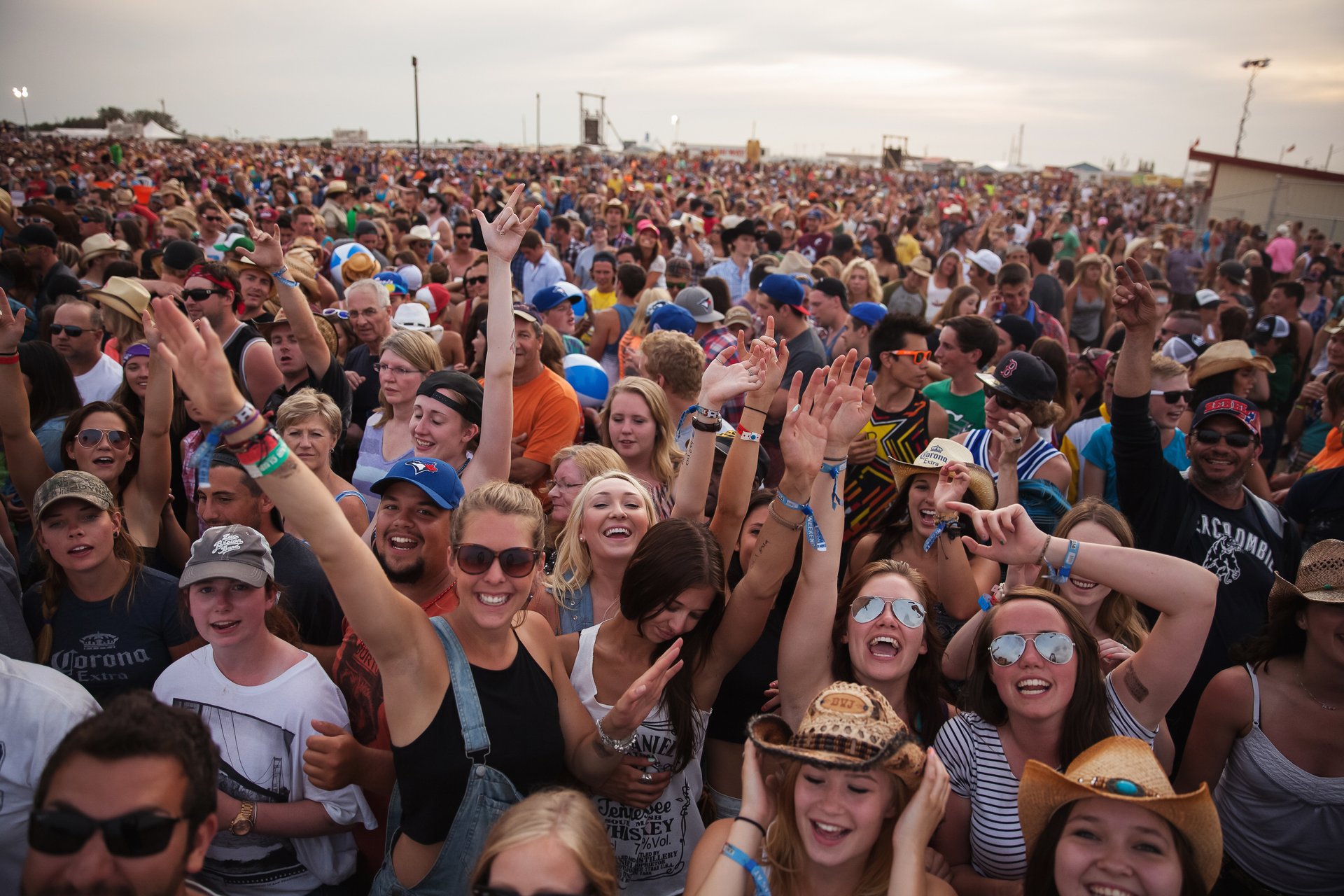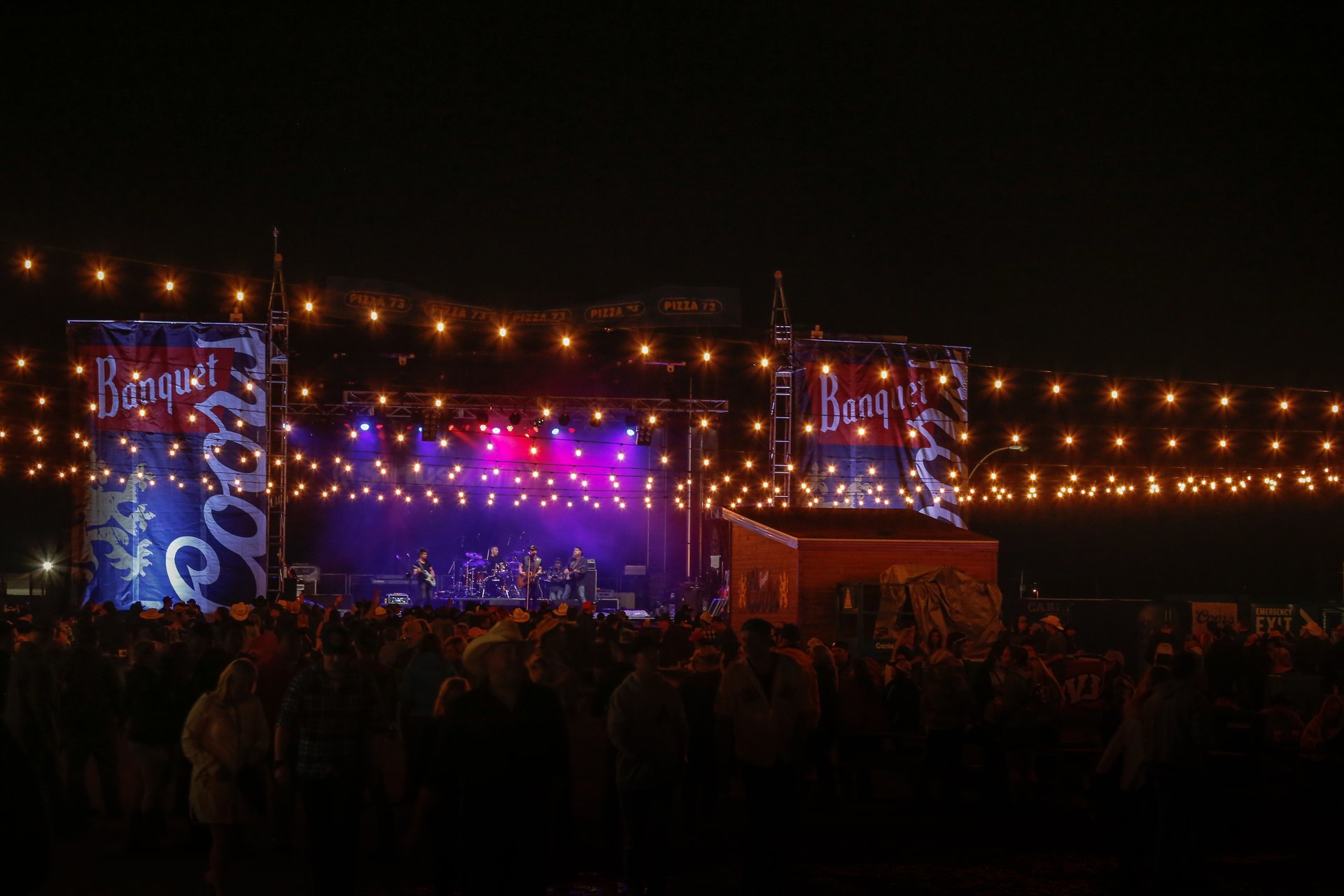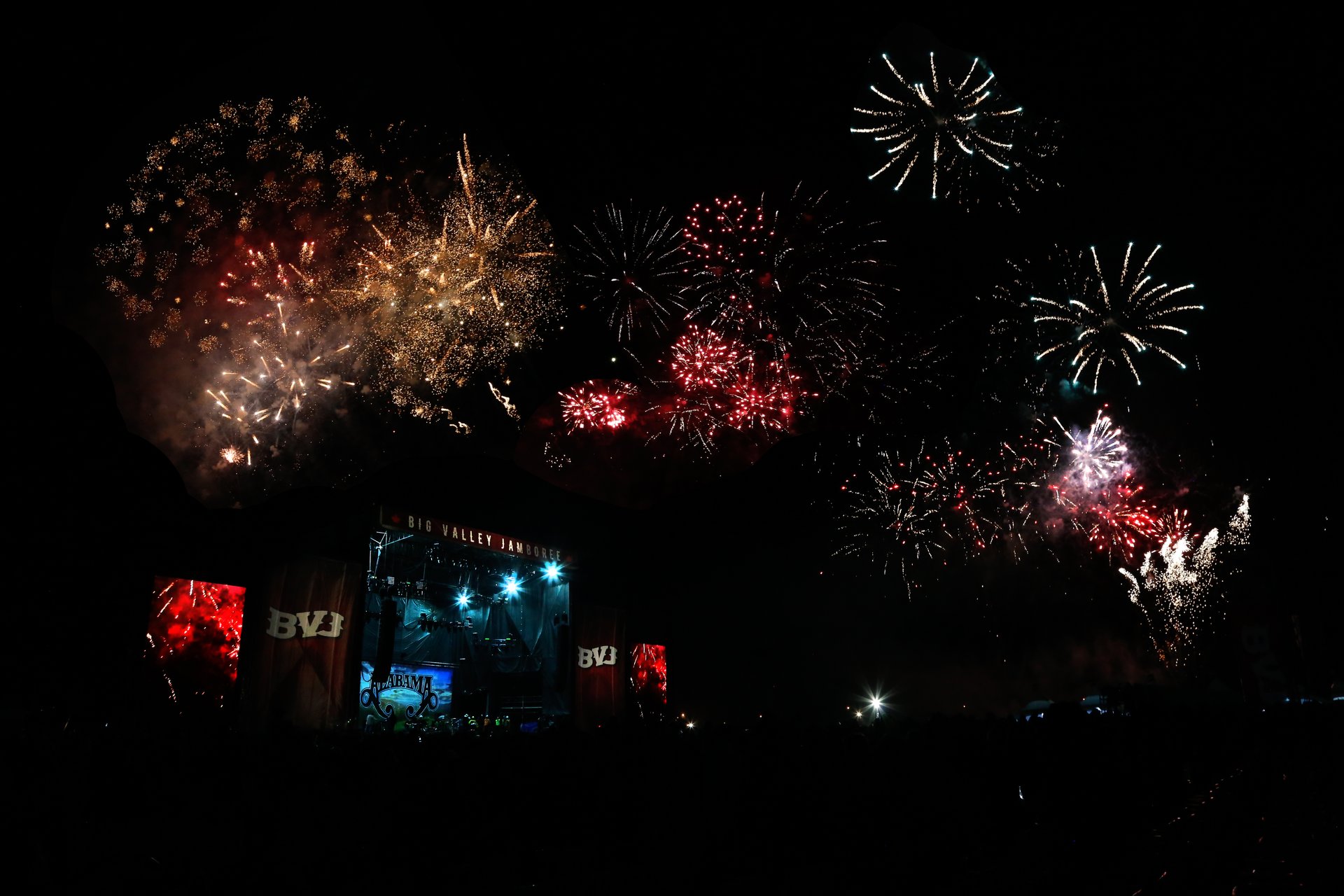 ©
Sydney Butters | Big Valley Jamboree
The Big Valley Jamboree or simply BVJ is a considerable country music festival held every August in Camrose, a town south-east of Edmonton. Launched in 1992, the four-day event features top country singers from all over Canada and the USA. Tim McGraw, Gary Allan, Kevin Costner, Josh Turner, Brad Paisley, and Reba McEntire have been performing at the festival. The campsite of BVJ hosts thousands of campers. About 25,000 spectators attend the festival's daily concerts.
BVJ is organized by Craven Saskatchewan, that founded the festival in Big Valley back in 1992. The location was chosen due to its beautiful views, proximity to roads, but it lacked services and amenities. It started with a weekend rock concert headlined by Bryan Adams. Later the festival was moved to Camrose Fairgrounds. The Big Valley Jamboree has been named by the Canadian Country Music Association country music event of the year four times.
Since the population of Camrose doubles during the event, BVJ is operated as a separate city. The Big Valley Jamboree has an electrical grid to power the stage and festival grounds. It has its own sanitation and water crews, waste management and recycling teams.
Find hotels and airbnbs near Big Valley Jamboree (Map)