0
Christmas season in Argentina boasts a wide variety of sweets and desserts of European origin. Almost every family prepares different fruitcakes (pan dulce), nougats, and chocolates. One delicious cake is panettone, a bread cooked with bits of citrus fruits and nuts.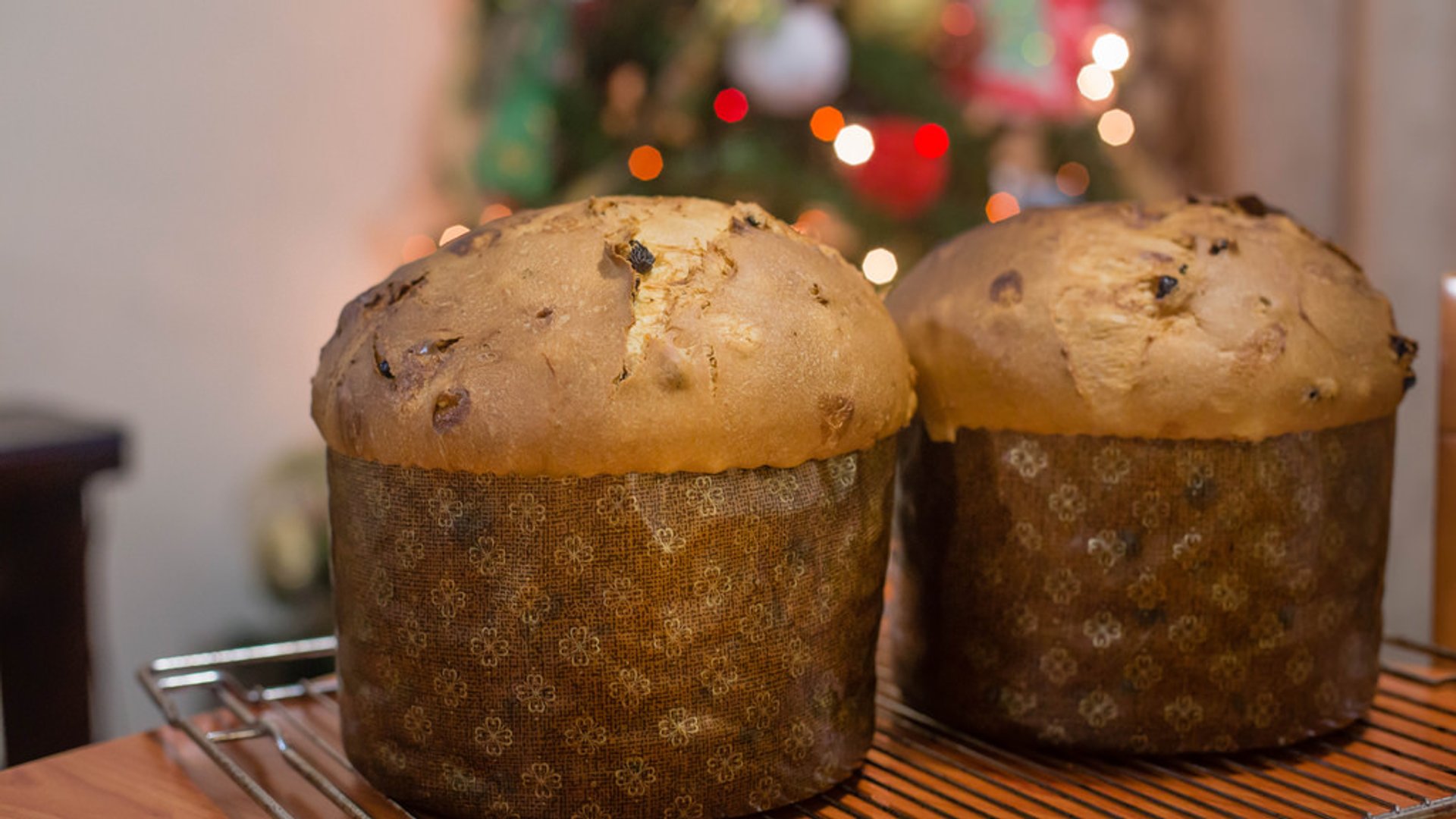 Some locals bake pionono and add jam or fruits and cream. Very often you can find budín de pan (bread pudding) or budín Inglés (English pudding) cooked with raisins, nuts, and some cognac. Residents of Patagonia traditionally cook torta negra galesa on Christmas, making it with fruit, nuts, and whiskey, like the original Welsh dessert. But the main classic Christmas delicacy is turrón, with peanuts or almond.
Christmas season in Argentina lasts from December 8th (the Fiesta de la Virgen) to January 6th (the Day of Kings).
Christmas Desserts & Sweets Featured in