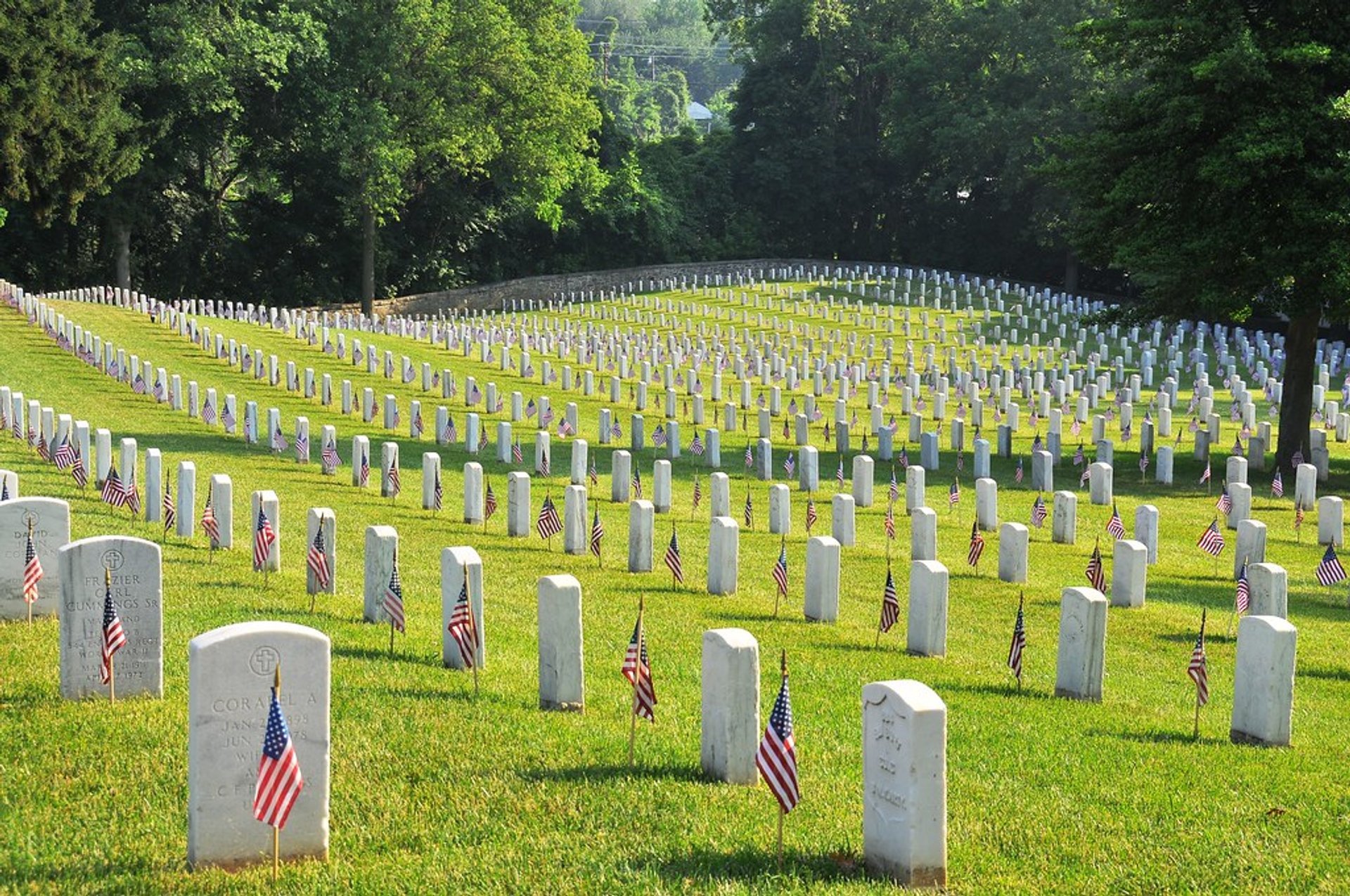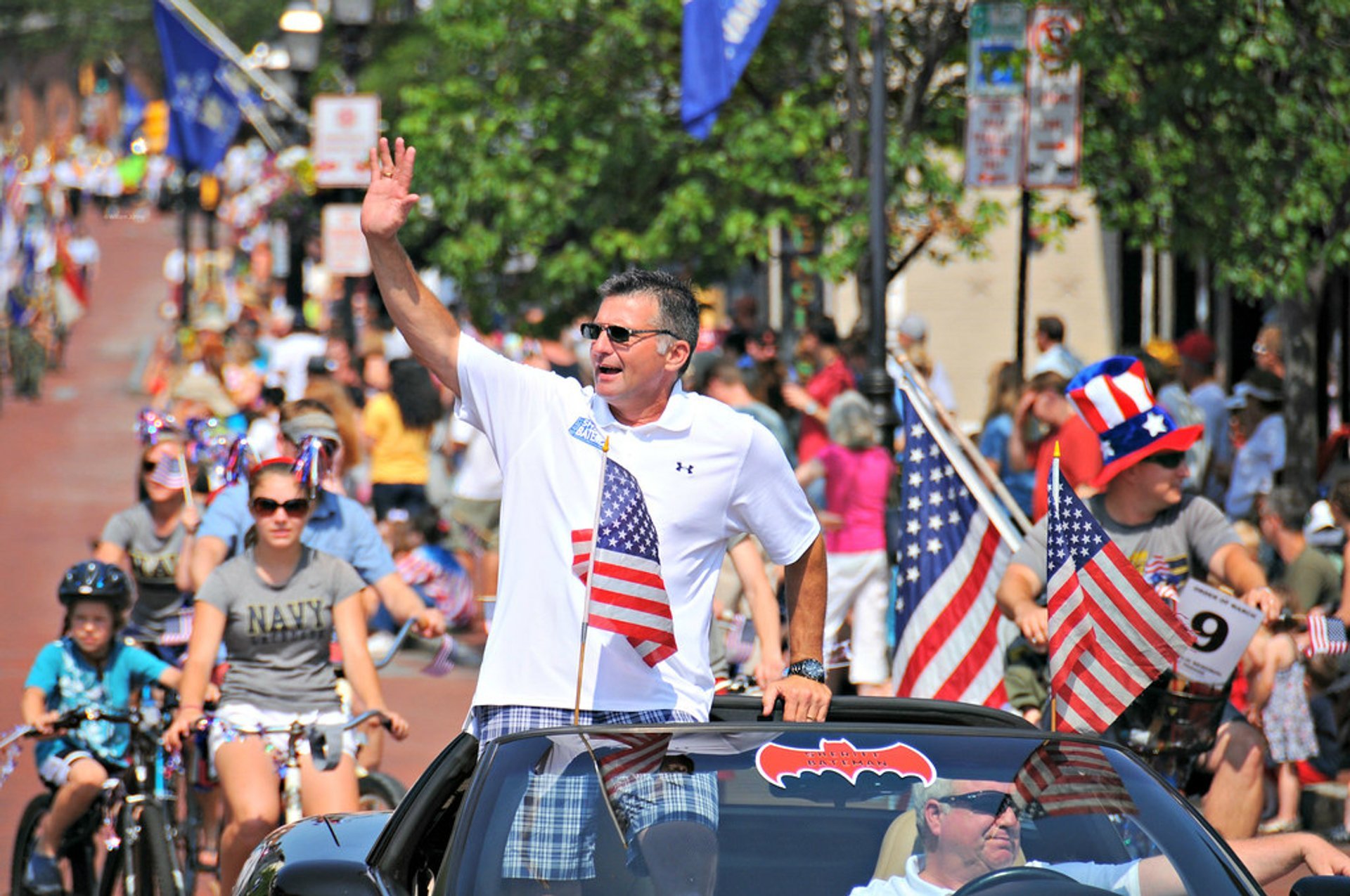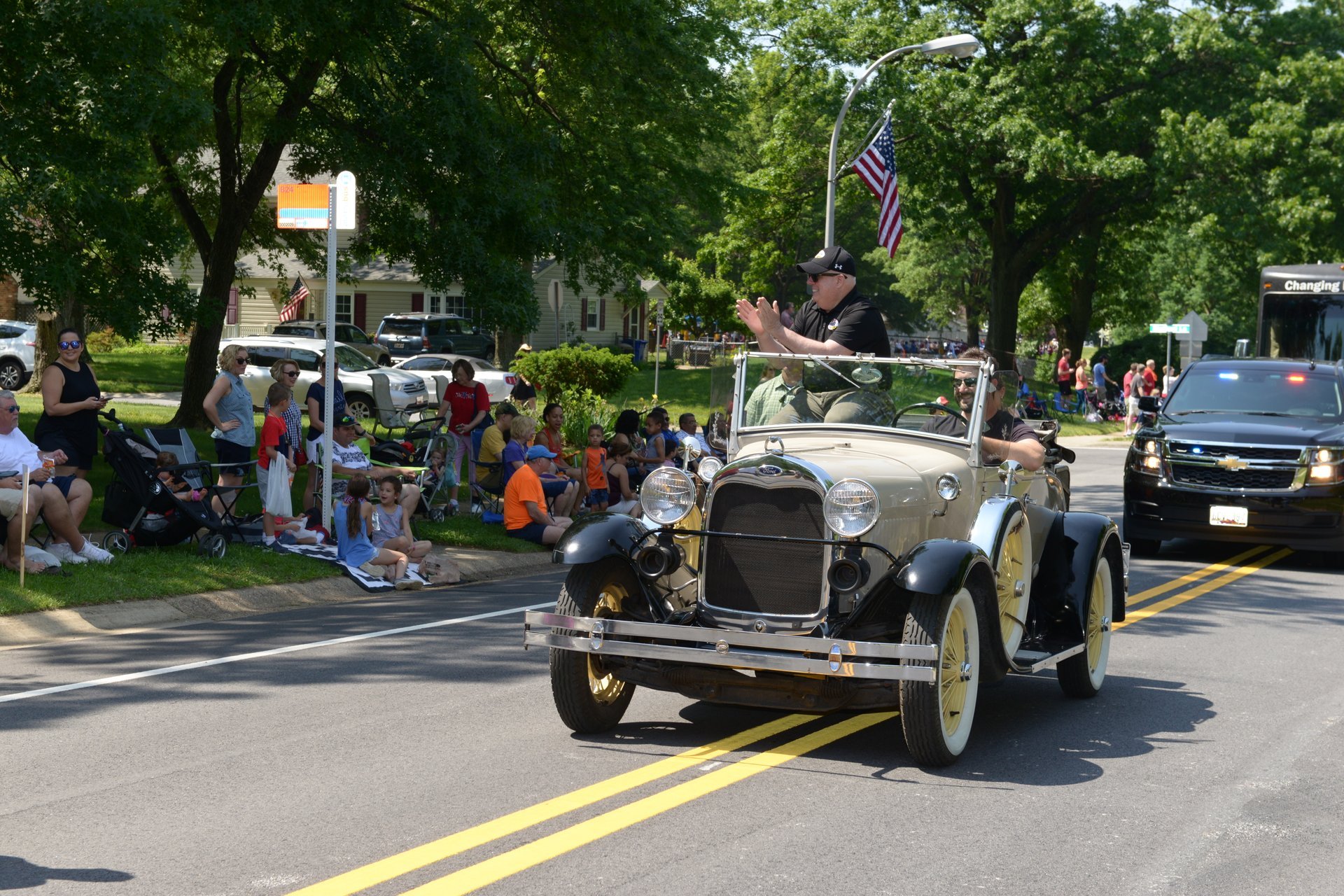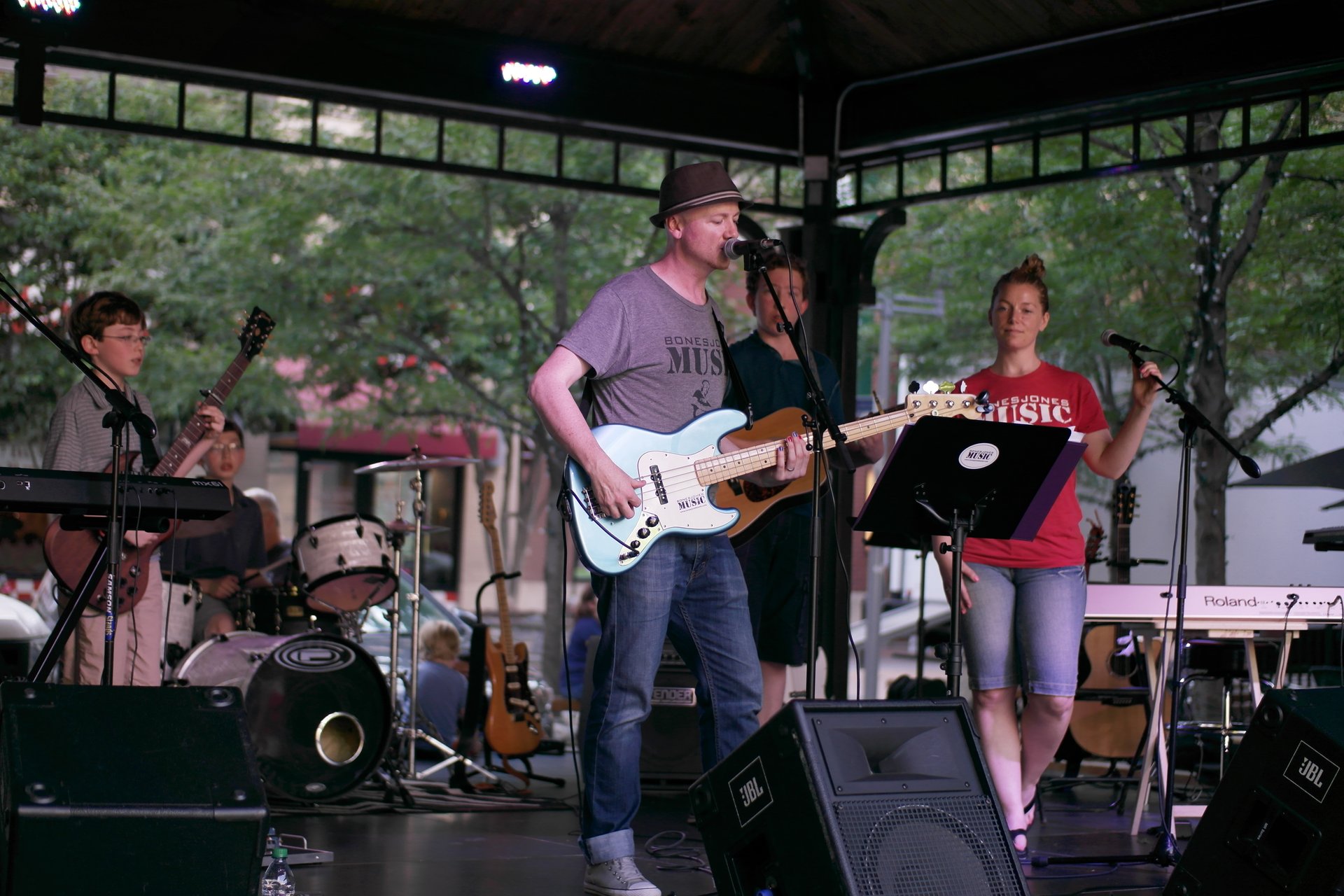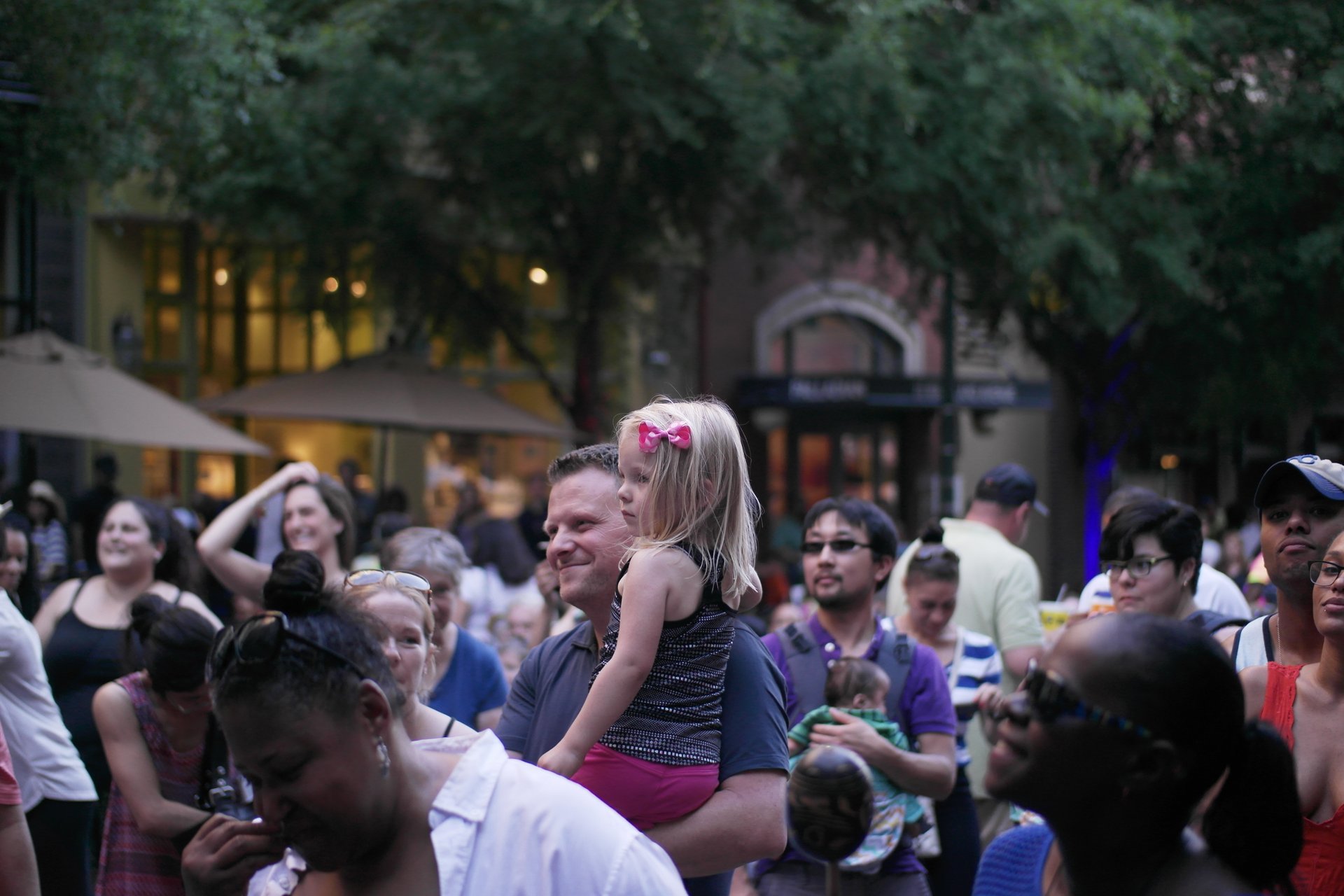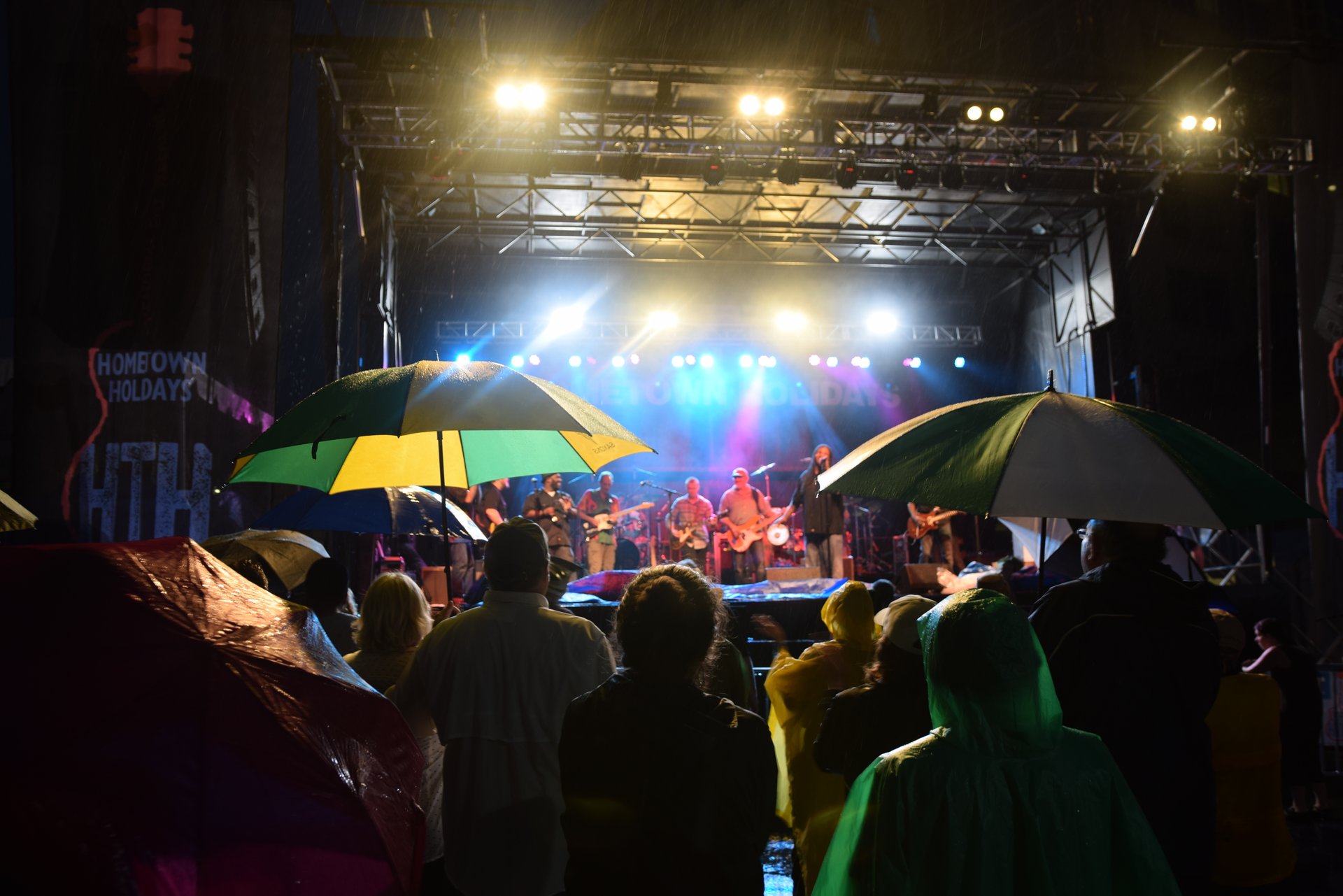 Memorial Day Weekend in Maryland is full of commemoration activities with local veterans and authorities participating, as well as other events, fairs, and festivals.
Annapolis Memorial Day Parade (May 29, 2023)
Annapolis holds one of the largest Memorial Day Parades in Maryland. It starts at Amos Garrett Boulevard and West St., then goes down West Street to Church Circle and down Main Street to City Dock. After the parade, there is the Memorial Day Ceremony at Susan Campbell Park.
Bowie Memorial Day Parade (May 27, 2023)
Bowie Memorial Day Parade takes place on Saturday of Memorial Day weekend to honor members of the Armed Forces who gave lives in service to their country. The parade features marching bands, performing groups, patriotic music, floats, and local organizations. The procession departs from the Belair Annex on Belair Drive at 11 am and goes down Belair Drive, turns right on Sussex Lane, and onto Stonybrook Drive in front of Acorn Hill Park. It finishes on Sage Lane. Acorn Hill Park has lots of stalls with food and merchandise as well as plenty of entertainment after the parade.
Chestertown Tea Party Festival (May 26–28, 2023)
Chestertown Tea Party Festival takes place on Memorial Day weekend in Downtown Chestertown. It is dedicated to the events of 1774 when the citizens rebelled against the British rule and tossed a ship loaded with tea into the Chester River. The Tea Toss Reenactment is the major highlight of the festival. There is also a Friday night Block Party, Saturday 5K and 10M races, craft beer tasting, vendors, and a parade. Most events take place in the historic downtown of Chestertown that dates back to the 18th century.
Hometown Holidays Music Festival and Rockville's Memorial Day Ceremony and Parade (May 27–28, 2023)
One of the most cheerful events of the Memorial Day Weekend is Hometown Holidays, the annual Memorial Day festival in the streets of Rockville, Maryland. This three-day event offers a range of activities like the Taste of Rockville, multiple stages with dozens of entertainers performing on them, kids' rides, a festival of fine arts, ​and, of course, the Memorial Day ceremony and parade. The festival takes place on Saturday and Sunday, while the ceremony and parade traditionally occur on Monday.
Memorial Day Ceremony at Dulaney Valley Memorial Gardens, Timonium (May 29, 2023, unconfirmed)
Perhaps, the most well-known Memorial Day Ceremony in the state takes place at Dulaney Valley Memorial Gardens. Held within the Circle of Immortals section of the Field of Honor, this patriotic gathering honors servicemen and women who have sacrificed their lives defending America. The ceremony features the 229th Army Band, Maryland Army National Guard, Maryland Sings, and other musical bands.
Chesapeake Beach Stars and Stripes Festival (May 27, 2023, unconfirmed)
Chesapeake Beach Stars and Stripes Festival incorporates a traditional Memorial Day ceremony, family entertainment, music, and picnics. The Festival starts on Saturday morning at the Veterans' Memorial Park. There is an essay and poetry contest as well as a house and business decorating contest. Local churches and museum exhibits war memorabilia, military equipment, and there is also movie screening at North Beach. The U.S. Naval Academy Brass Quintet and the U.S. Navy Band Country Current play live music during the festival.
Find hotels and airbnbs near Memorial Day Weekend (Map)