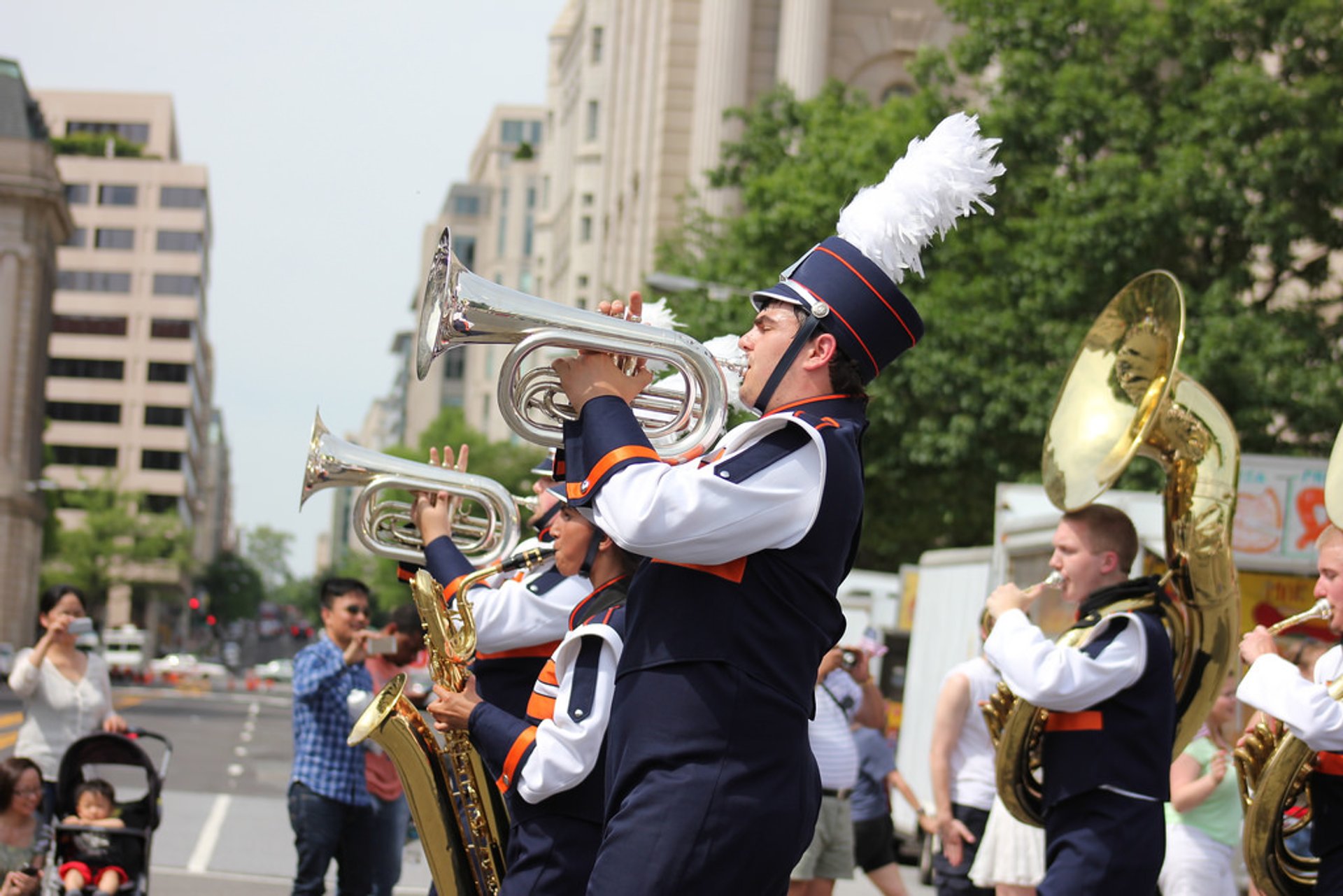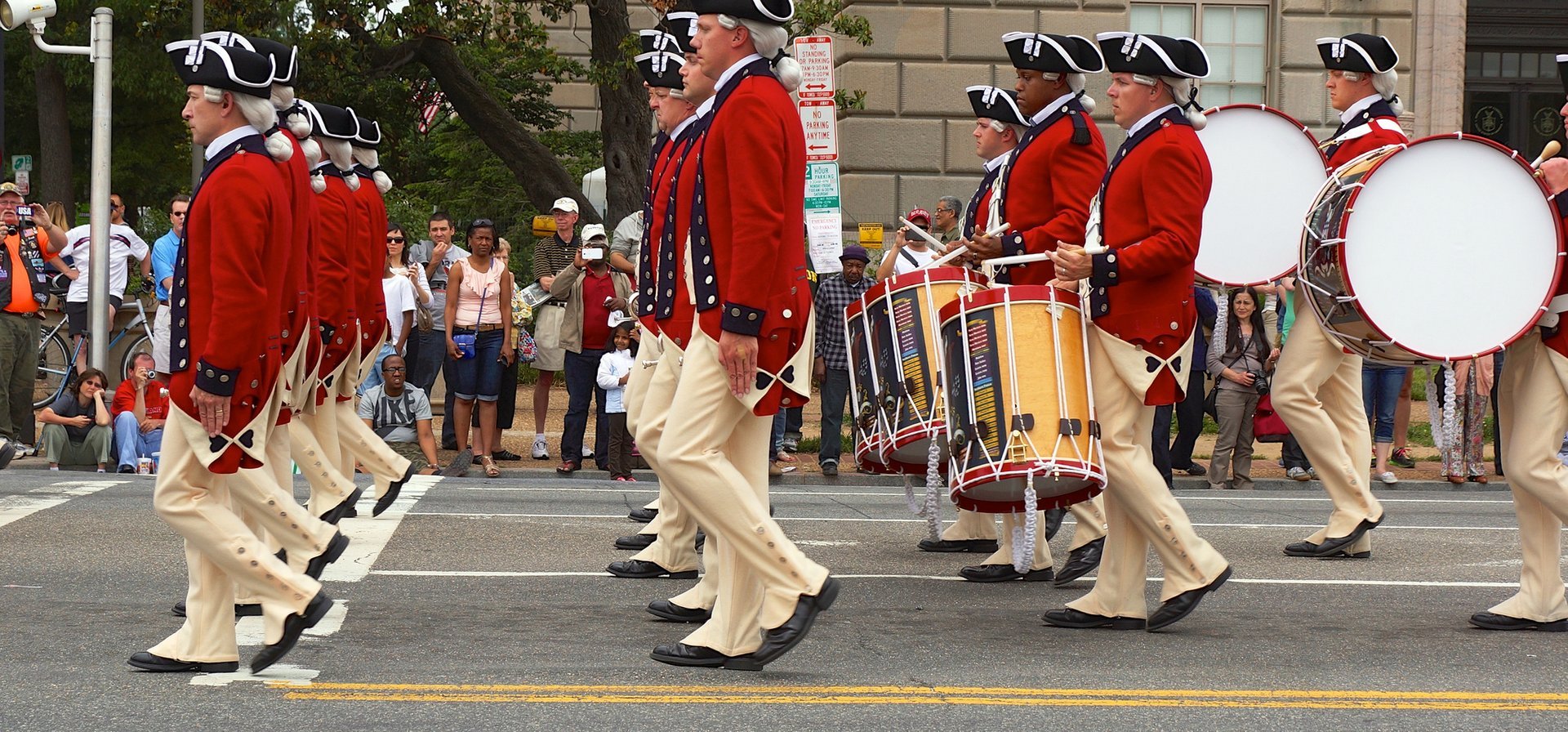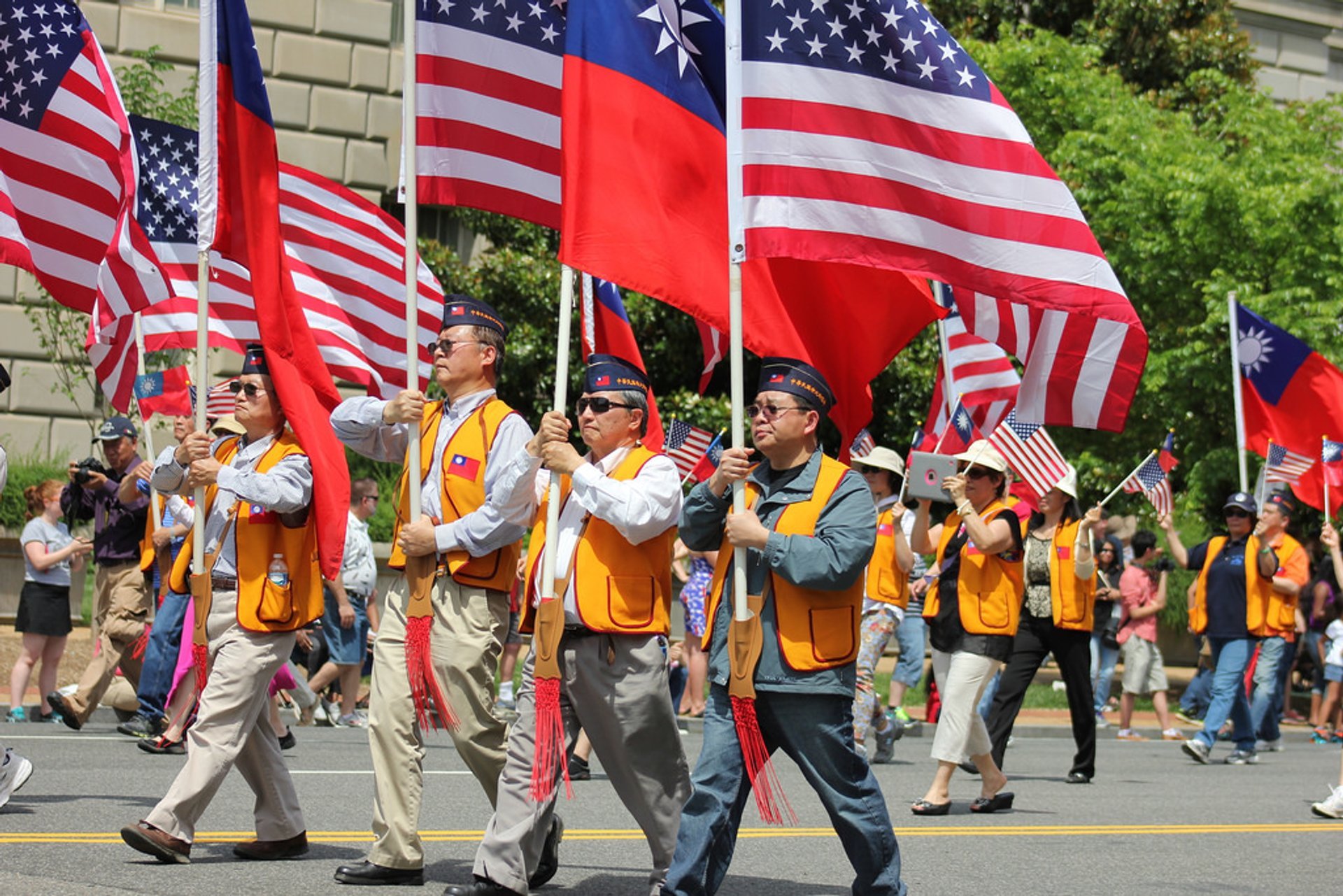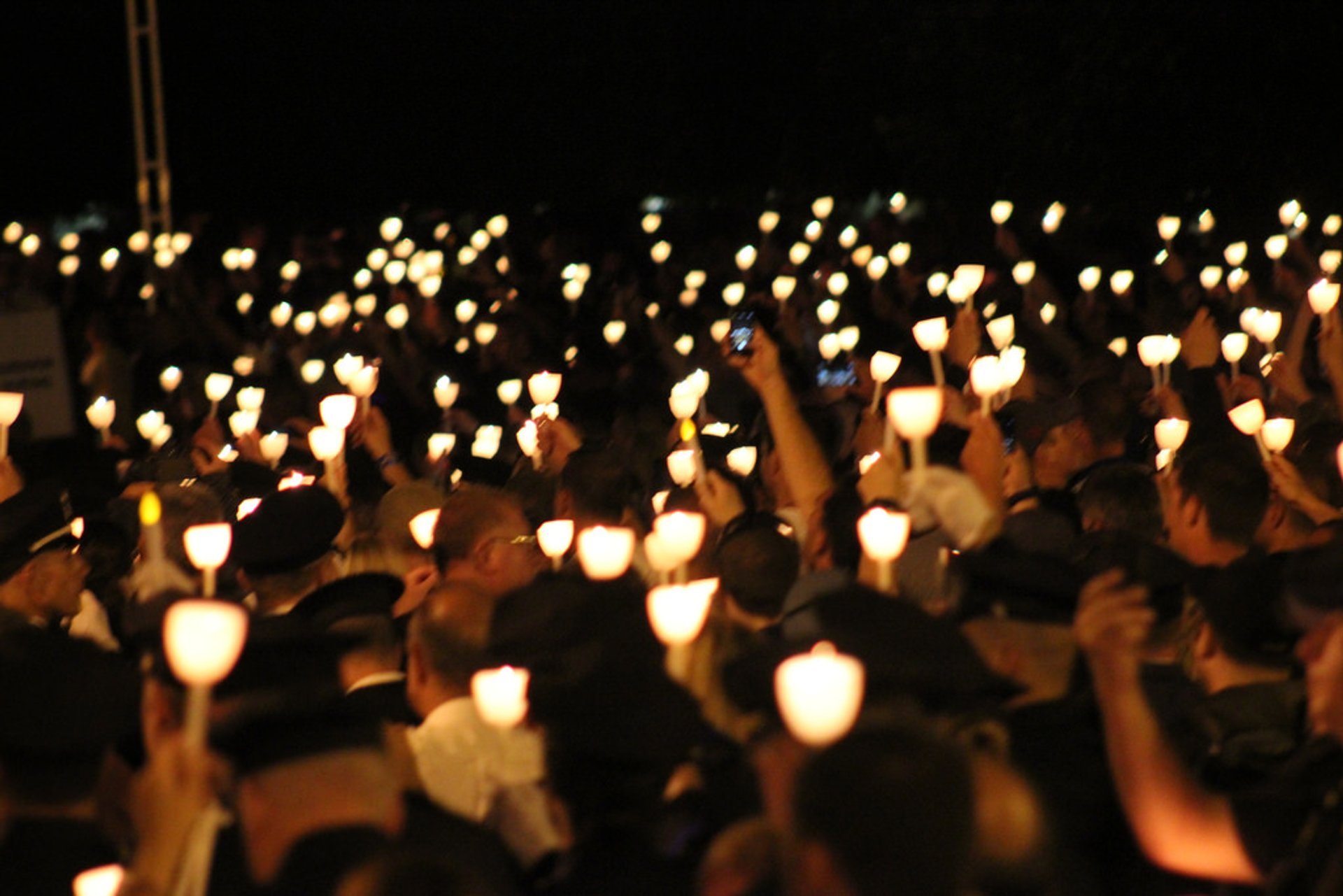 National Memorial Day Parade is the largest parade of its kind in the U.S. It honors the memory of servicemen and servicewoman who died to protect American freedoms and values. The parade is attended by over 250,000 spectators. Participants include active military units, youth groups, floats, and bands, as well as many veterans.
The National Memorial Day Parade is always held on Constitution Avenue between 7th and 17th Streets on Monday. The tradition was born just in 2004. Organized by the American Veterans Center & World War II Veterans Committee, the parade pays tribute to all those who served starting from the American Revolution to the present day military conflicts. The three-hour parade starts at 2 p.m. and is usually televised and streamed LIVE on YouTube.
One of the best spots to watch the parade is by the National Mall on Constitution Avenue. Over 10,000 participants of this solemn procession include veterans from all 50 states honoring soldiers fallen during World War I, War World II, Desert Storm, The Korean and Vietnam Wars, the liberation of Grenada, Panama, Iraq, and Afghanistan. The parade also features impressive floats, large helium-filled balloons, and marching bands.
The National Memorial Day Parade tradition originated after the Civil War, as a tribute to fallen heroes and a family friendly community celebration.
Find hotels and airbnbs near National Memorial Day Parade (Map)