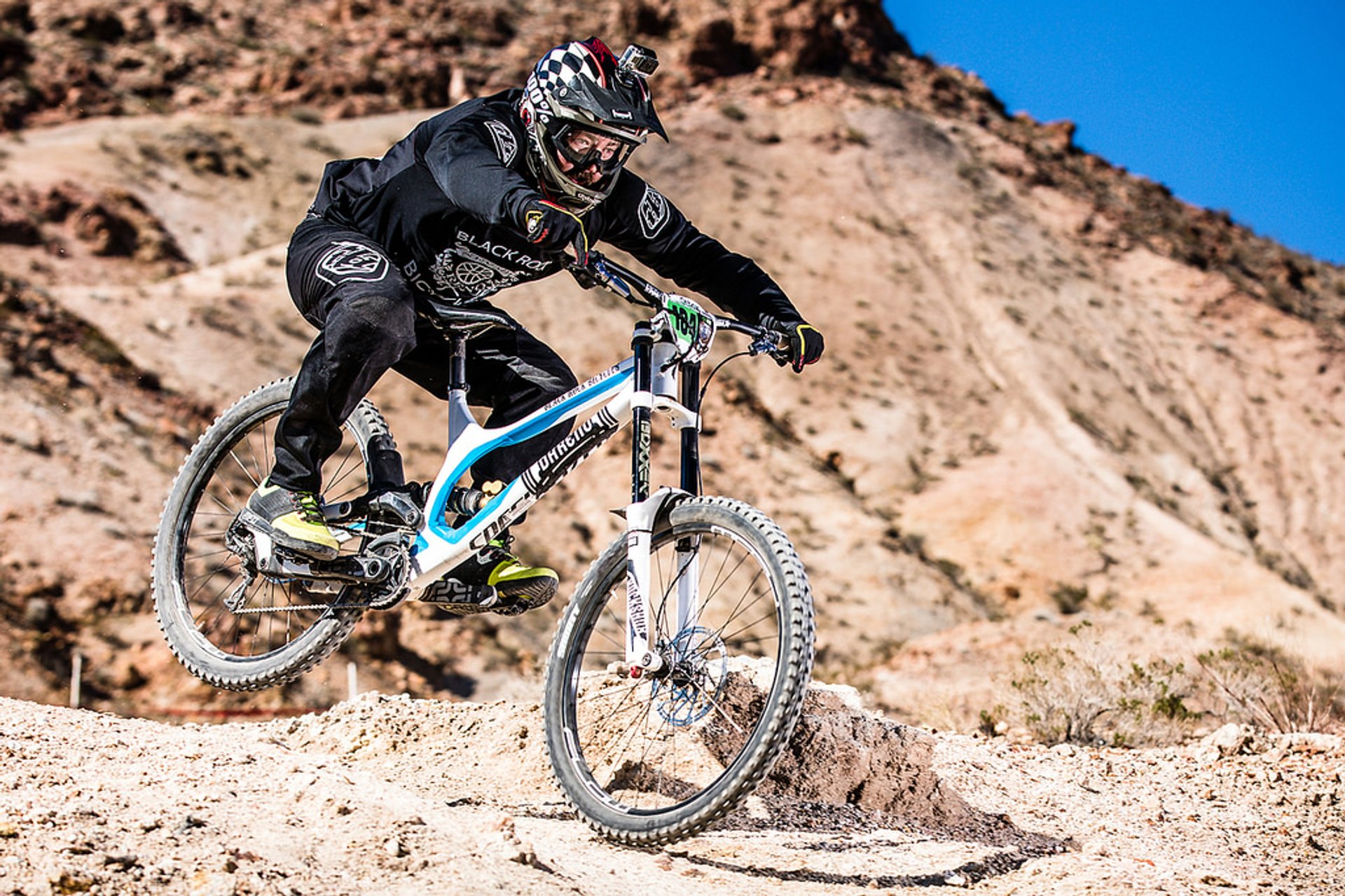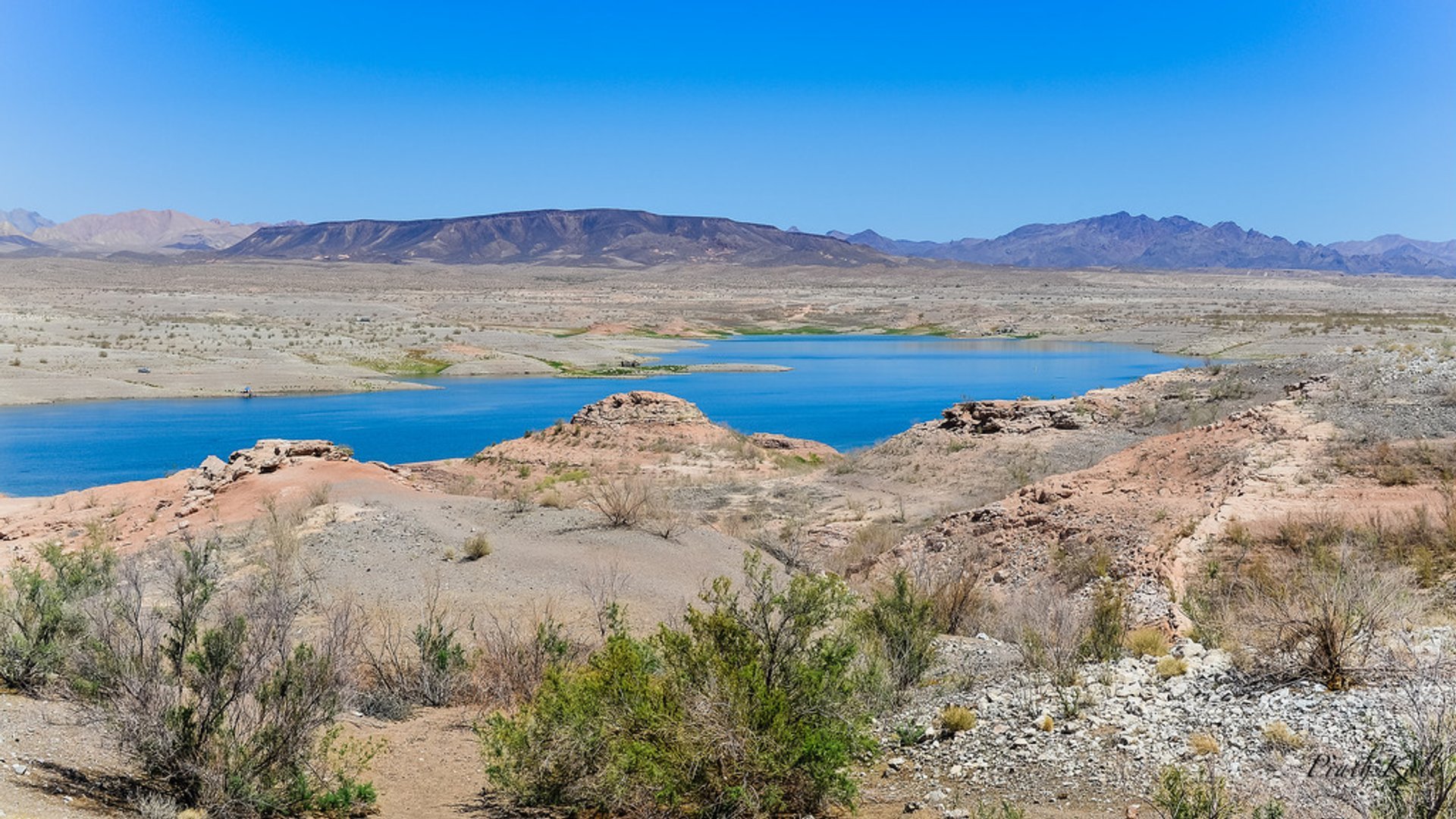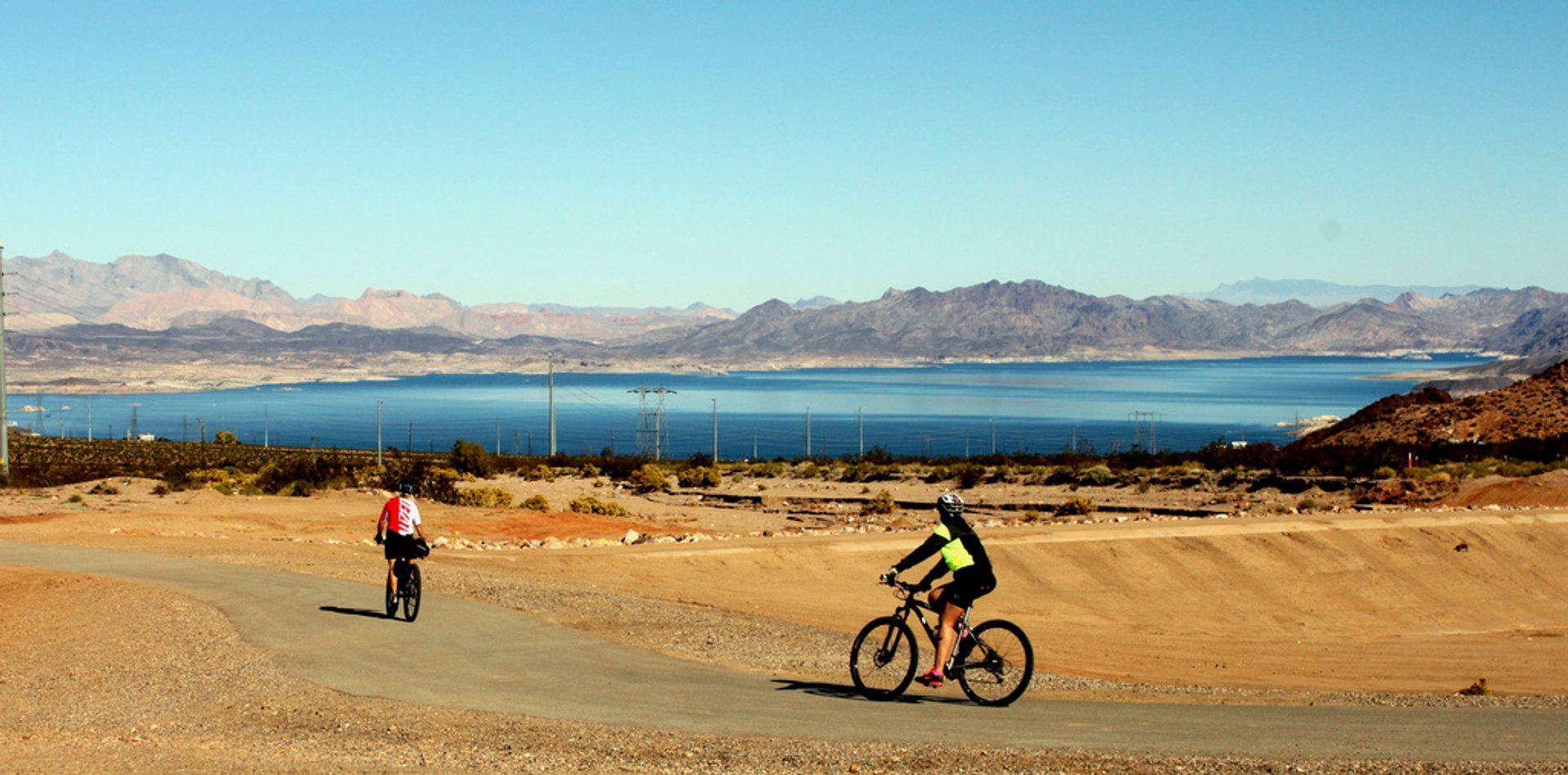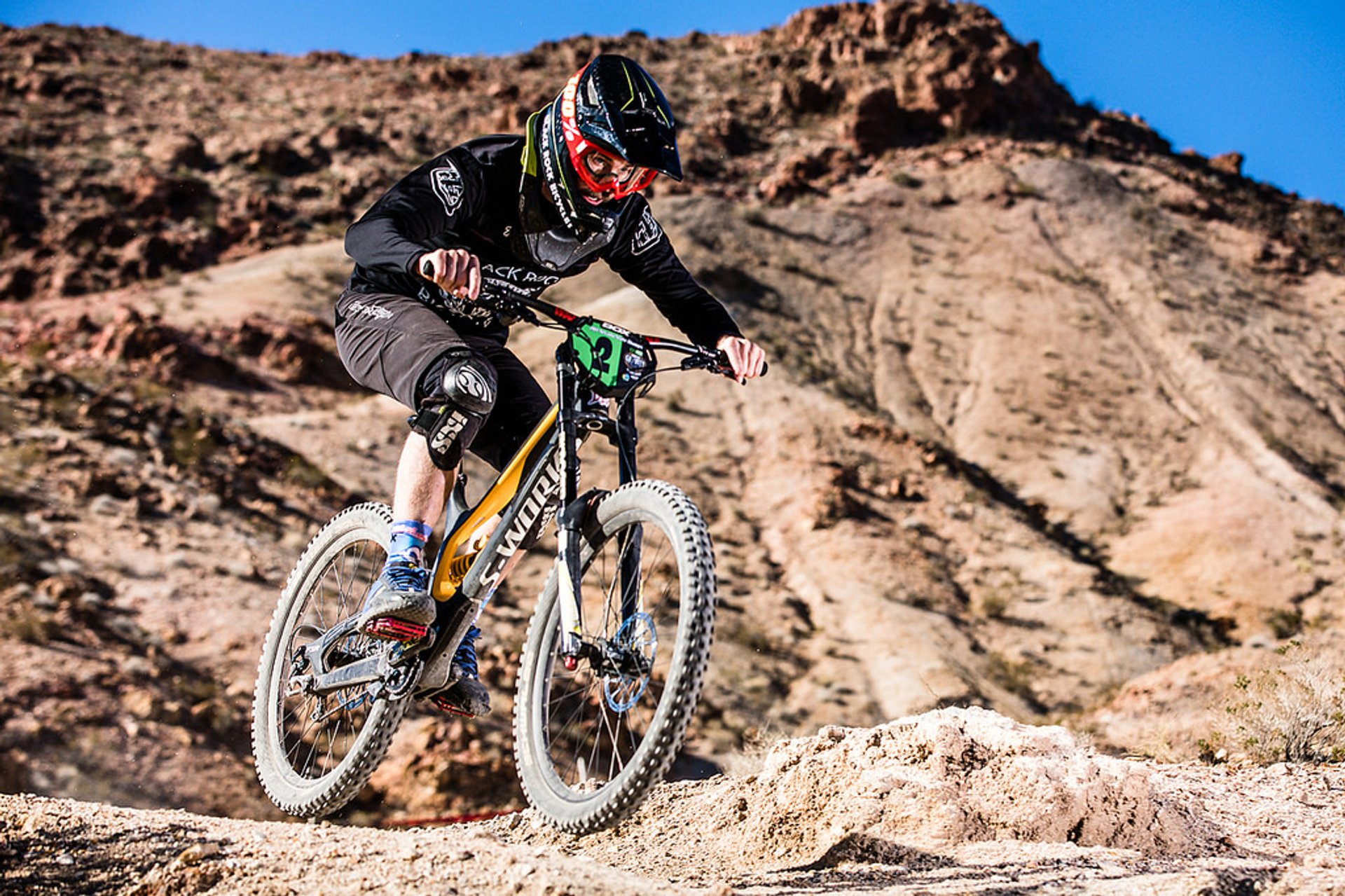 Lake Mead is the largest reservoir in the United States, located on the Colorado River, not far from Las Vegas. There are many picturesque bays with rocky shores and beautiful beaches, as well as a small botanical garden. Every year thousands of mountain bikers ride to Lake Mead. However, this is a difficult test being 65 km from Las Vegas. The road goes through a rocky desert area and numerous climbs.
The trail passes through the river mountains and includes side trails, for example, Bootleg Canyon. The most challenging part is the "Three Sisters" consisting of three consecutive slopes, each of which is more difficult than the previous one. However, after this site, the flat terrain starts. Cyclists must follow the established routes, along with country roads. Along the way, you can meet desert animals, such as turtles or bighorn sheep.
Although Mead Lake is an ideal place to escape the summer heat, the best time for mountain biking in this region is from October to April to avoid high summer temperatures.
Find hotels and airbnbs near Mountain Biking around Lake Mead (Map)