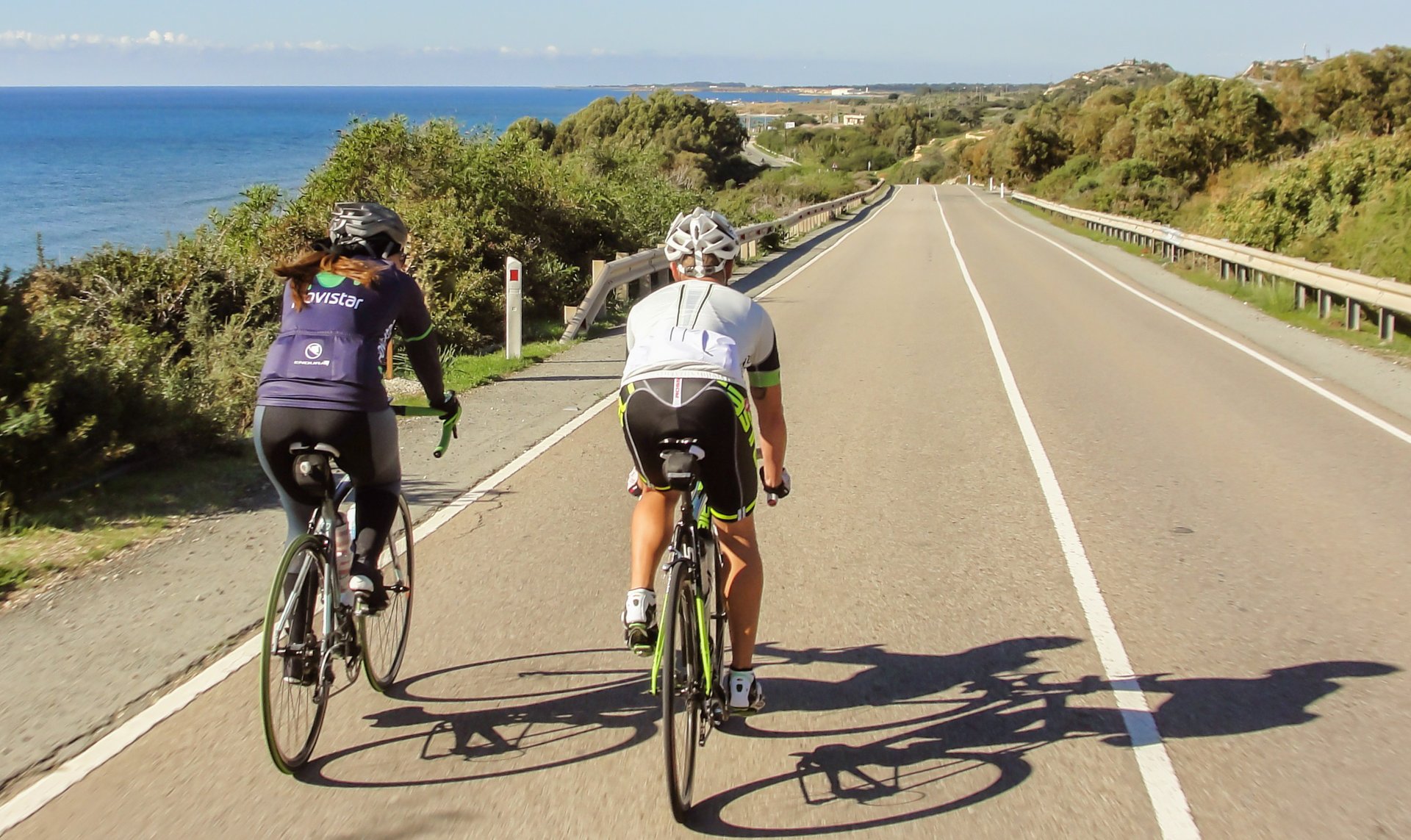 Cyprus's area in total is about 9,250 sq km, so many tourists choose to cycle across its territory for a great way to see it all. For bike lovers there are several options for which route to follow and it isn't too hard to get directions. If you want to truly challenge yourself, take a closer look at EuroVelo 8.
There are 14 routes that unite different European countries and help cyclers to discover the historical and cultural landmarks across Europe while biking. Among them, EuroVelo 8 is one of the most famous routes as it goes along the Mediterranean Sea. Cyprus finishes this route after 10 other countries.
If you plan to join EuroVelo 8, you need to reserve about three months for the journey, but one or two weeks will be enough to finish the route in Cyprus. Currently the signposting isn't quite ready, so get acquainted with the route on the Cyprus Tourism Organisation website in beforehand. Summers can be extremely hot in Cyprus so it's considered to be low season for cycling.
Find hotels and airbnbs near Cycling (Map)