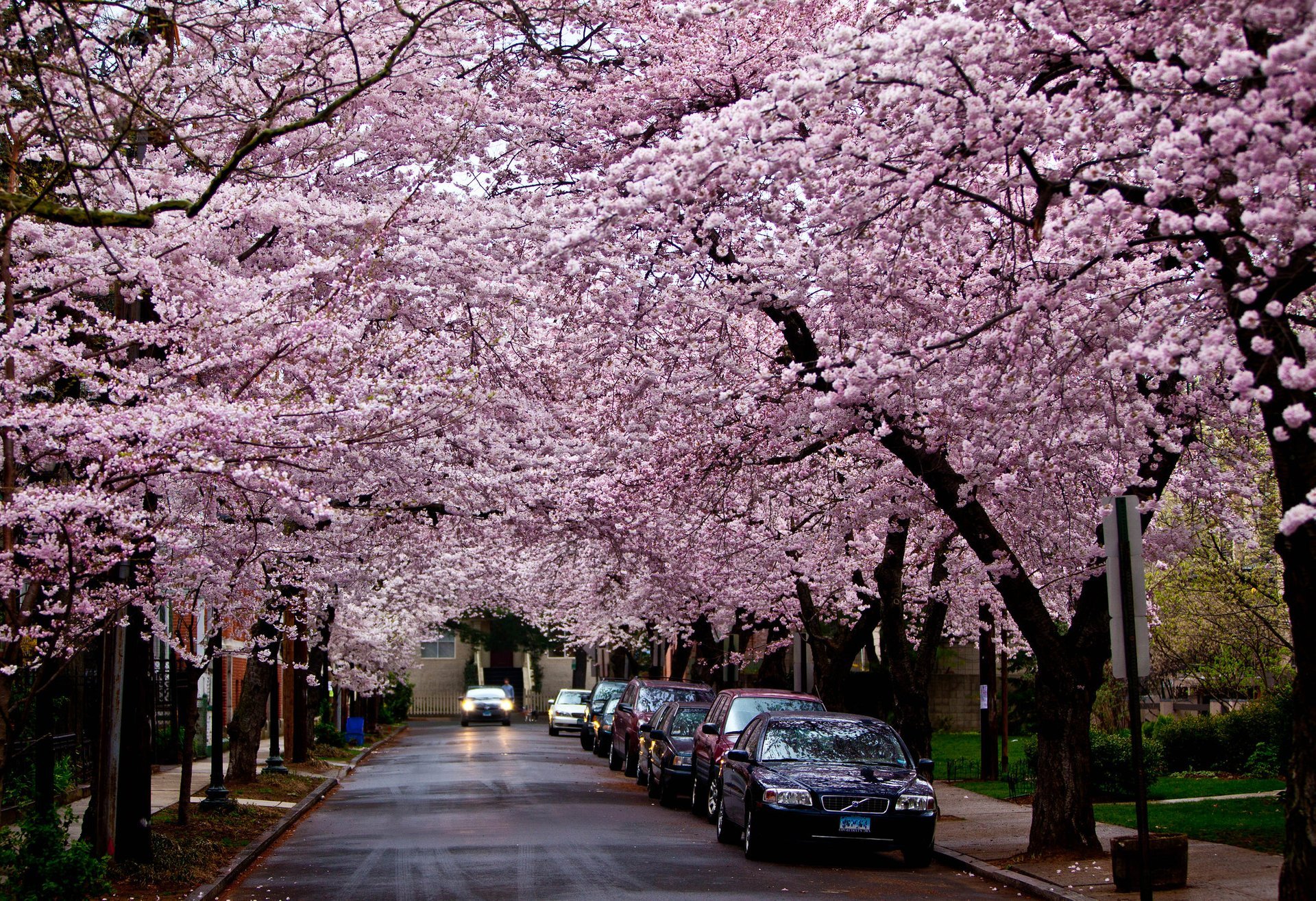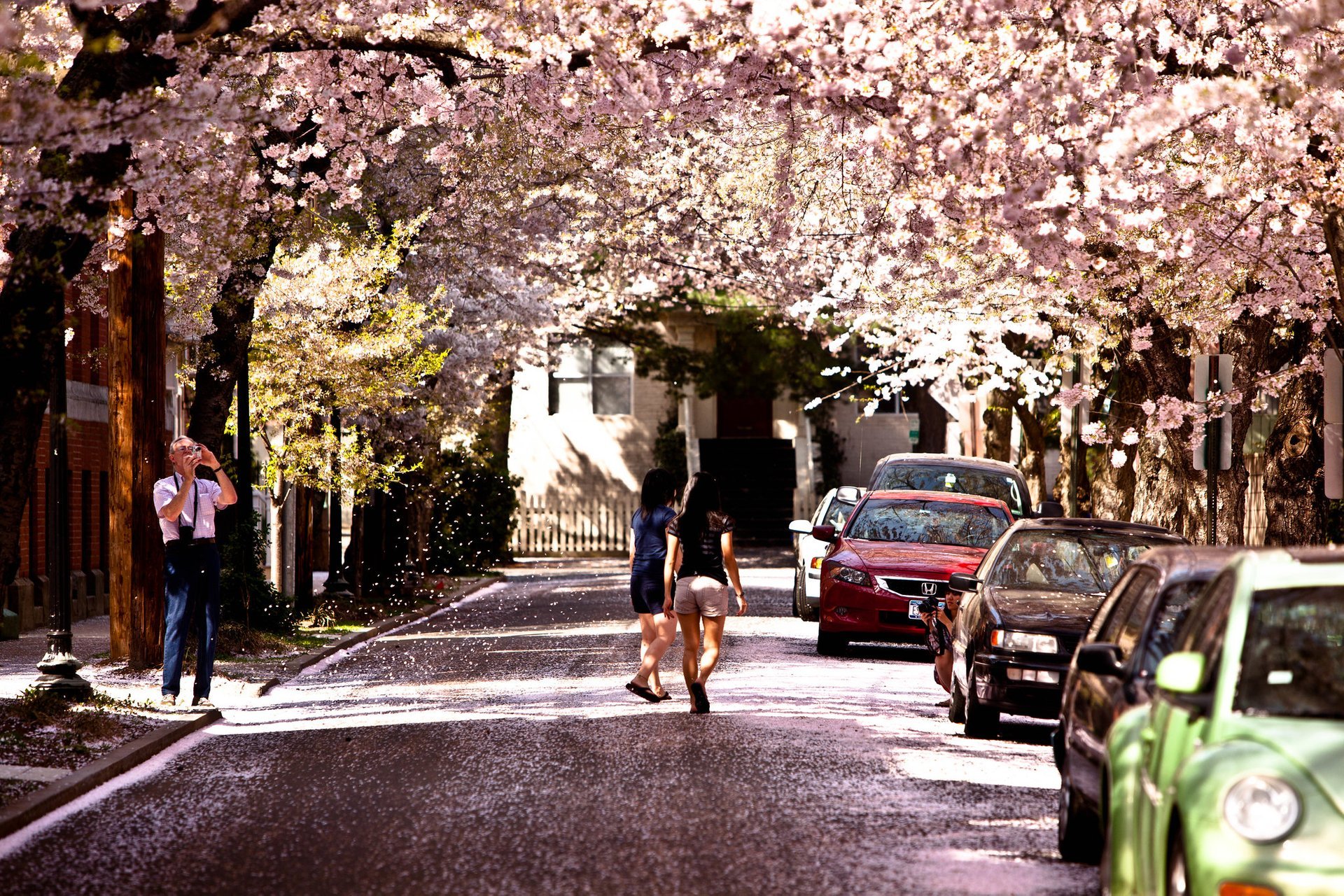 The annual Cherry Blossom Festival in Wooster Square (New Haven, CT)
See accommodations nearby
The history of celebration in New Haven dates back to 1973, when cherry trees were planted in Wooster Square. Back then, the Historical Commission and Parks Department of New Haven, together with local residents, planted 72 trees. Since then, over 10 000 people come here every year to enjoy the walk, entertainment, and of course to take some marvelous photos.
Cherry Blossom Festival in New Haven is a combination of traditional Japanese nature observation and a powerful community-building event. Throughout the festival, you will enjoy live music, games for children, and trucks with street food under the sakura. Admission to the festival is free for all.
In a typical year, the cherry blossom peak in New Haven is at the end of April. Since the tree's bloom is over in a week, or even less, it is vital to check the cherry blossoms' forecast before arrival. Or plan a trip to Connecticut around the festival date.
Find hotels and airbnbs near Cherry Blossom Festival (Map)