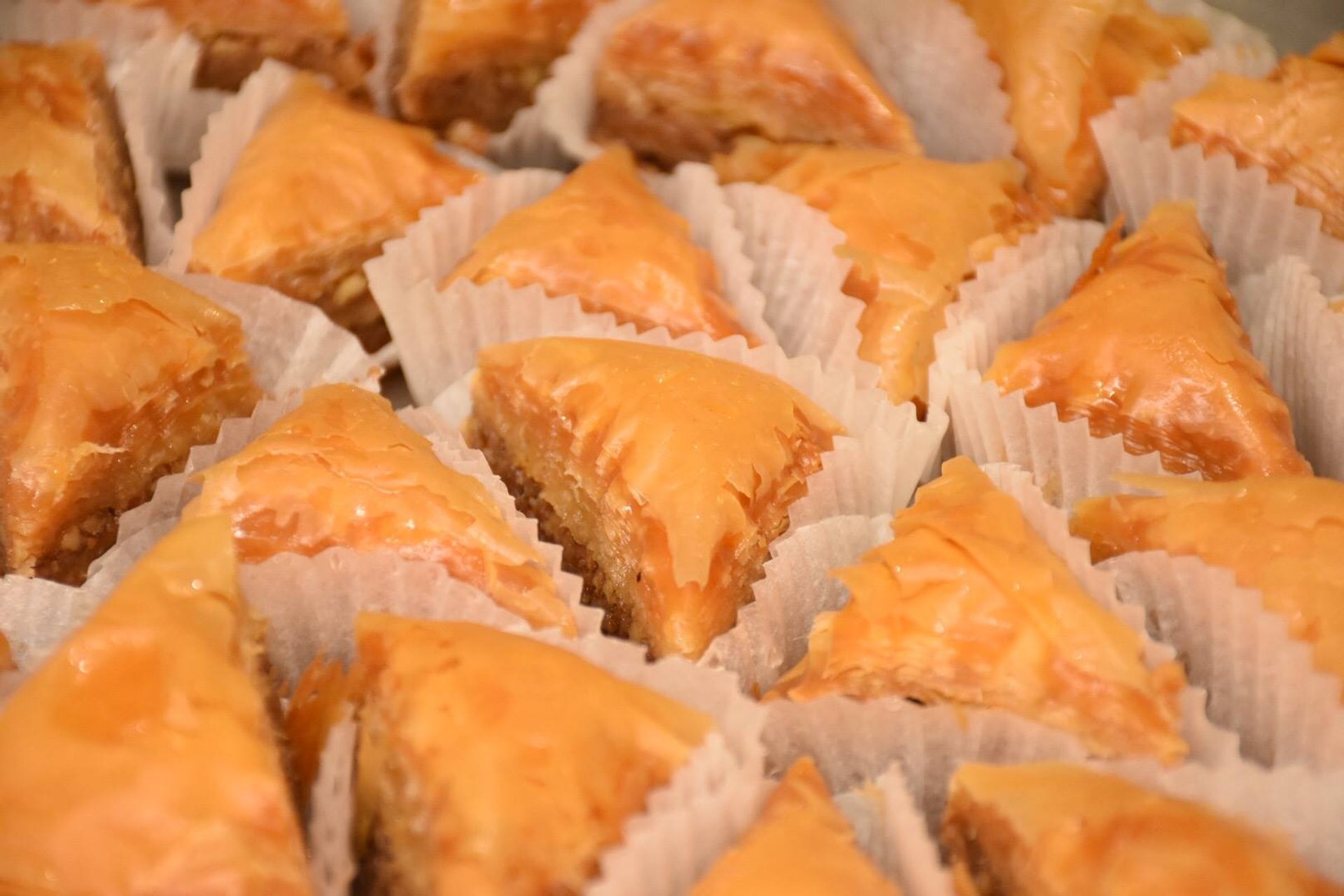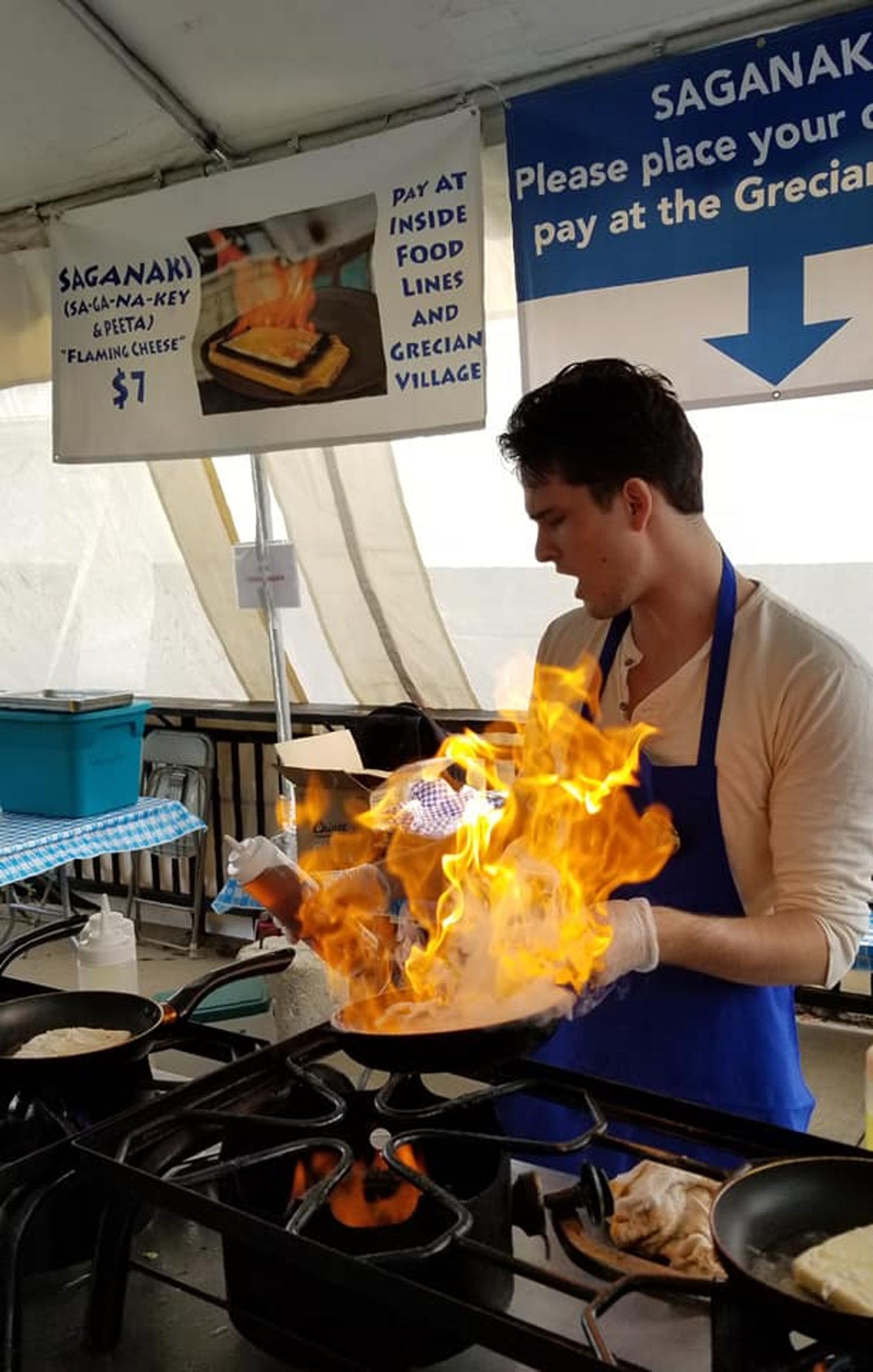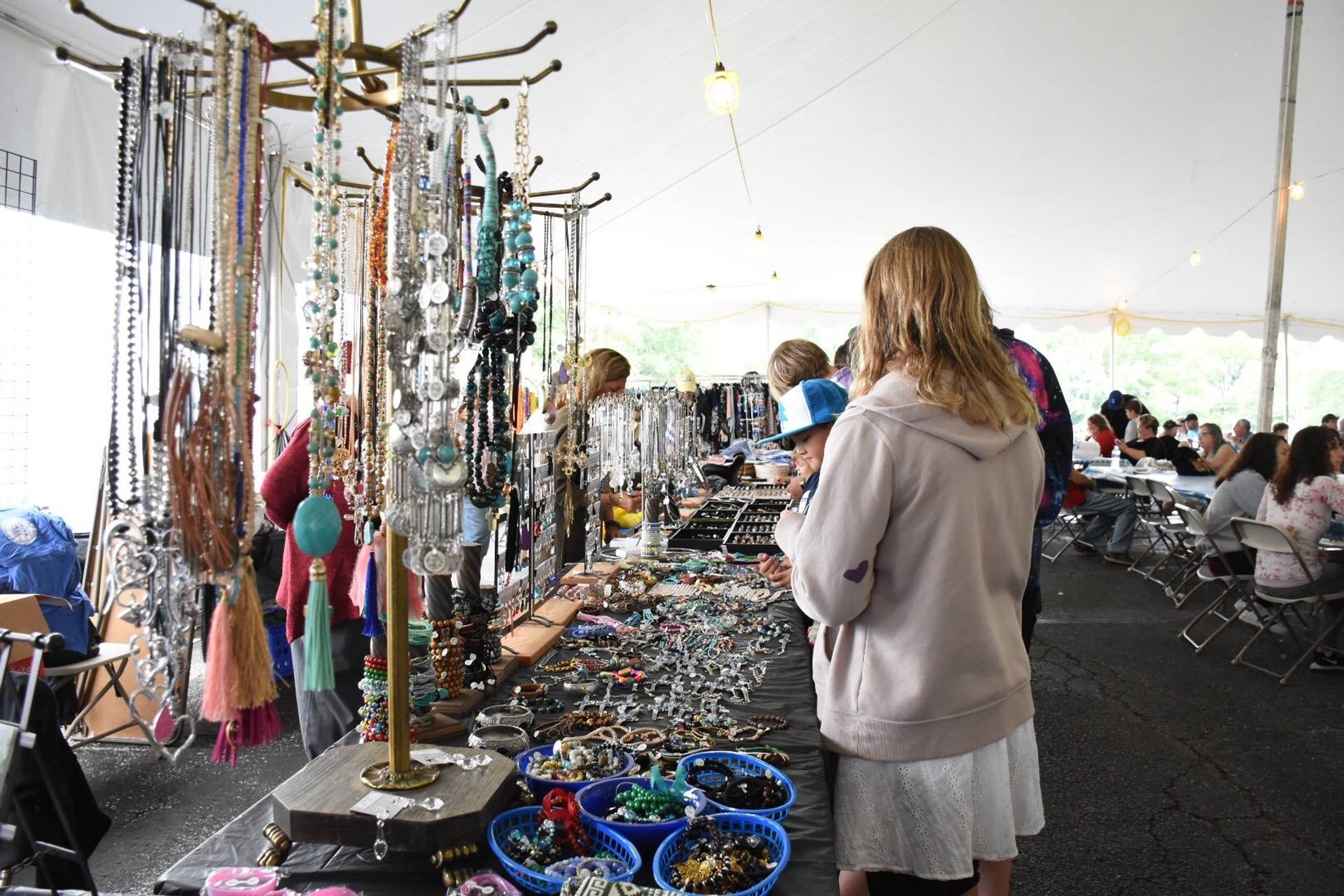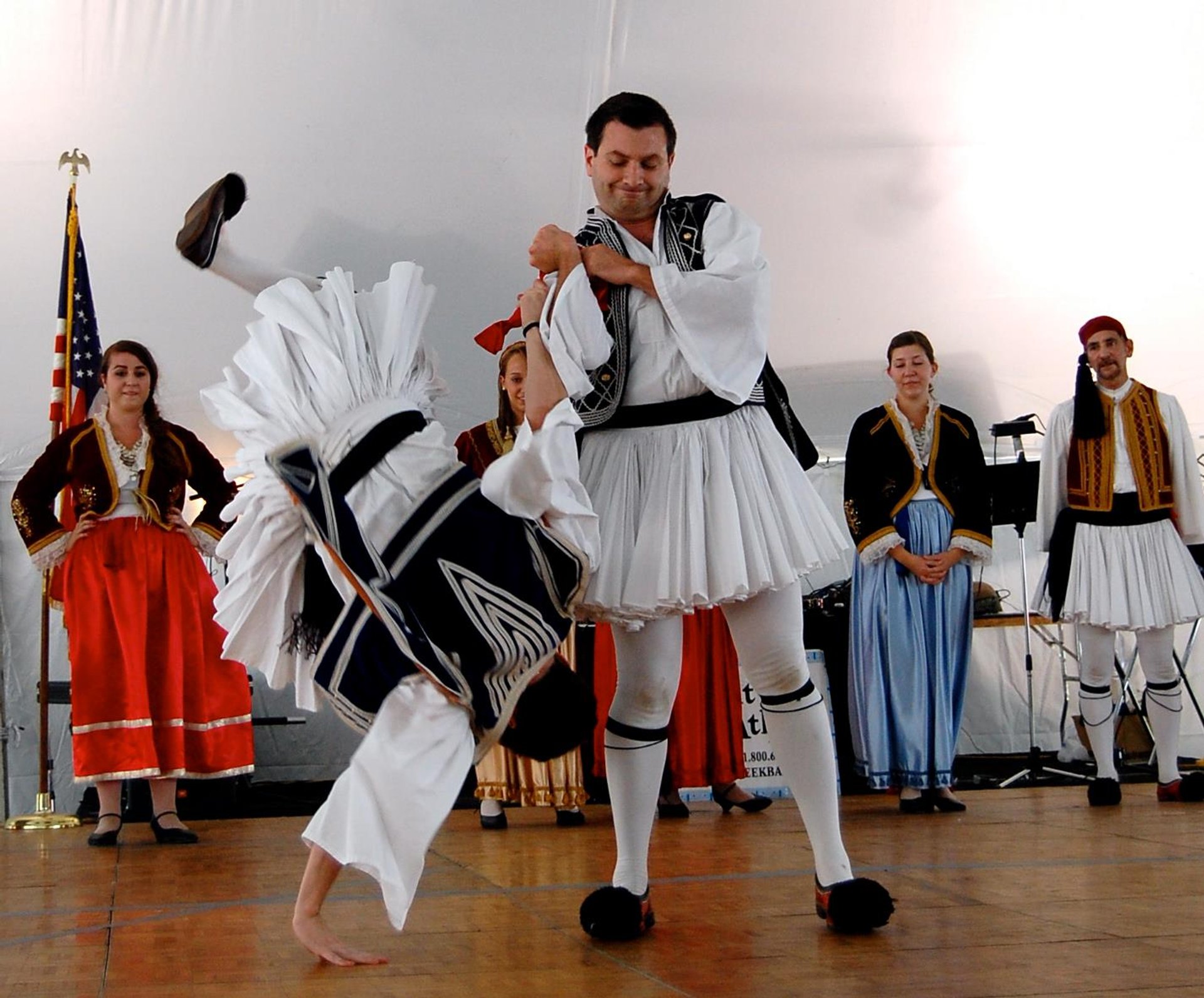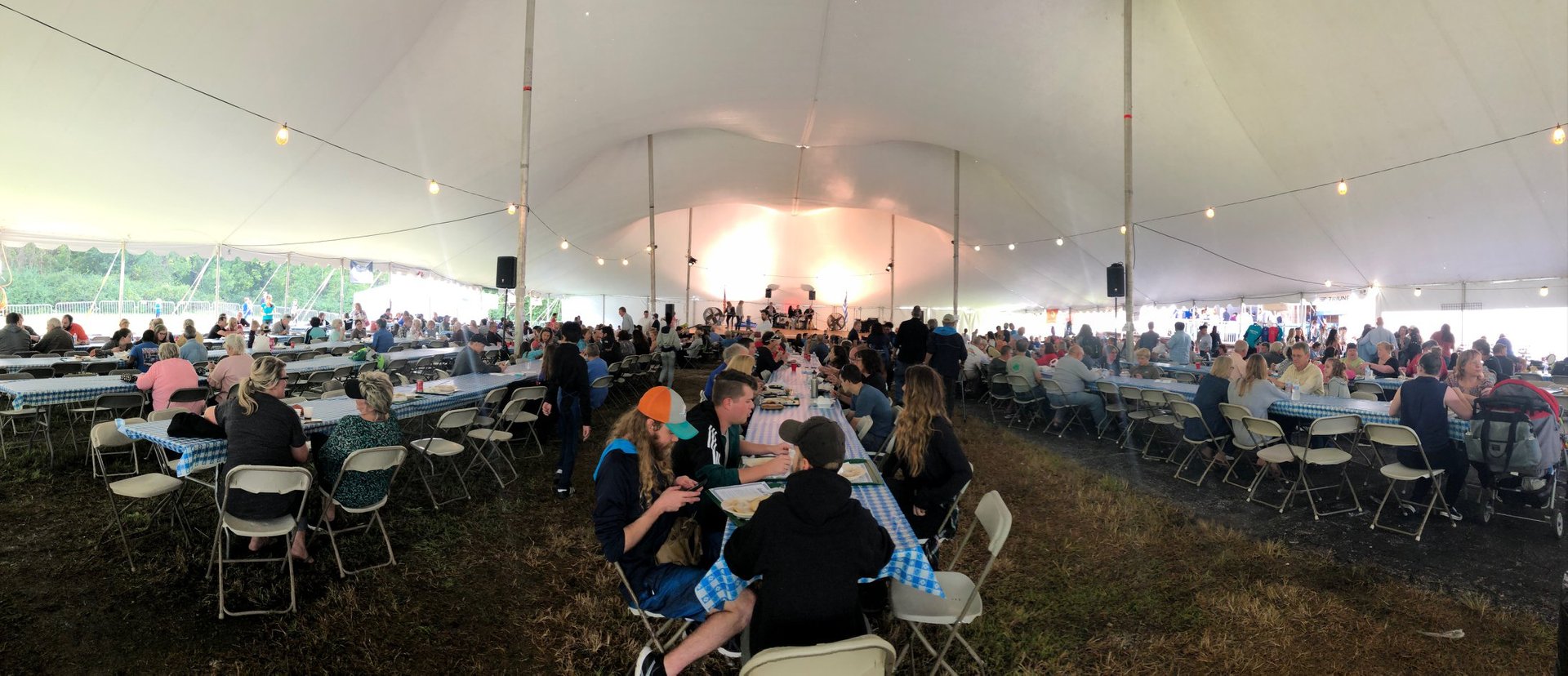 ©
Kansas City's Annual Greek Food Festival at Annunciation
Every September since 1961, the Annunciation Greek Orthodox Church in Kansas City has held a vibrant festival that gathers the local Greek community. Annunciation Greek Food Festival is set near the church at 120th & Wornall, Kansas City. The three-day event features delicious Greek sweets and pastries, live ethnic music, Greek dancing, and an artisan market with imported Greek souvenirs.
The Annunciation Greek Food Festival also features many activities for children. The festival runs from 6 p.m. to 9 p.m. on Friday, noon to 10 p.m. on Saturday and noon to 6 p.m. on Sunday. So come and experience Greece without leaving Kansas City! And learn to dance and sing like a Greek.
Food options won't leave you hungry. Here you'll find everything from pastitsio, dolmades​, and tiropitas to spanakopitas, souvlakia (shish kebobs), loukemathes, and baklava.
Visitors can also tour the beautiful Annunciation Greek Orthodox Church and learn about the Greek Orthodox faith and Greek culture.
Find hotels and airbnbs near Annunciation Greek Festival (Map)