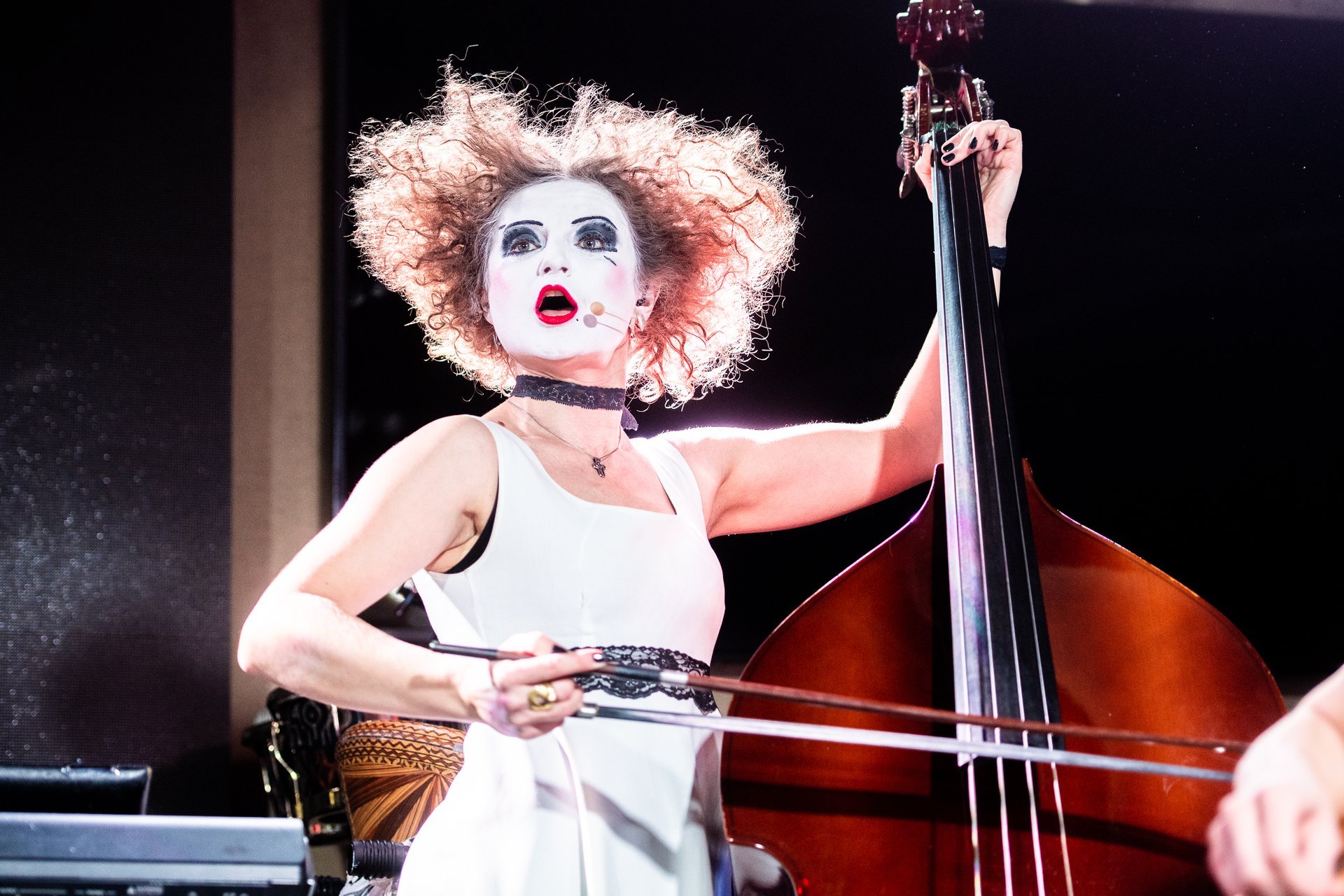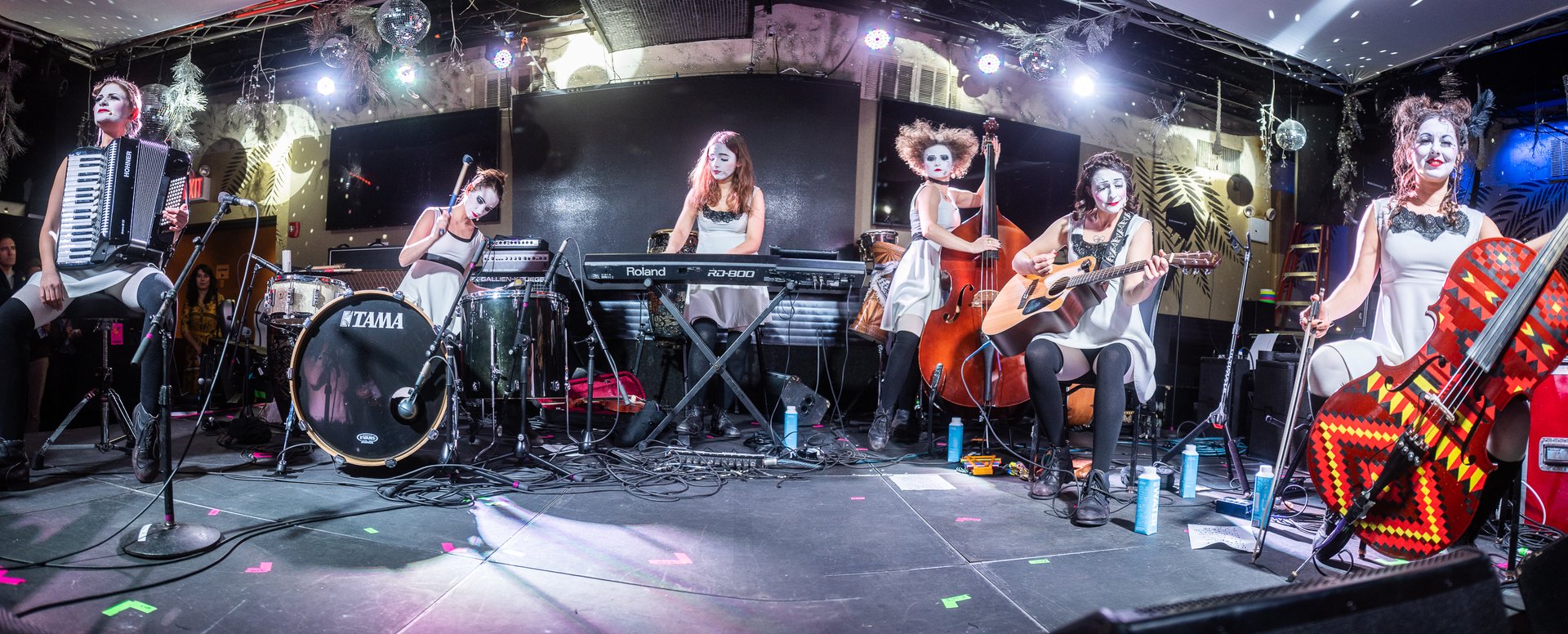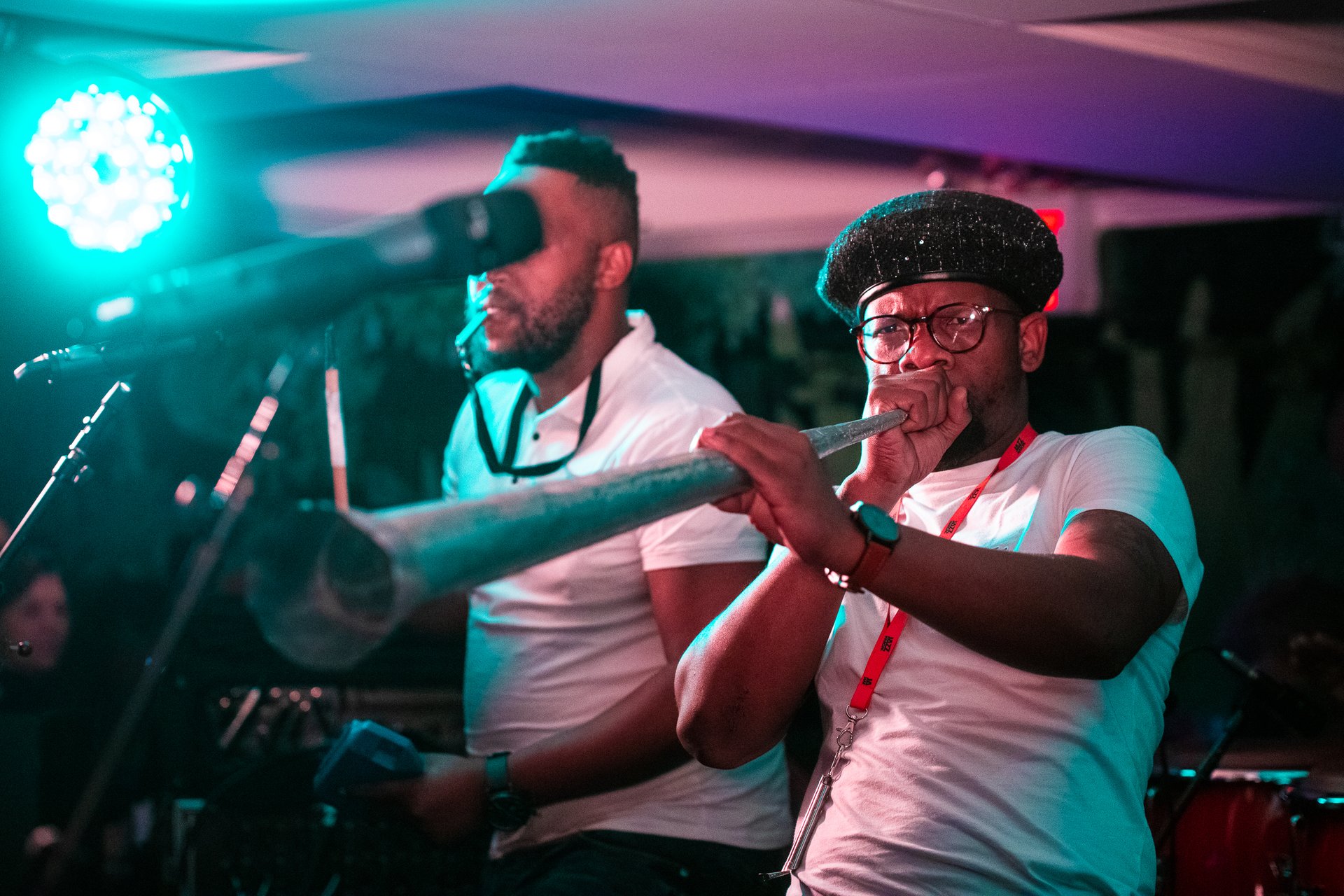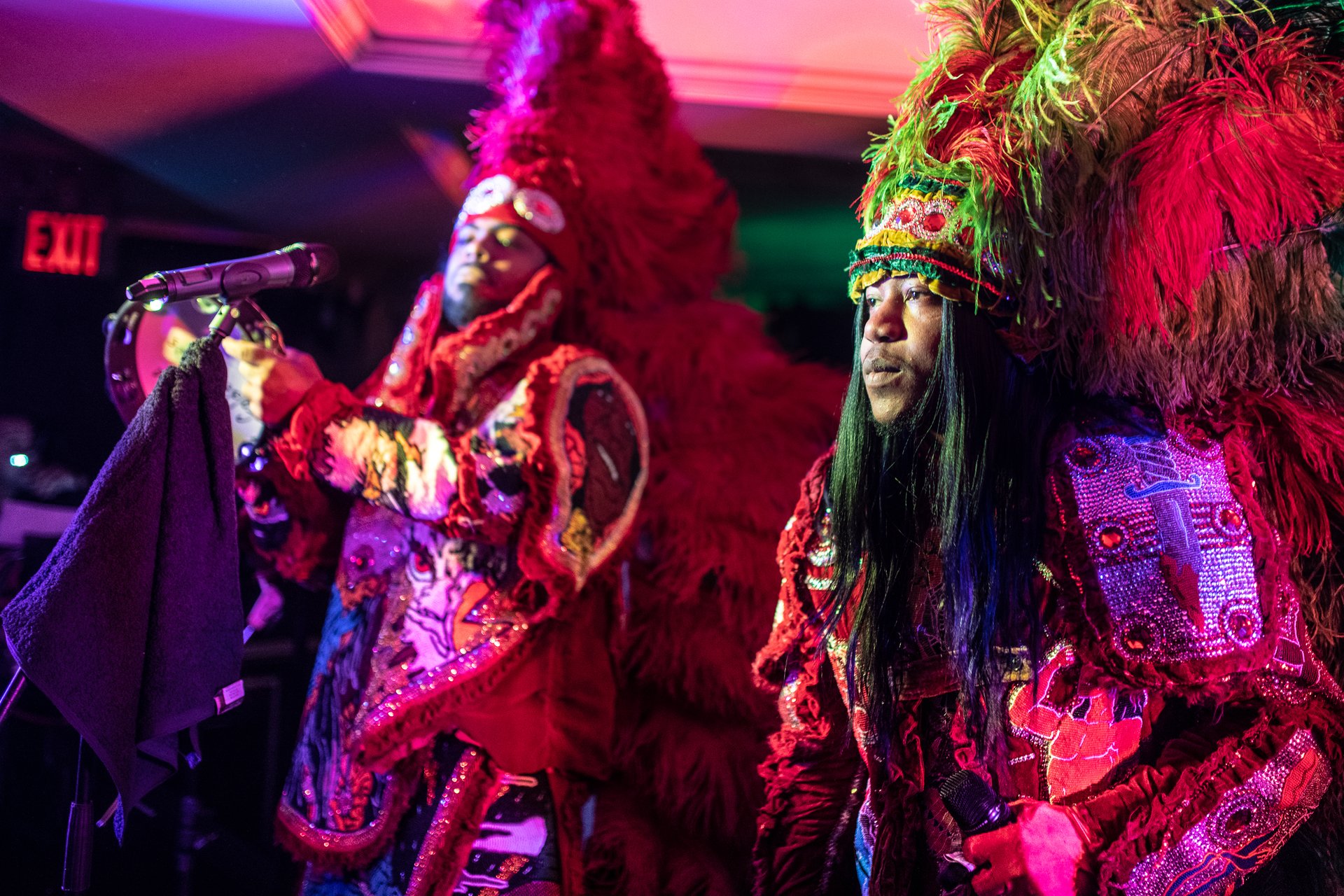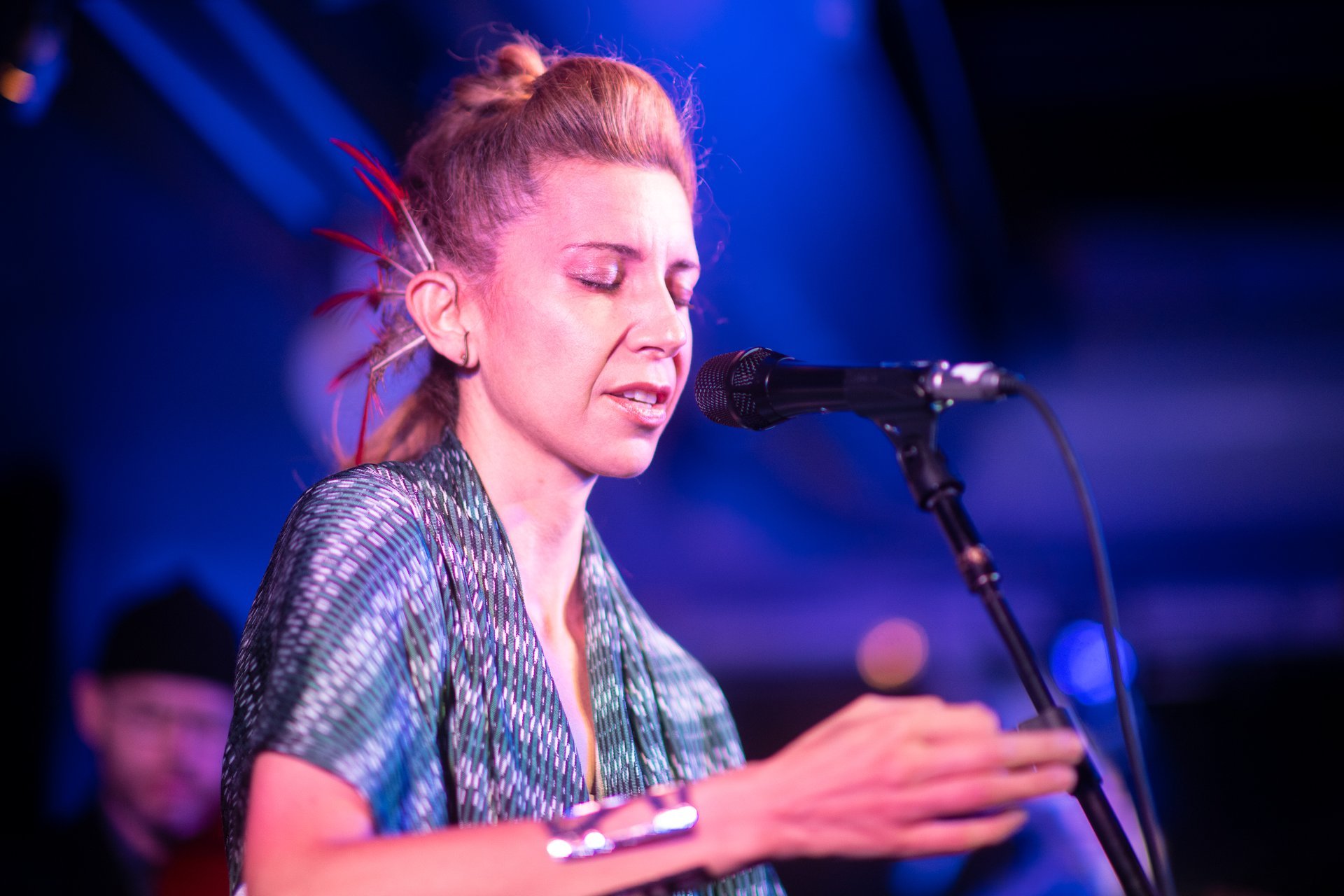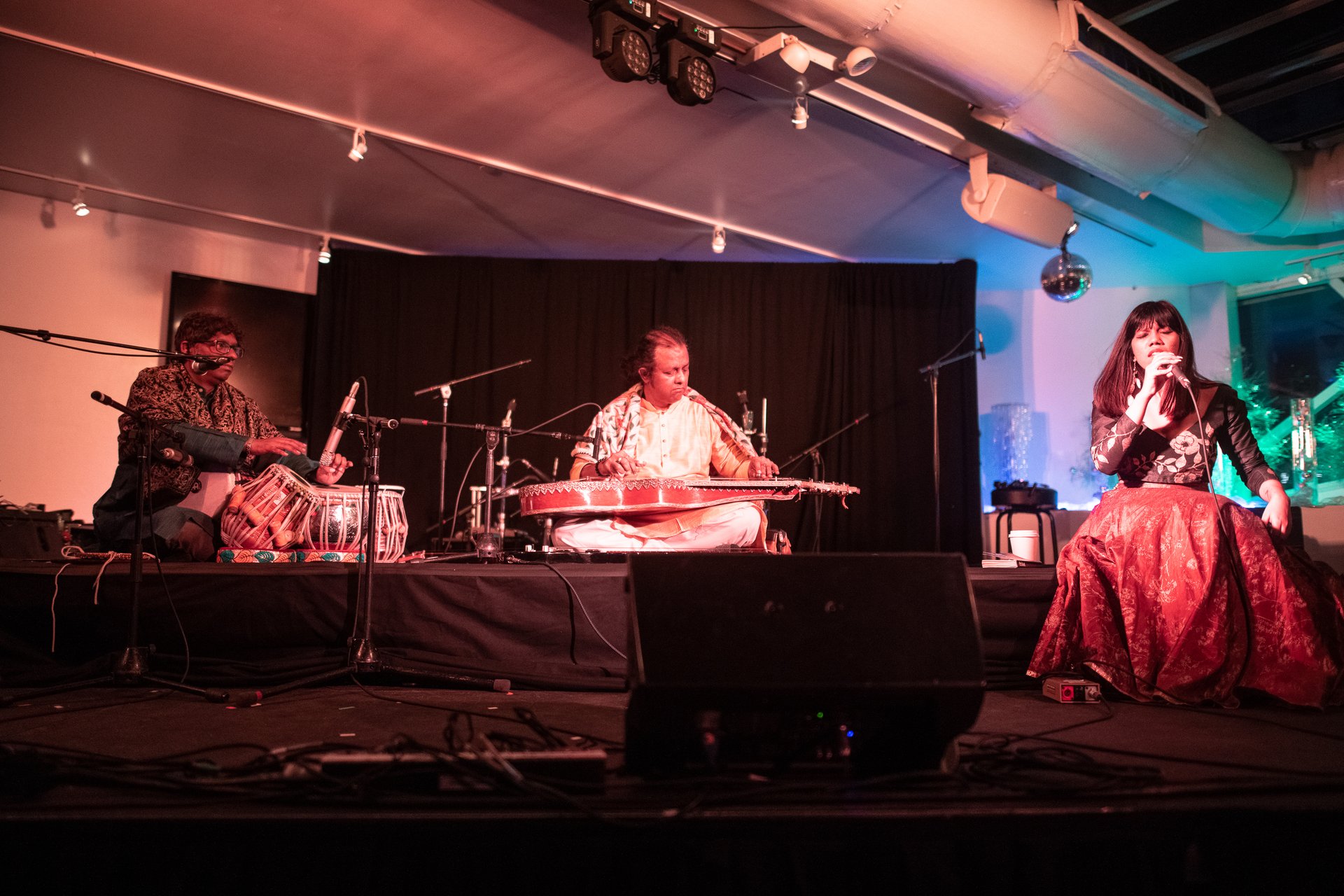 globalFEST takes place every January in New York City featuring over a dozen artists on three stages. It is one of North America's most important music industry events featuring over 1,200 music industry professionals and music enthusiasts. The main focus of globalFEST is innovation in music, new genres, and diversity. Artists get a global exposure after participation in gF and perform at such festivals as Coachella, Bonnaroo, and SXSW.
Iconic venues such as Hollywood Bowl, Lincoln Center, The Kennedy Center, the Apollo Theater open their doors to them. globalFest keeps supporting artists after their performance at the flagship festival in NYC. It helps to build a wider audience for global music and enhance international cooperation.
Held since 2003, globalFEST discovers new artists, rediscovers old traditions, and broadens cultural perspectives. Bill Bragin (of Acidophilus: Live and Active Cultures) sets up the festival with Shanta Thake (of Joe's Pub at the Public Theater) and Isabel Soffer (of Live Sounds.) In the last ten years, globalFEST has featured over 100 bands and 1,000 musicians. The gF artists included 47SOUL (Palestine/UK), Mighty Sparrow (Trinidad/Grenada/USA), Jeremy Dutcher-Tobique (Canada), Orquesta Akokán (Cuba/USA), Dakh Daughters (Ukraine), Combo Chimbita (Colombia/New York), and many others.
Find hotels and airbnbs near globalFEST (Map)