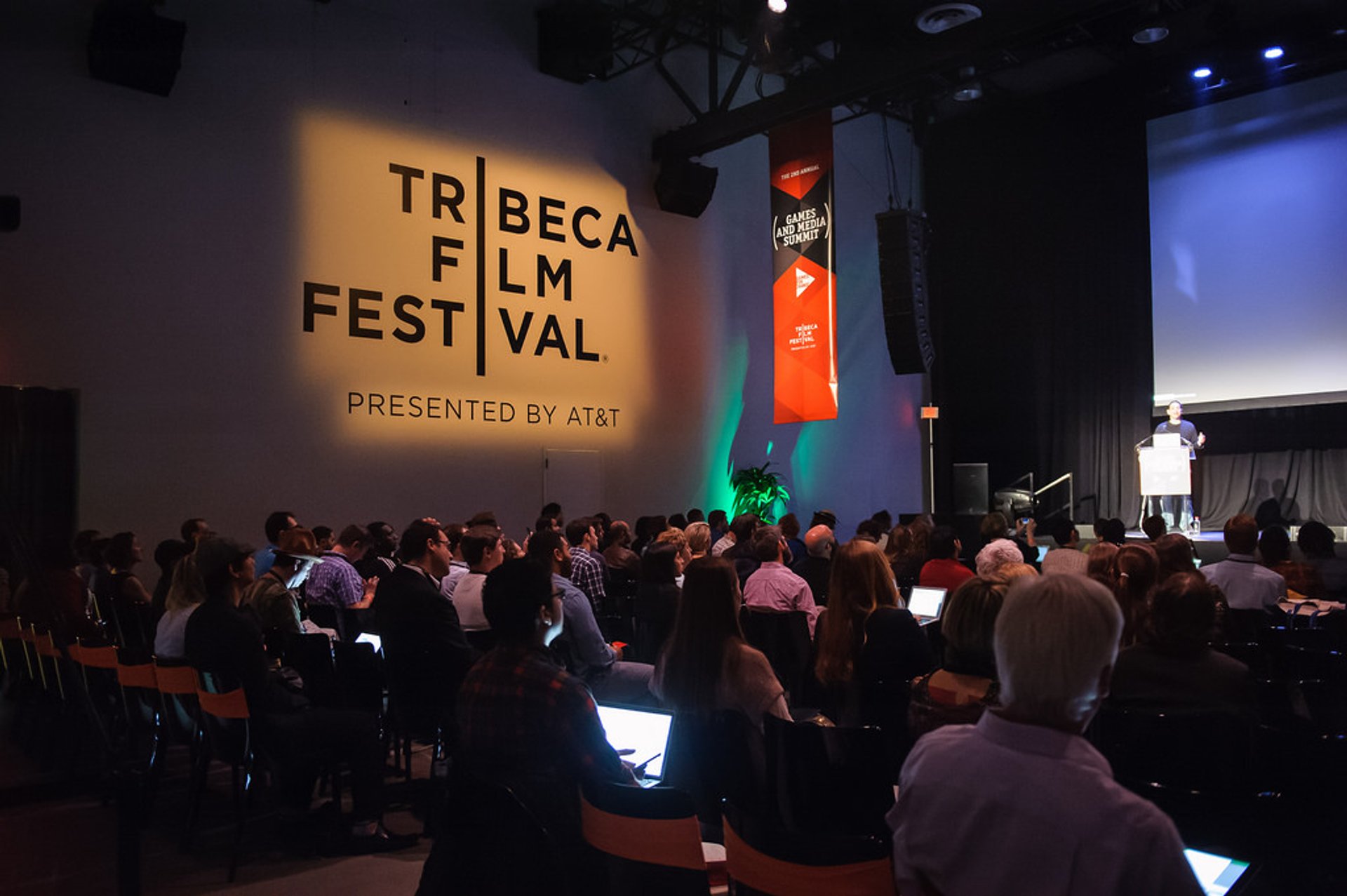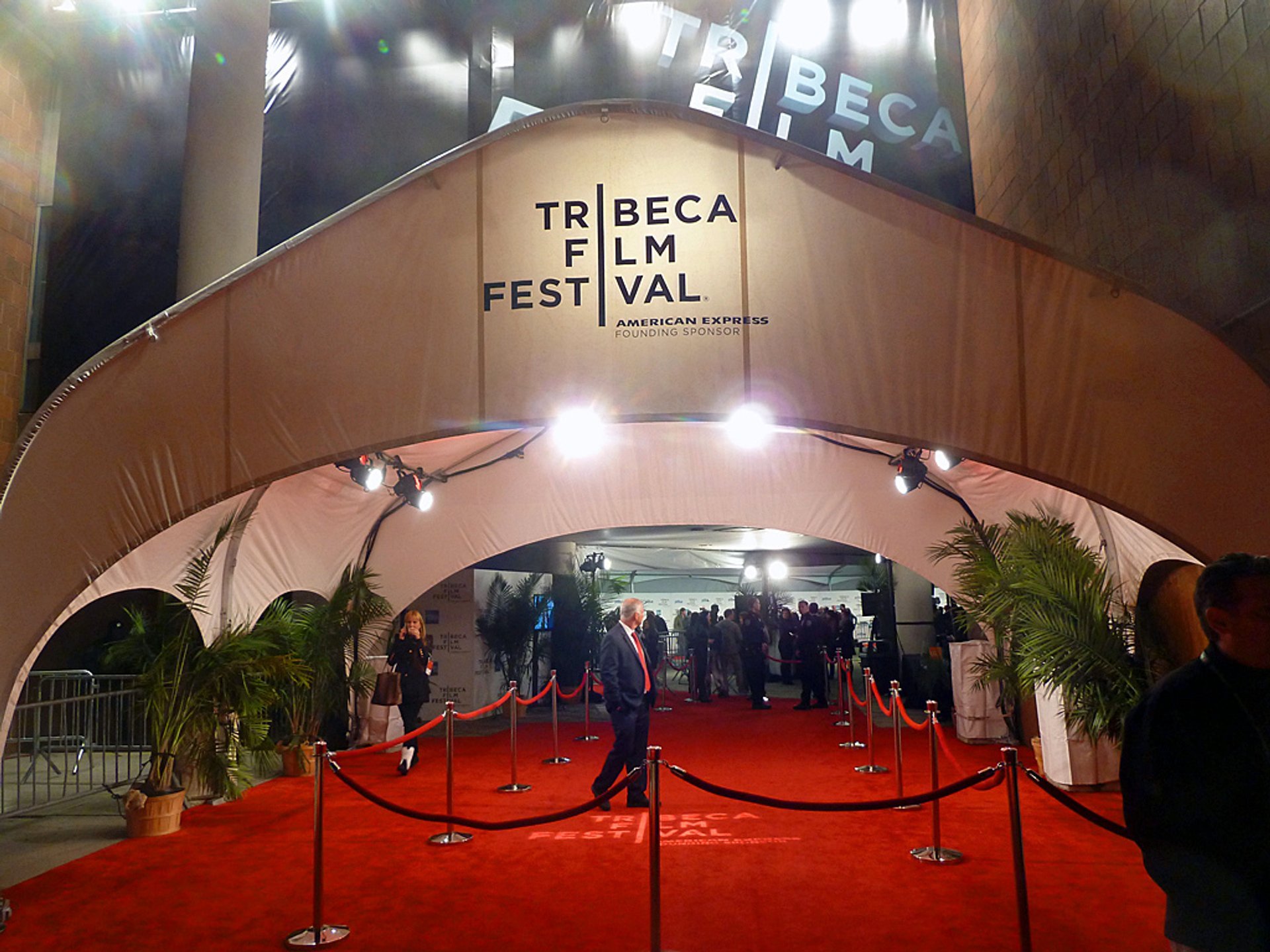 Jane Kratochvil / Games for Change
The Tribeca Film Festival was founded after the September 11th events to revitalise the neighbourhood of Lower Manhattan by Jane Rosenthal, Robert De Niro, and Craig Hatkoff. Its mission is also to redefine the film festival experience and to bring independent cinema to a broad audience.
The Festival events include screenings of documentaries, narrative features, and shorts as well as panel discussions, talks with filmmakers, and a music lo​unge. Annually the Tribeca Film​ Festival attracts around 3 million people including renowned directors, actors, and musicians.
Find hotels and airbnbs near Tribeca Film Festival (Map)