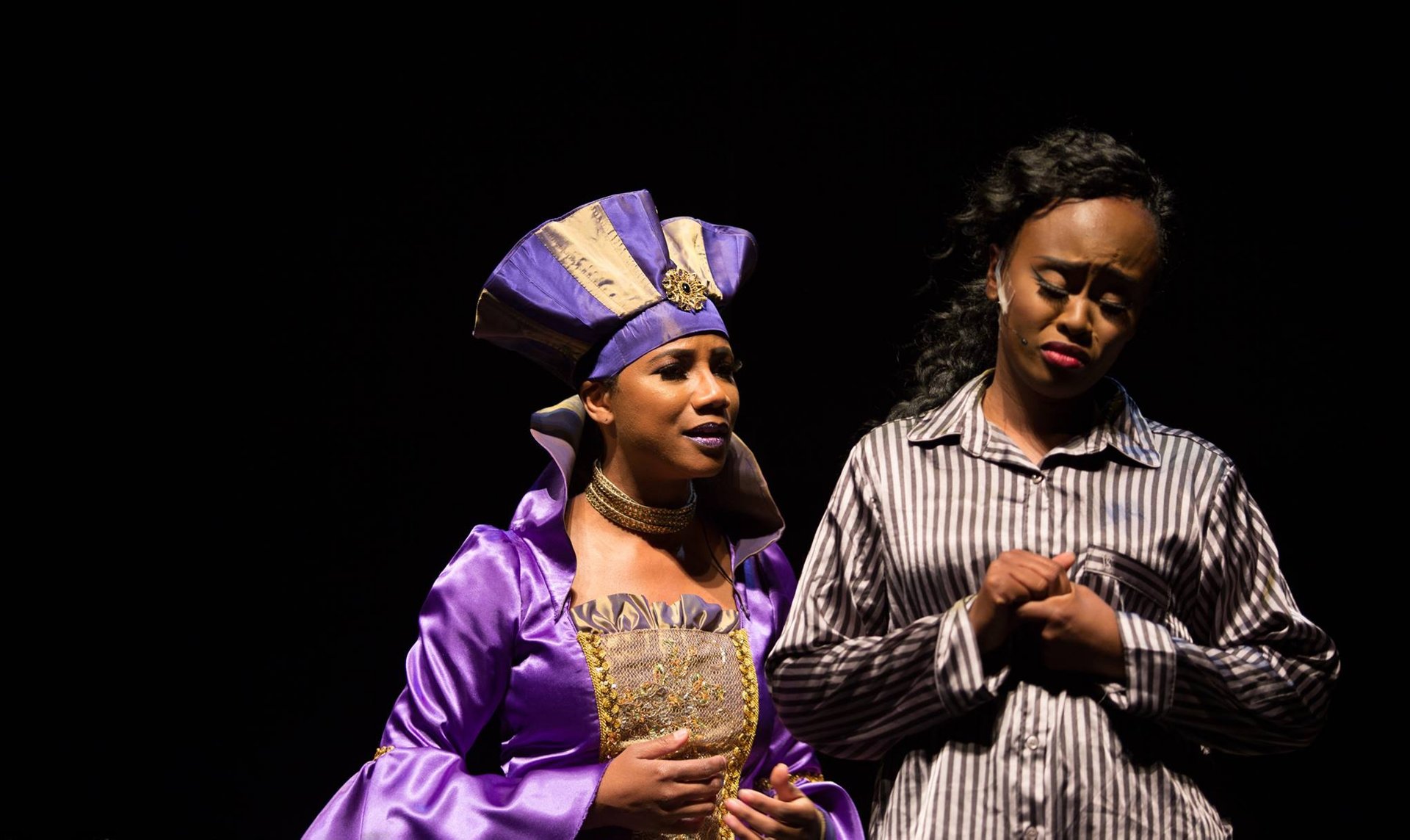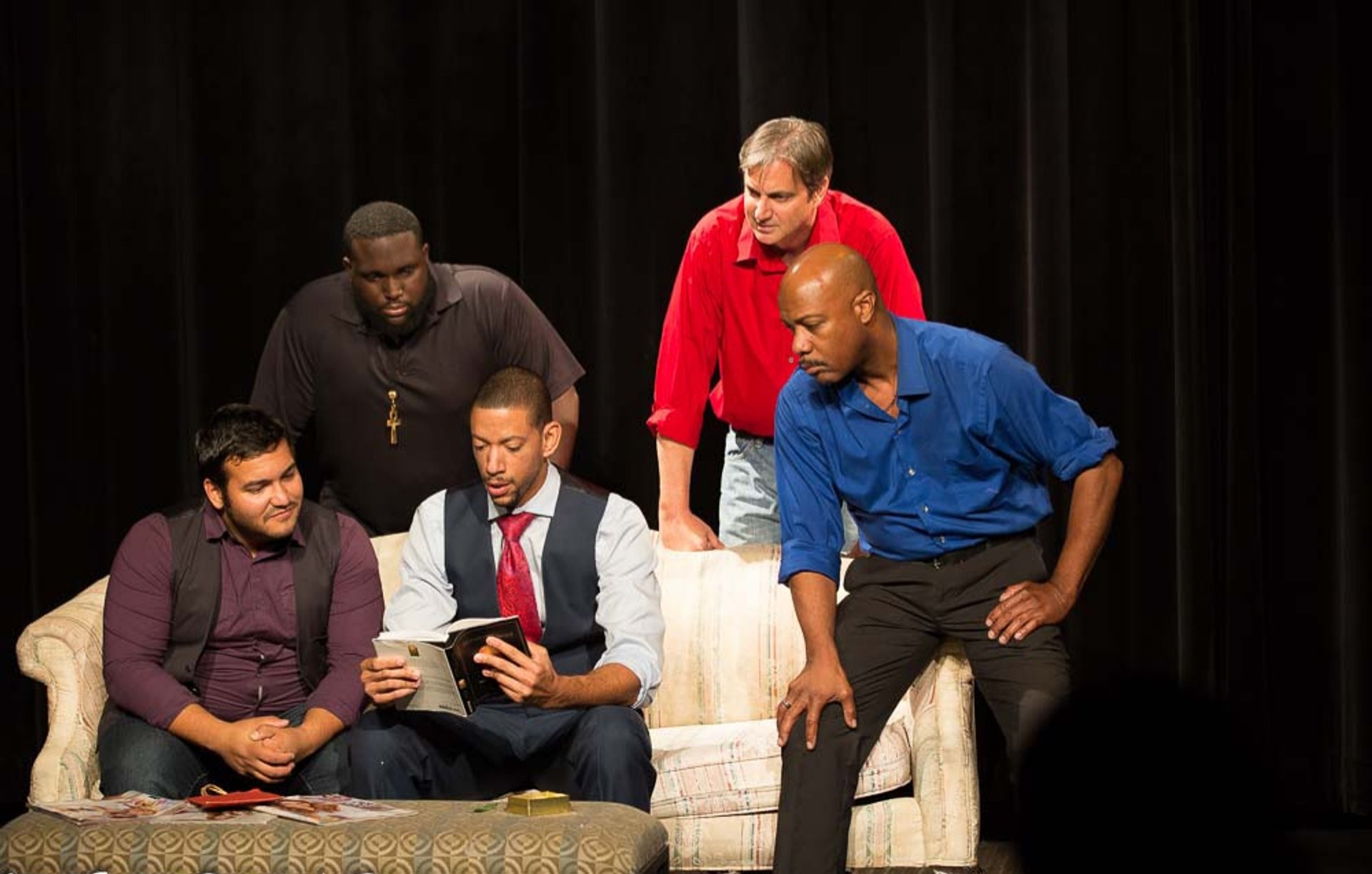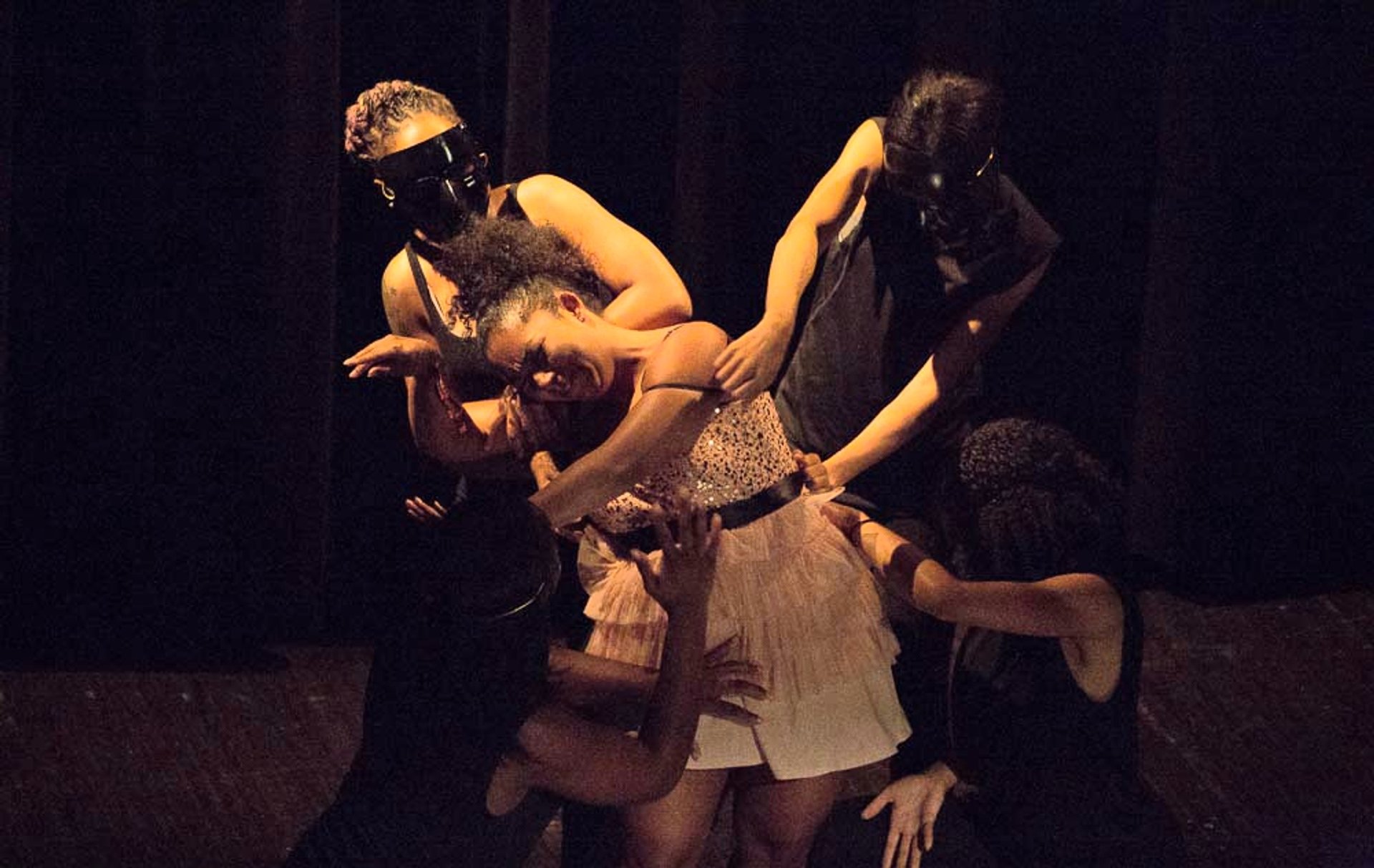 ©
Francesca Lowe | Atlanta Black Theatre Festival
Forty plays in four days—that's the formula of the Atlanta Black Theatre Festival (ABTF) that presents the largest and widest selection of afro-centric theatre in the United States. This unique event was recently included in 'Top Theatre Festivals to Visit Around the World' by TopTenZilla. It was also named one of the 'Best Fall Festivals,' by MyAJC, as well as a 'Can't-Miss Fall Festival' by the Atlanta Convention and Visitors Bureau. The four-day festival takes place at Porter Sanford III Performing Arts Center in Decatur, part of the ​greater Atlanta area.
The festival embraces all theatre genres from traditional theatre to urban contemporary, providing a diverse and original lineup of plays. Besides, there are art exhibits, educational workshops, celebrity panels, a Readers' Theatre series, many parties, and a fair with market vendors from around the world. The festival runs from 10 a.m. to midnight.
The Atlanta Black Theatre Festival was founded in 2012 by Toni Simmons Henson, a graduate of Howard University and NYU. The initial idea was to revitalize the African-American heritage that had been replaced by a myth and to give love and healing to people of colour. The inaugural year gathered some 2,500 theatre lovers from across the US. Over 300 artists performed in 40 plays over three stages, yet, expenses exceeded revenues; however, organizers haven't given up. Over the years, the Atlanta Black Theatre Festival has provided a platform for over 125 playwrights from dozens of states and foreign countries to show their original works in Atlanta. Over 1,800 artists have had an opportunity to entertain thousands of theatre enthusiasts.
Find hotels and airbnbs near Atlanta Black Theatre Festival (Map)