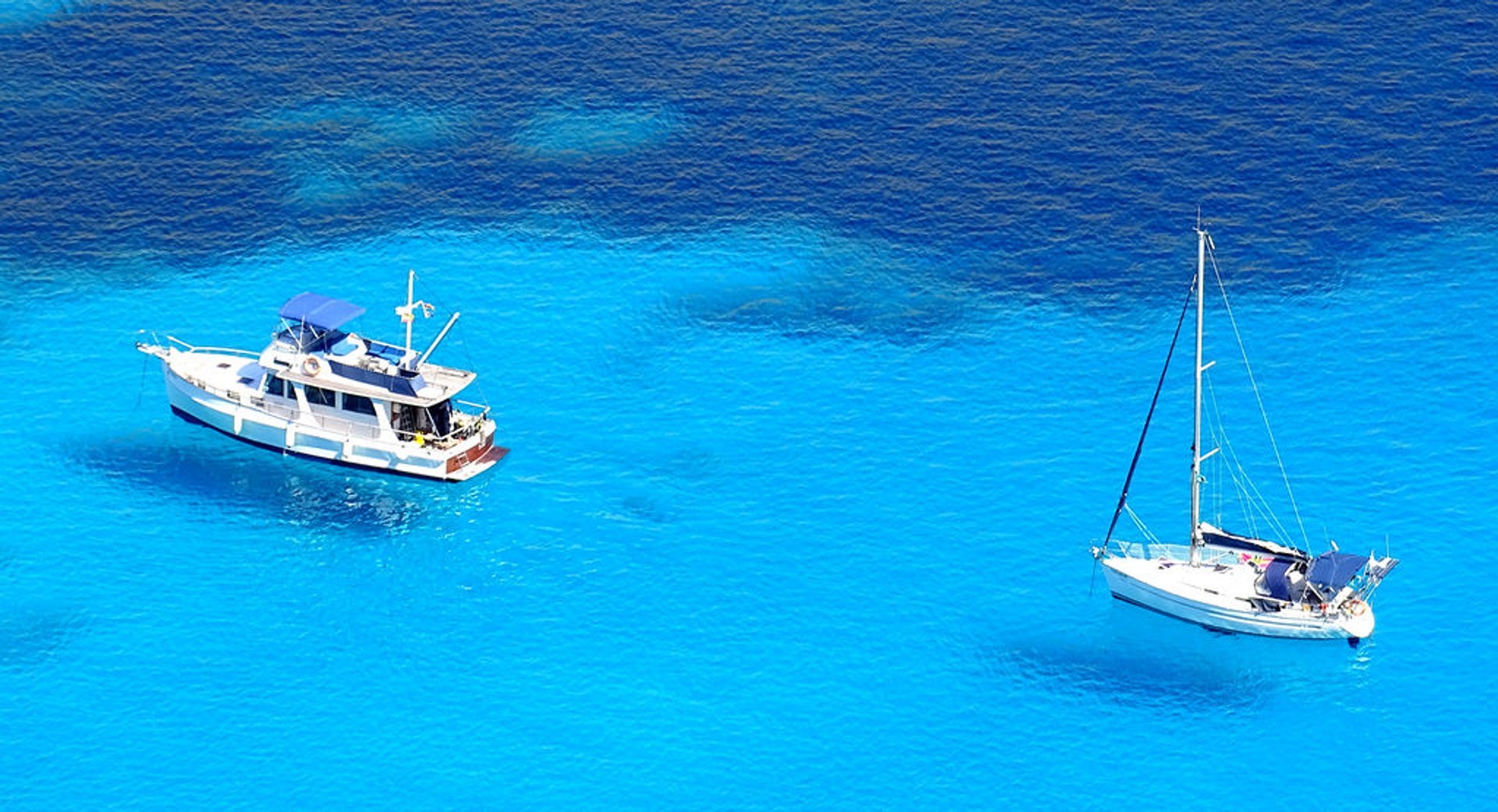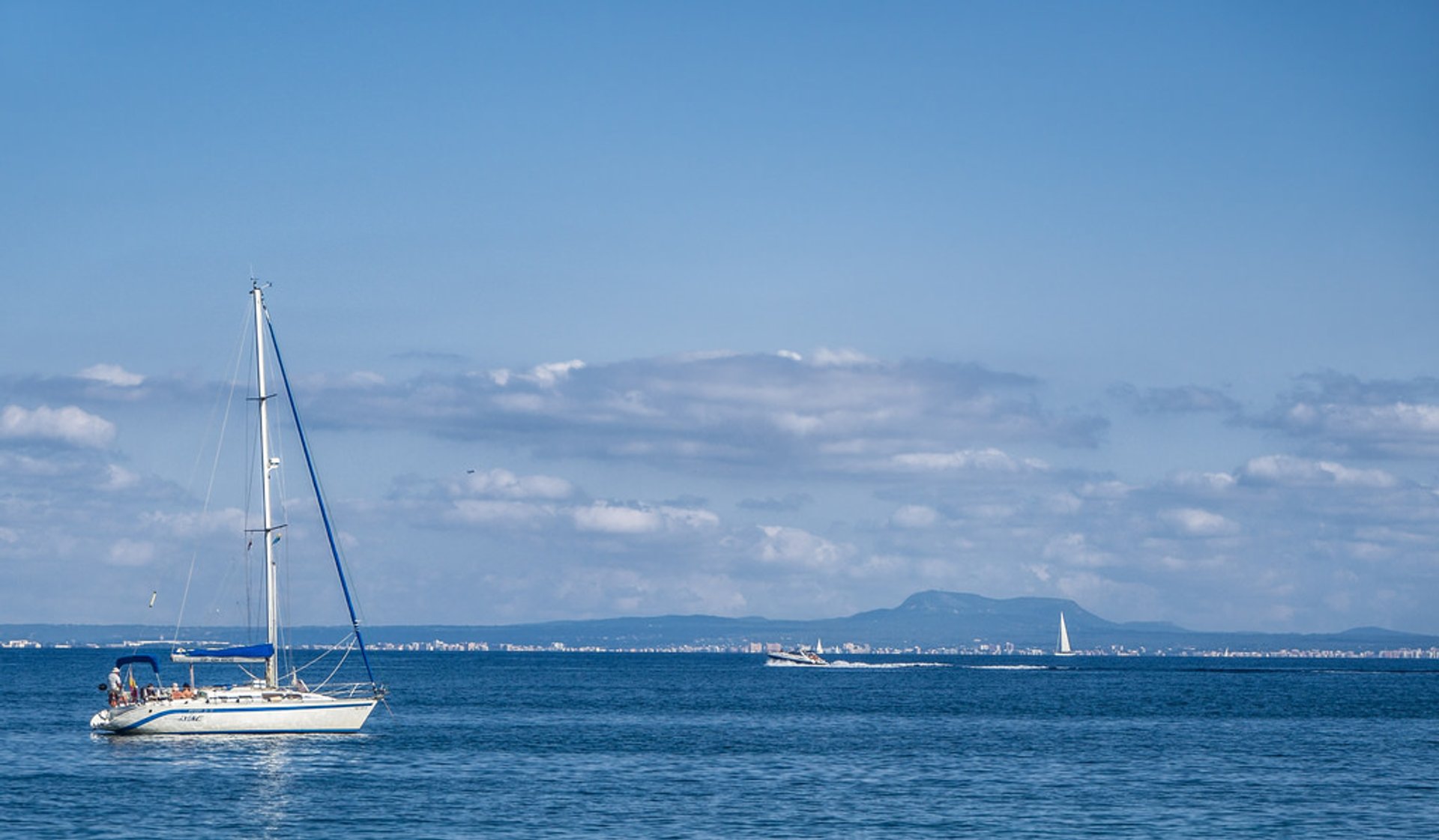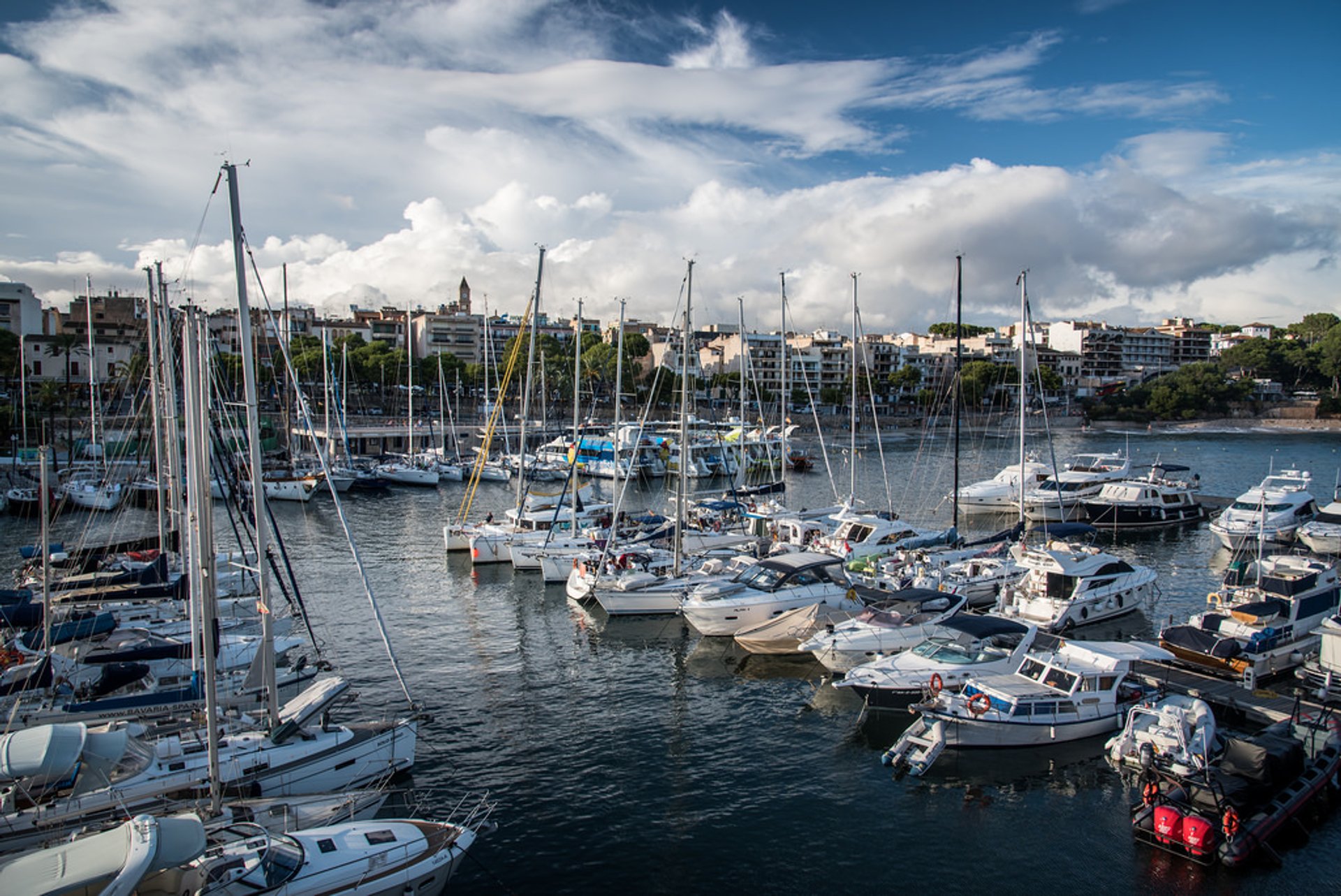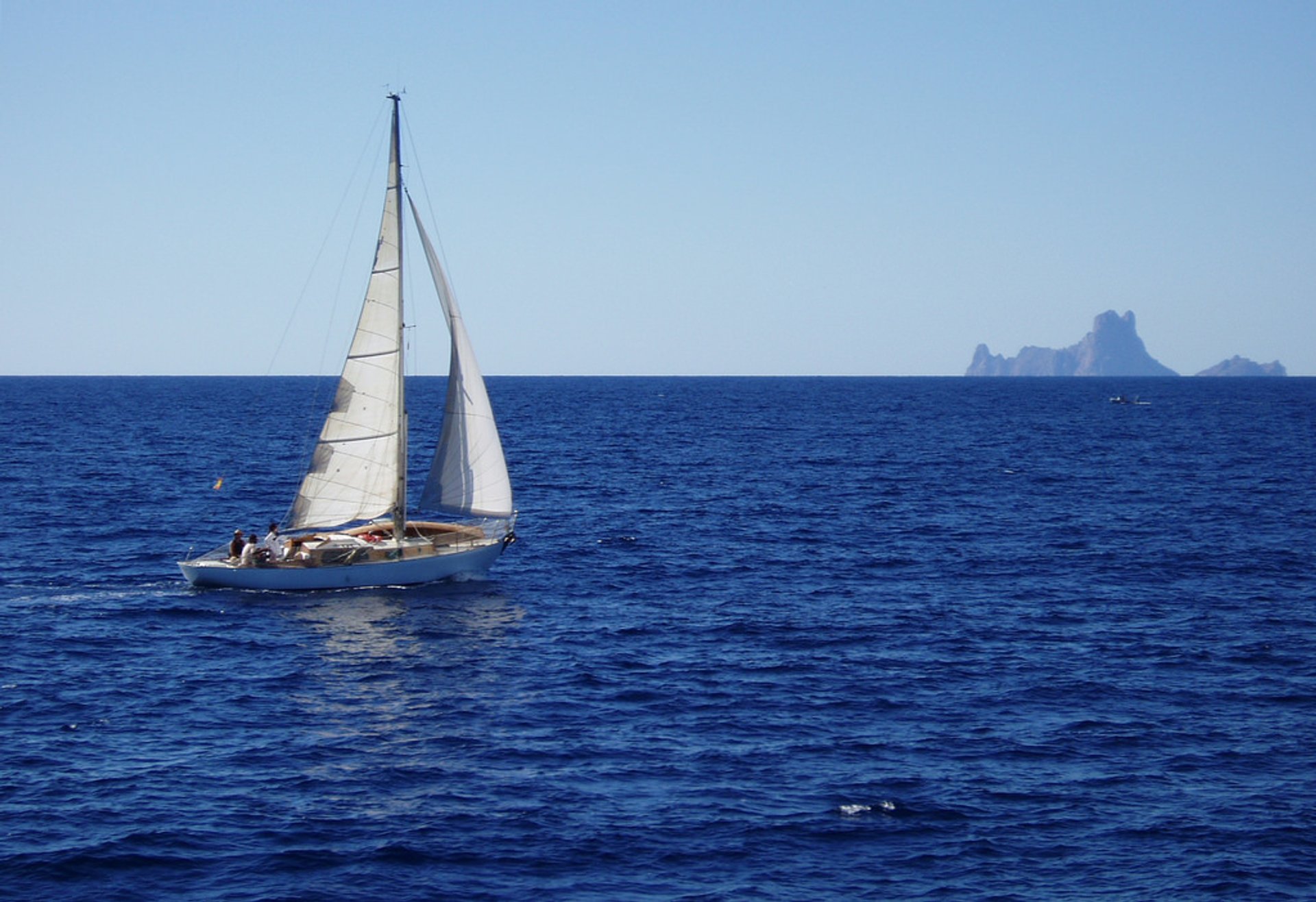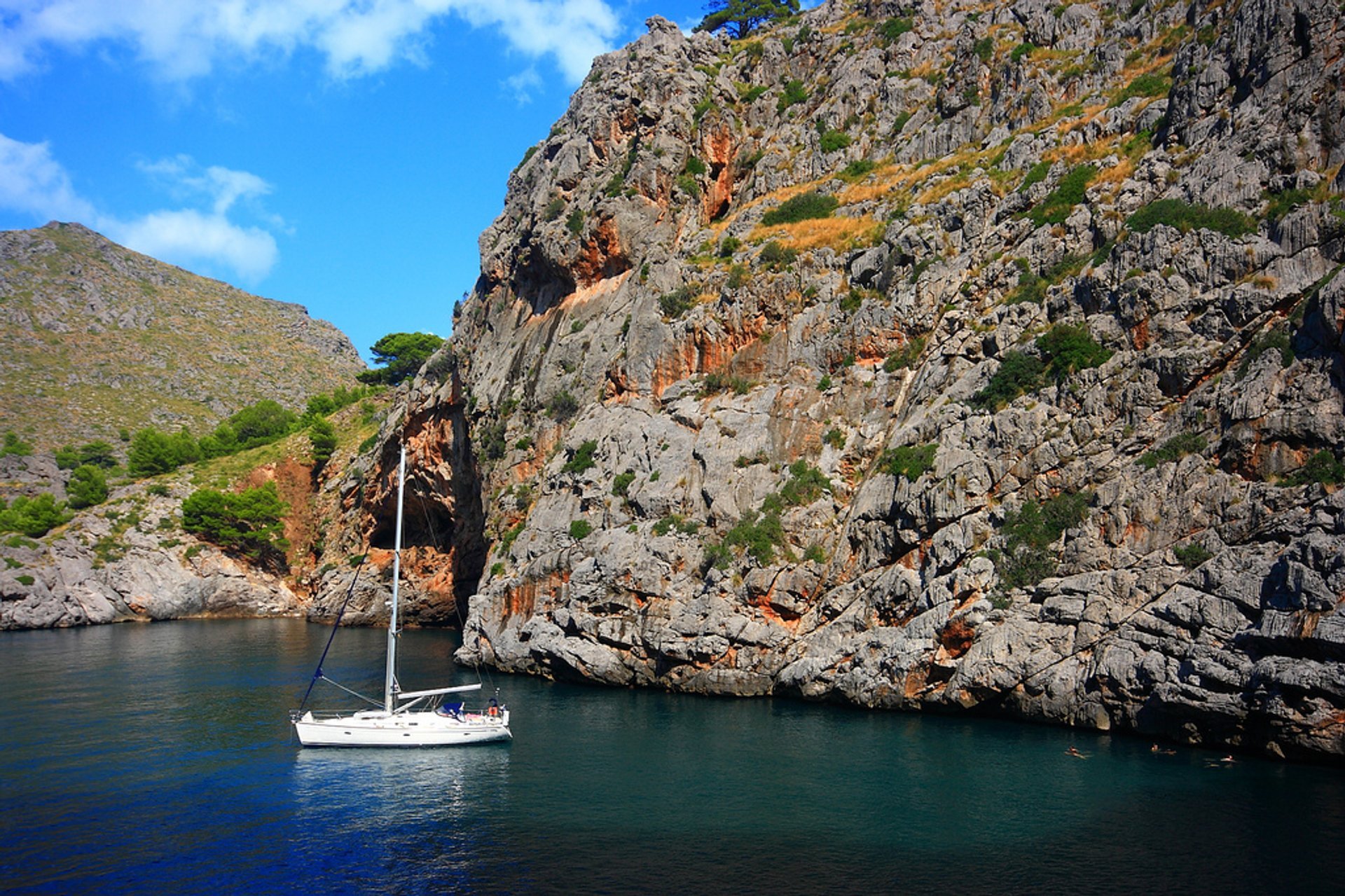 Sailing around the Balearic Islands
Featured in
The Balearic Islands are an archipelago of Spain in the western Mediterranean Sea, near the eastern coast of the Iberian Peninsula. This spot is very beautiful and popular, and it is not surprising—the nature, magic beauty and stunning beaches make these islands unique. The best way to explore them is sailing.
Such islands as Mallora (Majorca), Menorca (Minorca), Ibiza, and Formentera (the largest islands in the archipelago) are must-see for any sailing fan. They are famous for rocking nightclubs, amazing views and the turquoise waters. If you decide to discover the islands by yacht you will be impressed by the variety and quality of vessels for rent. Depending on the type of trip you have in mind, you will need either a shorter vessel designed for just a few passengers or a larger vessel designed for groups of over 12 guests.
The best period for sailing is a period from April to October when the weather is the best.
Find hotels and airbnbs near Sailing around the Balearic Islands (Map)
Sailing around the Balearic Islands
Featured in