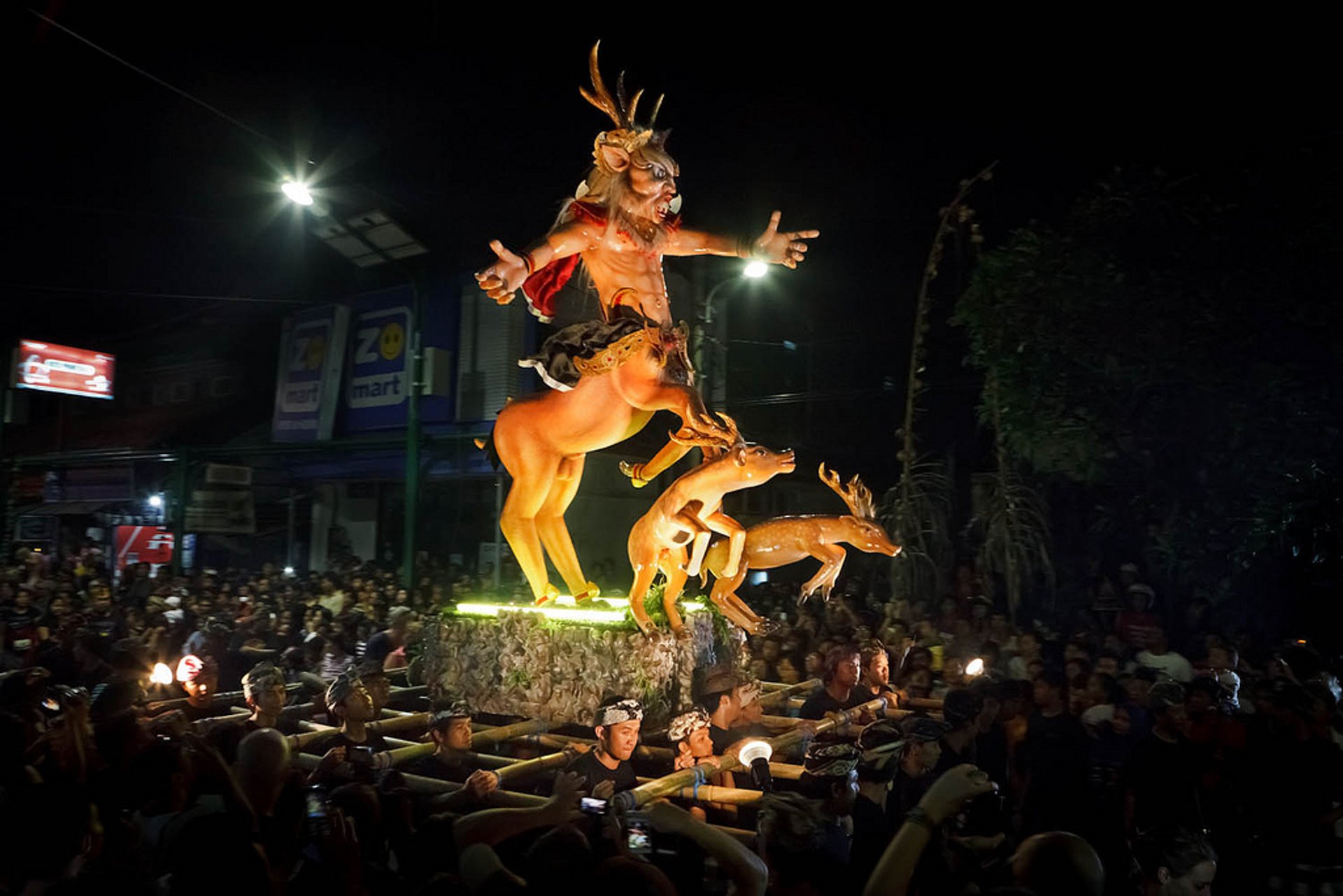 Show accomodations nearby
A lot of visitors try to omit this day when choosing when to go to Bali. The reason is that Balinese people are really strict about the rules of behaviour on this specific day. There are four laws that you need to obey to if you happen to be on Bali at this time: no fire, no activity, no entertainment, and no travel. These rules are also guarded on the streets. Of course, if you stay in the hotel during this time, the rules will not apply, but if you want to experience the search for the inner meanings of your life or to think through everything that is on your mind, there will be no other better time to do so.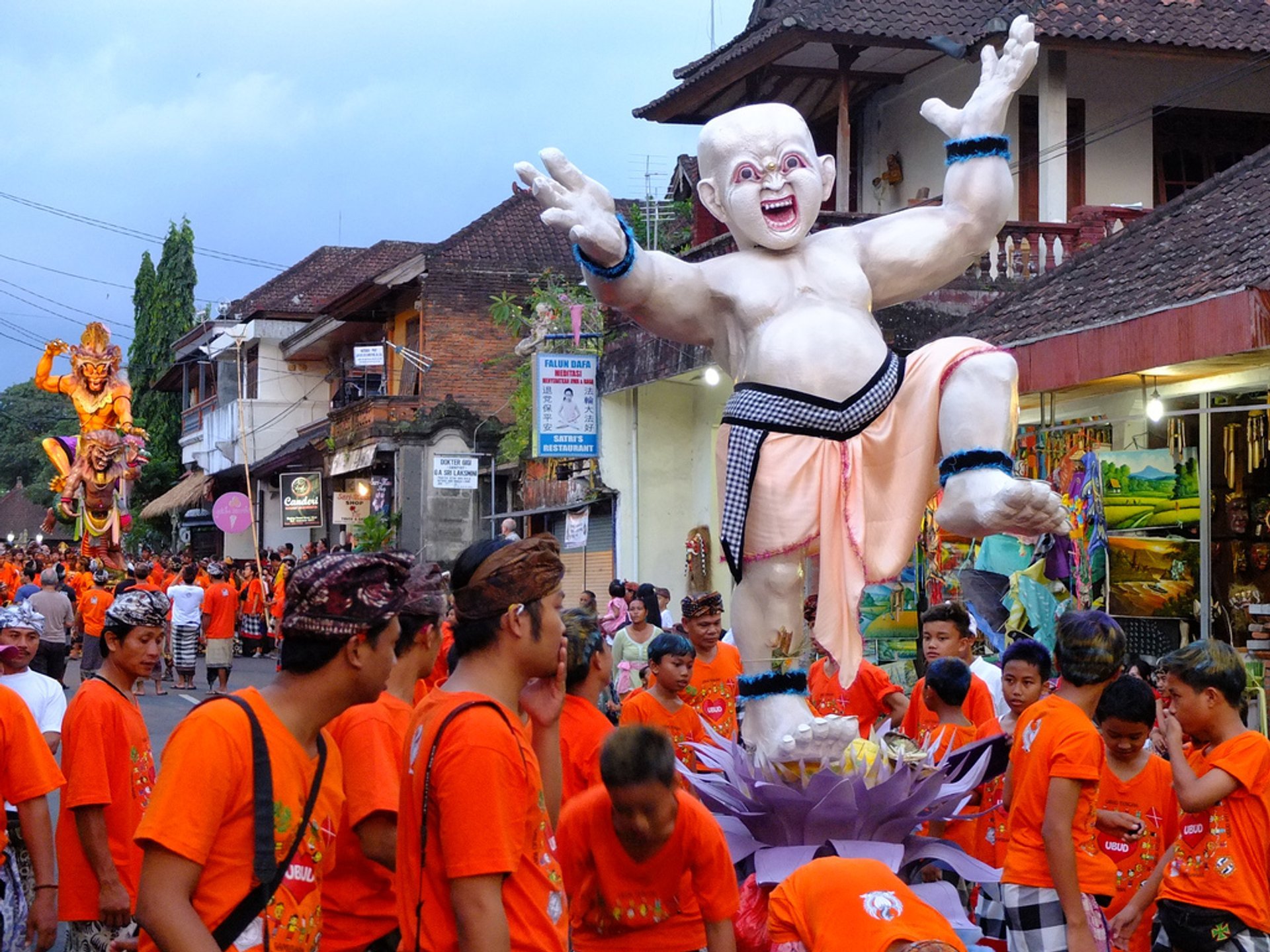 If you come to Bali few days prior to Nyepi, you can witness Melasti purificaion ritual at the seaside. Also, on the "Day of Silence" eve, celebrated the day before, there are some rituals to watch such as Ngrupuk parade with the Ogoh-Ogoh statues, symbolically burnt with the torches afterwards.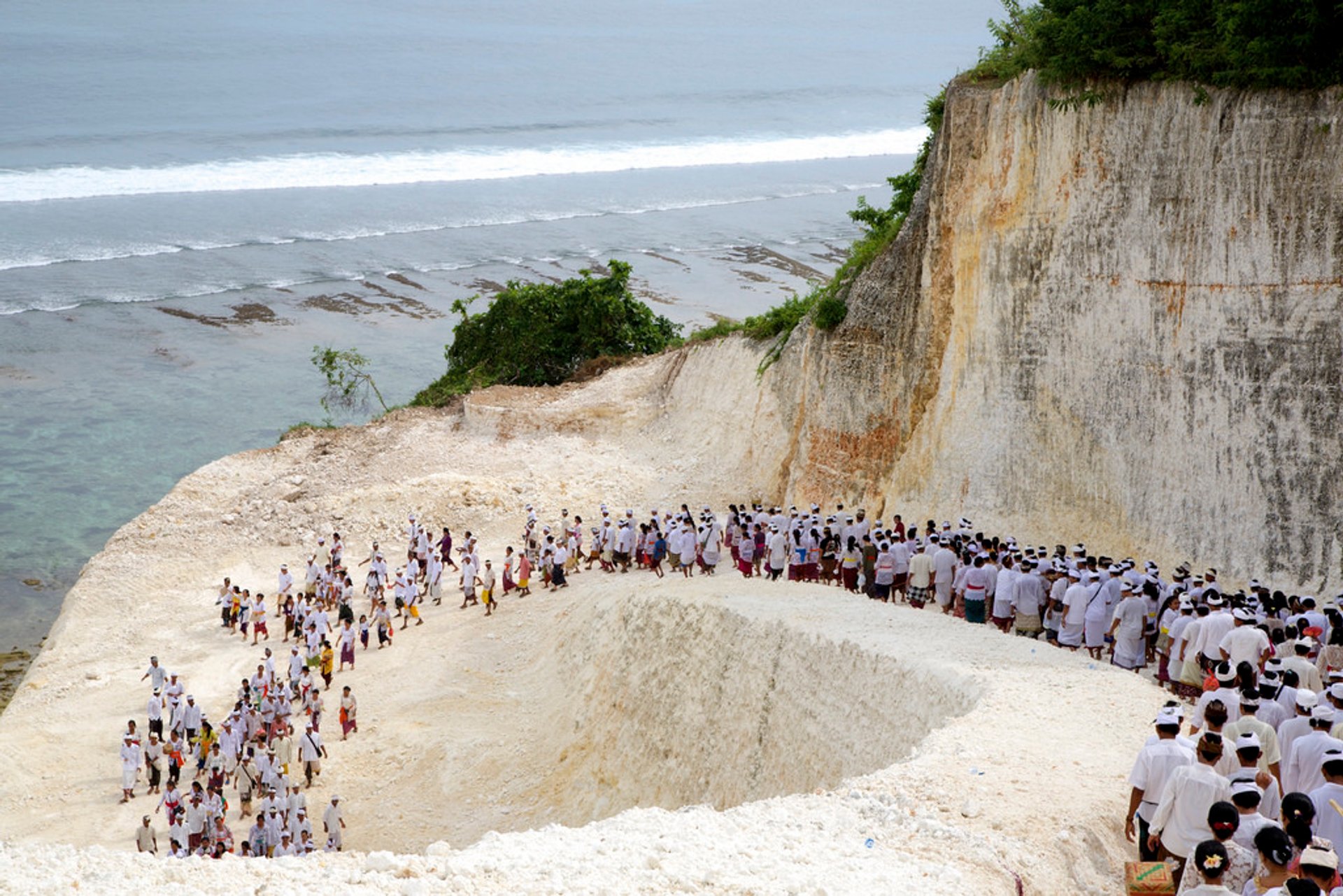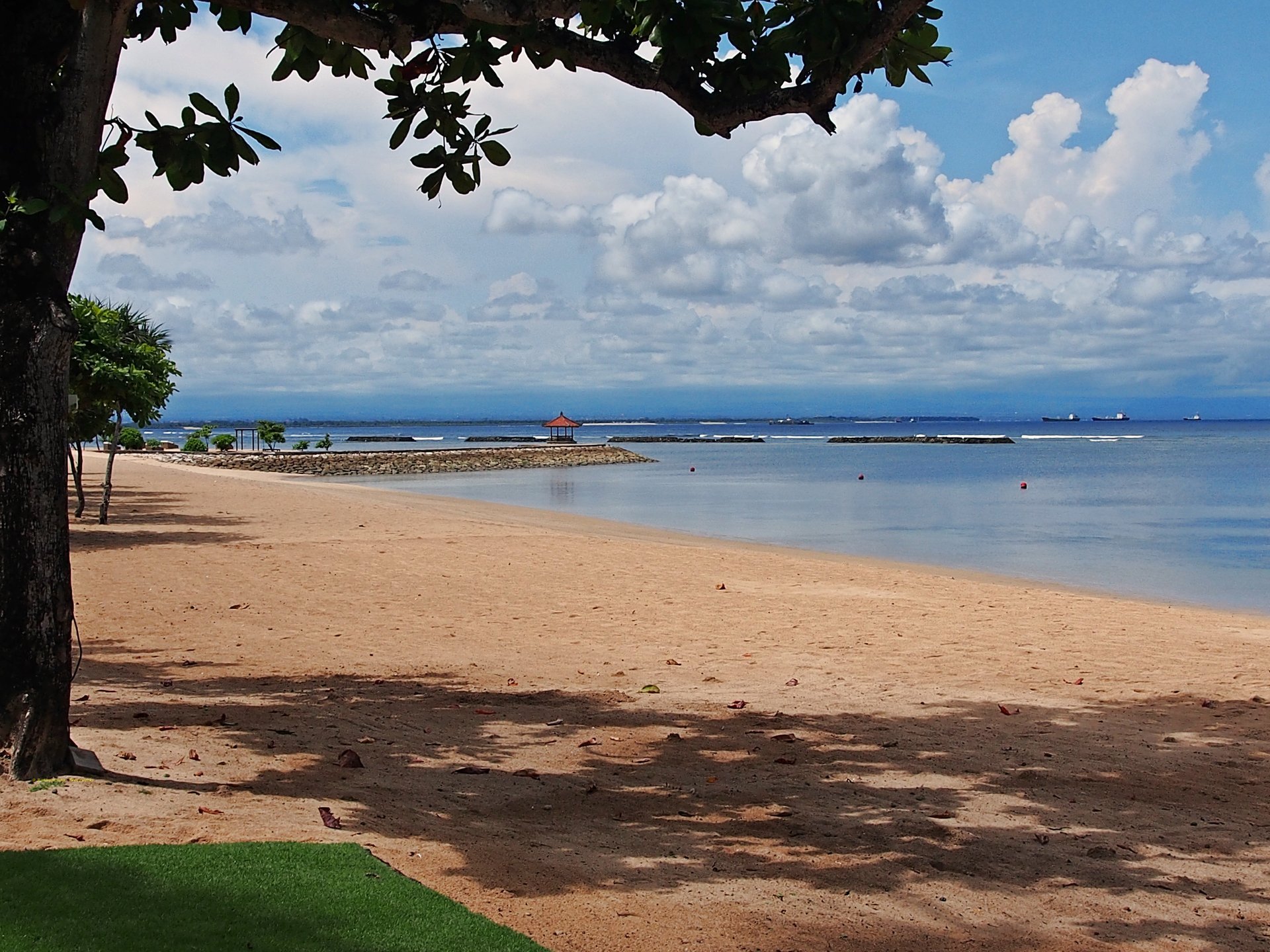 Nyepi Featured in