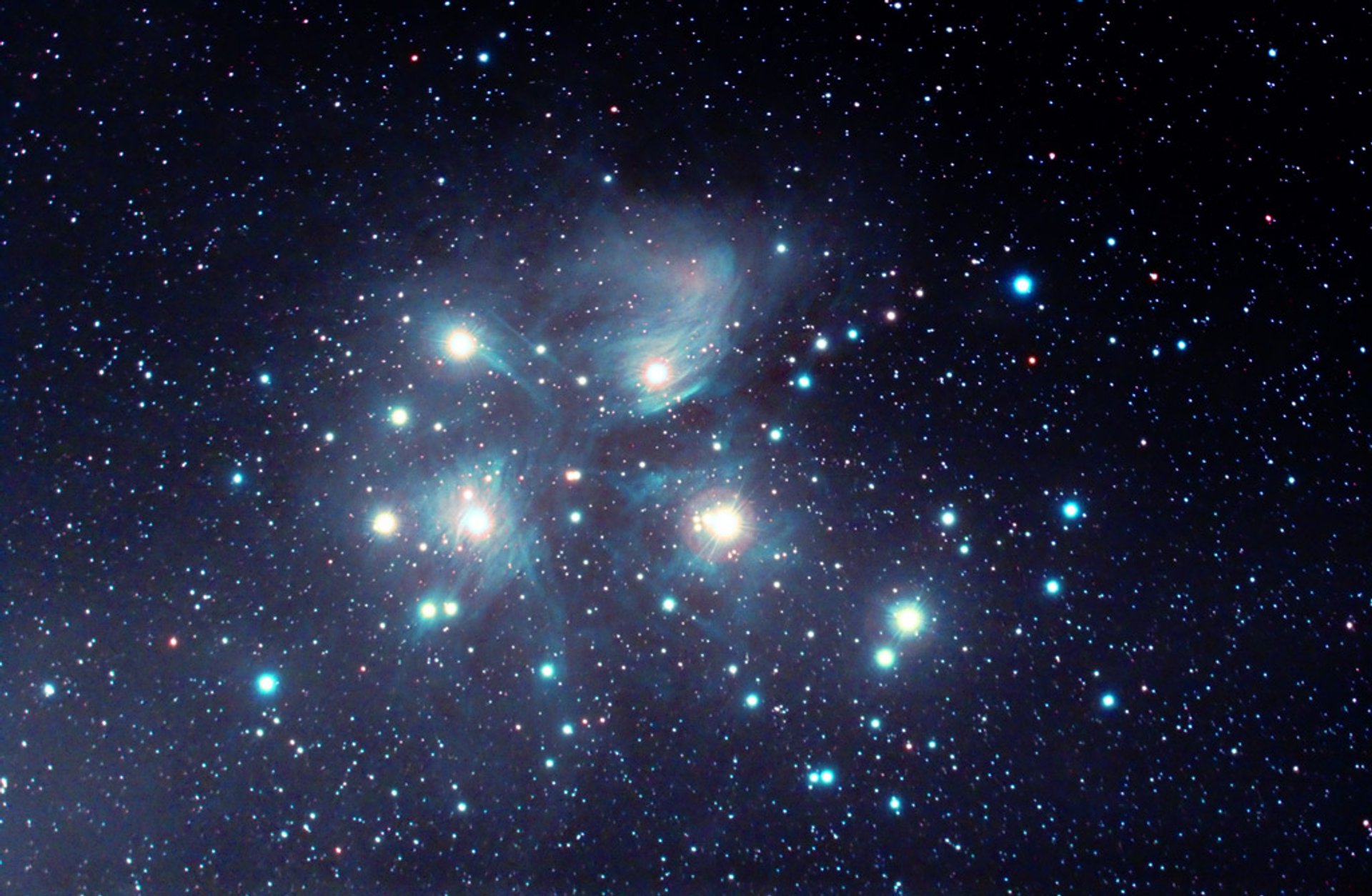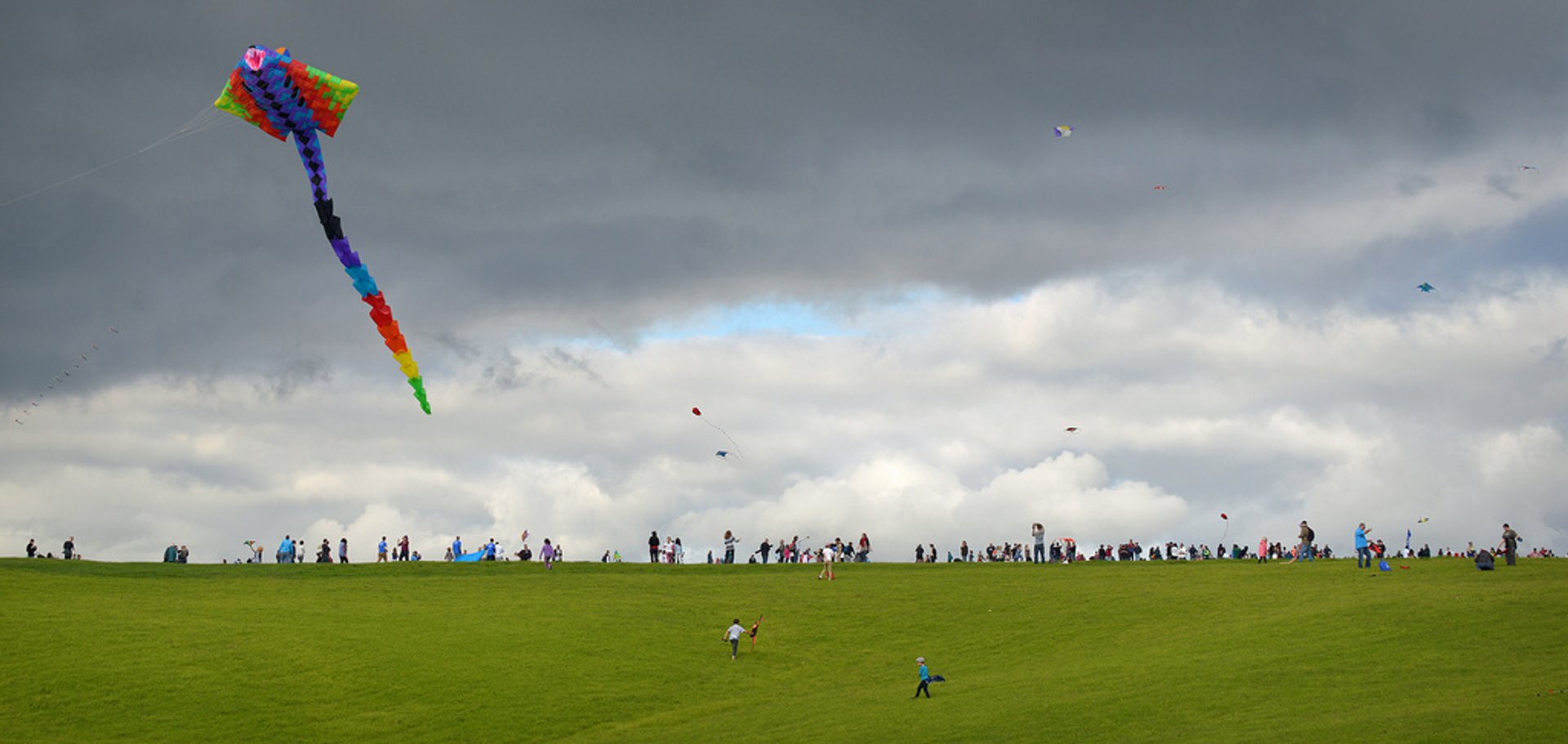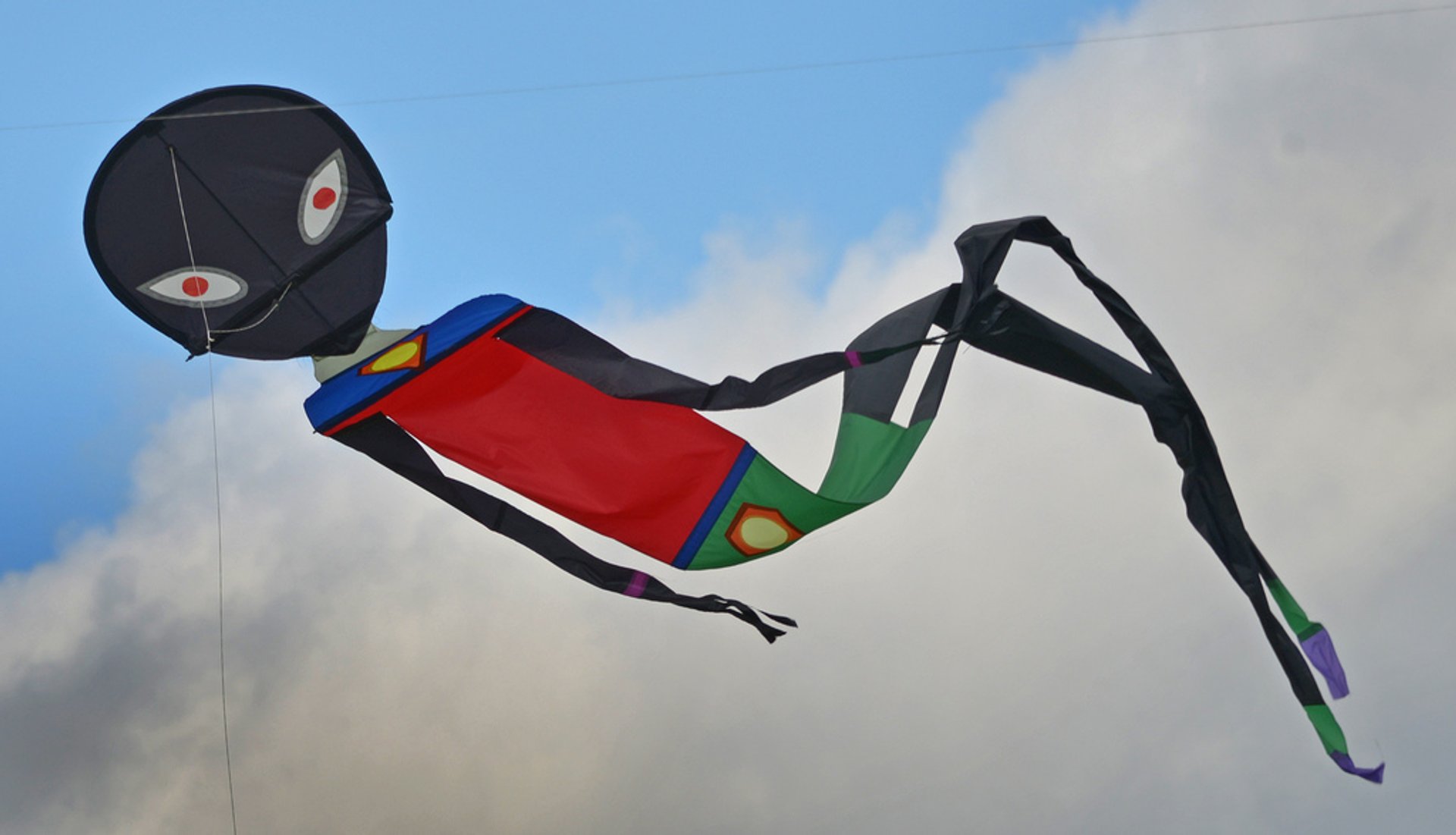 See accommodations nearby
Matariki is a set of nine stars that appears in New Zealand's sky in the shortest days of the year marking the beginning of traditional Māori New Year celebration, which takes place in June or July at the same time with the rise of the new moon. Celebrations last up to three days and feature Māori tribal customs reflected in music, dance, and food.
Matariki stars are quite symbolic. The future crops are believed to be dependent on the brightness of the stars: the brighter, the better. The name "Matariki" can be decoded in two different ways: either "Mata Riki" meaning "Tiny Eyes", or "Mata Ariki" meaning "Eyes of God". Māori name the nine stars of Matariki constellation the Nine Sisters or a Mother and eight Daughters. These names refer to the fact that Māori respects​ their genealogy and gather in a family circle for the New Year celebration in order to reflect on their ancestors who died.
Festivities include kite-flying traditions since kites are considered to be connectors between the heavens and earth.
Maori New Year festivities are the most impressive in Picton, Auckland, Rotorua, Wellington, and Dunedin.
Find hotels and airbnbs near Matariki–Māori New Year (Map)