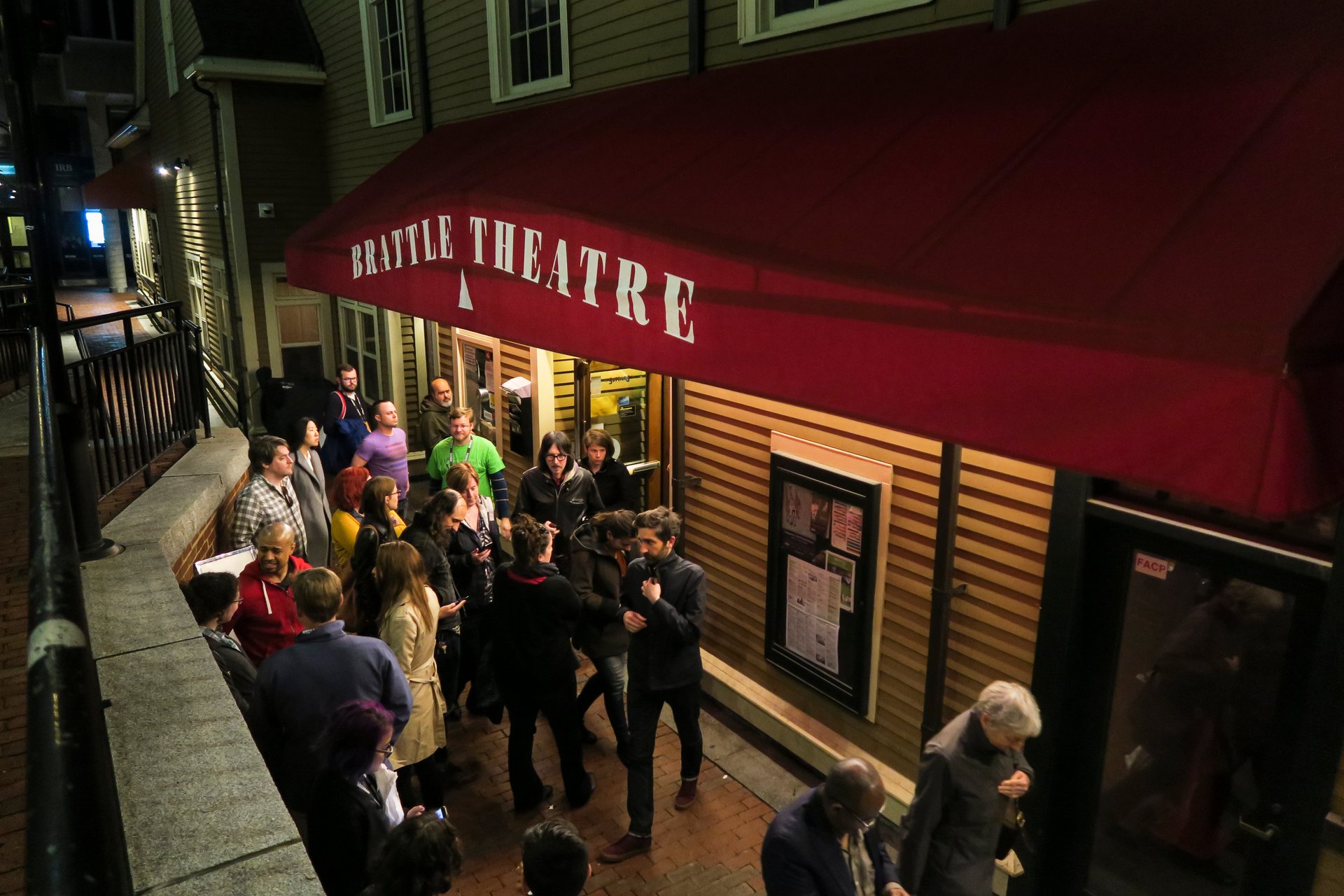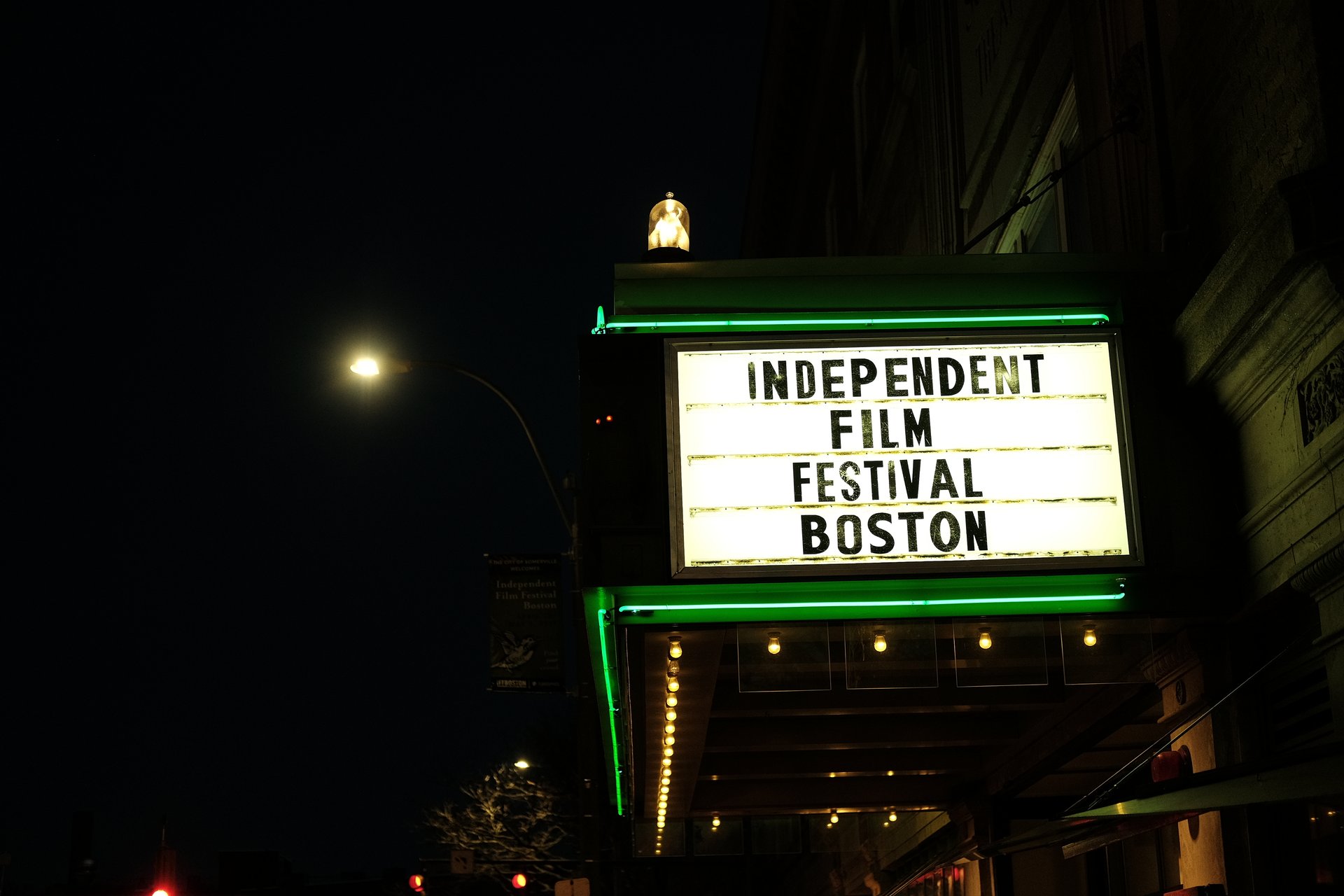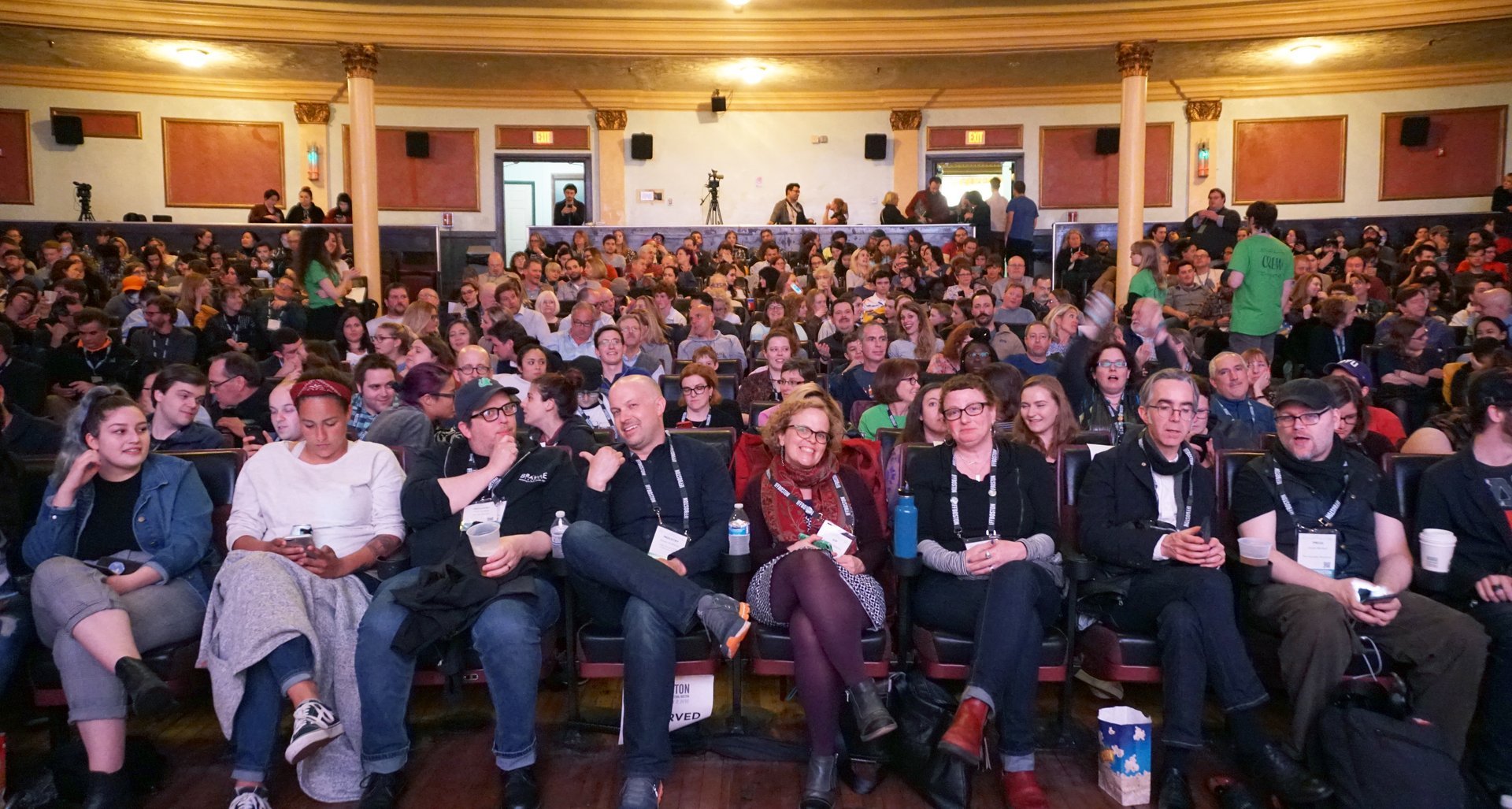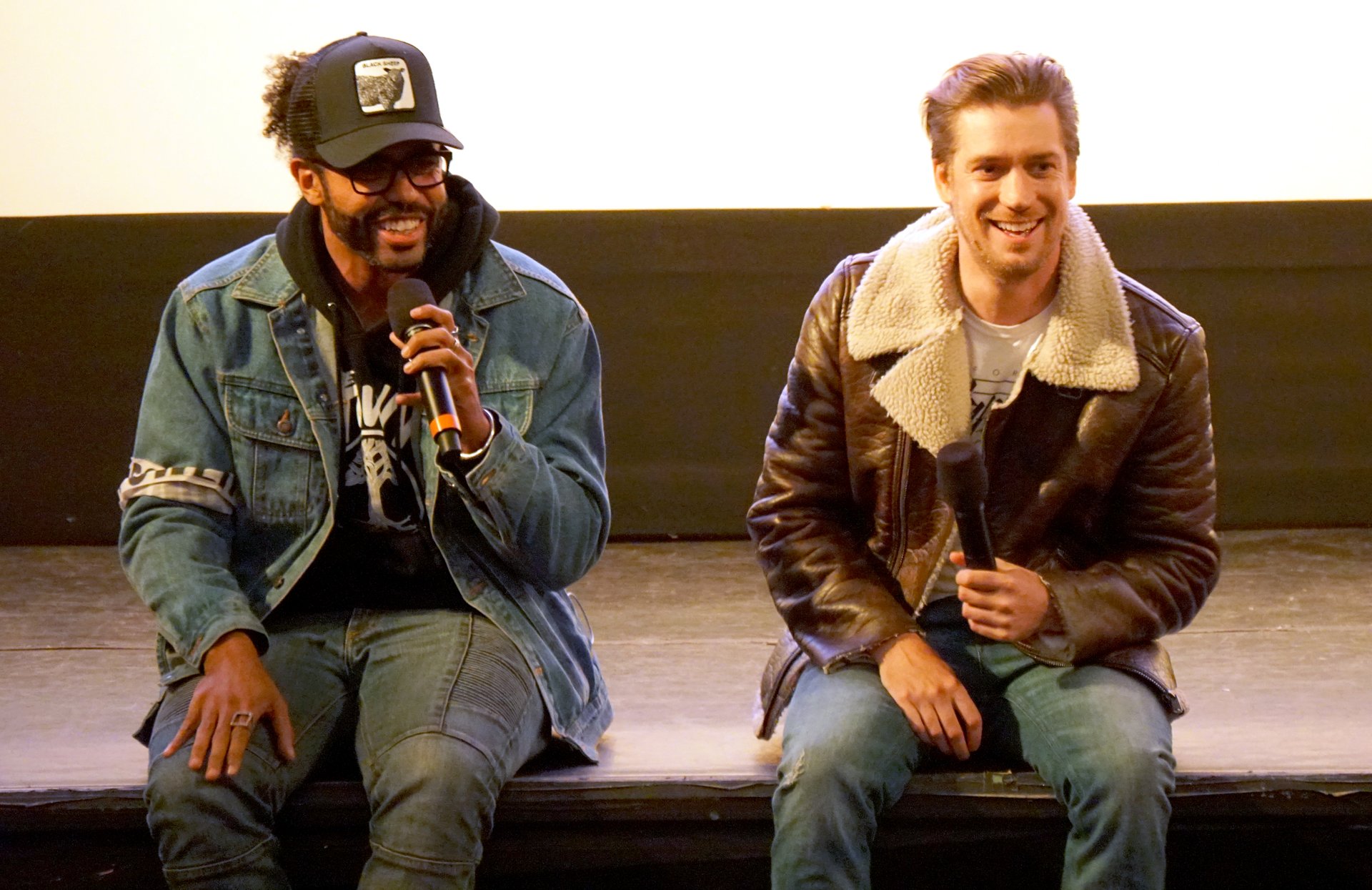 Many cinema-goers consider the Independent Film Festival Boston the premiere festival in New England. It has gained a reputation for its quality, smart programming and risk-taking. No wonder it was named Boston's Best Film Festival by Boston Magazine in 2016 and 2017. For over 15 years it has been successful in combining indie films and best local cinema. The screenings take place in various art-house cinemas within the Boston area.
Attendees are attracted by a quality selection of narrative features, documentary, short films, animated films, and experimental films. Special guests have included actor and director Zoe Lister-Jones, actor and director Jason Segal, writer and director Rian Johnson, director James Ponsoldt, director Albert Maysles, comedian Denis Leary, actor Michael Cera, actor Hal Holbrook, actor Clea Duvall, actor Famke Janssen, actor Danny Huston, actor John Hawkes, actor Robert Vaughn, and Professor Noam Chomsky.
Independent Film Festival Boston was launched in 2003 to discover emerging talent and celebrate cinematic storytellers. It has become a mainstream independent film festival that Boston had always lacked.
Find hotels and airbnbs near Independent Film Festival Boston (IFFBoston) (Map)