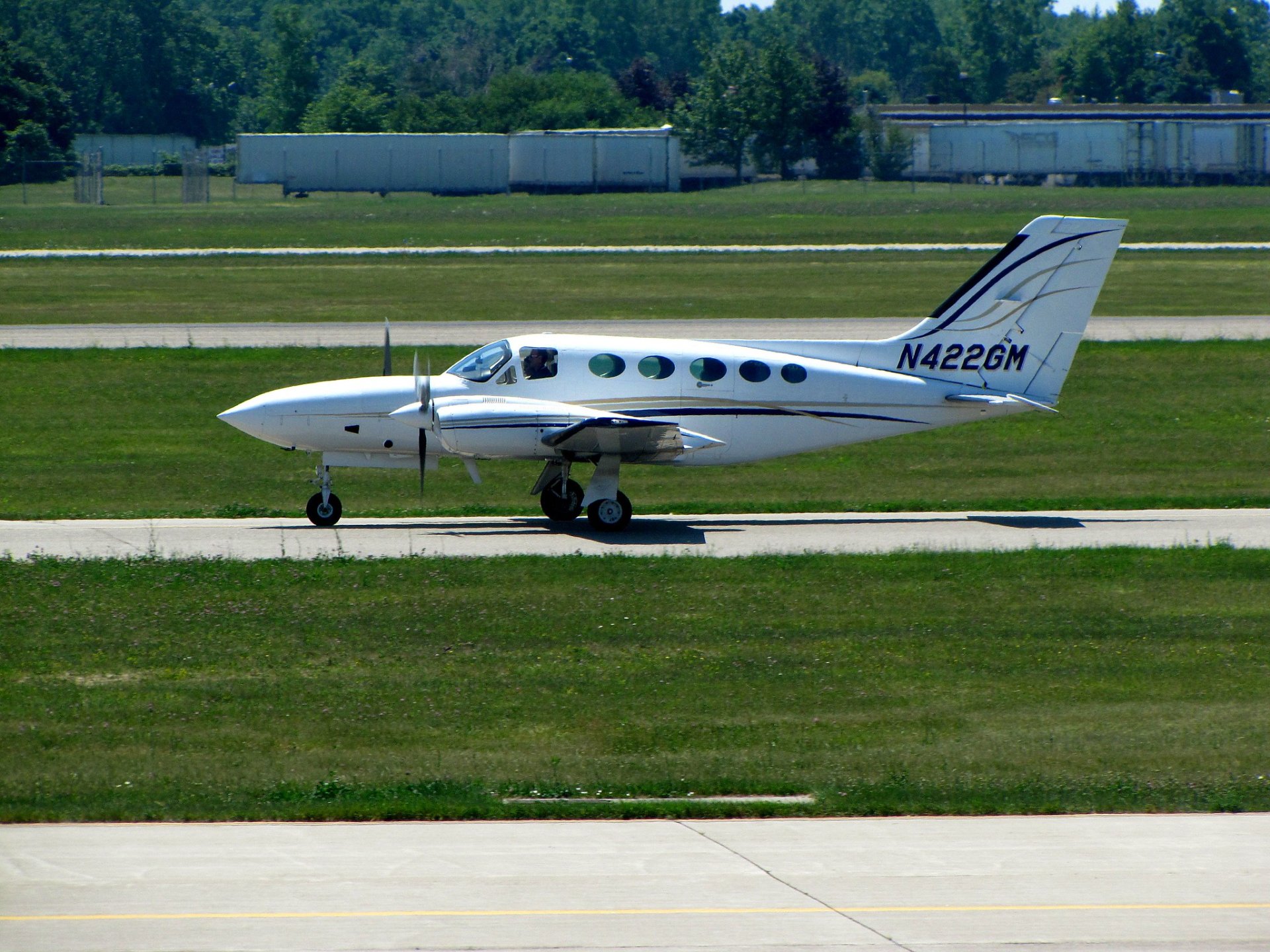 Bishop International Airport
Wings Over Flint is a spectacular air show held at International Bishop Airport in Flint, Michigan. The highlights of the show, which is held in late June, include a top U.S. aerial demonstration team, like U.S. Army Golden Knights, flying on military aircraft and jets. Flint air show used to be one of the most popular in the region, attracting up to 100,000 people annually between 1974 and 1990. The show is expected to draw considerable crowds again, coming from Mid Michigan and the Detroit area.
Wings Over Flint is supposed to promote the city and showcase the U.S. armed forces as well as veterans and first responders. Each day of the two-day air show can draw as much as 20,000 guests.
In addition to aerobatic performances, an impressive number of static displays will be set up on the ground. A cadet zone will boast kids' programs and entertainment. Visitors can also enjoy food vendors, a beer garden, and various fun activities.
Find hotels and airbnbs near Wings Over Flint (Map)