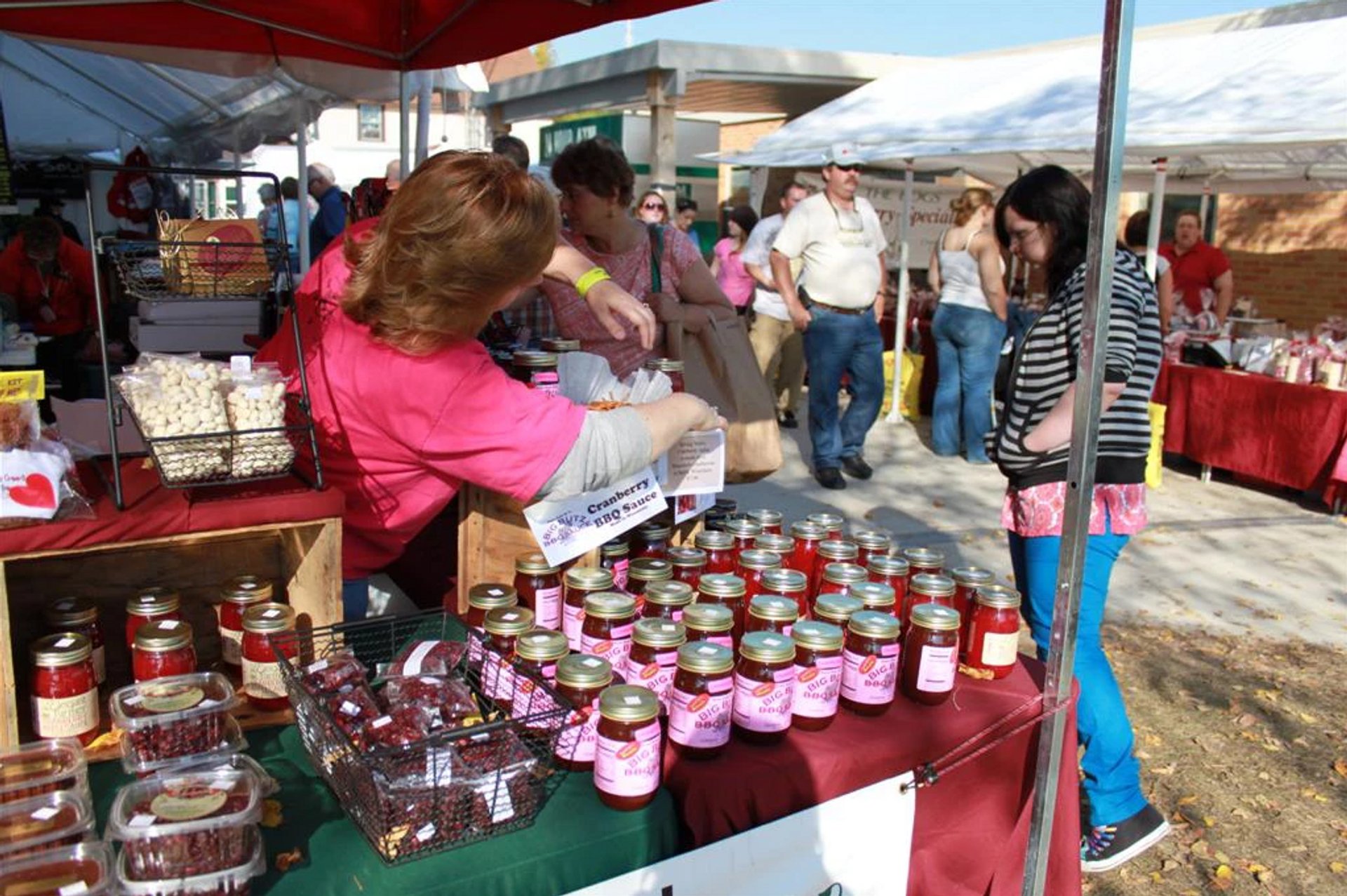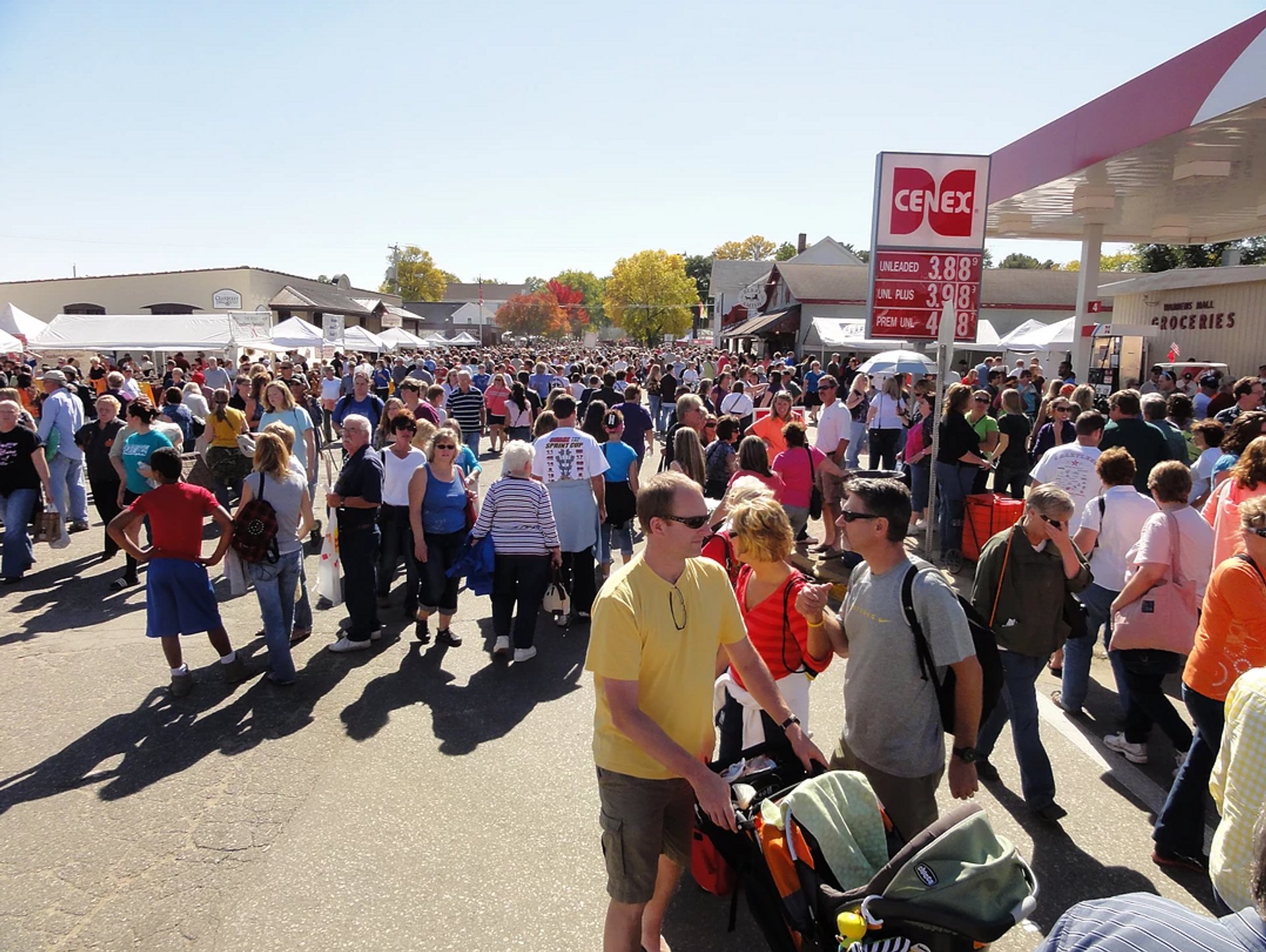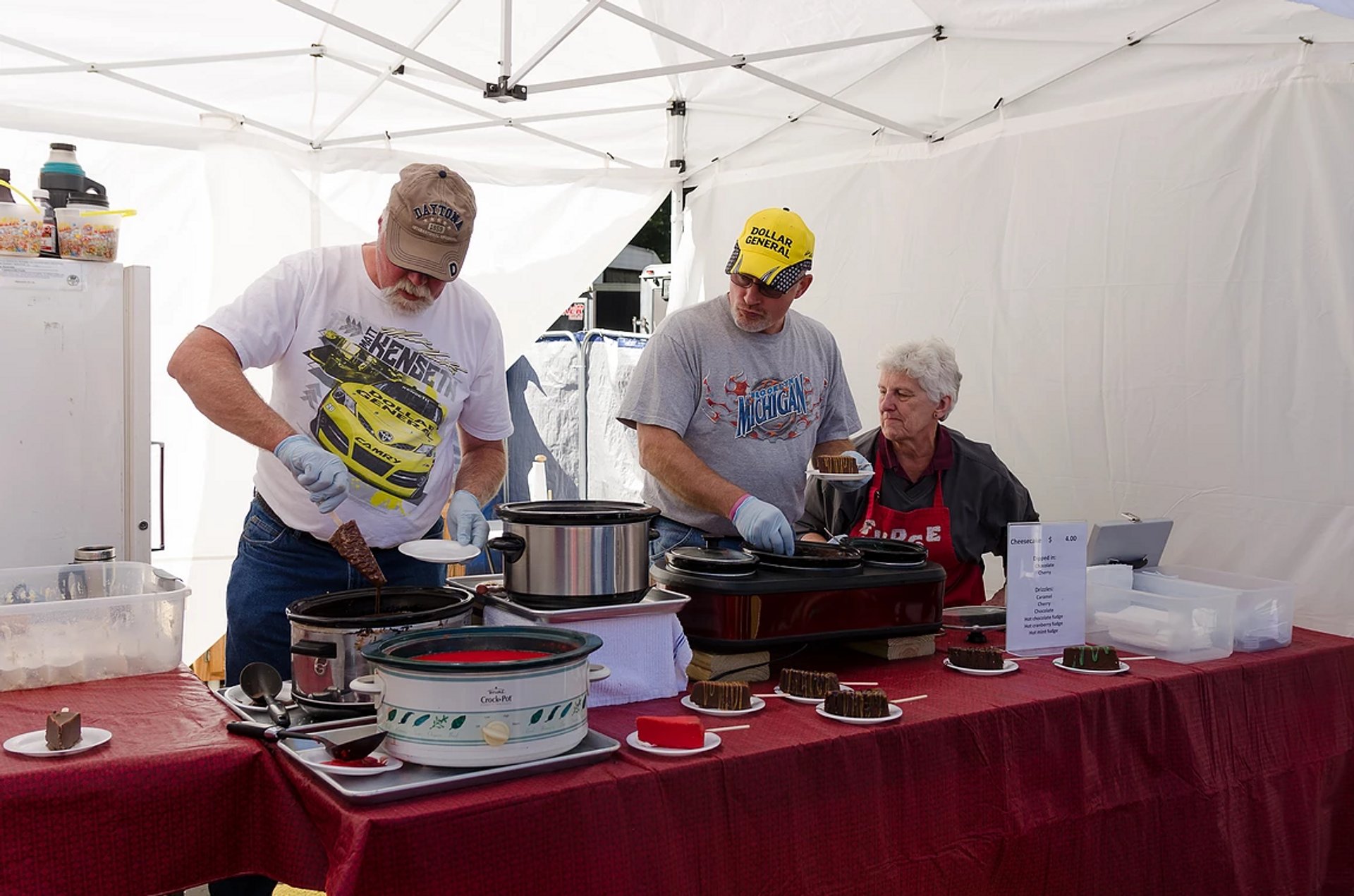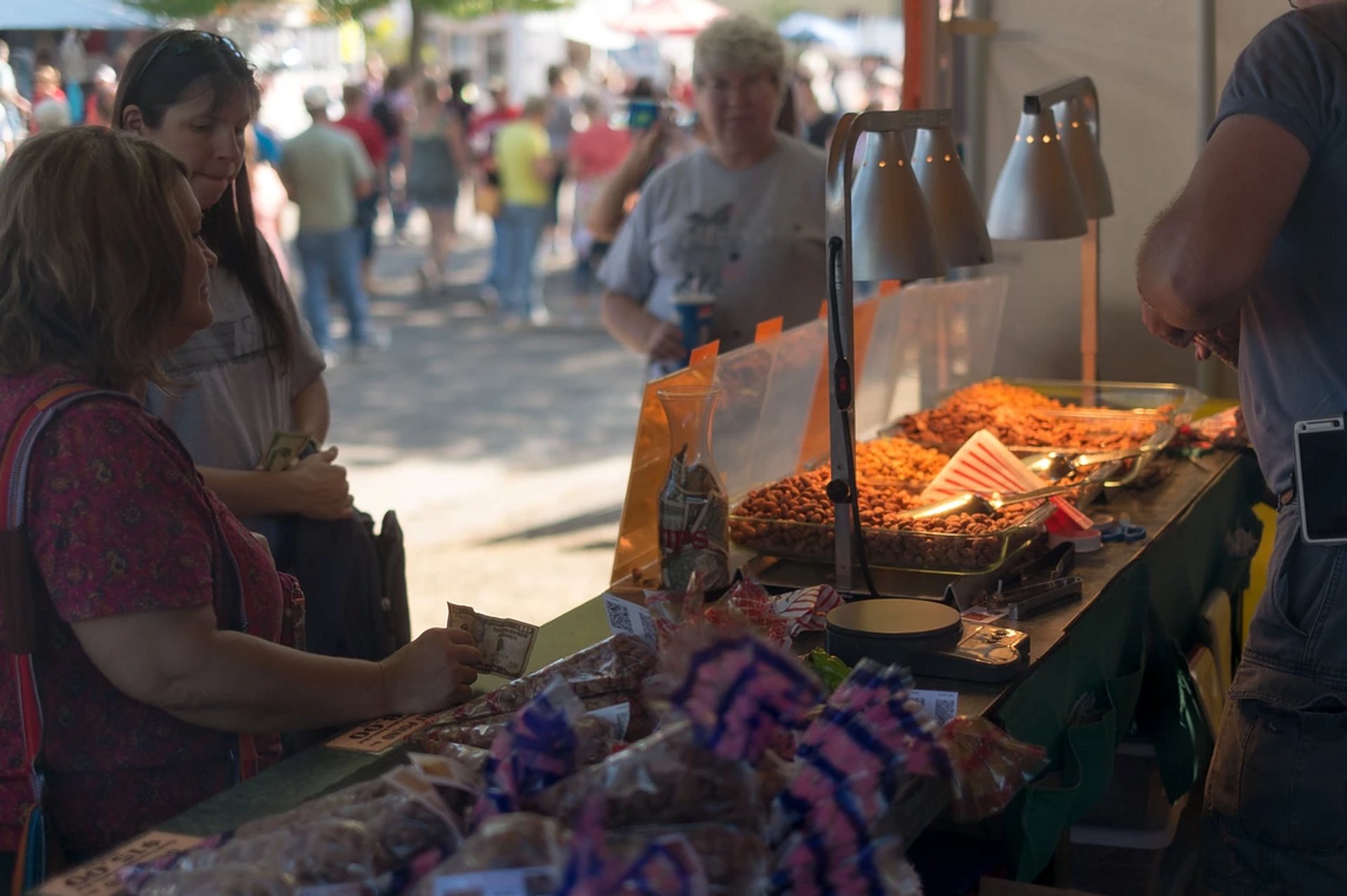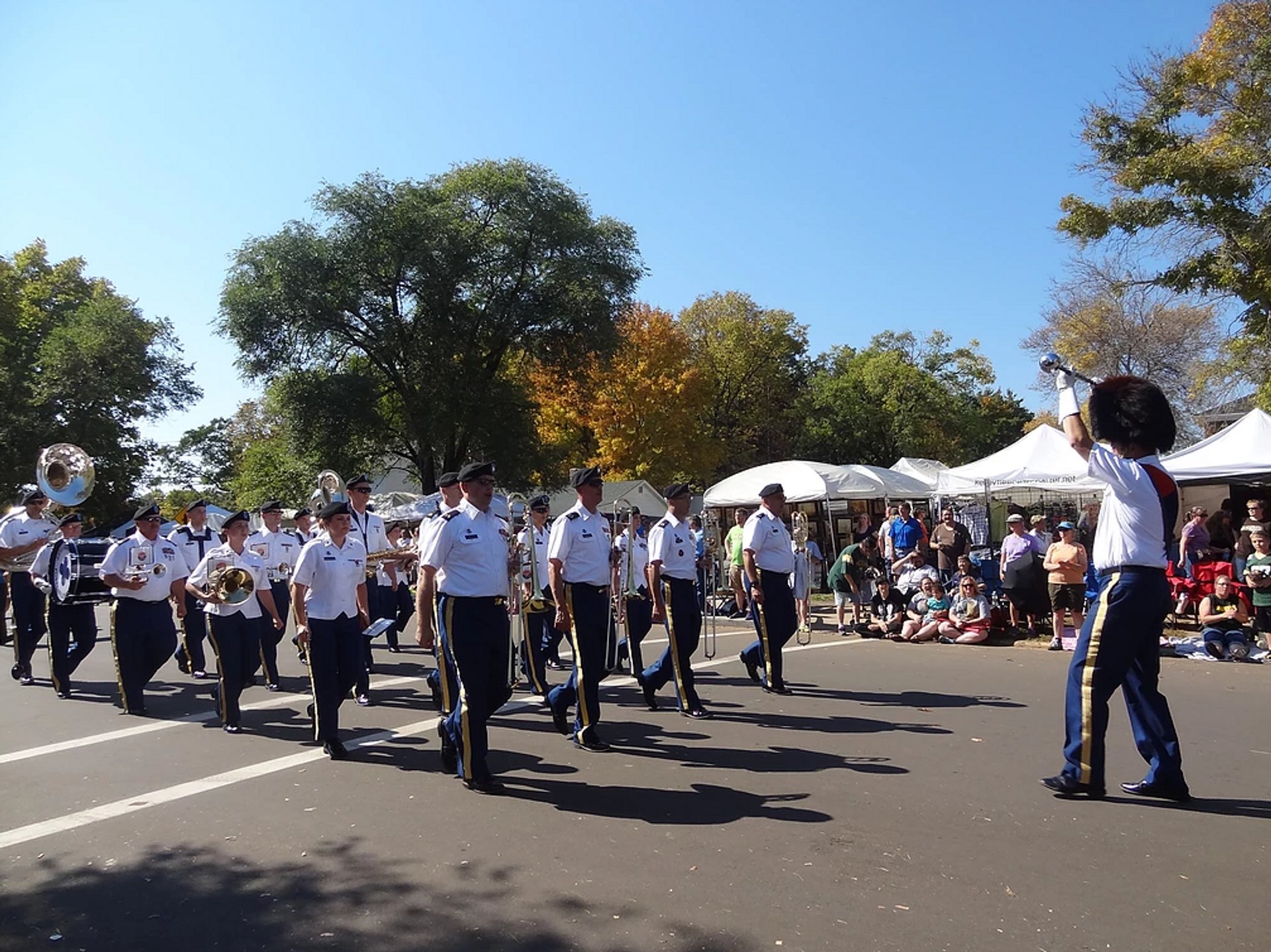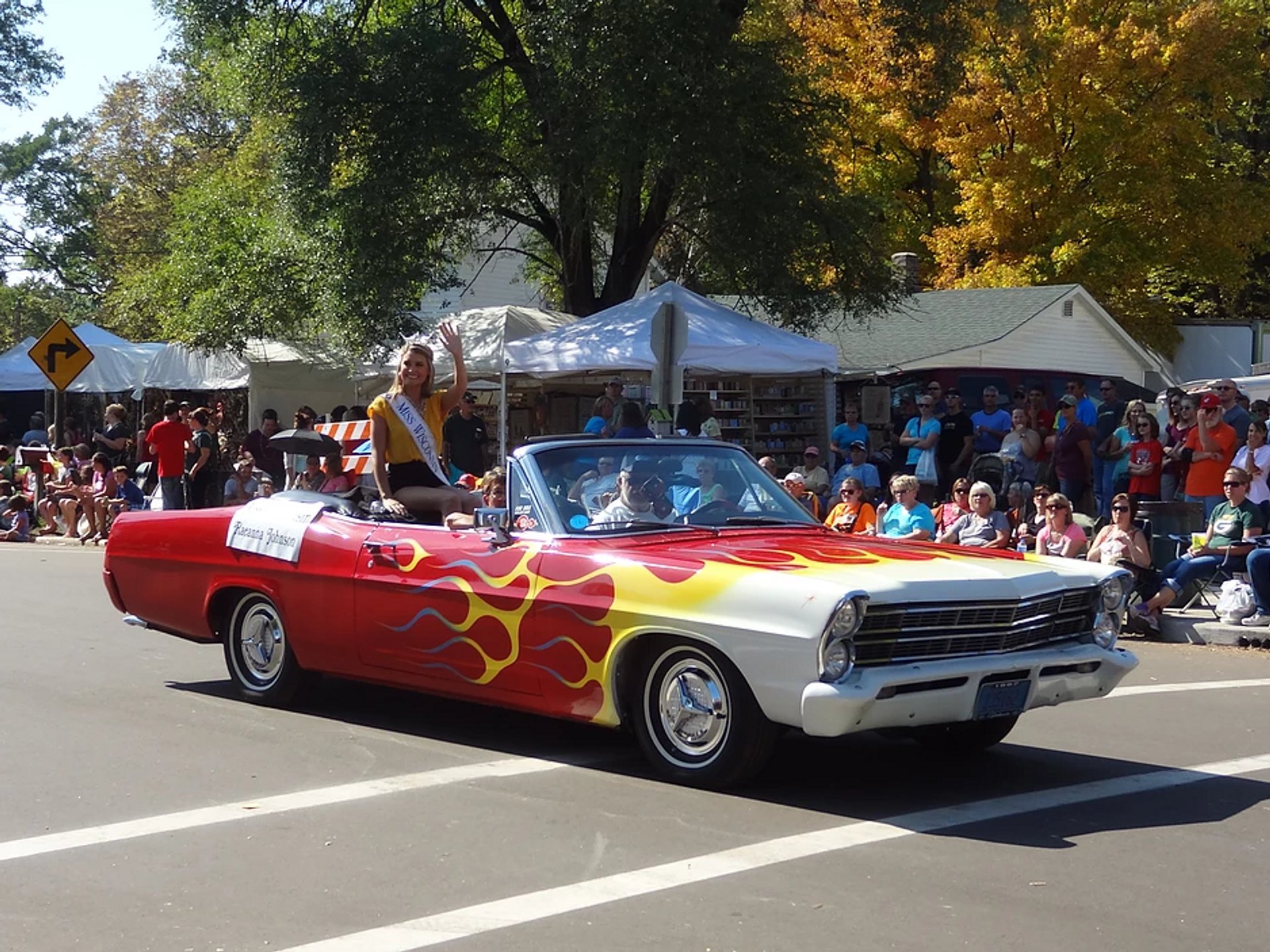 ©
Warrens Cranberry Festival
Warrens Cranberry Festival is a massive three-day event in Warrens, WI, dedicated to beloved Wisconsin's state fruit. The festival always takes place during the last weekend of September. It features a giant parade, arts and crafts fair, an antique market and a flea market, farmers market, many food vendors, steak frying, and a pancake breakfast. The festival offers free admission, which makes it especially popular.​
Wisconsin's Cranberry Country offers plenty of fun for the whole family like cranberry marsh tours, great shopping within over a 1000 market booths, harvest tours, and much more from 7 am to 5 pm daily. There are plenty of competitions visitors can partake in: a recipe contest, the biggest berry contest, quilt block contest, and photography contest.
A gigantic Cranberry Parade always takes place at 1 pm on Sunday. It features floats, marching bands & drill teams and parade royalties. Local clubs, organizations, veterans and community service groups walk through the streets of Warrens. There are equestrian units, automobiles, classic cars, classic trucks, tractors, and other highlights. Cash prizes are awarded for unique floats entered by children or adults.
Find hotels and airbnbs near Warrens Cranberry Festival (Map)