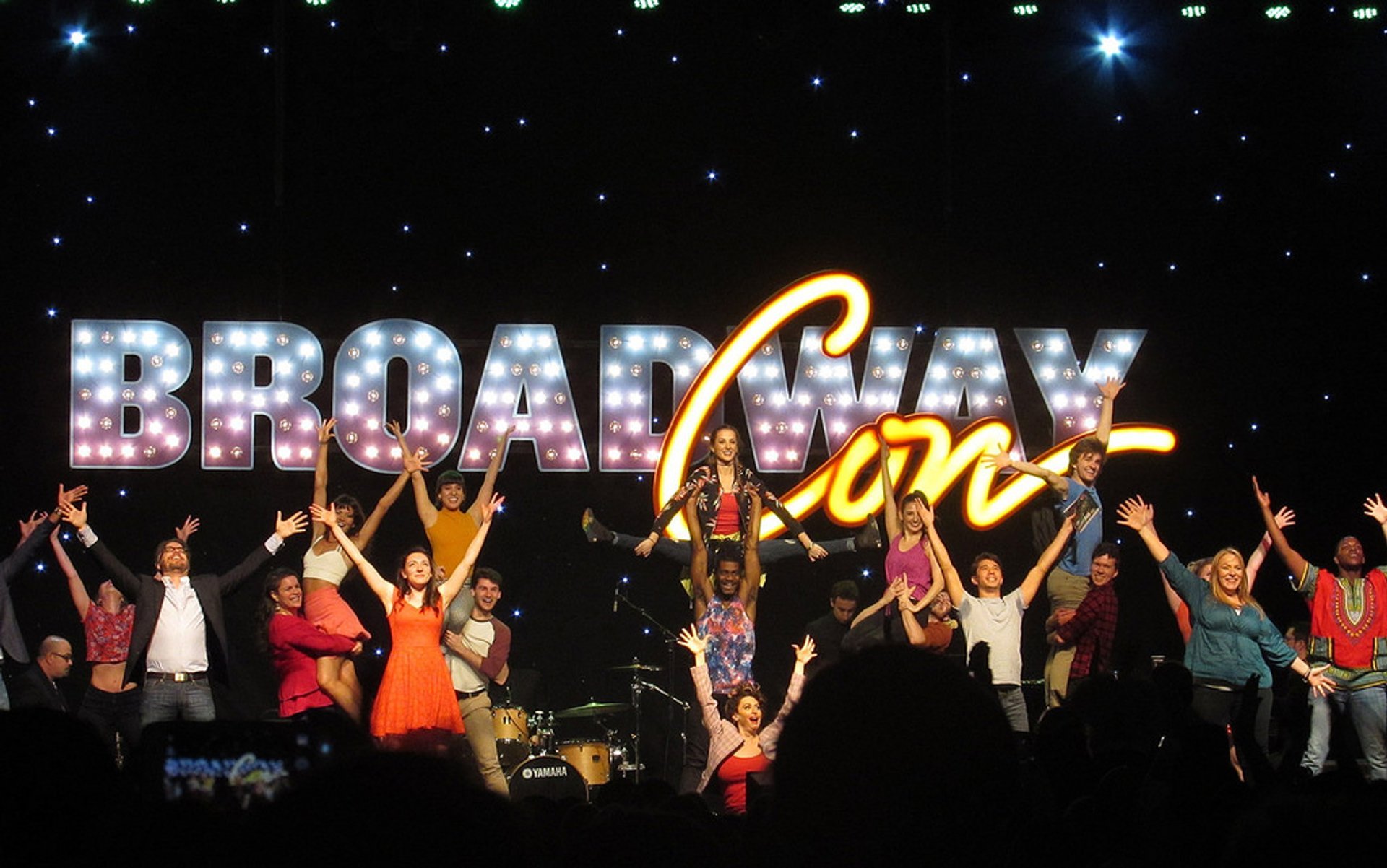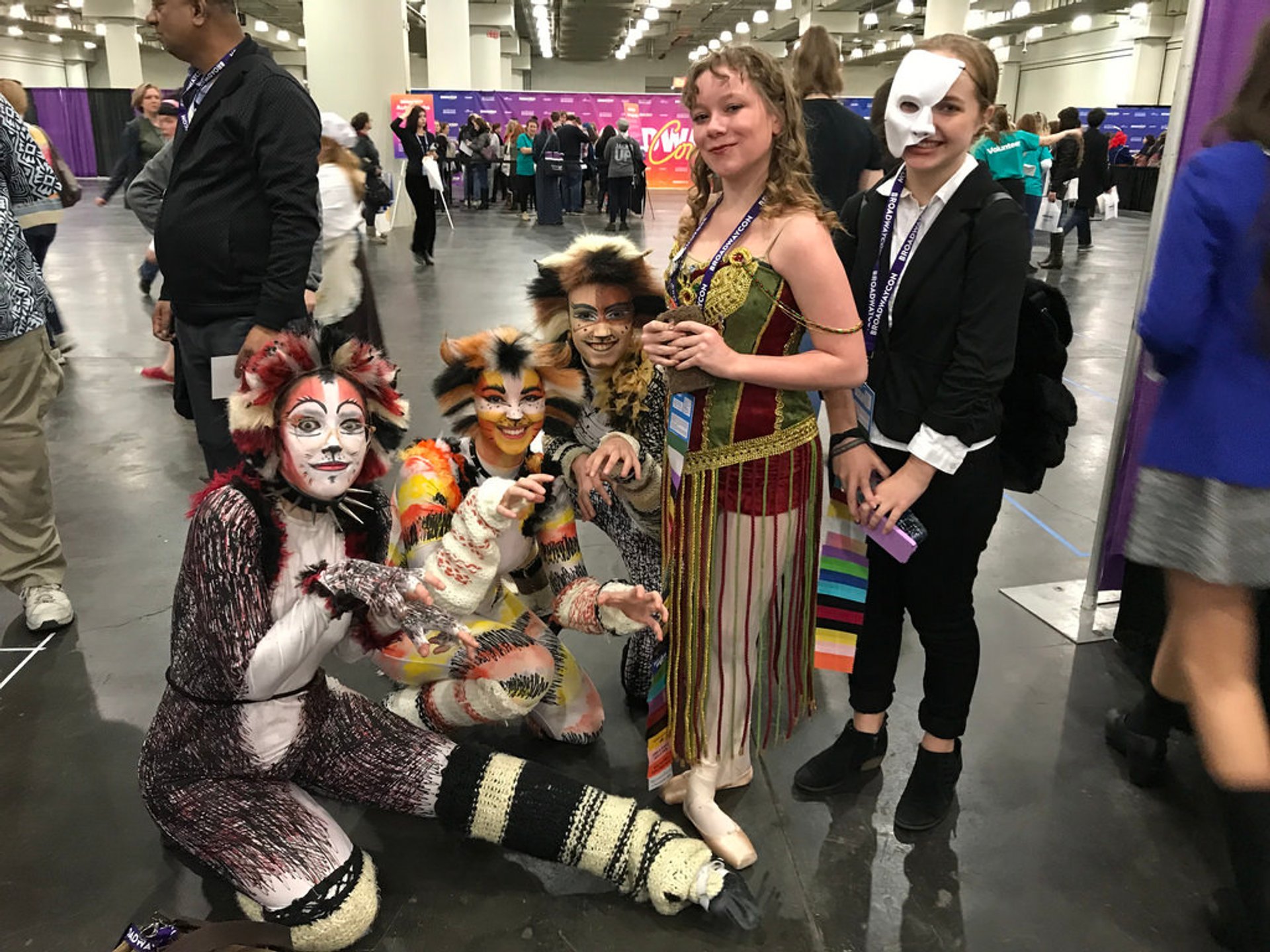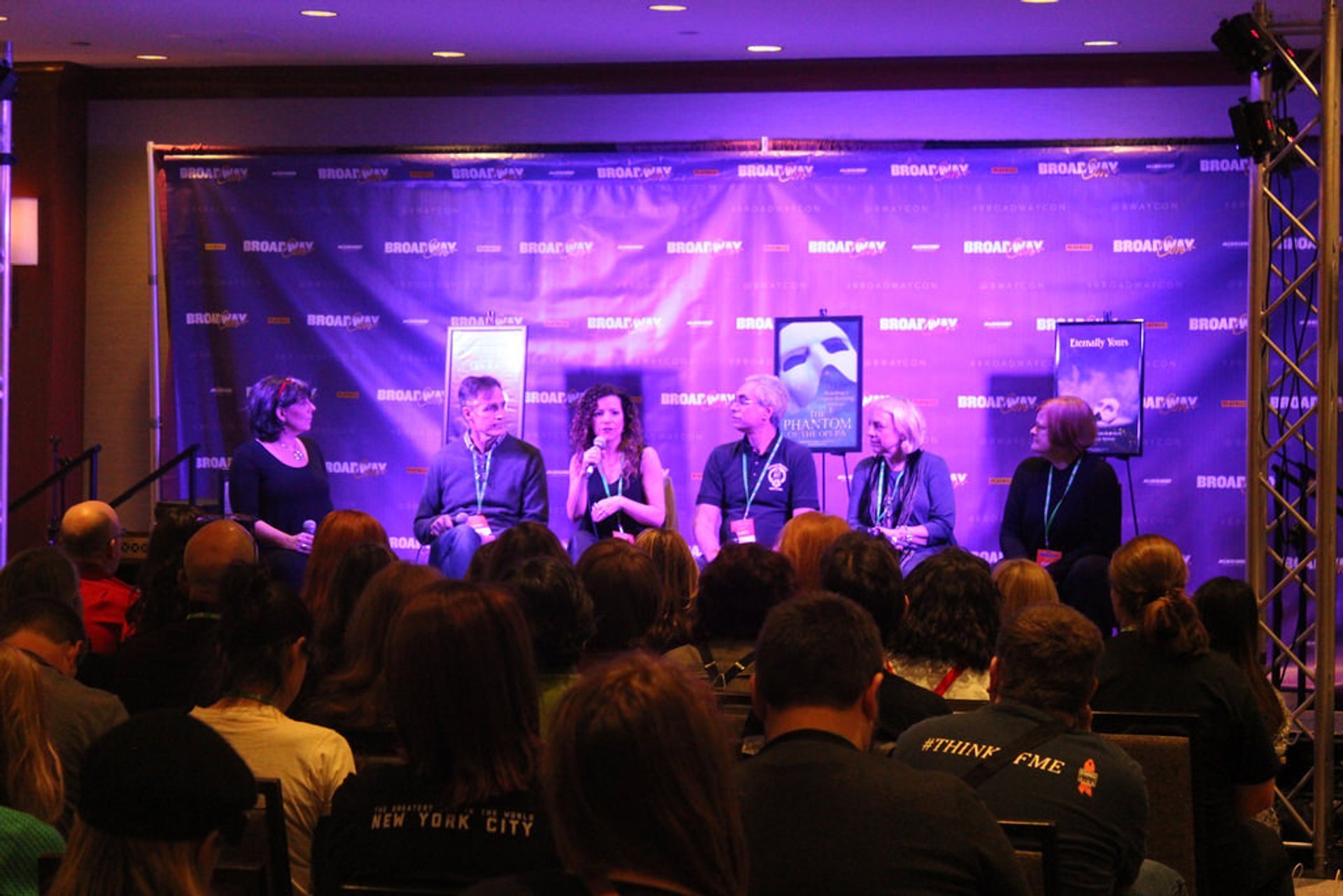 BroadwayCon is a three-day expo where fans can come together to celebrate their passion and immerse themselves in theatre magic. It also showcases Broadway's newest and most popular shows. And finally, BroadwayCon provides an opportunity for industry professionals to meet the next generation of up-and-coming performers. The festival takes place in July at New York Marriott Marquis.
BroadwayCon is the most lovely celebration of theatre culture and all things Broadway. Despite its short history, it has gained a lot of popularity and weight. The event features panel discussions, memorabilia sales, workshops, and sing-alongs. The biggest attraction is obviously the meet-and-greets with Broadway stars as musical classics authors. Also, there are plenty of costumes and cosplay, from Cats to Evan Hansen.
BroadwayCon is a unique event which expands the Broadway community and features its most talented representatives. Admission ranges from $80 Daily Pass to $1,000 premium-level Platinum Pass.
Find hotels and airbnbs near BroadwayCon (Map)