0
Show accomodations nearby
Christmas Lights in London, Ontario, are among some of the best in the province. Victoria Park Christmas Lights has probably the most significant displays, which is switched on during a solemn ceremony featuring live music and entertainment. Some residential neighbourhoods can be rivals to the city park.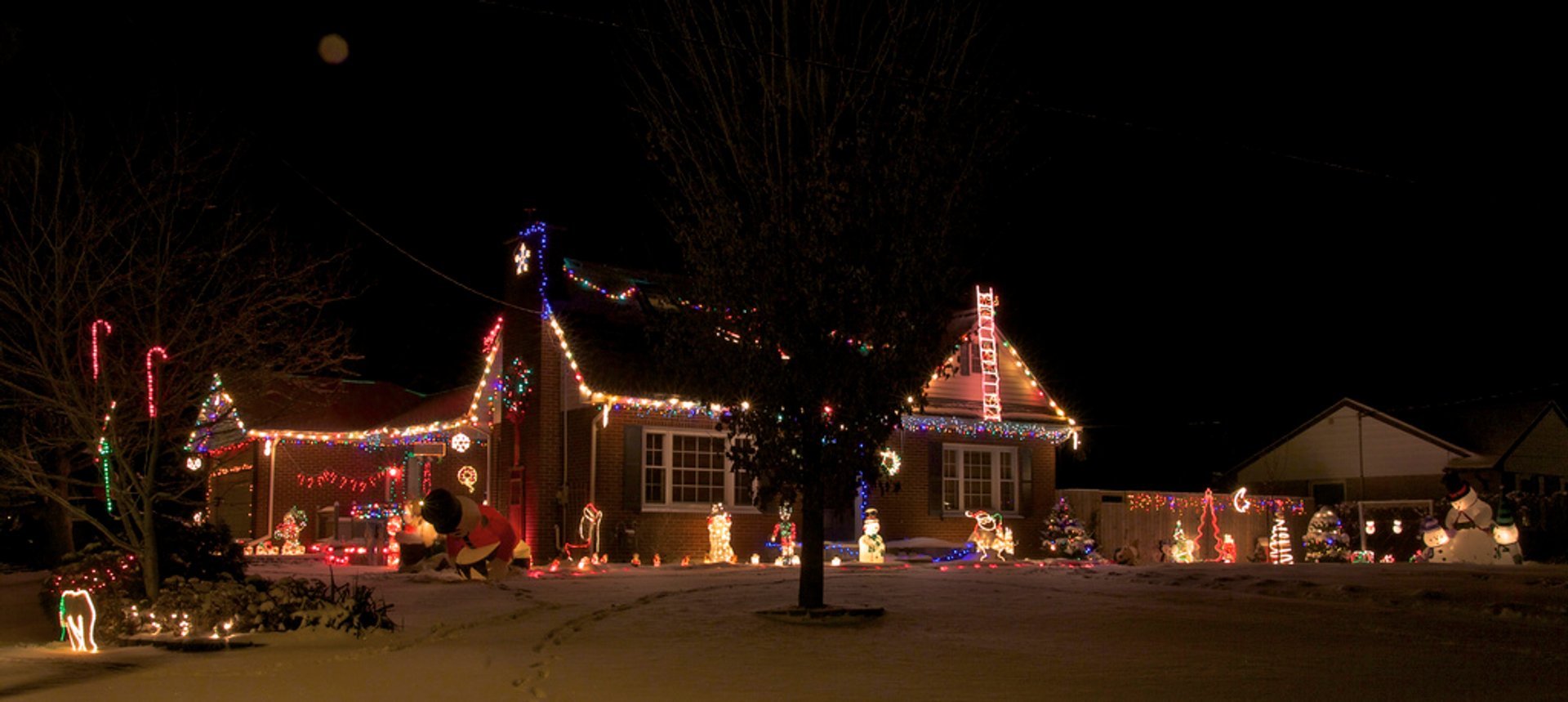 Winter illumination displays across London ON
Check out some beautiful Christmas light displays in East and Northeast London. Such streets as Jenna Crescent, Martinet Place, Mountbatten Place, and Vancouver Street are known to have the best Christmas light. There is even a special bus route that runs during holidays for those willing to marvel magical lights.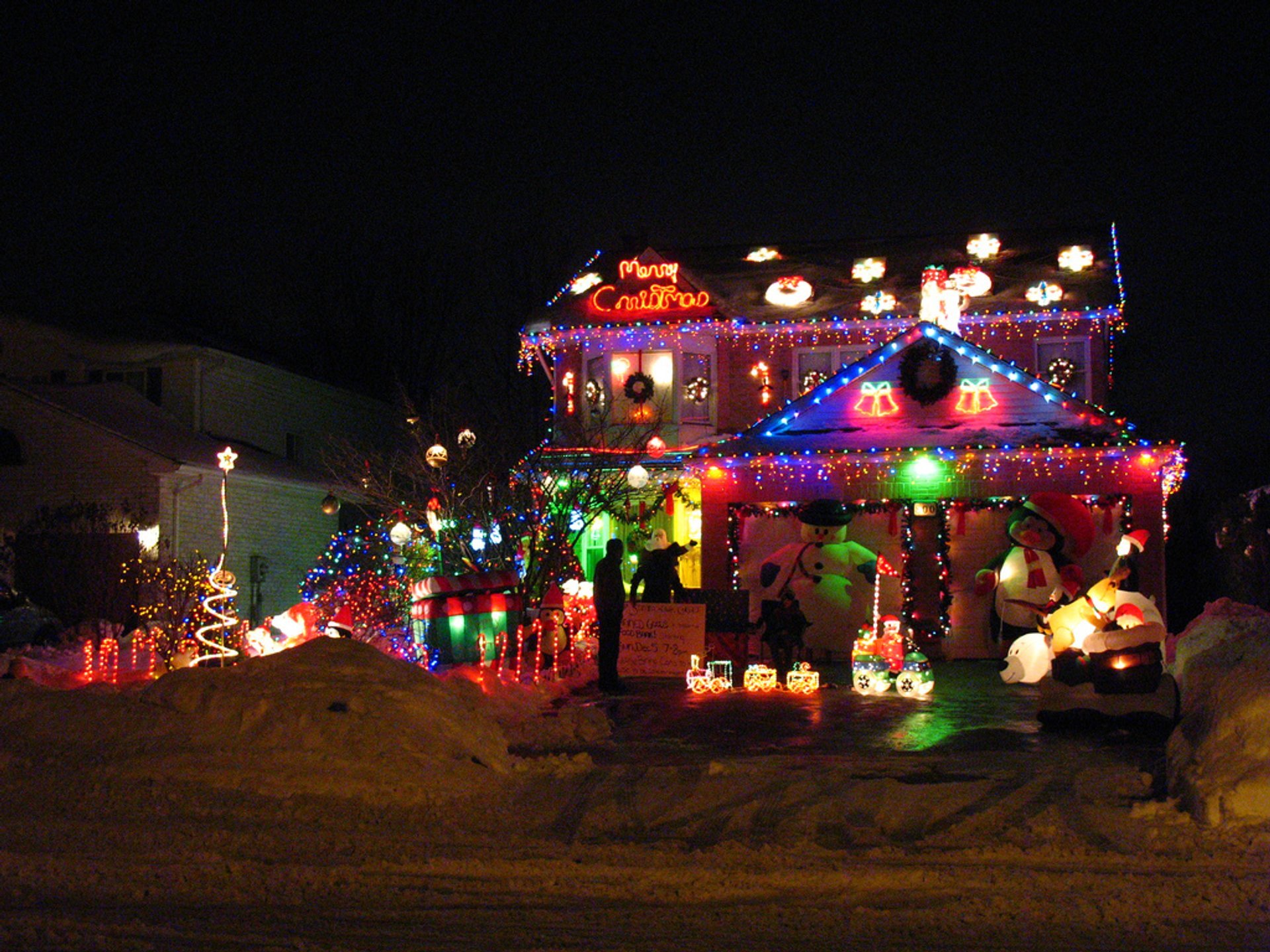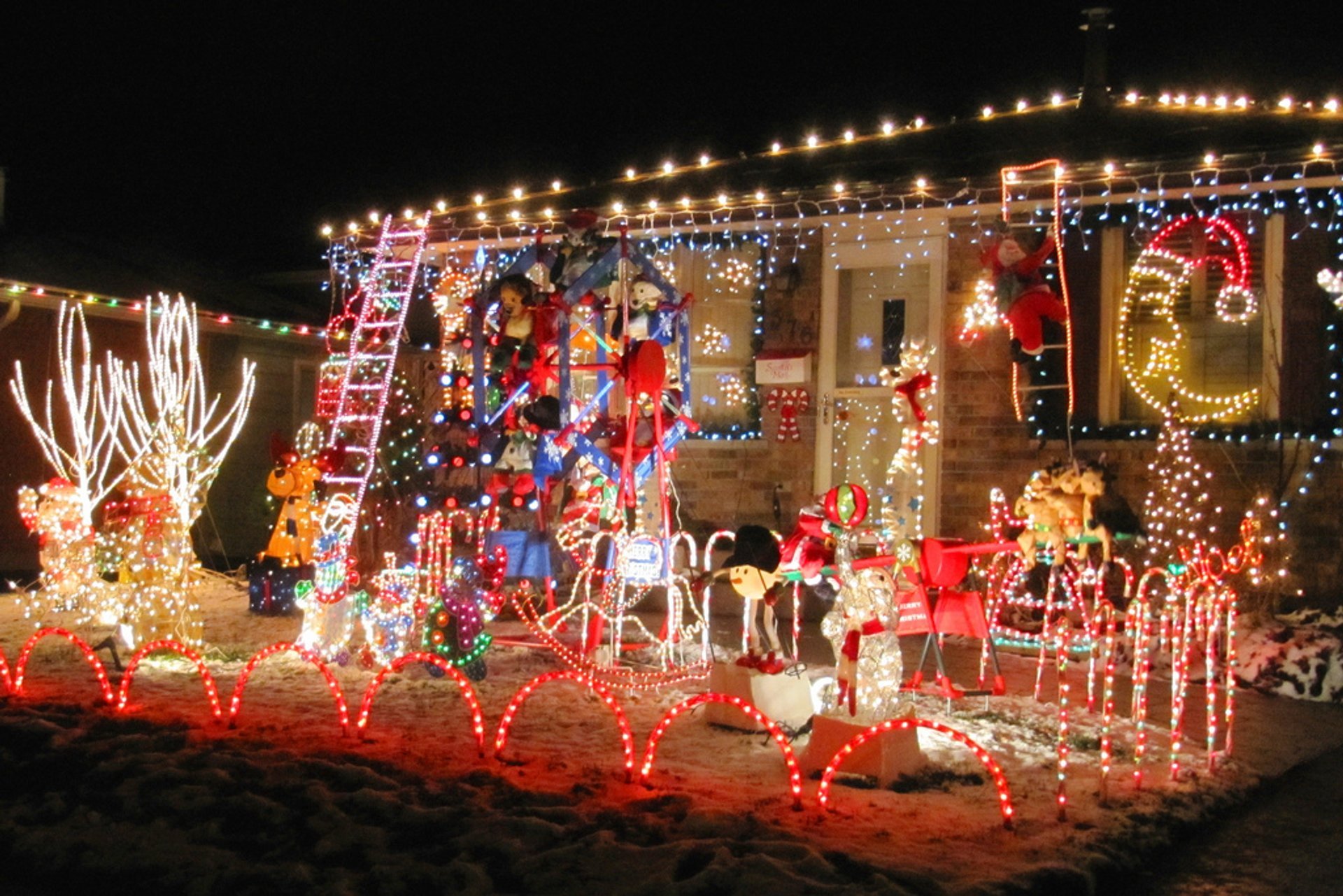 Victoria Park Winter Wonderland (November–December, dates TBA)
Every holiday season Victoria Park hosts The Winter Wonderland, a Christmas village illuminated by more than 75,000 LED lights decorating trees. Its impressive light display and free public skating make Victoria Park a favourite holiday destination for locals and visitors.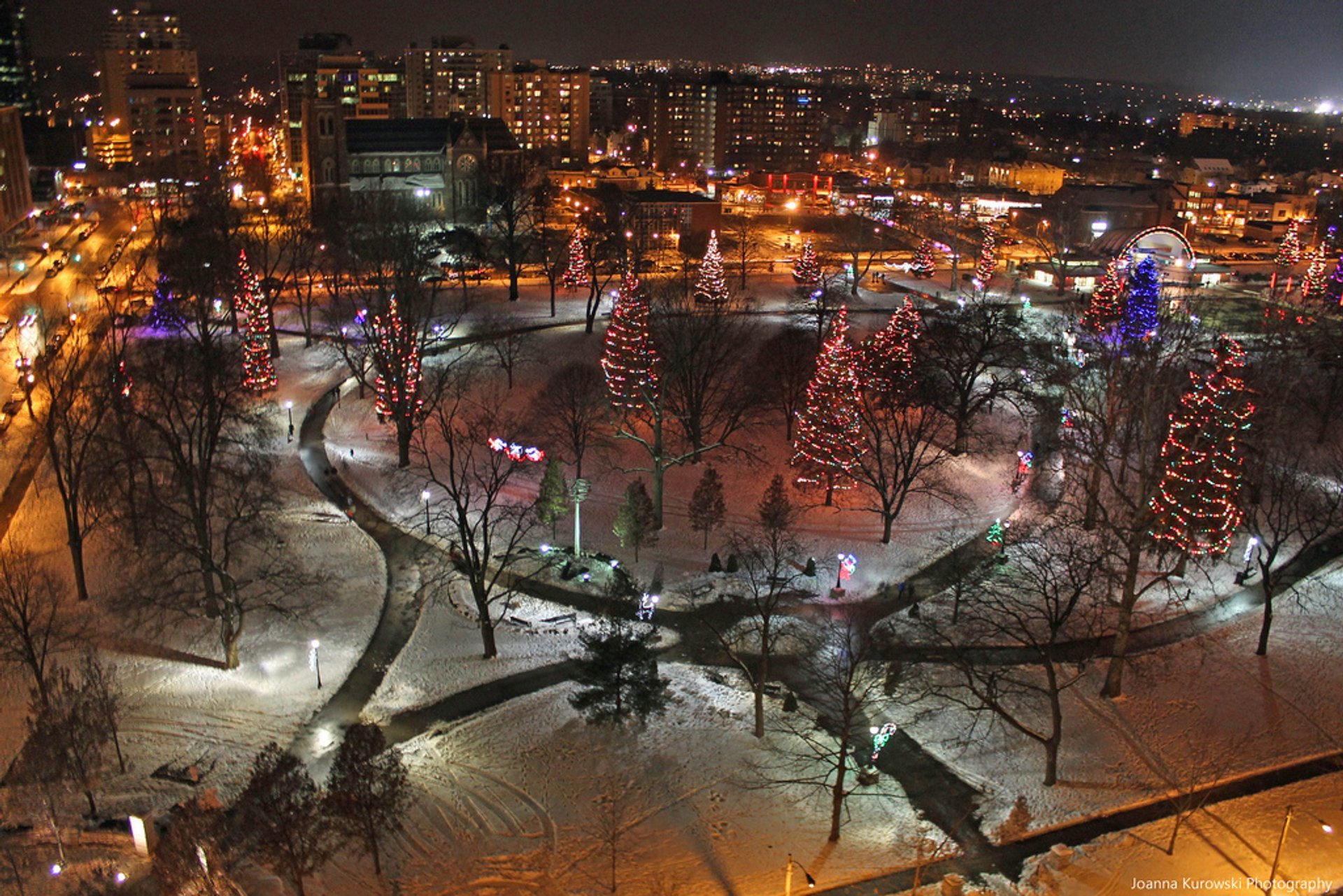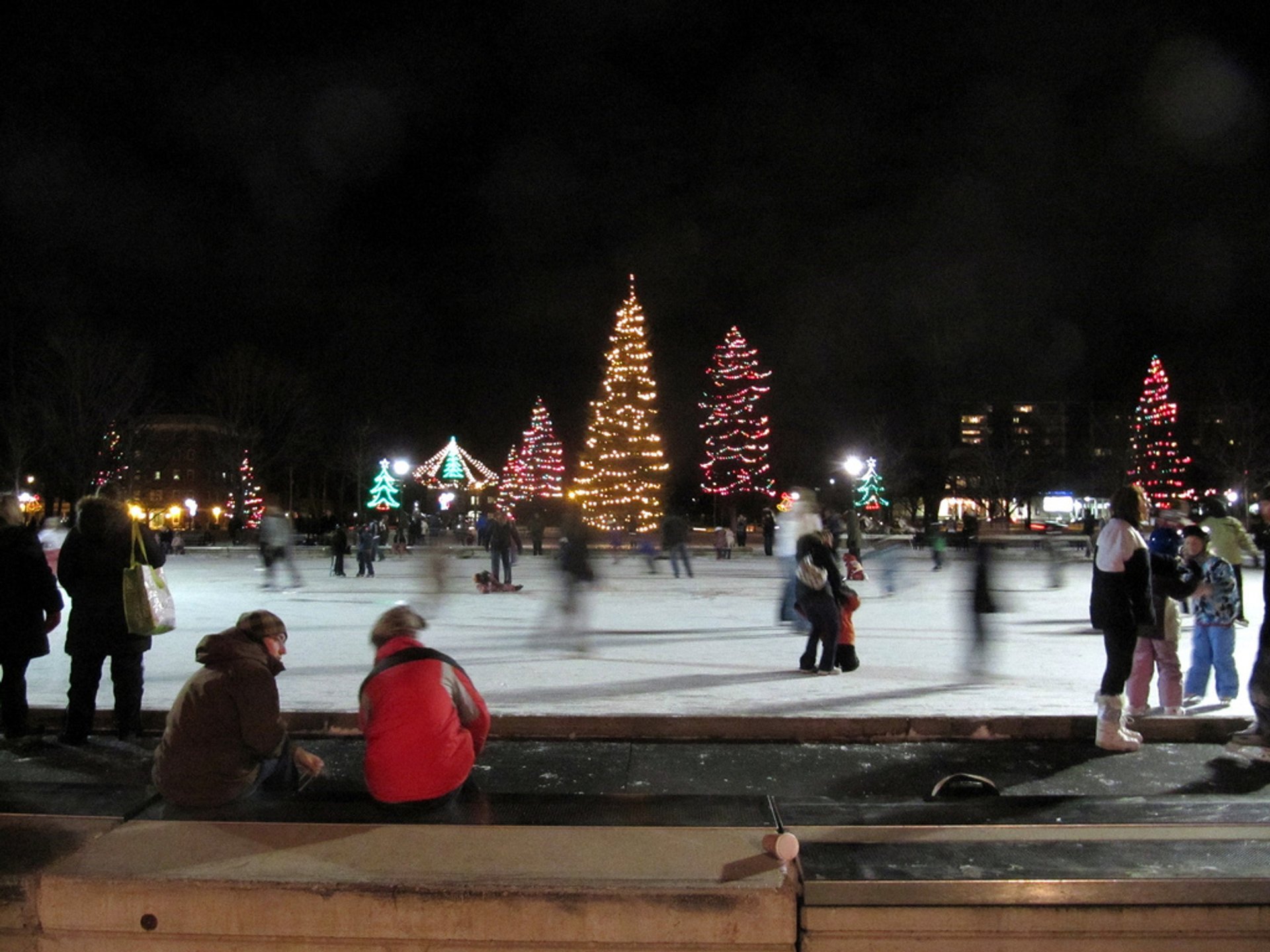 The official Victoria Park Winter Wonderland opening, known as Lighting of the Lights, usually takes place in late November. The lights are on from 5:30 p.m. to 11 p.m. until the New Year. One of the best spots to see the lights is from the City Hall Promenade Deck.
Find hotels and airbnbs near Christmas Lights in London, Ontario (Map)
Christmas Lights in London, Ontario Featured in