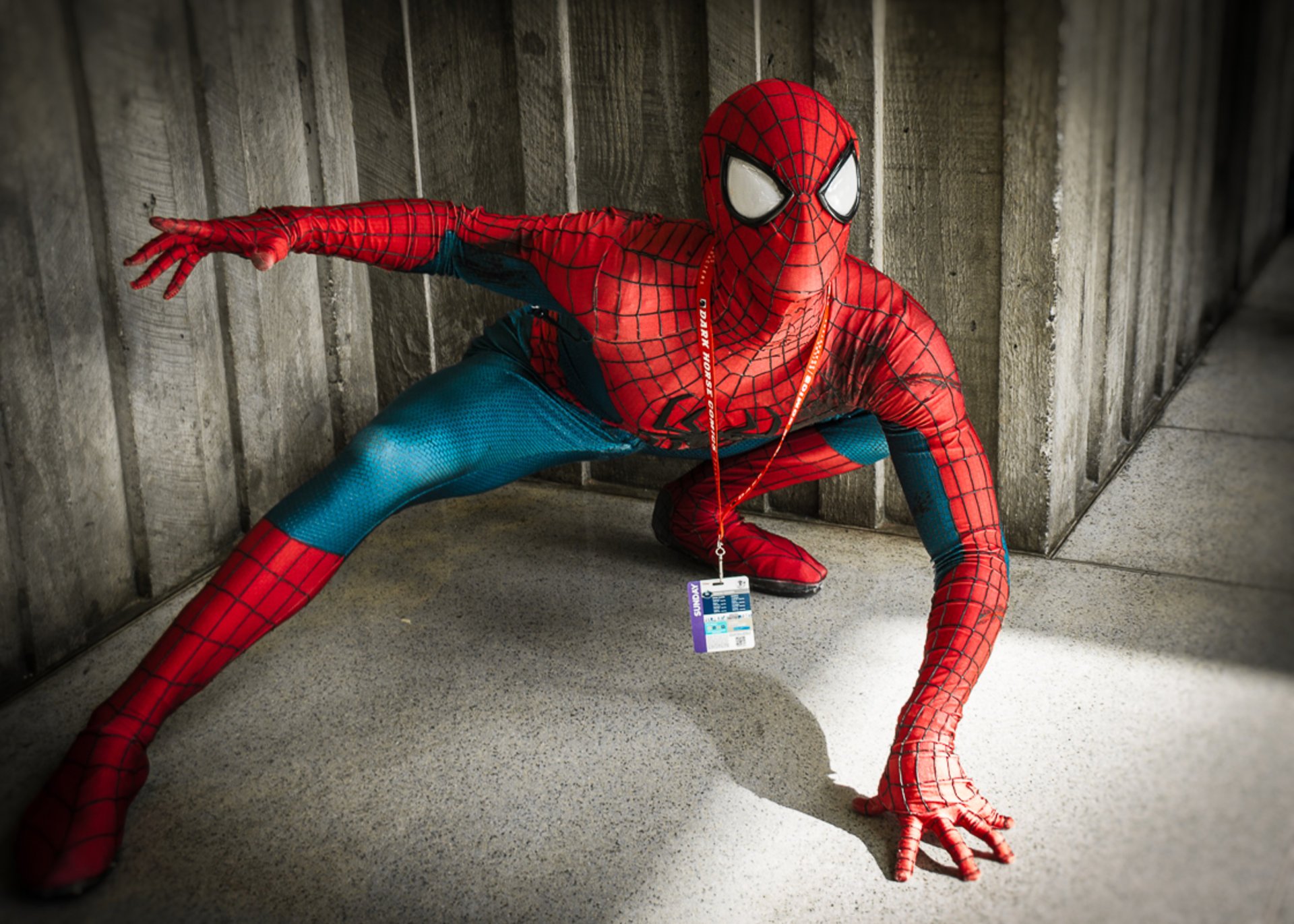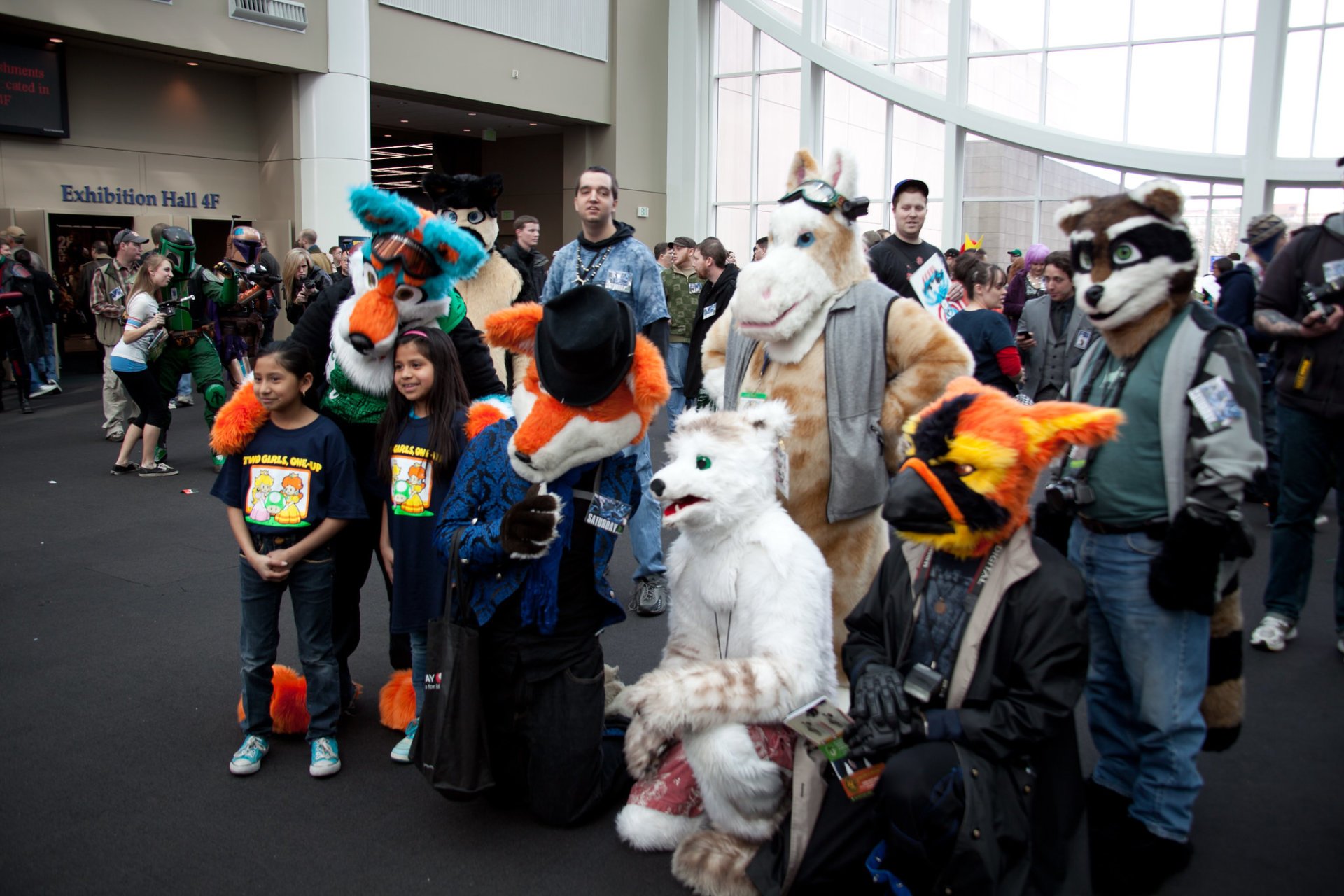 Emerald City Comic Con is the largest fan and cosplay event in the Pacific Northwest, held at the Washington State Convention Center in Seattle every summer. It attracts up to 100,000 enthusiasts of comic books, video games, and pop culture.
The Emerald City Comic Con (ECCC), known for its creative and friendly atmosphere, features various discussion panels, meet-and-greet, celebrity signings and photo opps, prize drawings, and cosplay competitions. Its Exhibitor's hall showcases dozens of vendors offering comics, works of art, toys, statues and action figures, as well as various merchandise. CCG, RPG, and tabletop gaming is supported in specific areas of the convention center. Show Floor is another place where comic book artists and creators present their new work.
Emerald City Comic Con was first held at Seattle's Qwest Field in 2003 with an attendance of 3,000 people. It was visited by such celebrities as Peter Capaldi (from Doctor Who), Rupert Grint (from Harry Potter), George Takei (from Star Trek), Christopher Lloyd (from Back to the Future), Sean Maher, Summer Glau (from Firefly), Matthew Lewis (from Harry Potter), Laura Bailey, Zach Callison and many more. You can also meet artists, actors, and creators at after-parties and unofficial events that take place the same weekend in Seattle.
Find hotels and airbnbs near Emerald City Comic Con in Seattle (Map)