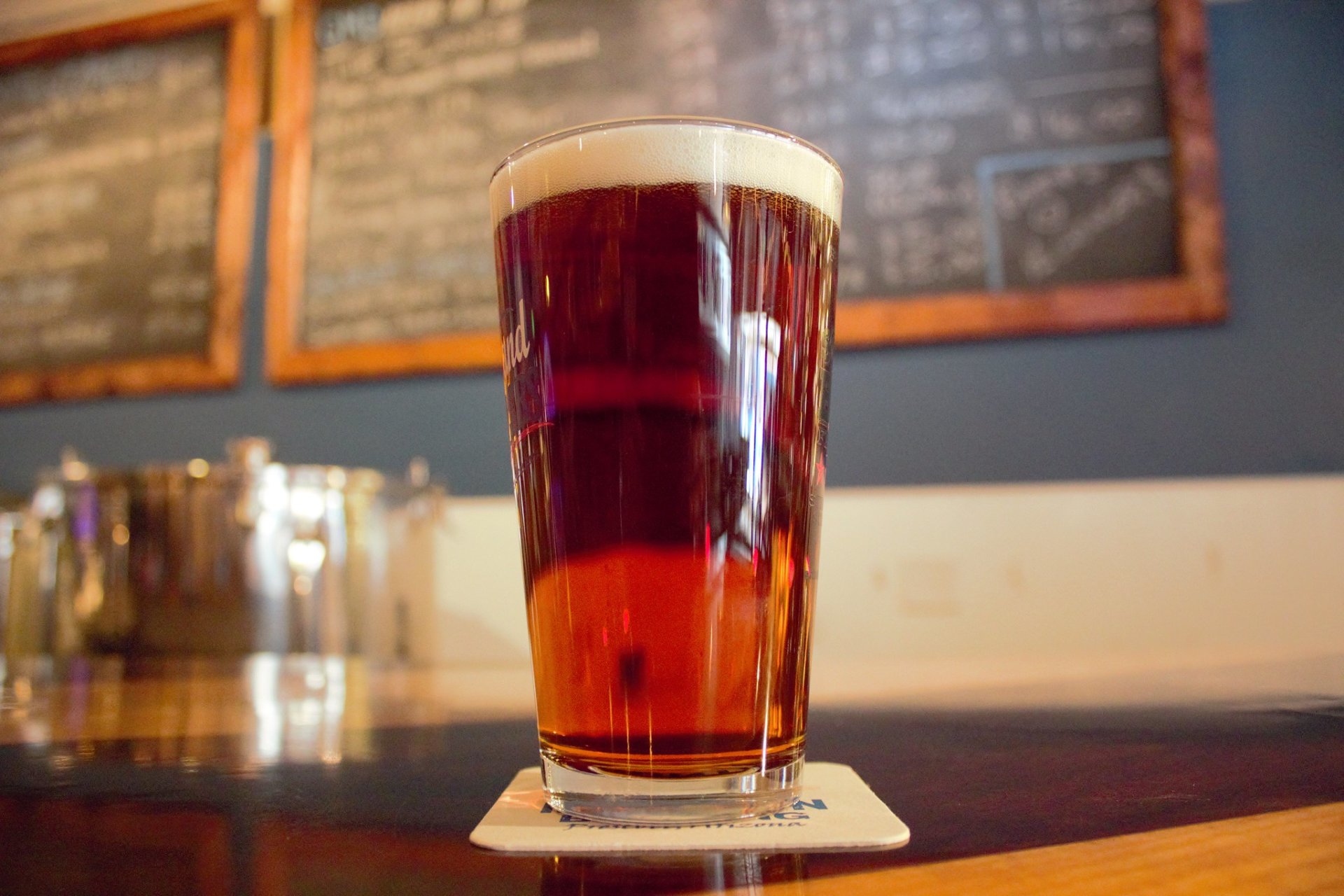 Arizona Beer Week is held every February throughout the state to celebrate Arizona's craft beer industry. Tastings, special events, beer dinners, and presentations take place for the whole week at Arizona's breweries, hotels, craft beer bars, and other locations. Overall, Arizona Beer Week spans over 300 events from Northern to Southern Arizona.
Many Arizona Beer Week events are centered in Flagstaff. The city has eight craft breweries, some of which are considered to be the best in the American West. Visitors can check out the Flagstaff Brewery Trail to try local specials. The map and passport are available at the Flagstaff Visitor Center at 1 E Route 66.
Tucson is another city, where Arizona Beer Week is marked by an array of events, including new beer releases, educational presentations, trivia nights, and meet-and-greets. Tucson hosts 12 craft breweries, producing everything, from sour ales fermented with cactus to stouts. Mexican spices and flavors of the Sonoran Desert inspire local brewers to try new combinations and blends. Arizona Beer Week events in Tucson are usually hosted by local breweries, craft beer bars, and restaurants.
Find hotels and airbnbs near Arizona Beer Week (Map)