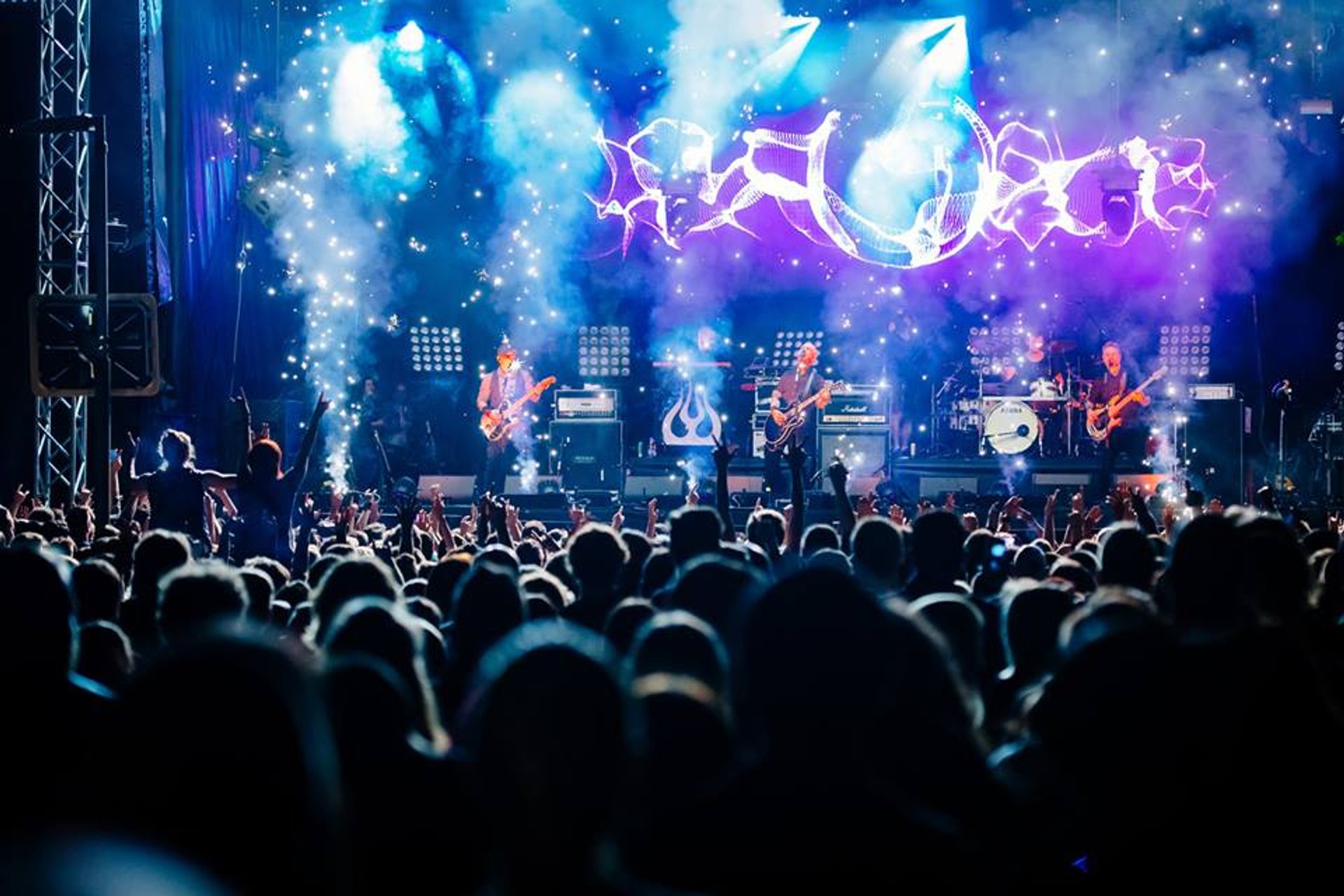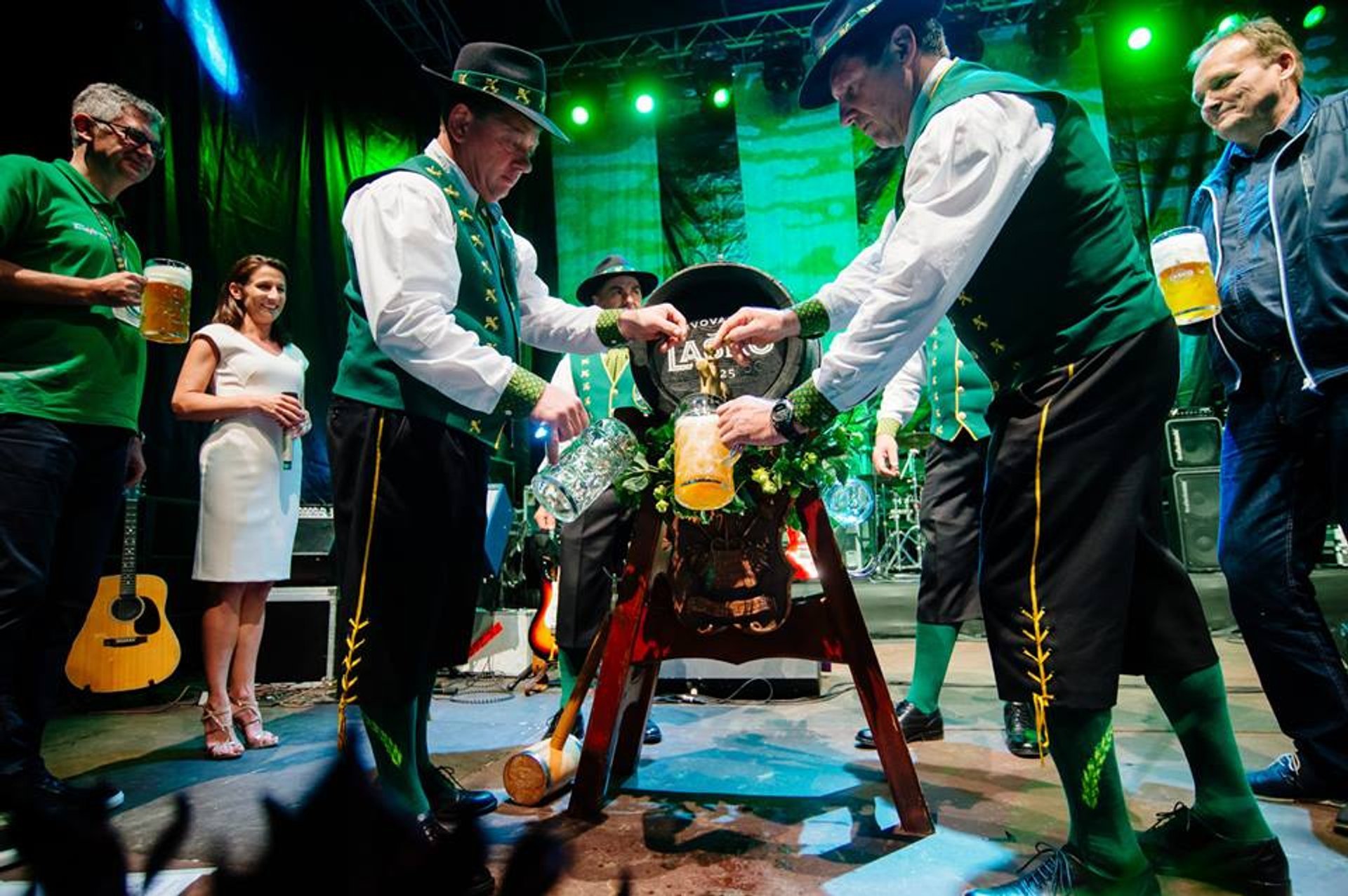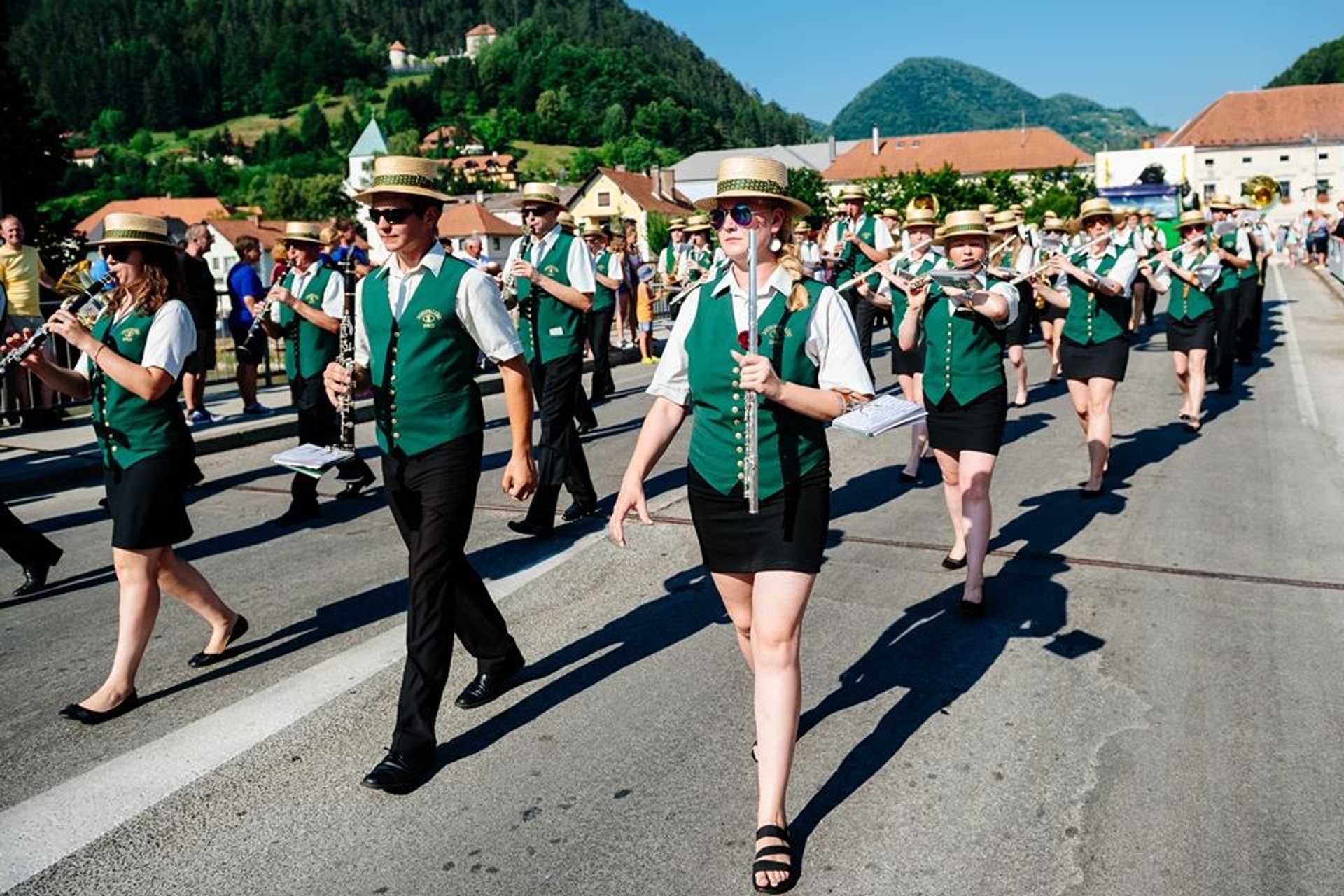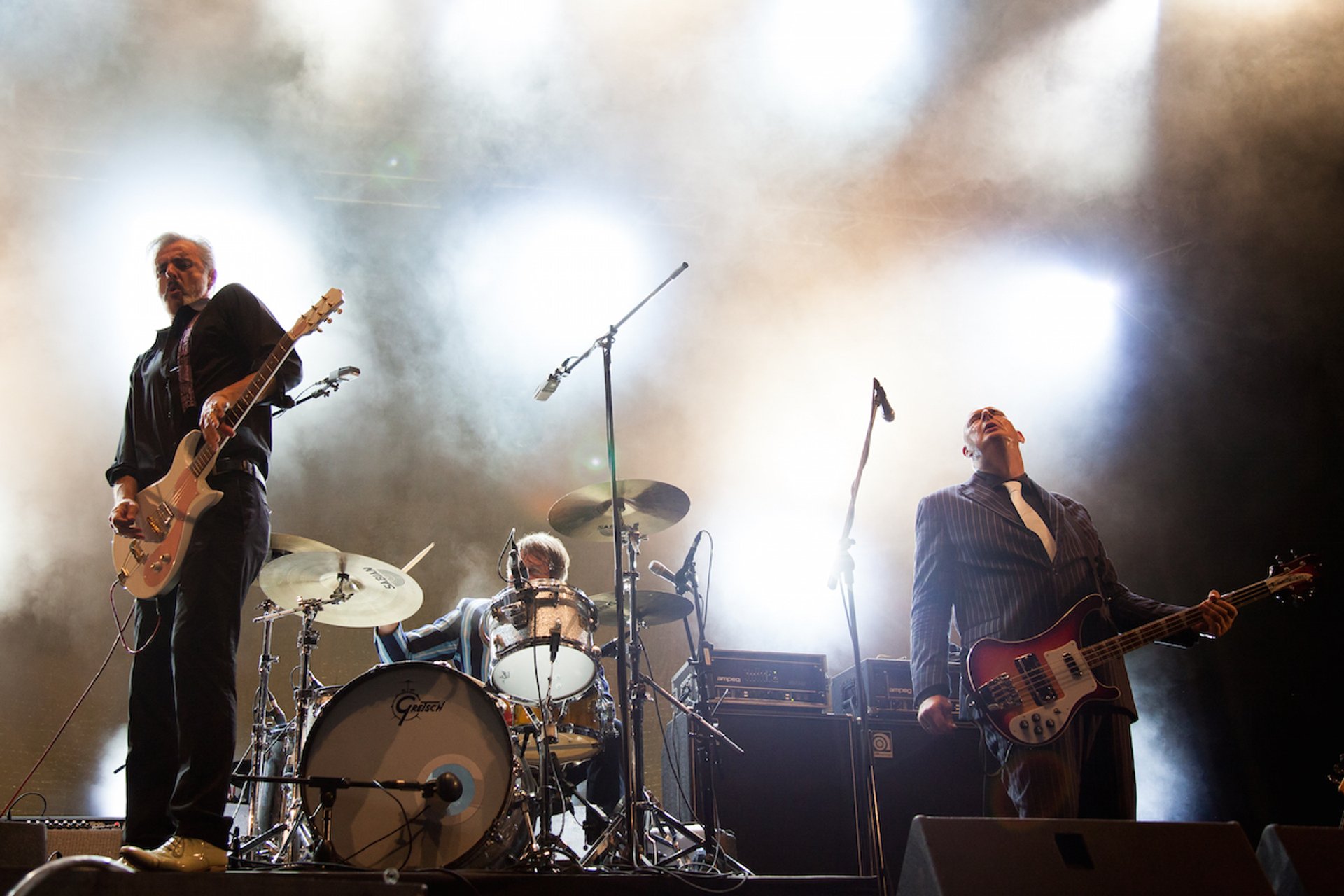 As much as Slovenians love original festivals, this might be the most unusual: the Beer and Flowers Festival in the little town of Laško.
You can see a parade in traditional costumes and even witness a morning peasant wedding and toast to the newlyweds.
The festival also features multiple music concerts, litres and litres of beer, and lots of flowers. And, of course, you can taste all kinds of local cuisine.
Find hotels and airbnbs near Beer and Flowers Festival (Laško Pivo in cvetje) (Map)