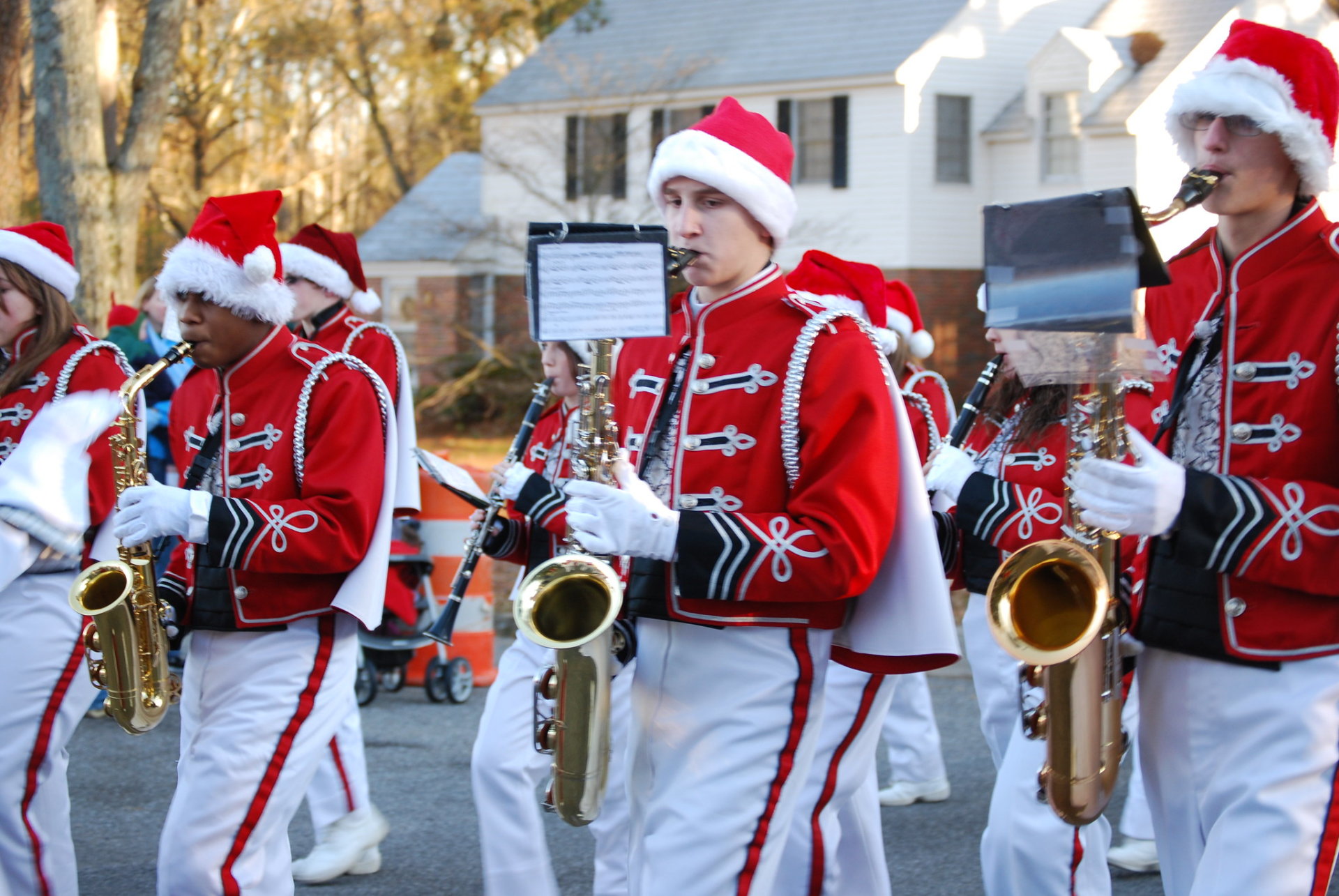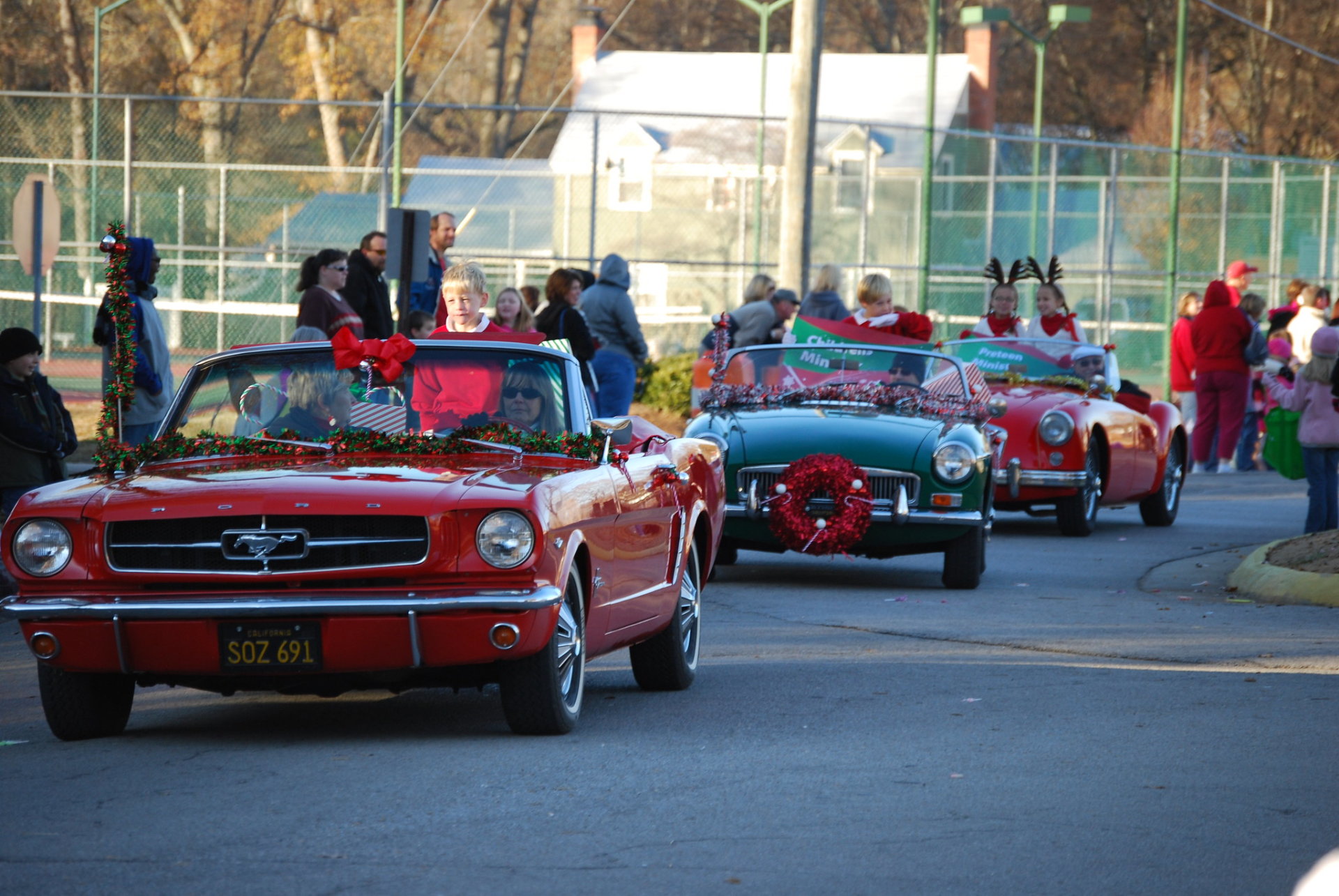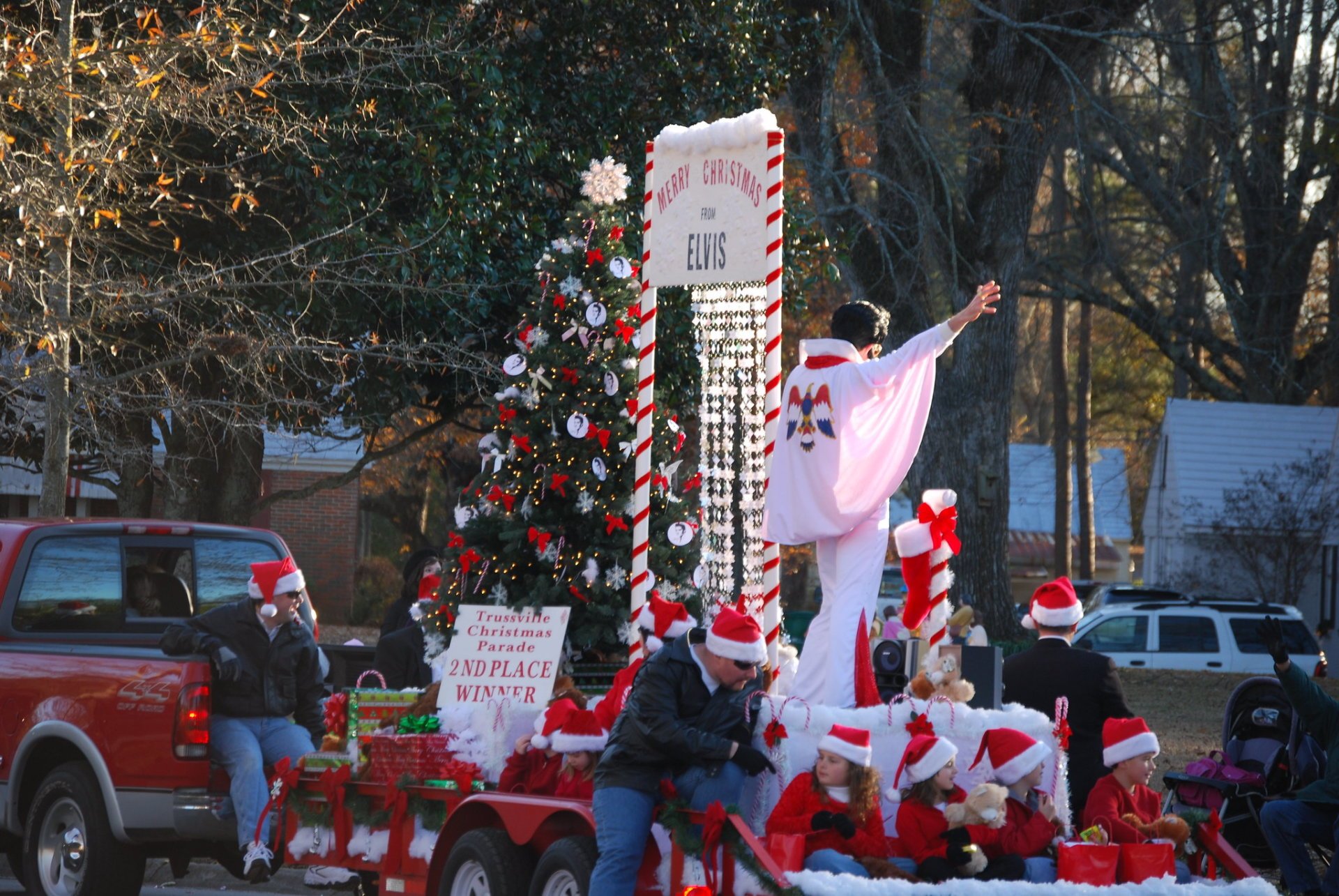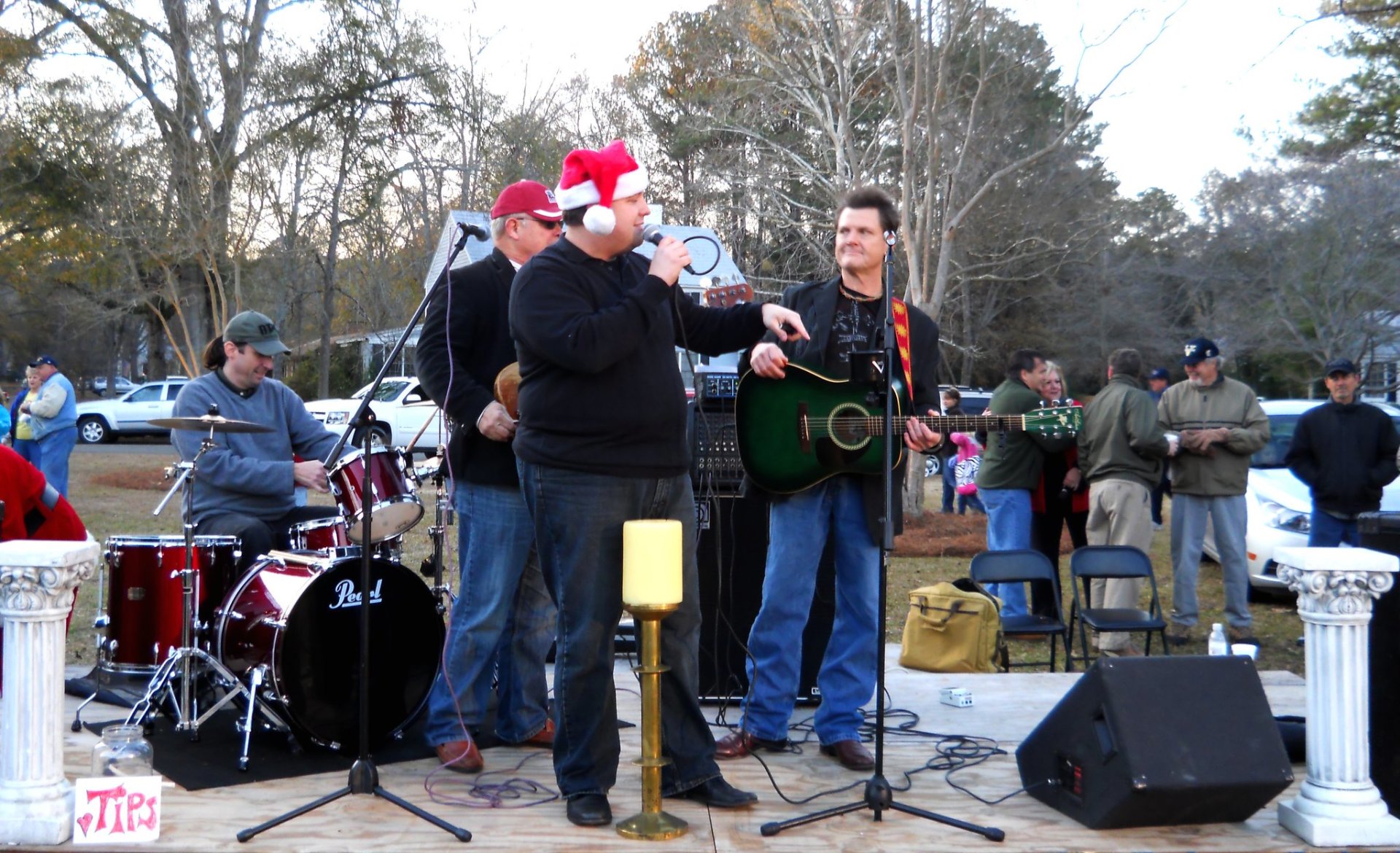 As Christmas is around the corner, downtown Trussville comes alive with its annual free Trussville Christmas Parade. This kids-friendly celebration gathers local citizens on a Saturday in early December. Bright floats step off on Parkway Drive at 3 pm, continue marching onto Gadsden Highway, then Chalkville Mountain Road, and finish at the Mall. After the parade, everyone is welcome to join in a Christmas Tree lighting ceremony.
The city of Trussville is a suburb of Birmingham, Alabama. It's located some 15 miles (24 km) away. So if you need a stay for your Christmas getaway in Trussville, you might book accommodations in the Birmingham area.
Lastly, if you have additional questions about Trussville Christmas Parade or visiting the city in general, please check out the official website or Facebook of the City of Trussville. Please find the links in the External Resources below.
Find hotels and airbnbs near Trussville Christmas Parade (Map)