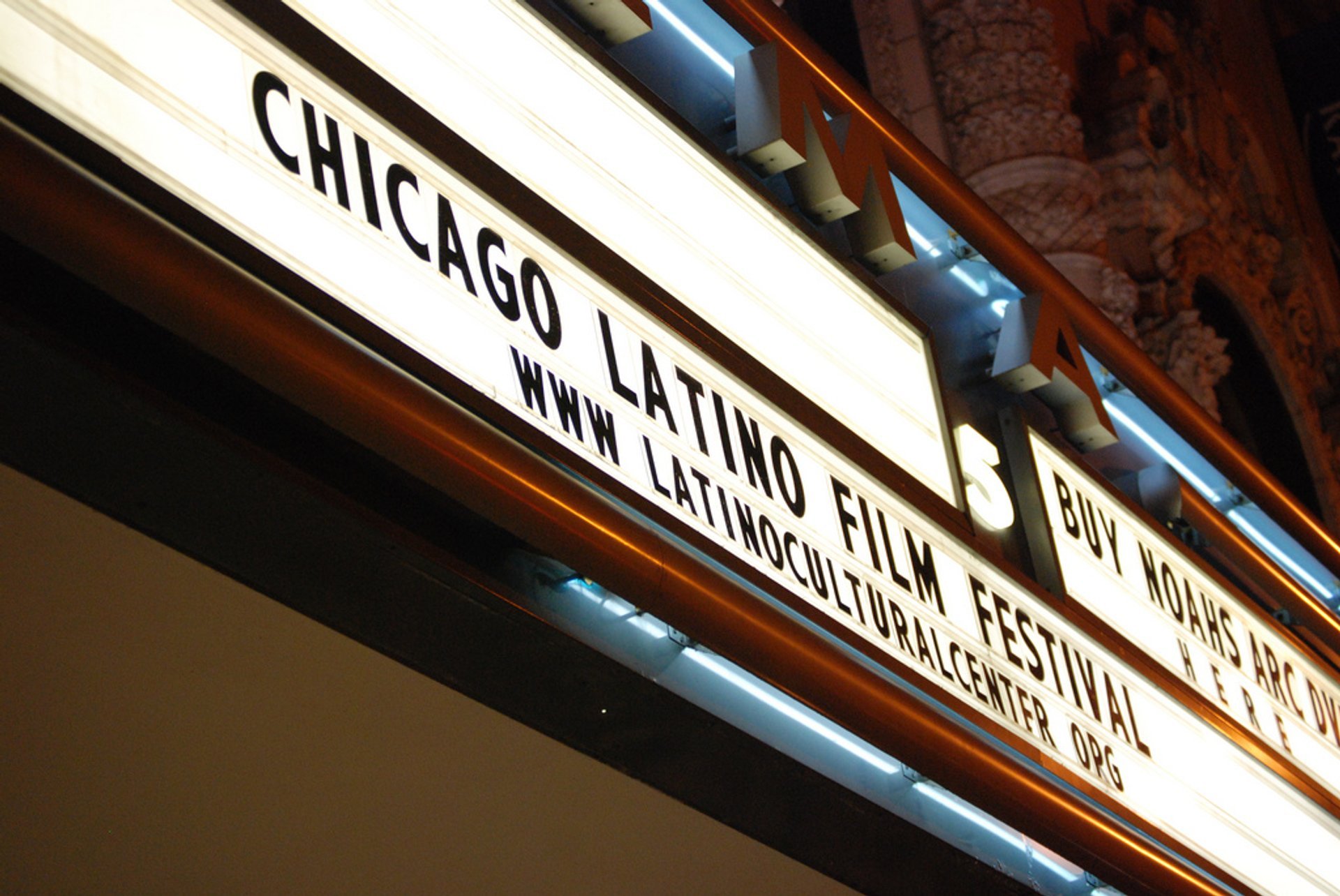 The Chicago Latino Film Festival focuses on movies, actors and filmmakers of the Hispanic origin. The festival lasts for two weeks and screens over 100 films from Latin America, the USA, Portugal, and Spain. Celebrity actors and directors participate in panel discussions and sessions.
Chicago Latino Film Festival has helped to consolidate the city's Latino community for over 30 years by providing a cultural platform to showcase Latin American cinema. It is a serious and thoughtful festival with strong social voice and impact. Such topics as immigration, inequality, and poverty are often in the spotlight. But there are also many movies about love, family and friendship which appeal to a wide audience.
The screenings take place at AMC River East 21 Theatres in downtown Chicago.
Find hotels and airbnbs near Chicago Latino Film Festival (Map)