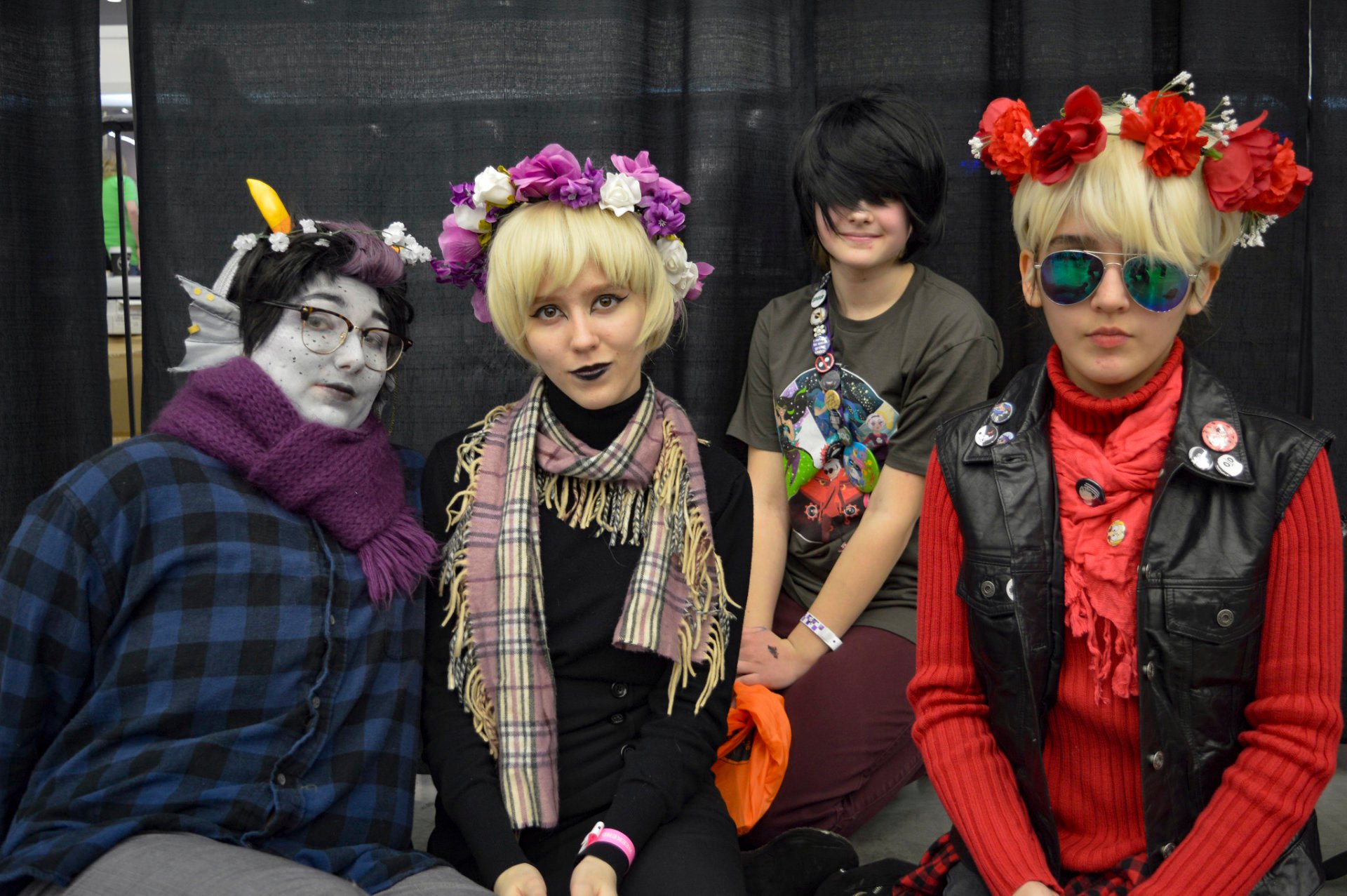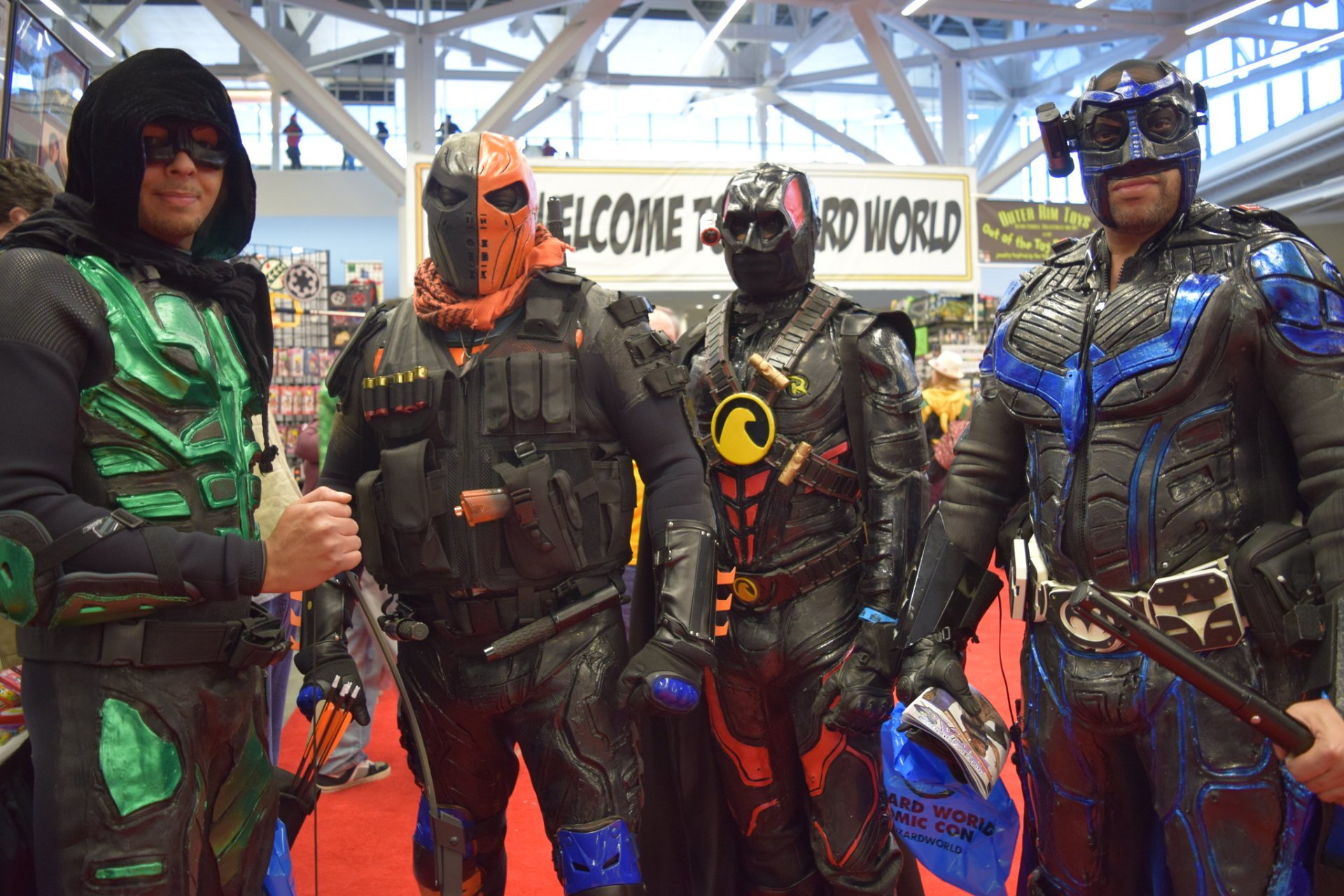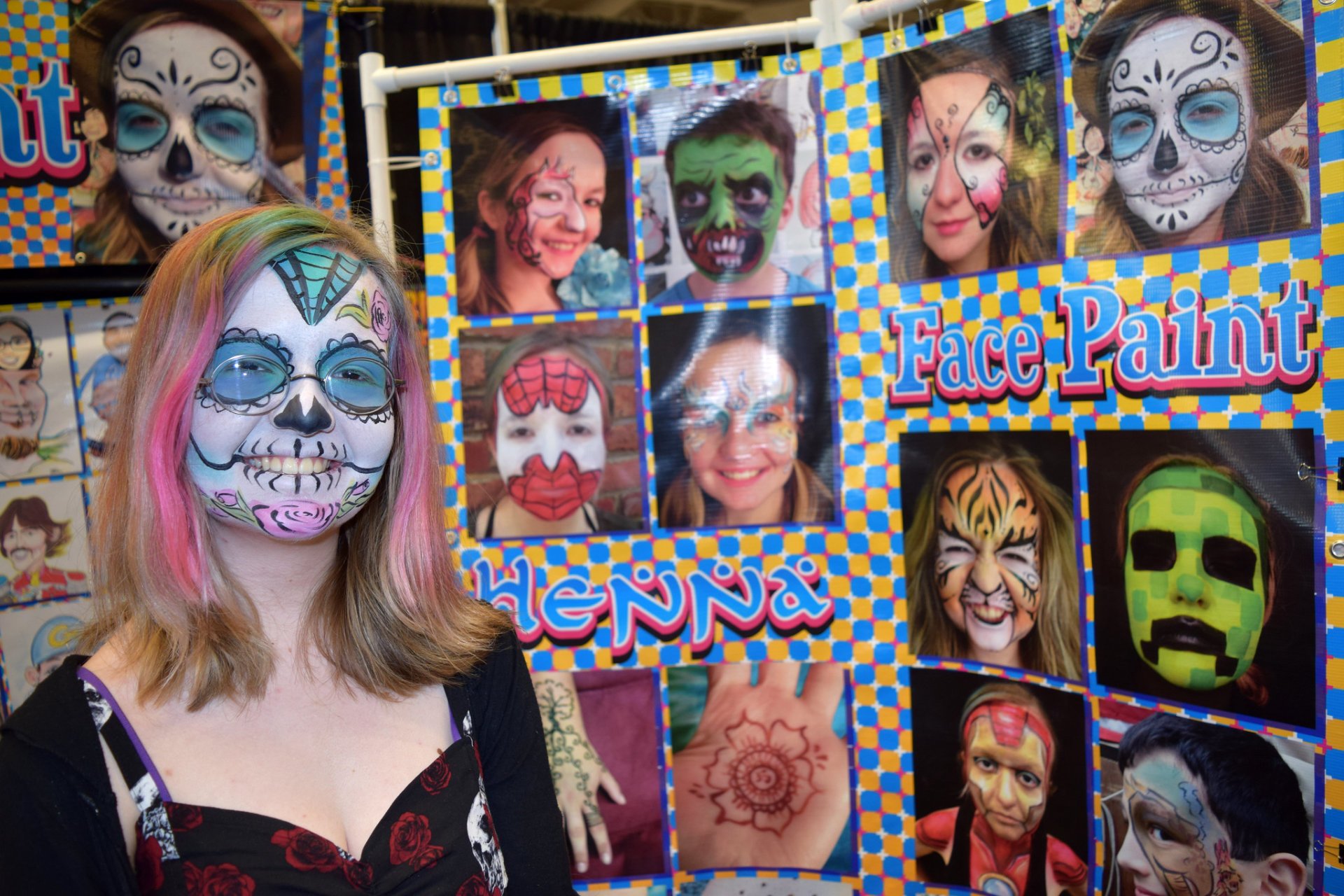 Fan Expo Cleveland (previously known as Wizard World Comic Con Cleveland) is a popular culture convention held at Huntington Convention Center in Cleveland, Ohio. The massive event, which is held every spring, gathers tens of thousands of fans, comics creators, and world-renowned celebrities. Fan Expo is focused on Sci-Fi, horror, books, TV, film, anime, and gaming. Plenty of family-friendly attractions await visitors citywide.
Fan Expo Cleveland provides fans with an opportunity to shop from hundreds of retailers from all over the US. Vendors offer rare comic books, graphic novels, memorabilia, blu-ray's, videos, games, toys, and apparel. Comic Creator area is a unique space where fans meet comics legends, pro comic book artists, and writers. Artists Alley is another creative area where illustrators compete in art duels, and visitors can purchase original sketches.
Panels, photo ops, or autograph signings is another way to meet celebrities like Stan Lee, Jason Momoa, Chris Hemsworth, Ian Somerhalder, William Shatner, Anthony Mackie, and Frank Grillo. Sean Astin, Kevin Conroy, Tom Cook, Kurt Lehner, John Barrowman, Jessica Calvello, Charisma Carpenter, Tom Cook, Gareth David-Lloyd, Ray Fisher, Joe Flanigan, and Jason David Frank were among past guests of the convention. The convention runs from 4 to 9 pm on Friday, from 10 am to 7 pm on Saturday, and from 10 am to 5 pm on Sunday.
Find hotels and airbnbs near Fan Expo Cleveland (Map)