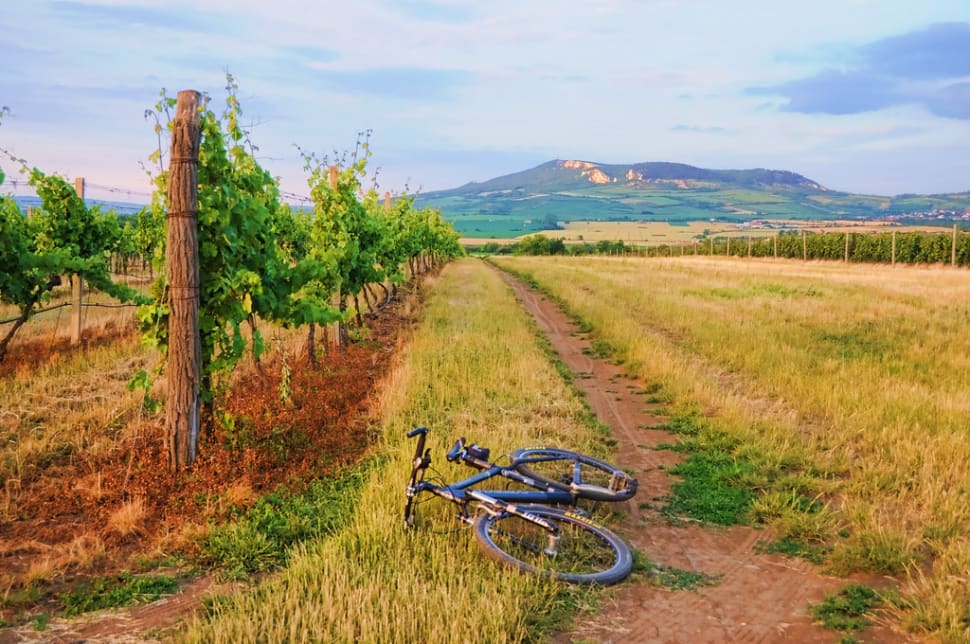 Moravian wine country is a favourite destination for many Czech cyclists. You can rent a bike in Brno and explore the countryside, where excellent Czech wine originates from. Lednicko-Valtický areál is suitable for a day trip across the vineyards or you can continue cycling southwards and discover the Šumava mountain range. The mountains are not that tall and are famous for their beautiful lakes. Lipno Dam is a great beach area to cool down and relax.
The Witches' Cycle Route will let you discover Jeseníky Mountains. The name refers to the legend telling that in the second half of the 17th century, hundreds of women fell victim to witch hunt and were burnt in this area. Discover secrets of these enchanted mountains and mystical valleys.
If you want to try something more extreme, try Rychlebské stezky (trails) in the Rychlebské Mountain Range. This is a wooden trail lying across the mountains and promising awe-inspiring views. This trail is superb for mountain biking, quite challenging and diverse.