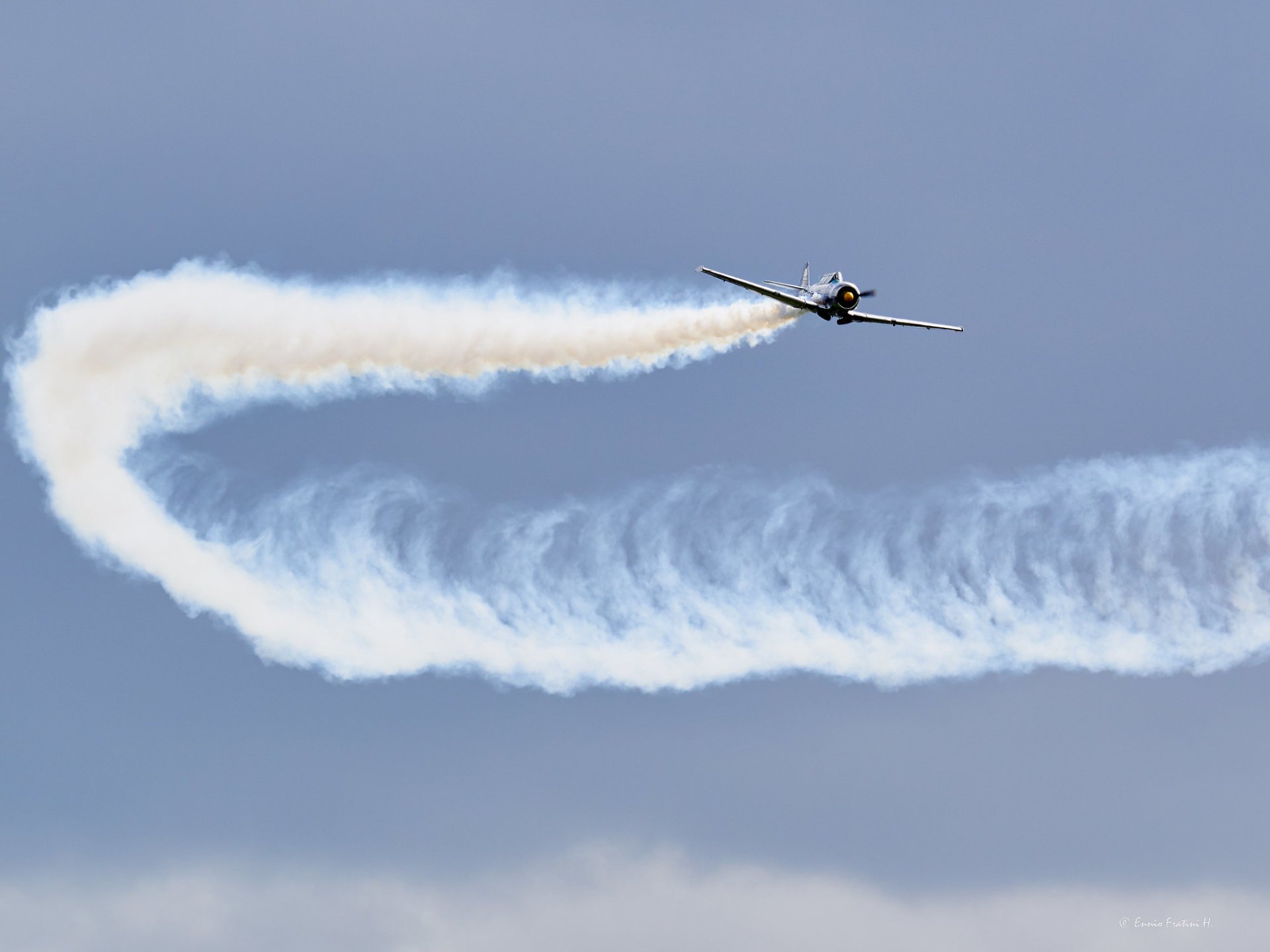 The Stuart Air Show is an inspiring event at Witham Field in Martin County, featuring a variety of thrilling aerial performances. In addition, this show offers its visitors amazing aerobatic performances, static aircraft displays, race the Runway 5K, and much more.
The general admission price ranges from $15 to $30, while the registration price for the race is from $55 to $60. The Stuart Air Show also gives schools and school-age children many opportunities to learn about aviation, the Armed Forces, and American history. It promotes family-friendly entertainment while financially supporting and benefiting non-profit organizations.
To get more information about a Stuart Air Show schedule, we suggest checking their official website in the External Resources below. Also, if you are searching for a place to stay during this event, then take a look at the map below. It offers the best accommodation nearby.
Find hotels and airbnbs near Stuart Air Show (Map)